Dining at The Wild Tomato in Fish Creek, WI
#travel #DoorCounty #Food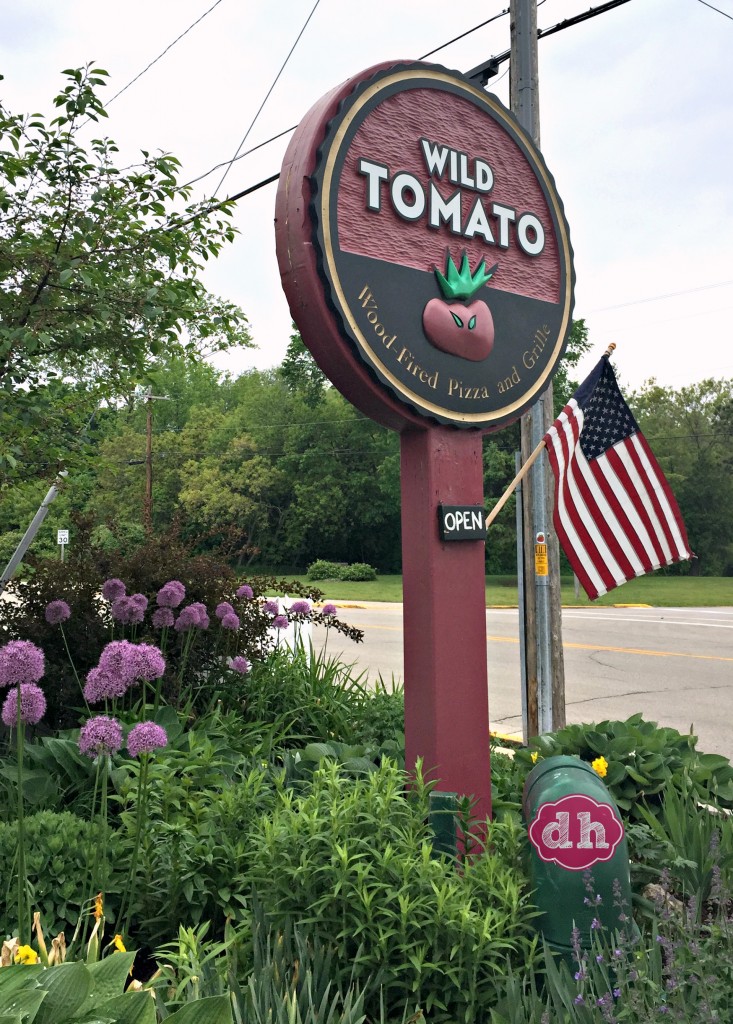 When some of the North Iowa Bloggers and I headed to Door County we had lots of adventures and ate lots of good food. One of the places we checked out was Wild Tomato.   It came highly recommended by all the locals and every time we passed by it there were cars in the parking lot.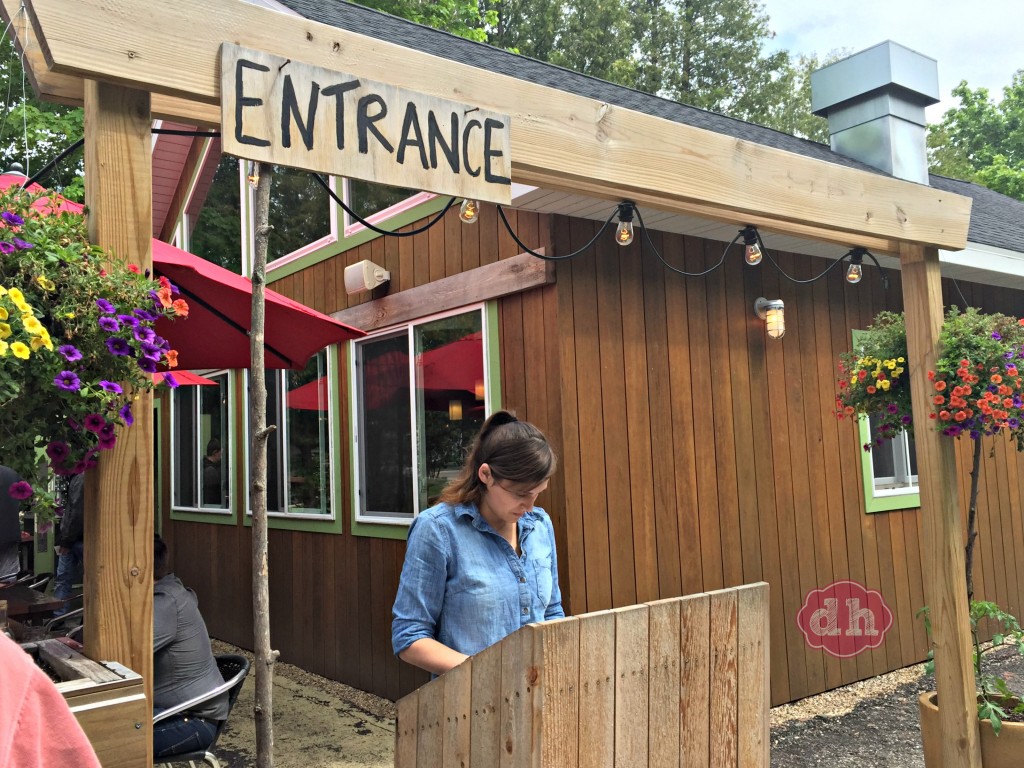 We arrived around 2 or 3 o'clock in the afternoon for a late lunch and there was already a pretty good crowd.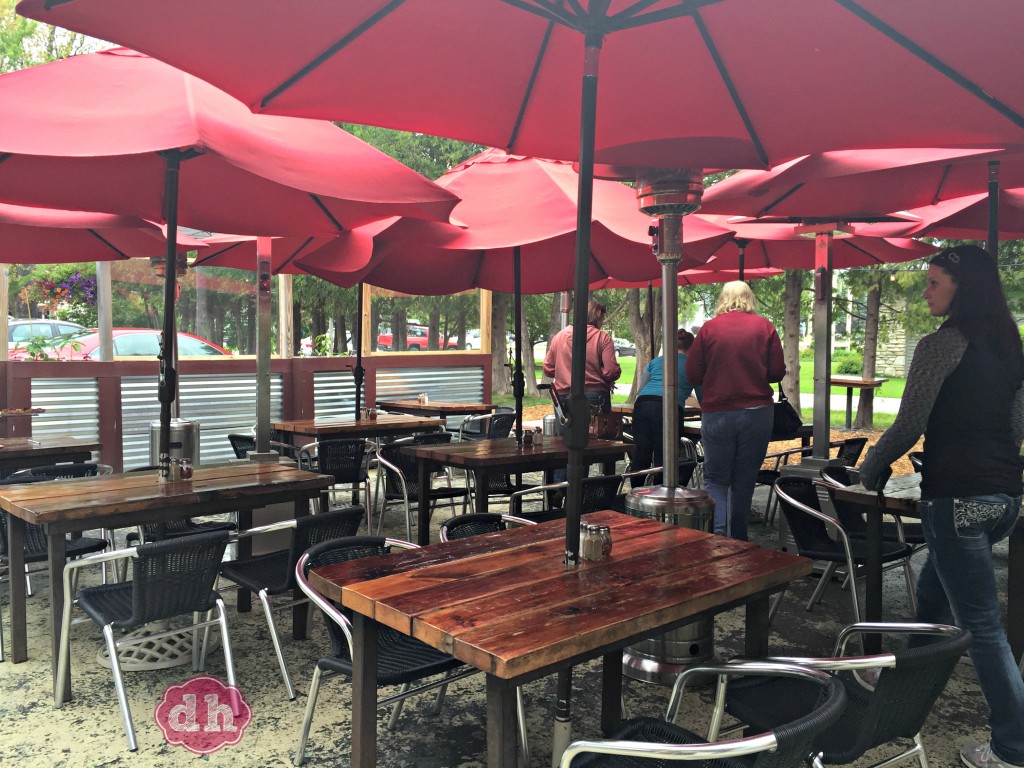 The weather was really nice so we chose a table outside. The waitress was super friendly and brought us menus and our drinks right away.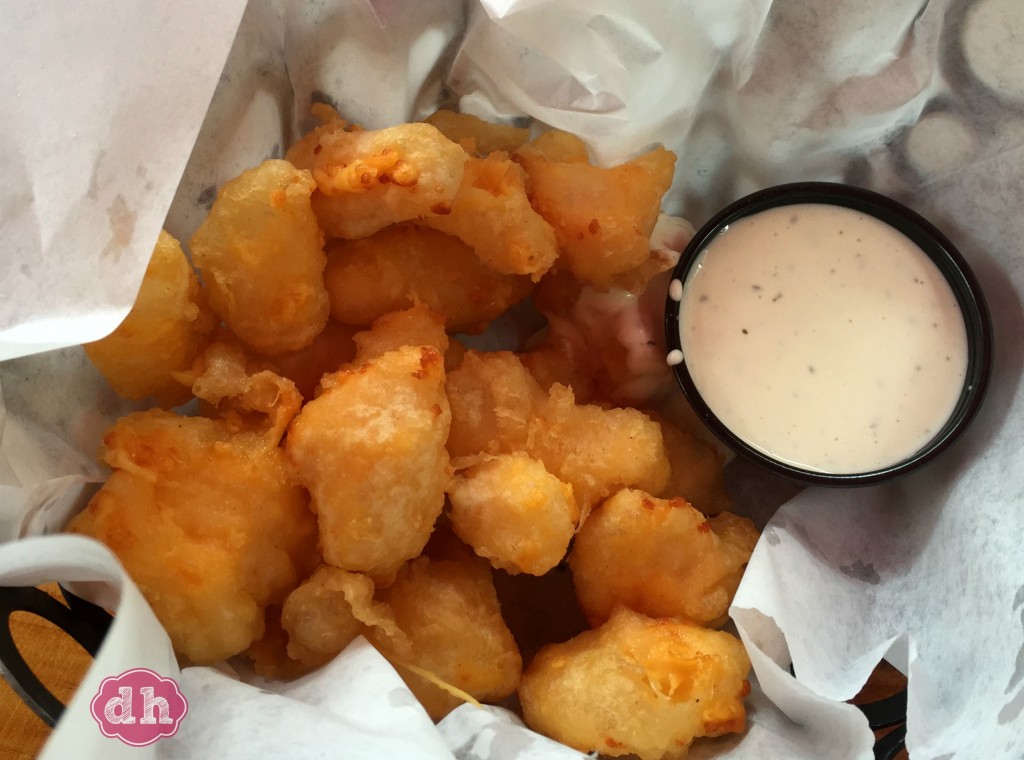 You can't visit Wisconsin and not try Wisconsin Cheese curds so of course we got an order of them to start us off. My husband is a huge fan of cheese curds so I've tried several and these were hands down the best I've ever had.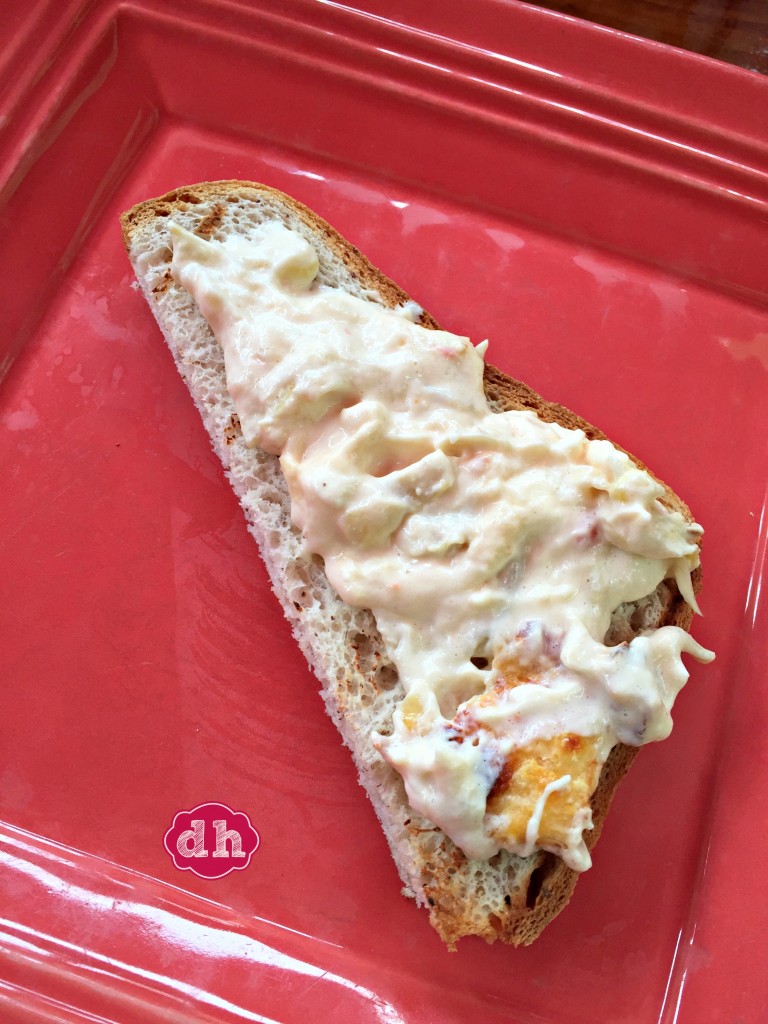 We also ordered the Spinach and Artichoke bread. I loved that everything on their menu could be made gluten free. I got to enjoy it on gluten free bread. And it was good bread too!  The dip was amazing. It was like no other spinach and artichoke dip I've ever tried. It had tomatoes in it and was so good.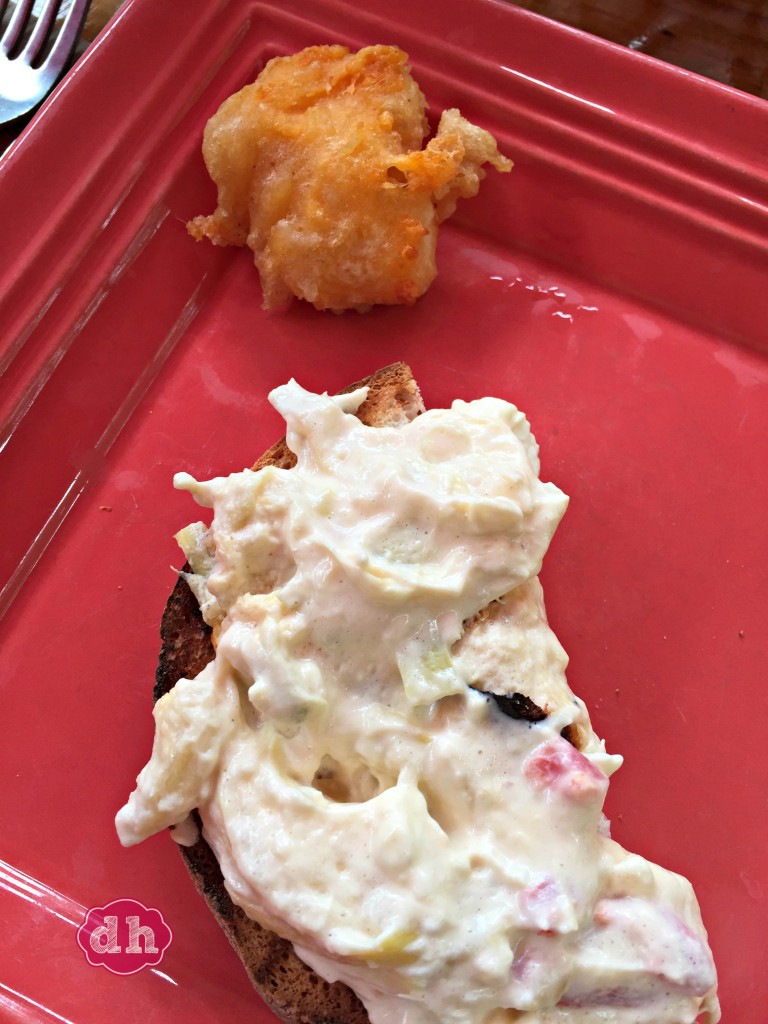 By the time I had finished my appetizers I didn't think I could eat anything else.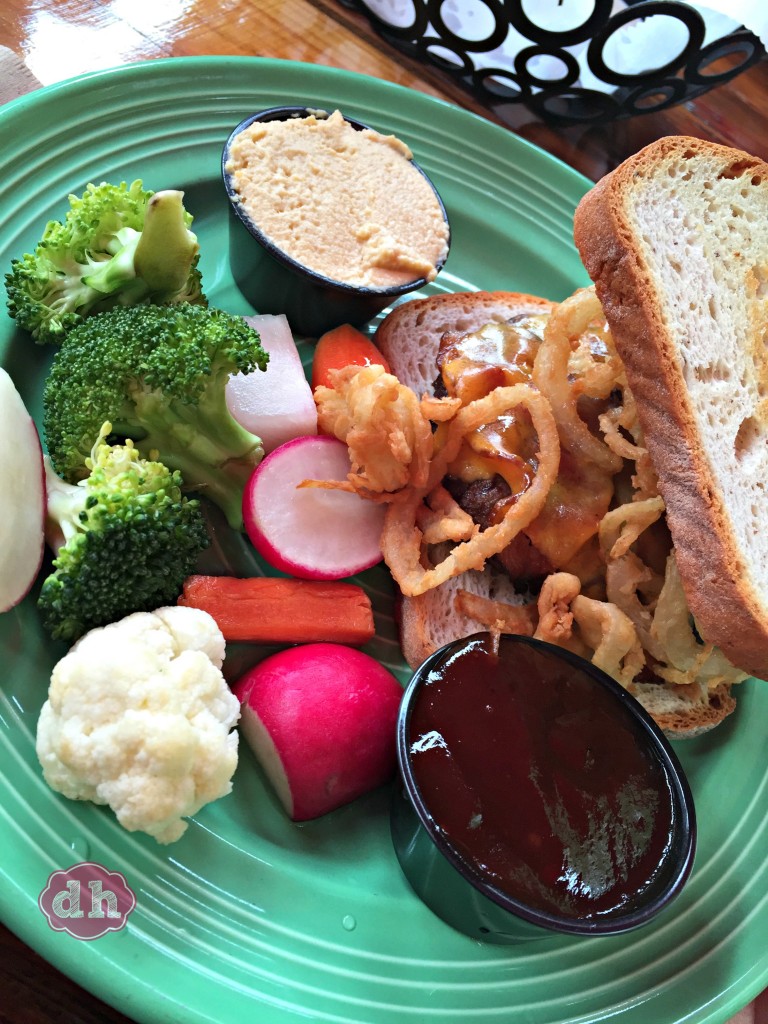 That was until my burger arrived. I ordered the Cowboy Burger (Organic grass fed beef, cheddar, bacon, onion strings and a side of BBQ sauce) with a side of vegetables and hummus.  Their hummus was so good and the burger was fantastic.  Everyone was thrilled with their choices and none of us could finish everything we ordered.
They're actually known for their fire grilled pizza. None of us actually ordered pizza, but the pizza I saw come out of the kitchen looked really good.  I'm definitely up for going back and trying the pizza!
If you're in the door county area, check out out Wild Tomato in Fish Creek! You won't regret it.
Connect with Wild Tomato: