A Trip to the Lavender Market on Washington Island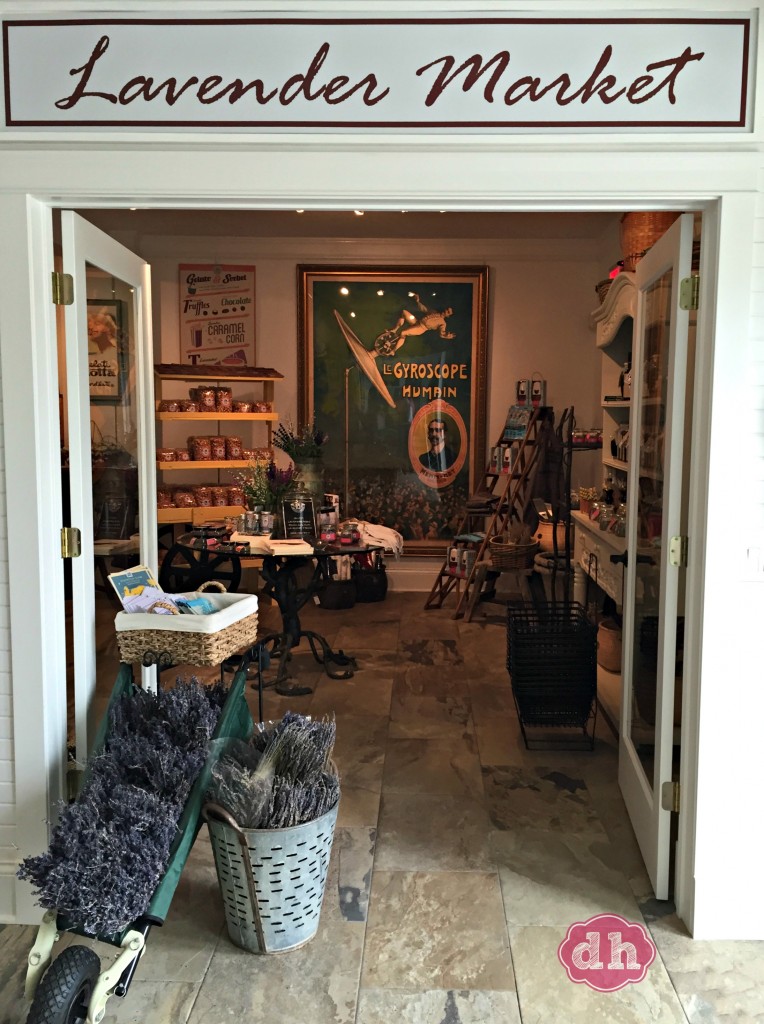 I love the smell of lavender. It reminds me of sleepovers at my grandmother's. We would have cookies and milk before bed then she would tuck me in while leaving the TV on so I could watch the Muppets. Her bedroom always smelled like lavender which is probably why I always slept so well there.  Every time I smell lavender I think of her.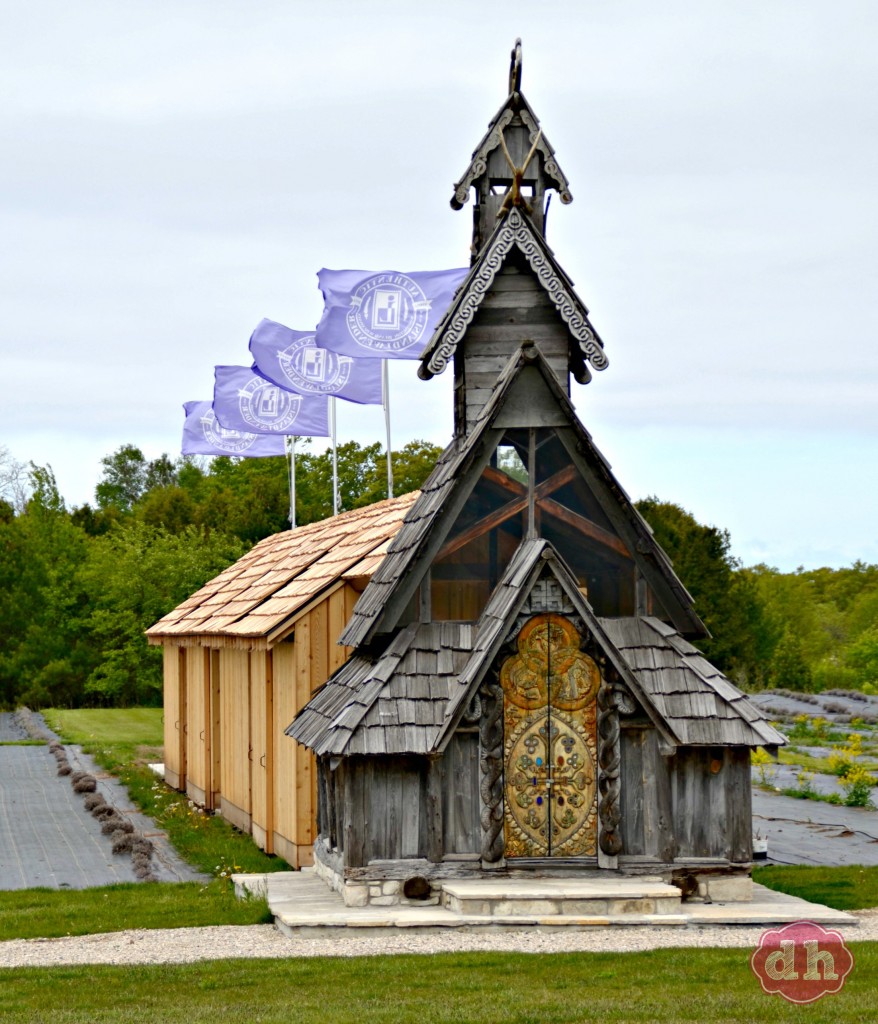 Recently I was in Door County, Wisconsin with some of my fellow North Iowa Bloggers and we took a ferry over to Washington Island.  While we were there we found a lavender farm! I have never been to one and honestly never even thought about a lavender farm.  The lavender plants were just starting to bloom and they told us the plants get about 3 feet wide when fully grown.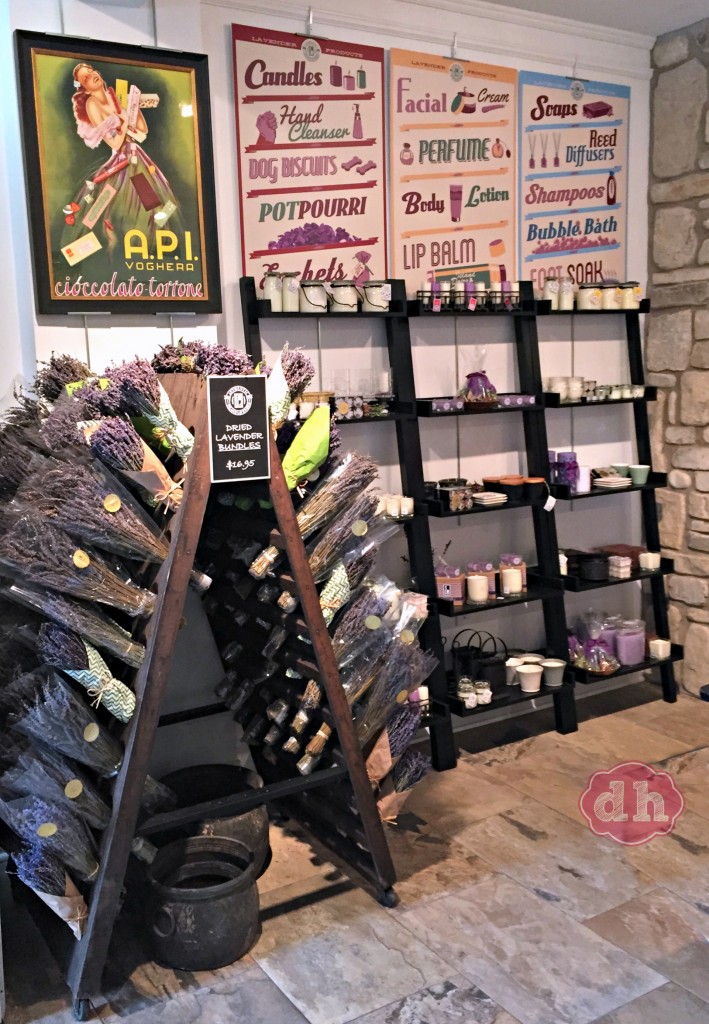 As soon as we walked into Island Lavender thoughts of my grandma came rolling in. The whole shop smell amazing!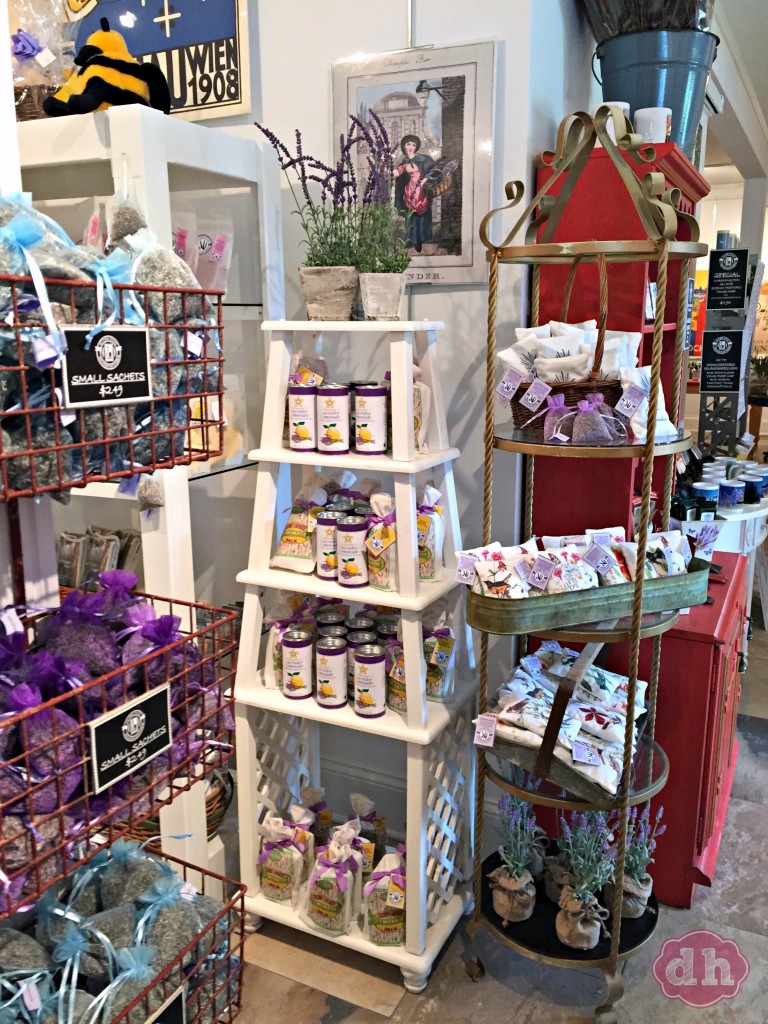 There was every type of lavender product you could imagine and those I had never even dreamed of.  I had to stop myself from buying one of everything.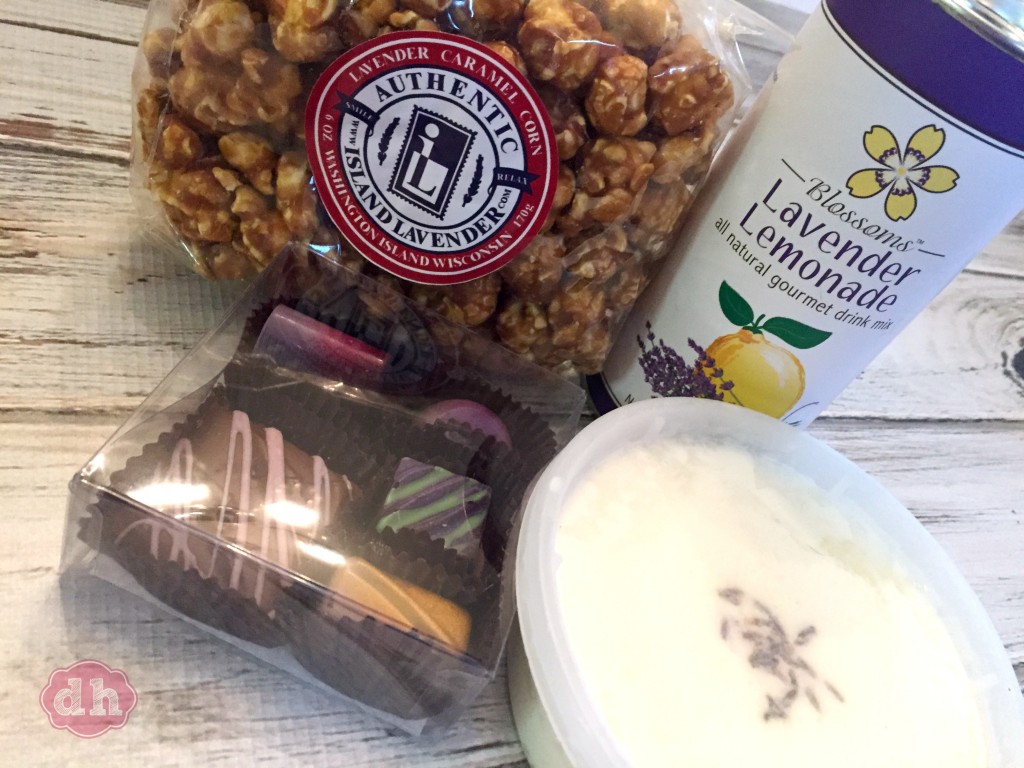 I did go home with Caramel Lavender popcorn, Lavender Lemonade, Lavender Cream Cheese, Lavender lip gloss (not pictured), and an assortment of Lavender truffles.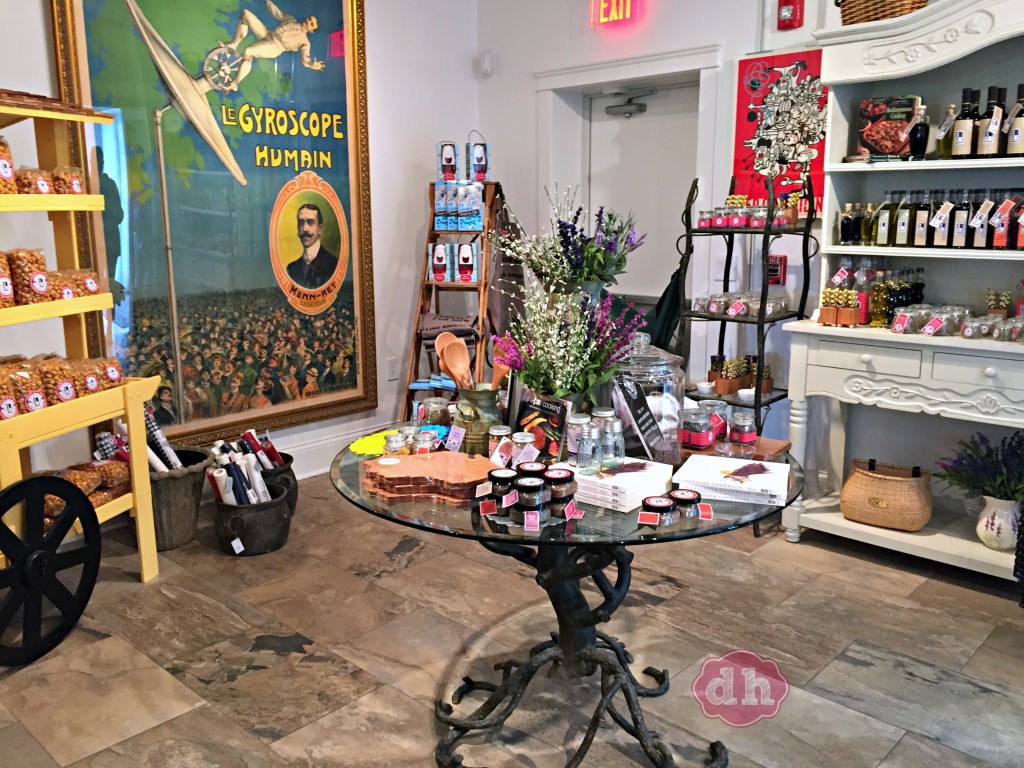 I could have spent all day there, but it's probably good we stopped on our way back to the ferry because I probably would have spent quite a bit more.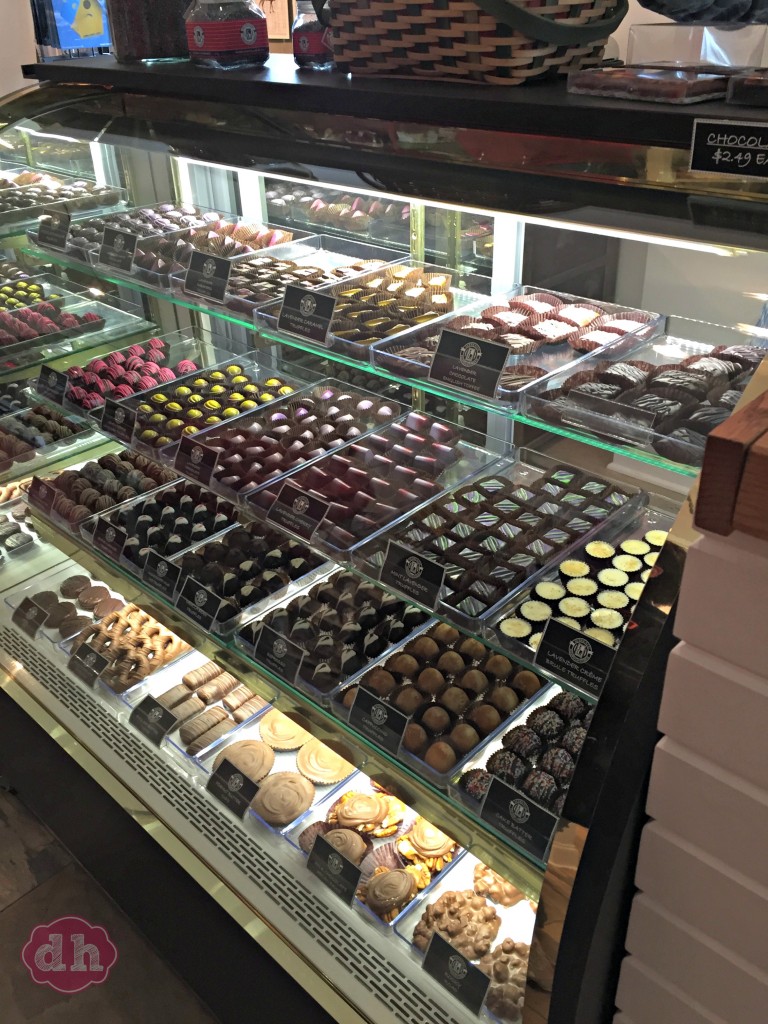 The most unique thing I purchased was the Lavender Chocolates. I chose different flavors and they were all delicious.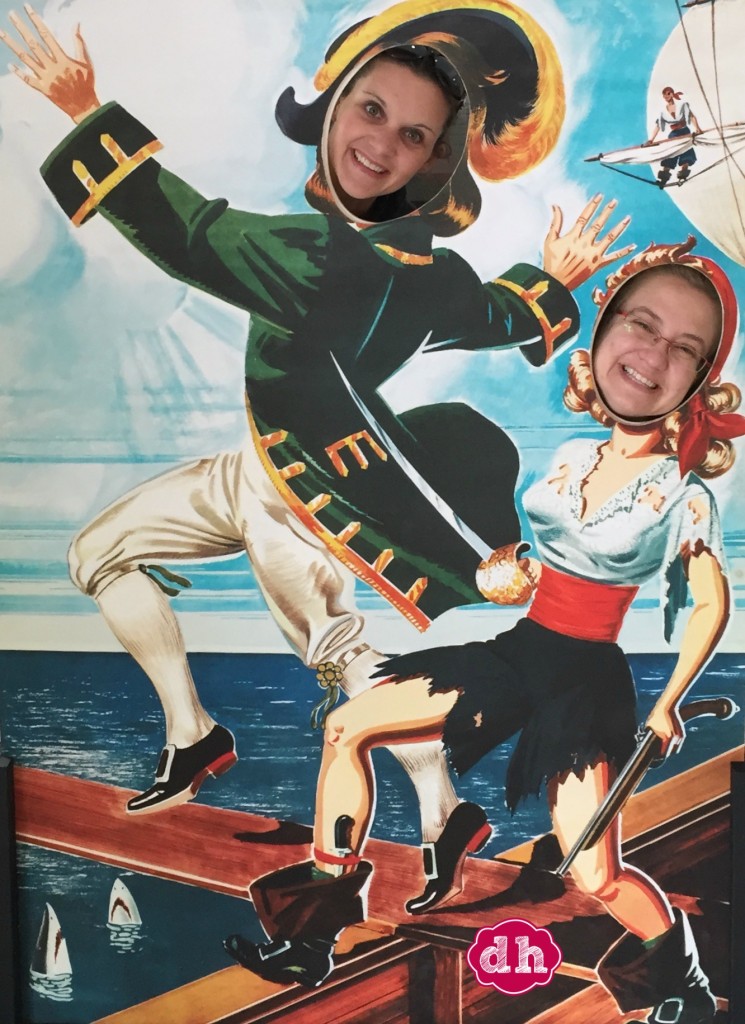 Just outside the door of the market they had these fun pictures you could pose in and this has to be my favorite pic of Leslie and I.
What's your favorite lavender smelling item?
Connect with them: