Cheesy Potatoes with Corn Flakes and other Iowa Dishes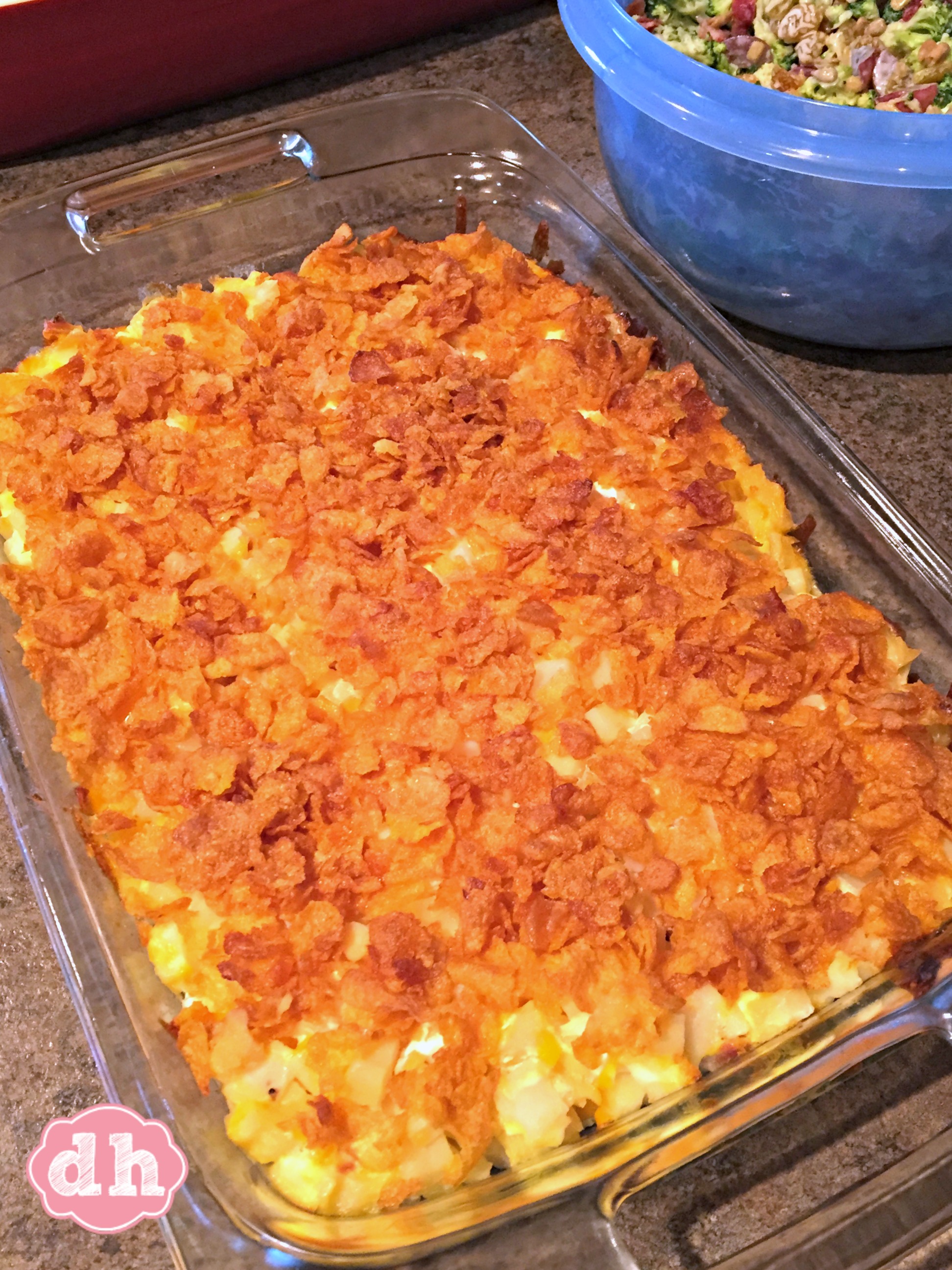 It all started with the cheesy potatoes.  You see, this past spring I spent the afternoon at Skyview Farms with some friends.  We fed a baby cow and Laura made us lunch. One of the dishes she was serving was Cheesy Potatoes. Not only had a I never eaten them, I had never even heard of them. They're quite common here in Iowa. It got us talking about other "Iowa" dishes and the North Iowa bloggers decided to have a potluck.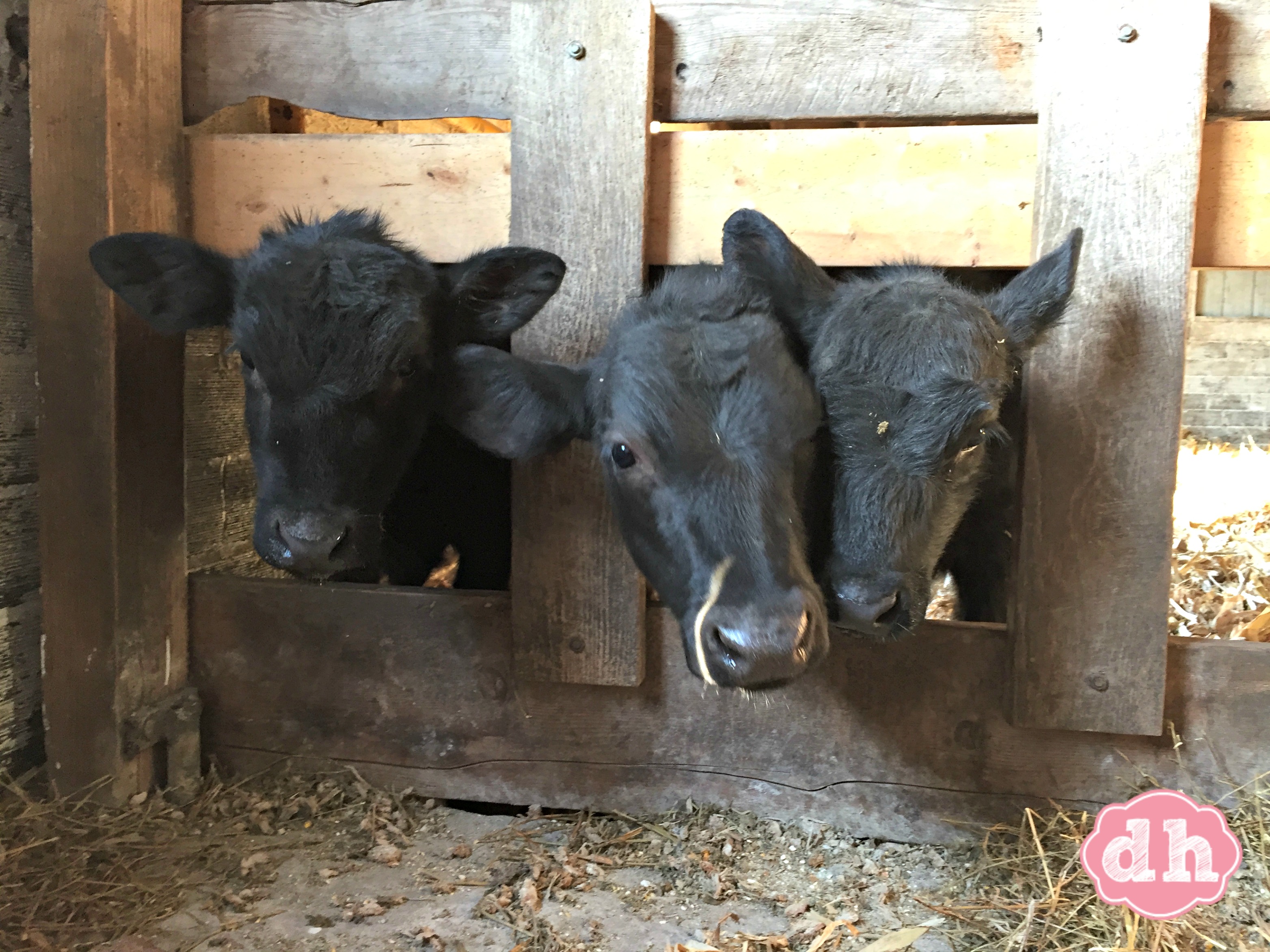 Of course we had to have the potluck and at SkyView Farms.  In fact, Lena, the cow in the middle, is the same one I bottle fed back in the beginning of spring. She's gotten so big!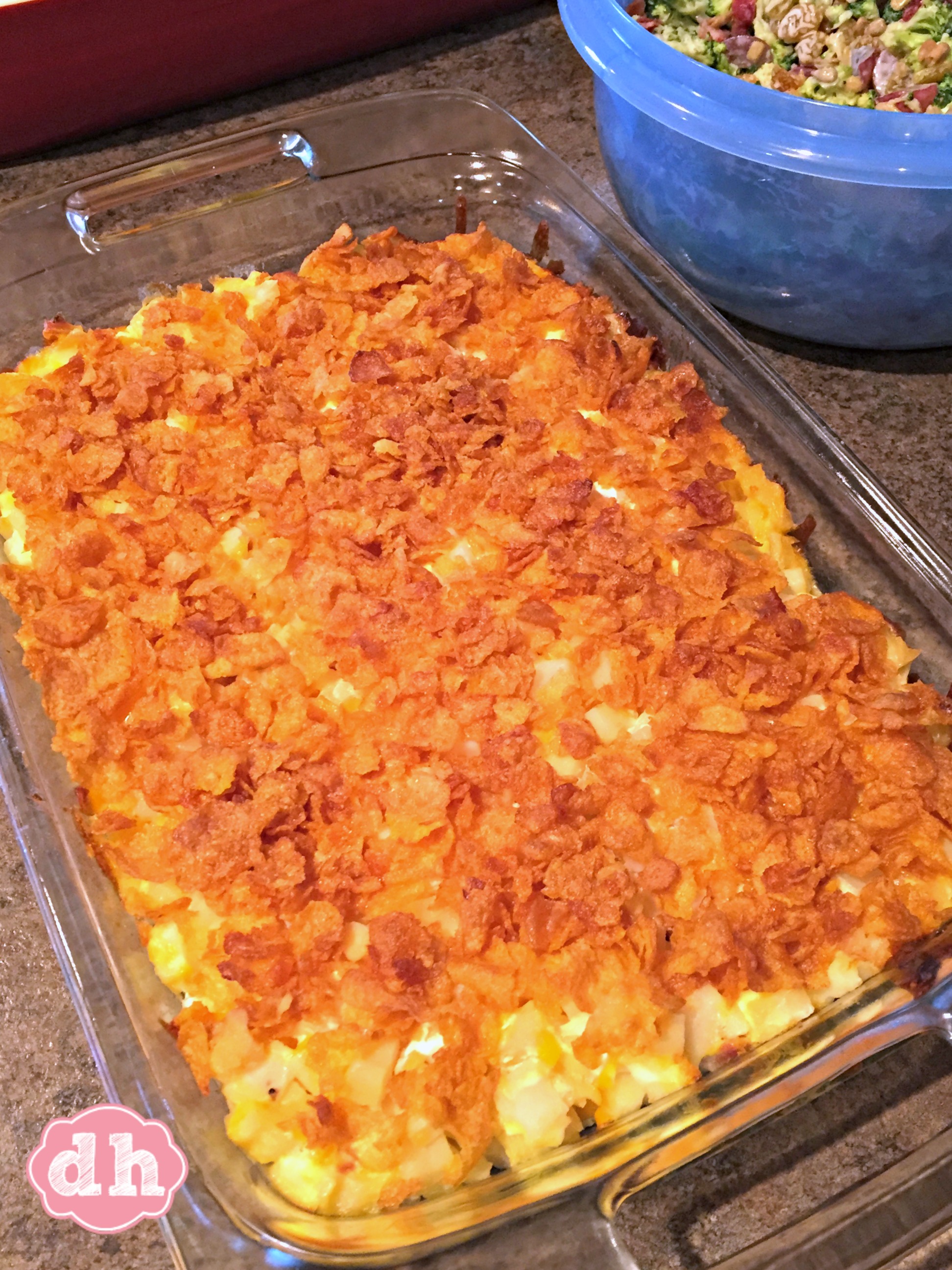 I decided to make the dish that started the whole idea, cheesy potatoes! I did get the recipe from Laura.  It's posted below.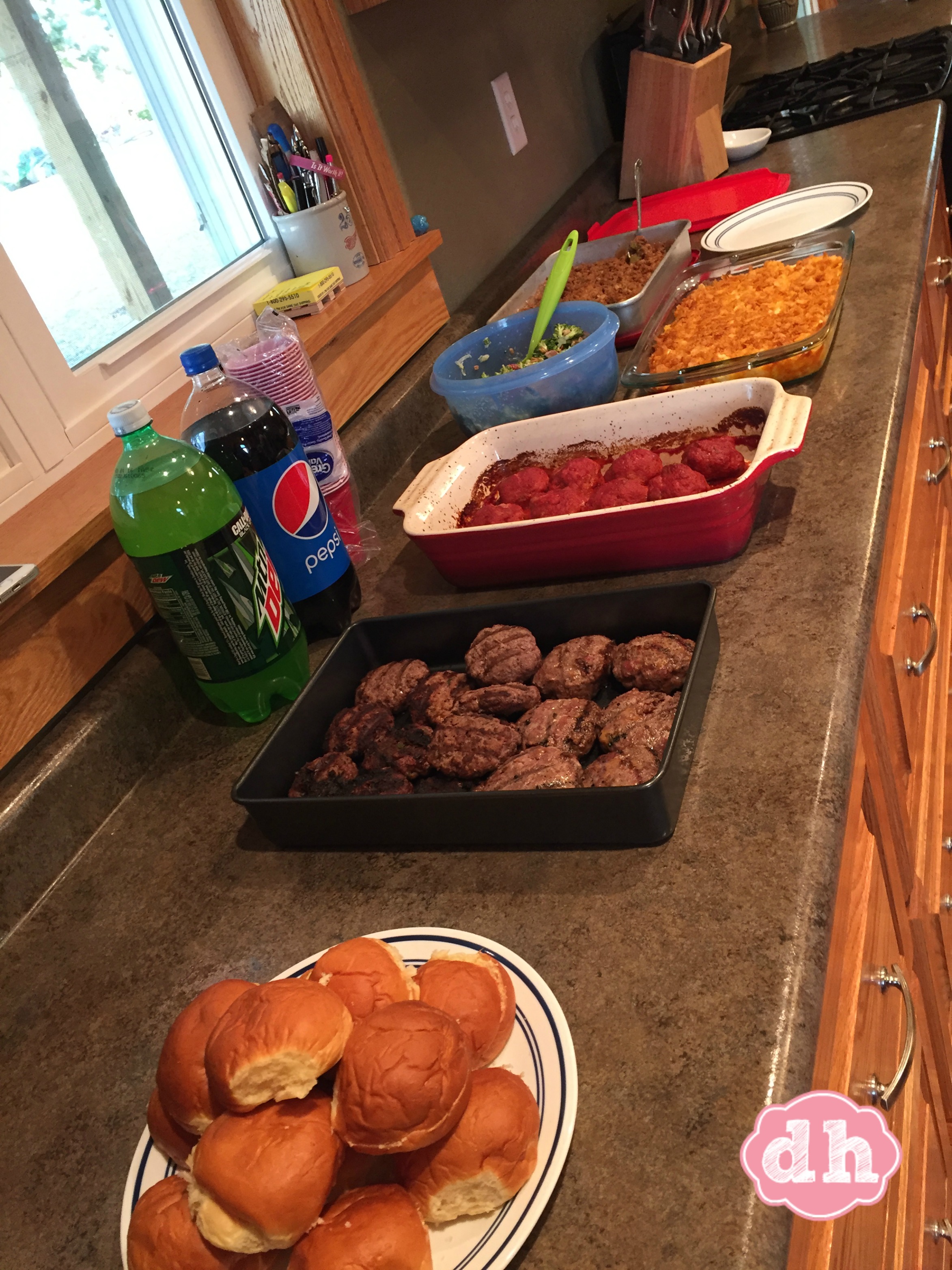 We had a full spread of delicious foods made by each other. I've included some links below. The others will be adding their recipes as they get them posted on their blog 🙂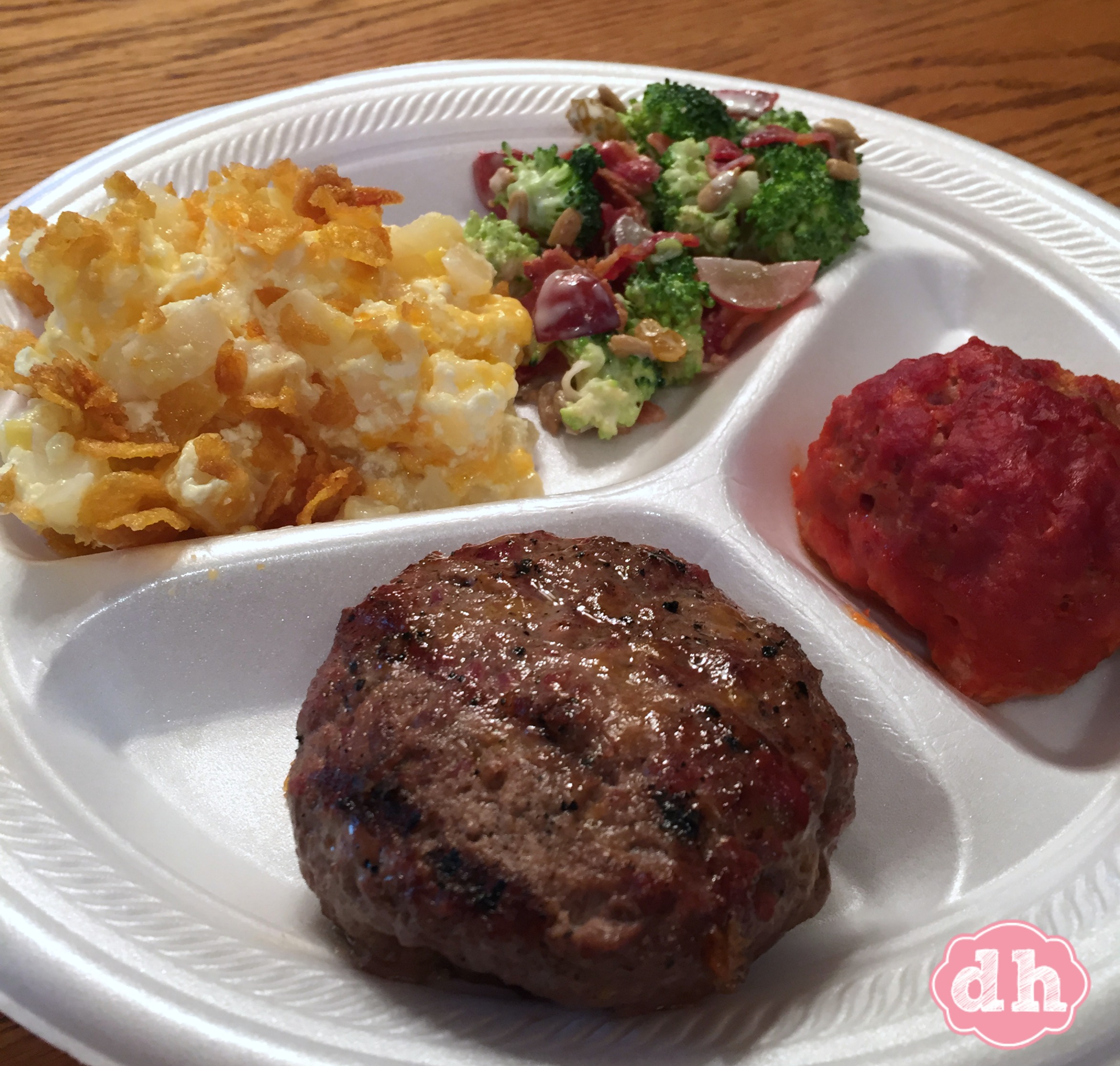 We had hamburgers with Schmacon (beef's answer to bacon), ham balls, and broccoli salad.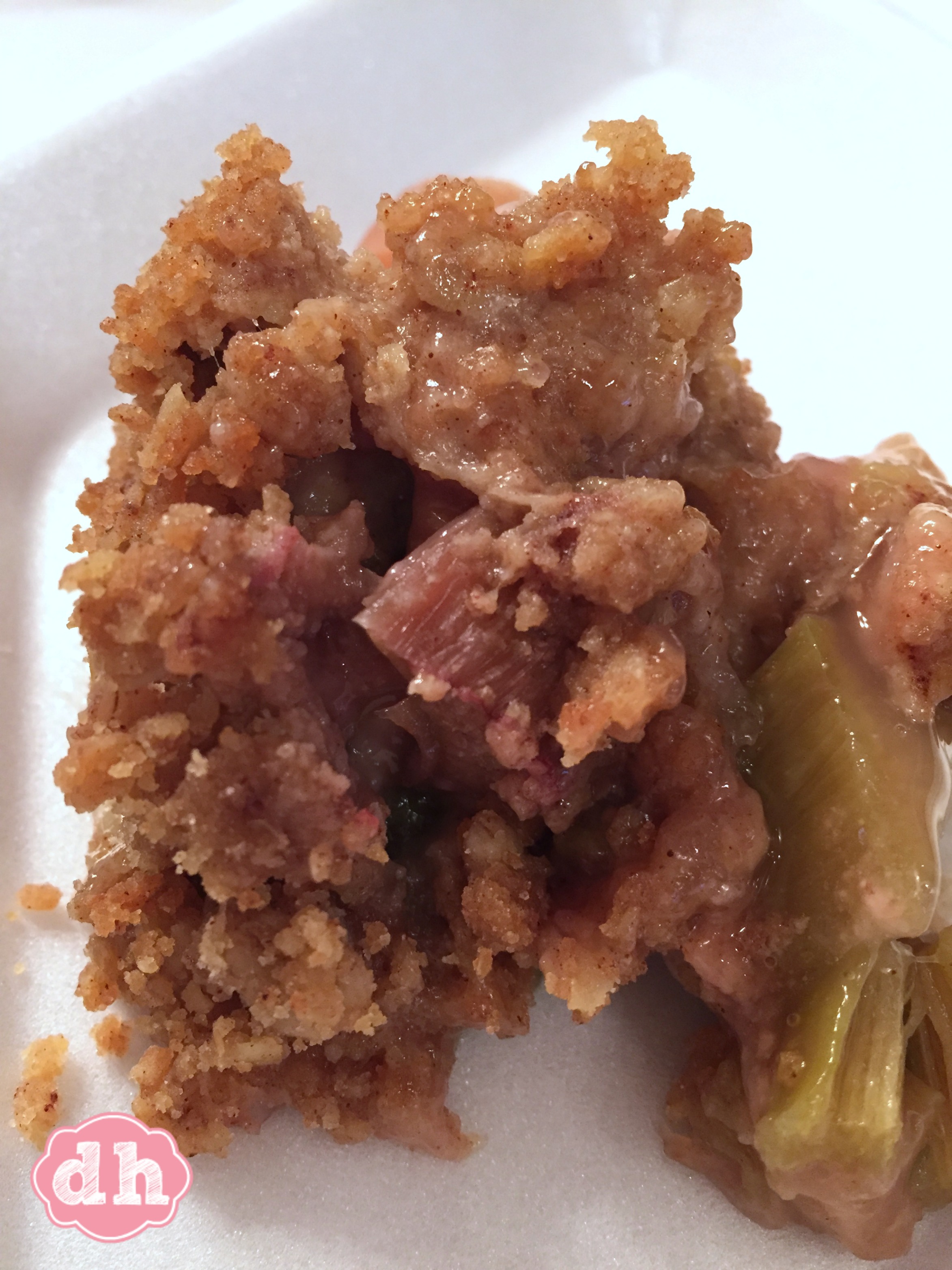 And for dessert we had a gluten free rhubarb dessert! Everything was so good.
The meal was complete with great conversation and the giggles of little ones playing in the background.  We had such a great evening!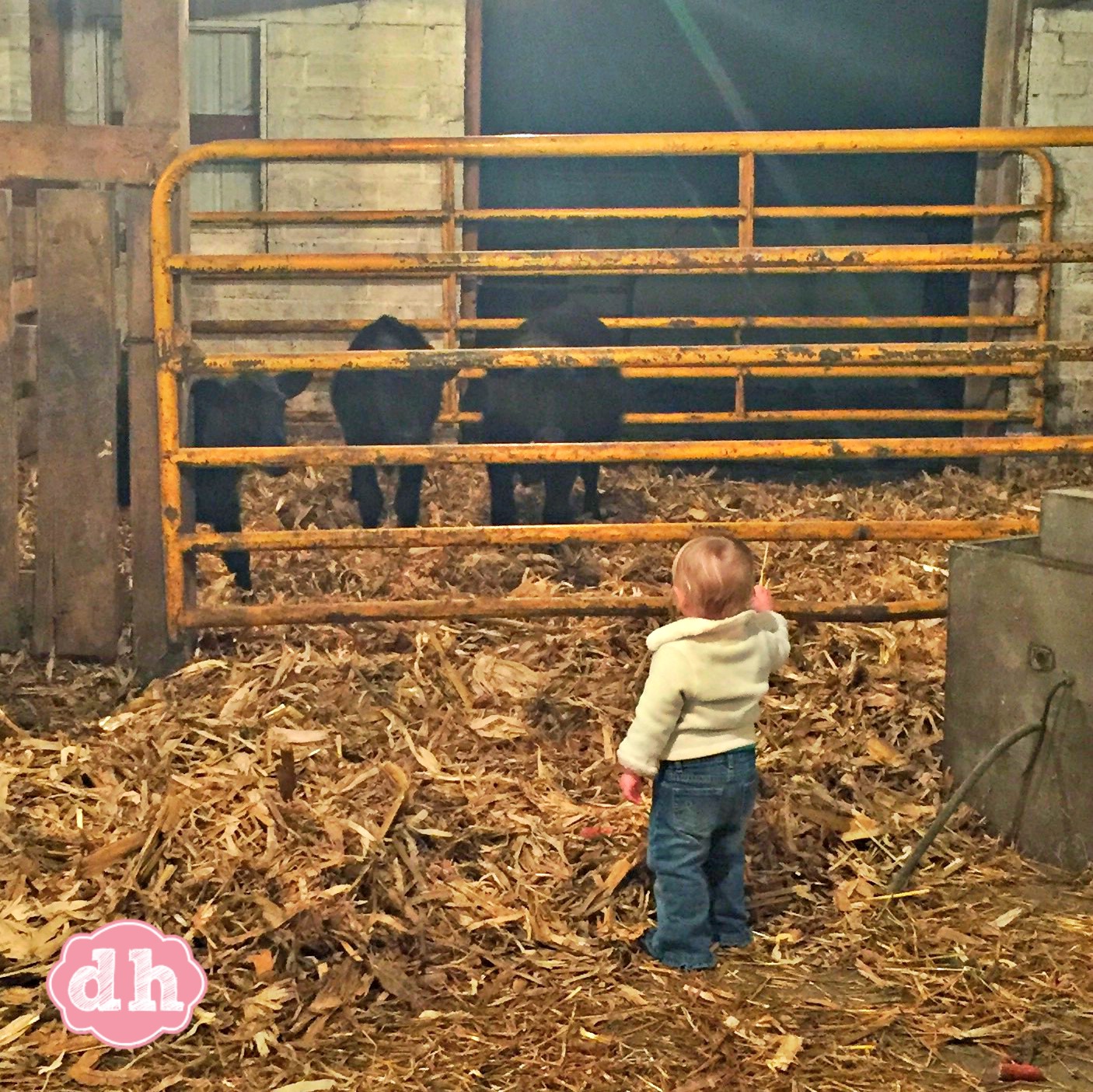 We ended the night in barn saying good bye to the cows and the farm cats.
Have you had cheesy potatoes before? What's your favorite dish to bring to a potluck?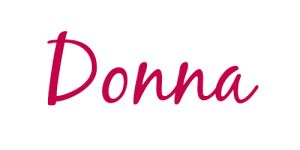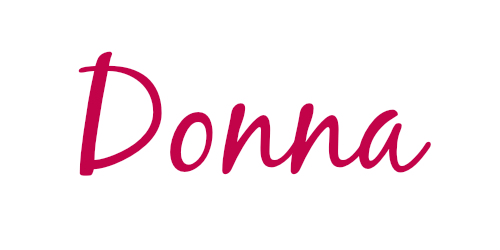 Cheesy Potatoes
Ingredients
2 pounds frozen hash browns
1 can cream of chicken
1 carton sour cream (1 pint)
1 stick butter, melted plus 1/3 cup butter melted
1 cup onion, chopped
1 cup sharp cheddar cheese, grated
1 tsp salt
1 cup corn flakes, crushed
Instructions
Preheat oven to 350 degrees
Mix hash browns, cream of chicken, sour cream, 1 stick melted butter, onions, cheese, and salt all together and spread into a greased 9×13 pan.
Mix 1/3 cup melted butter and corn flakes and sprinkle over the mixture in pan.
Bake for 1 hour.
Enjoy!