7 Barns Across America #TruckerTuesday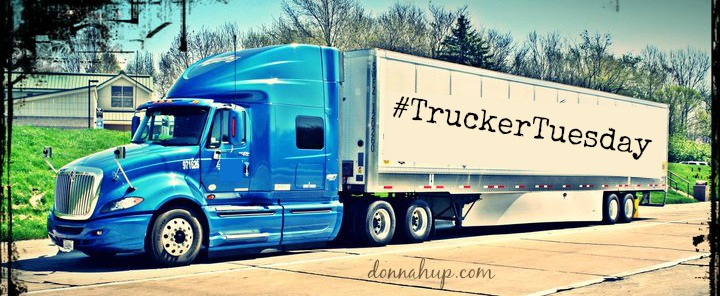 When my Mom was alive she would map out every trip Myles and I would take. She'd ask us what route we'd take, what we were delivering, if we were going to stop, etc. She loved it and I loved talking to her about it.  She also loved to see my pictures. Some of her favorites were farm houses, farms, and barns.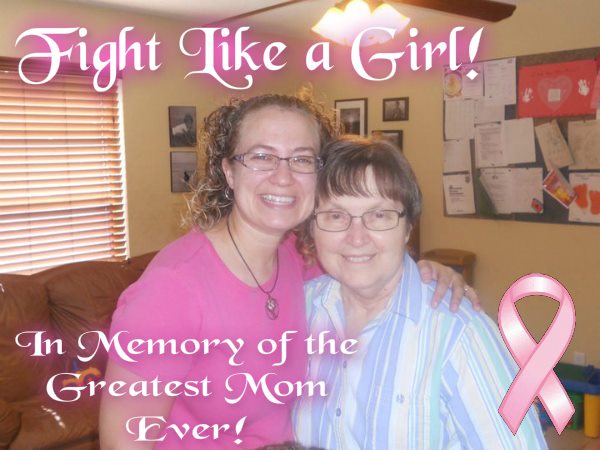 So in honor of my mom this Breast Cancer Awareness month I thought I'd share something she loved.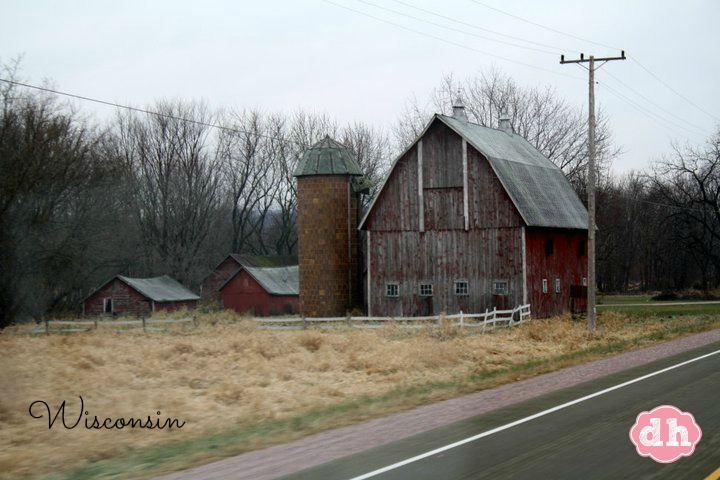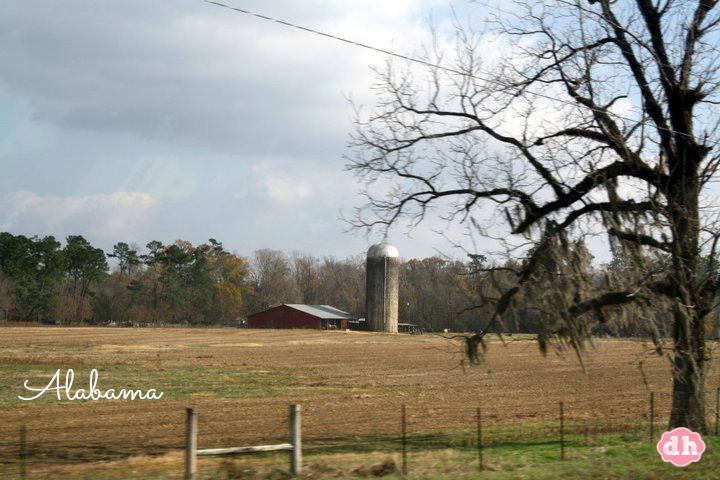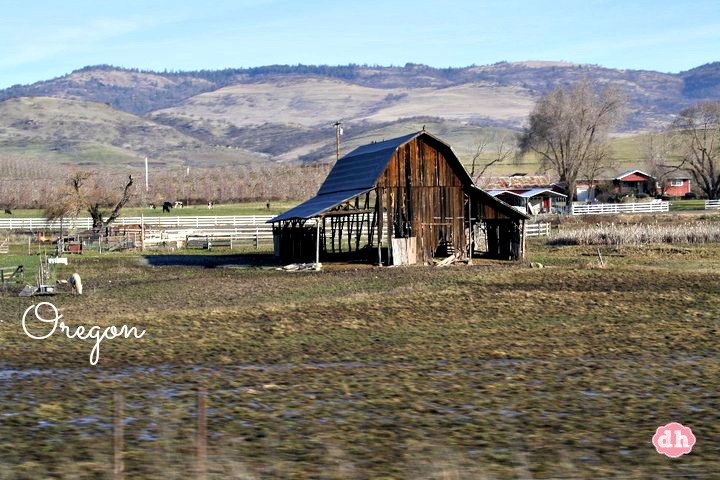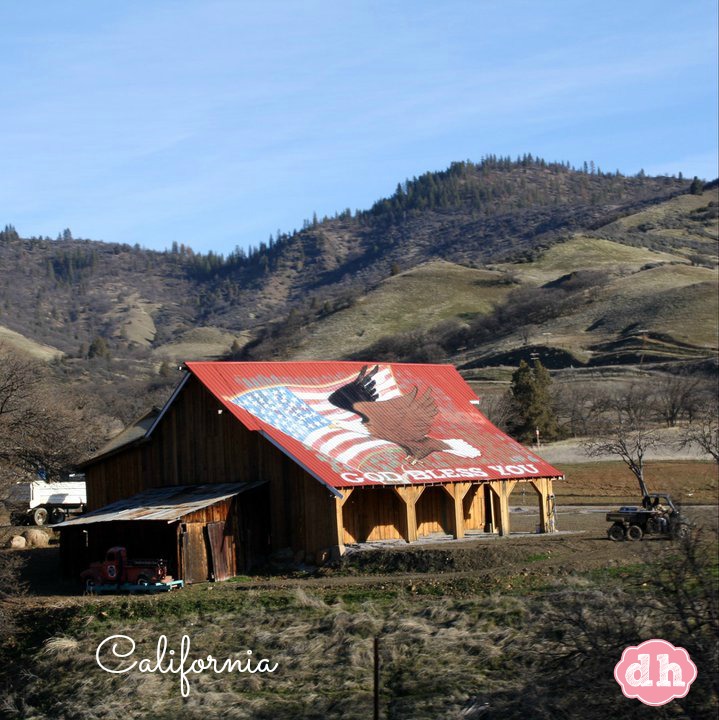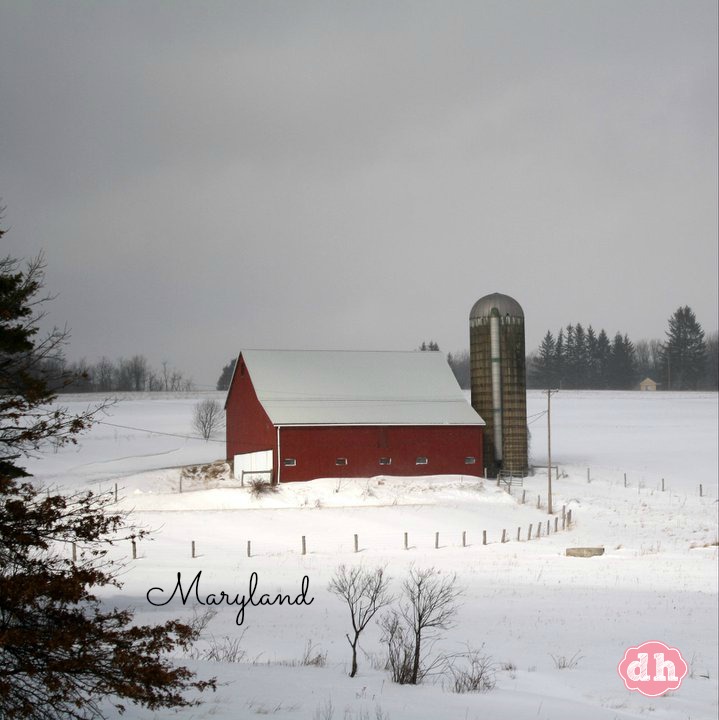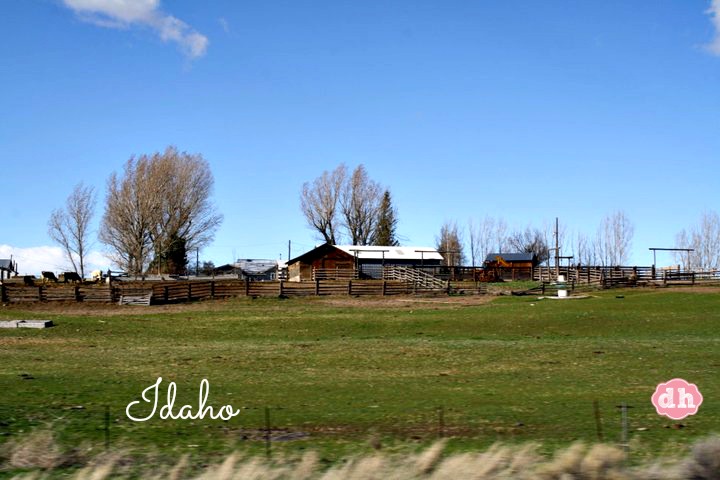 I hope you enjoyed them!
Safe travels!