Spending the Day in Charles City
We had such a fantastic time on our recent trip to Charles City, IA.  Their Main St Downtown has a lot of shopping and we had a great time going up and down the street and into the stores.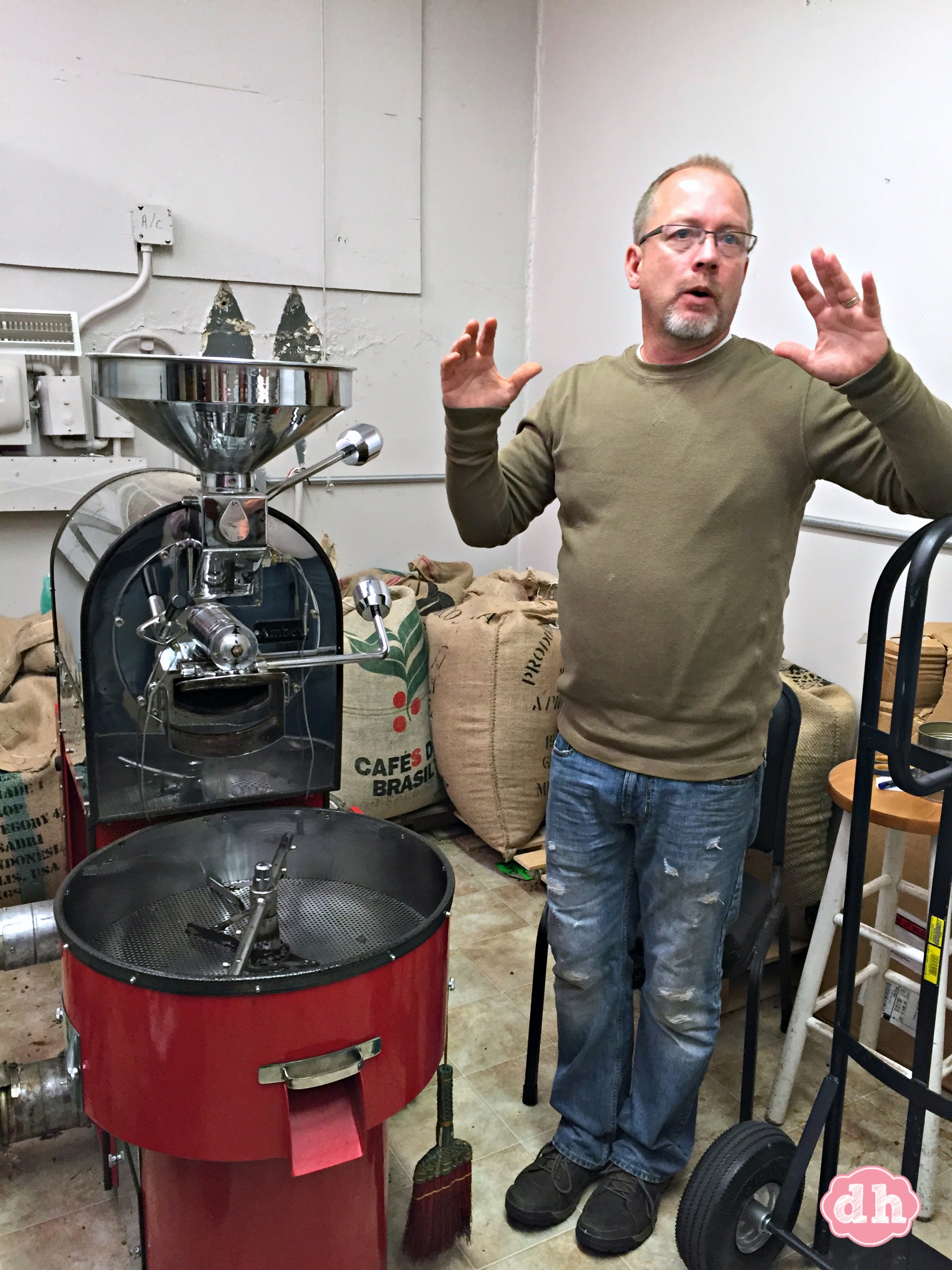 We started at Aroma's Coffee shop first and the owner, Bryan Elsbury, shared about coffee beans, how they roast them, and more. He was so knowledgable and passionate. I ordered a vanilla chai tea and it was delicious! I know, I know, a coffee bar and I order tea. I'm not really a coffee fan, but the girls that did order coffee really loved theirs.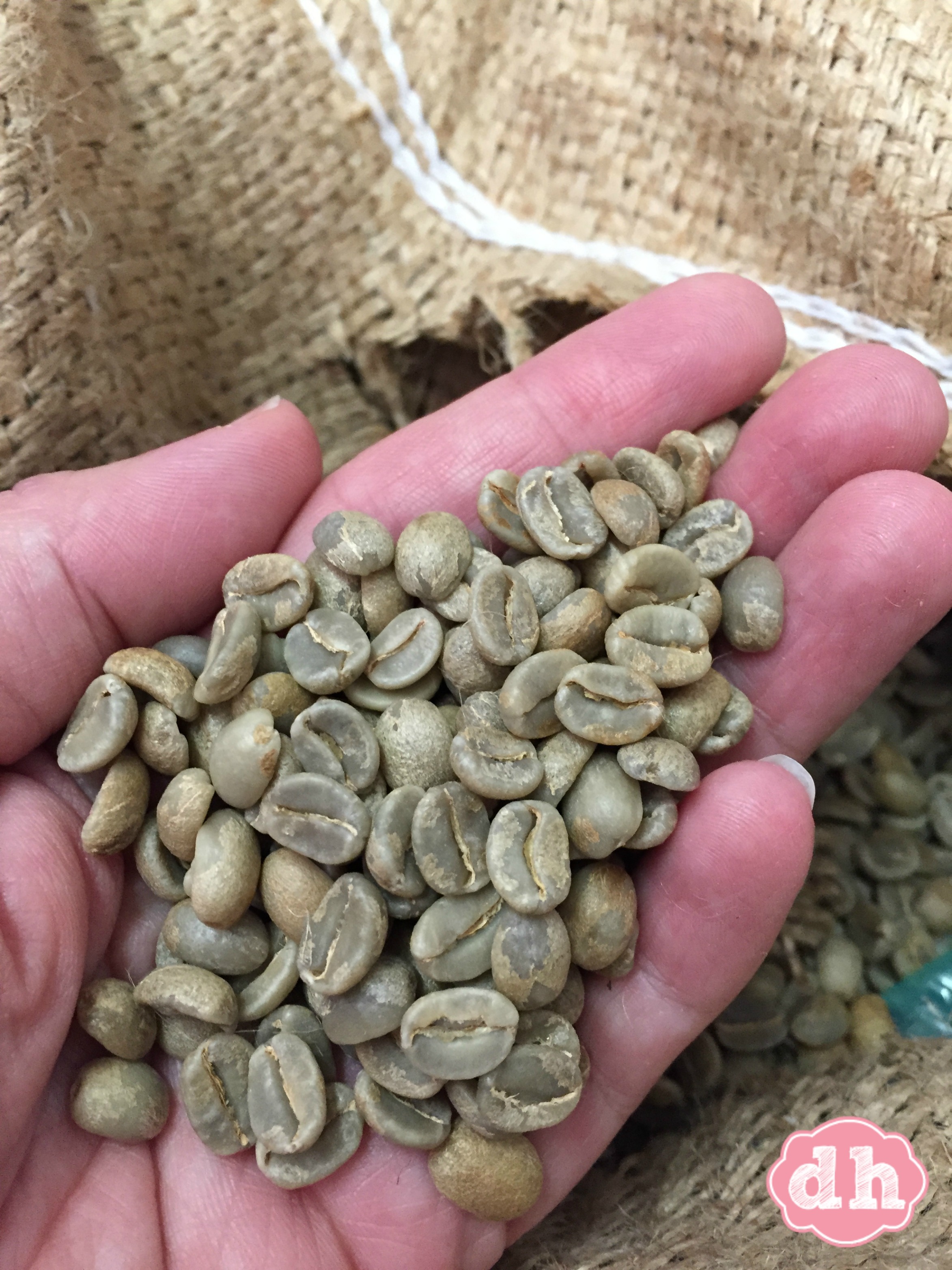 We had fun shopping for keepsakes and knick knacks.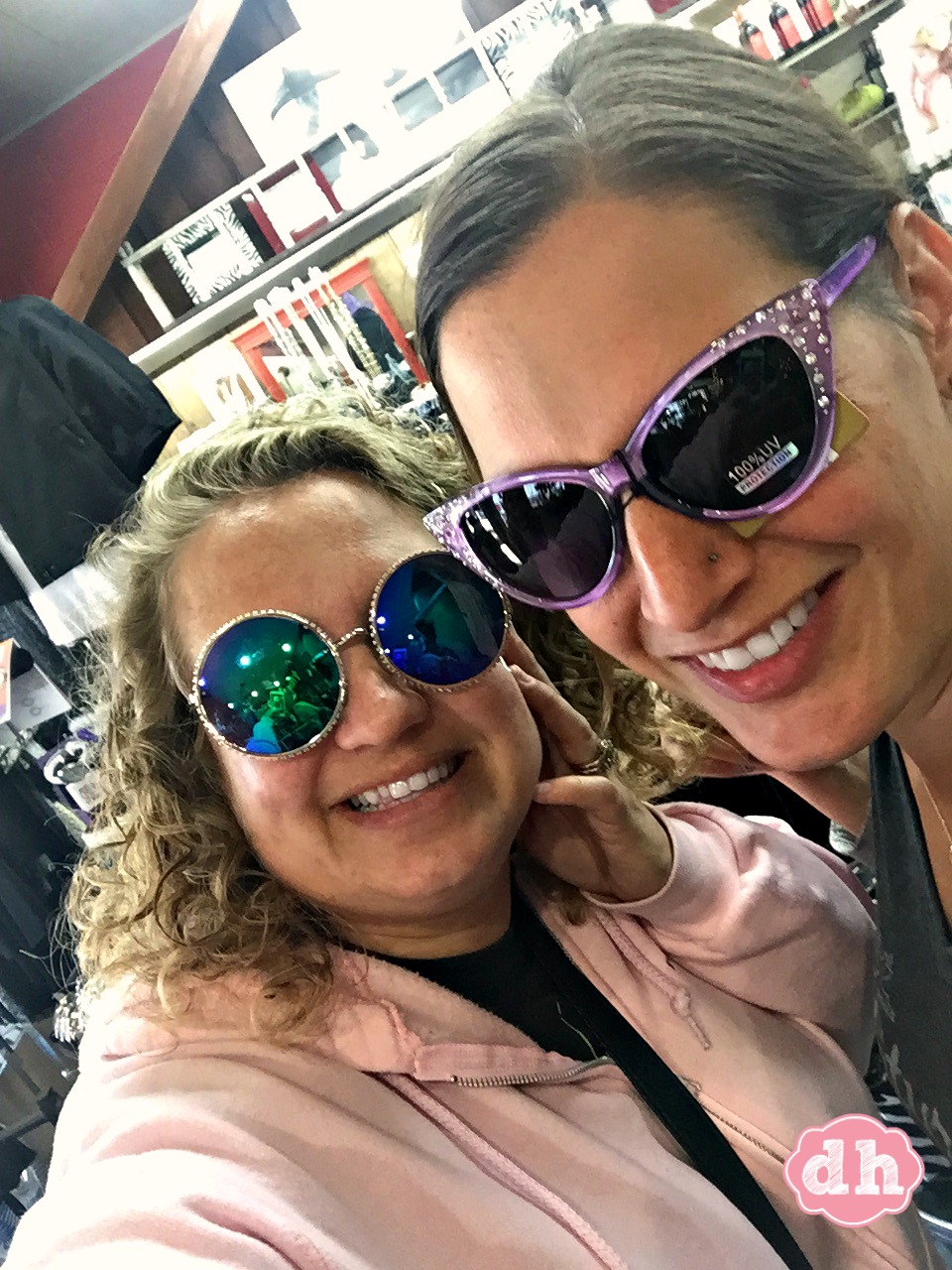 Of course we always have fun when the North Iowa Bloggers hang out together.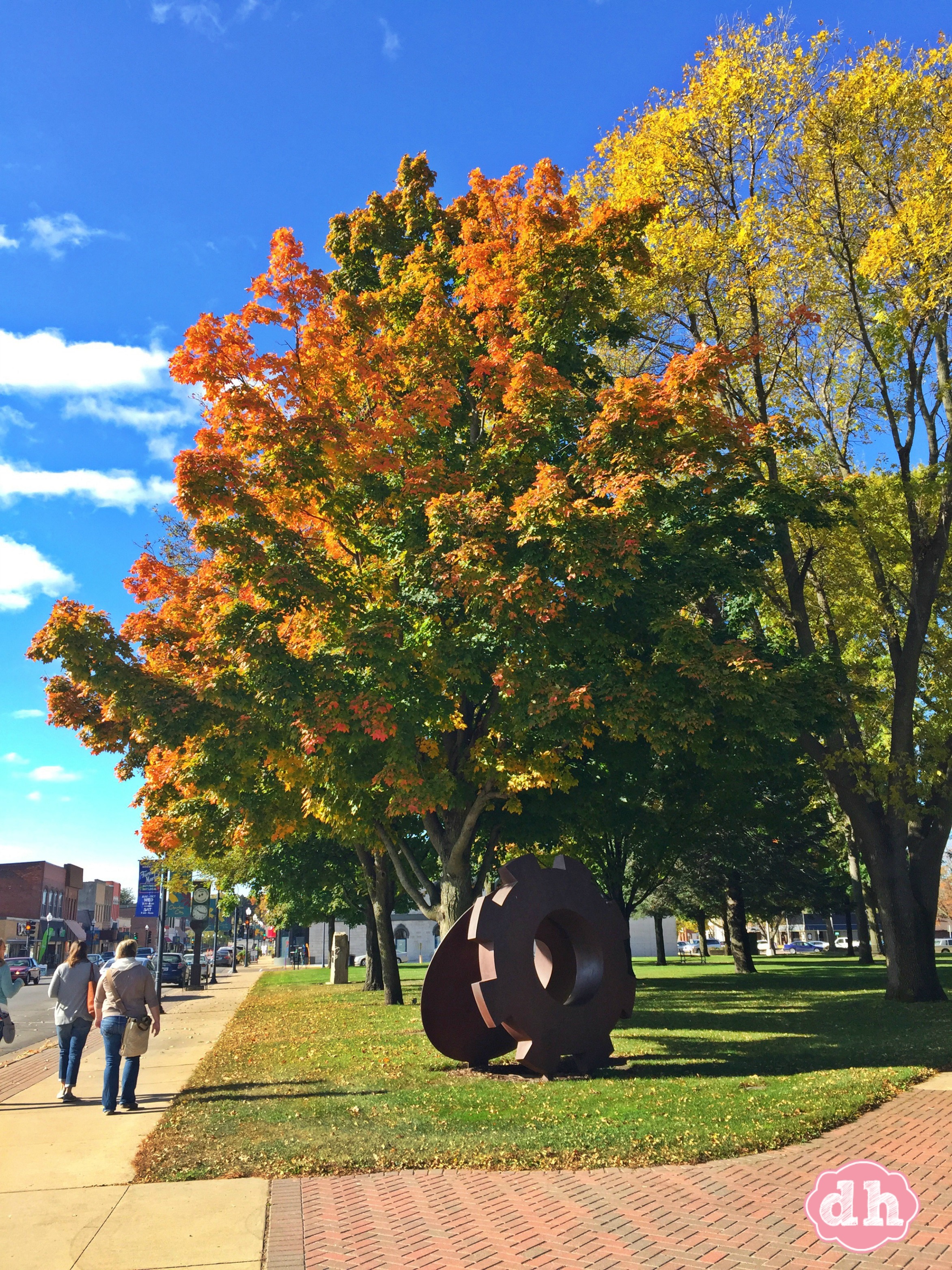 There was a park in the middle of Main St and it was beautiful. The gorgeous fall weather and changing leaves totally added to the day's perfection as well.
While we were in the park Carole and Company had a fun promotion where they'd put a pink extension in your hair for a freewill donation that she turns around and gives to 100% of the proceeds to help purchase wigs for women who are going through the look good feel better program.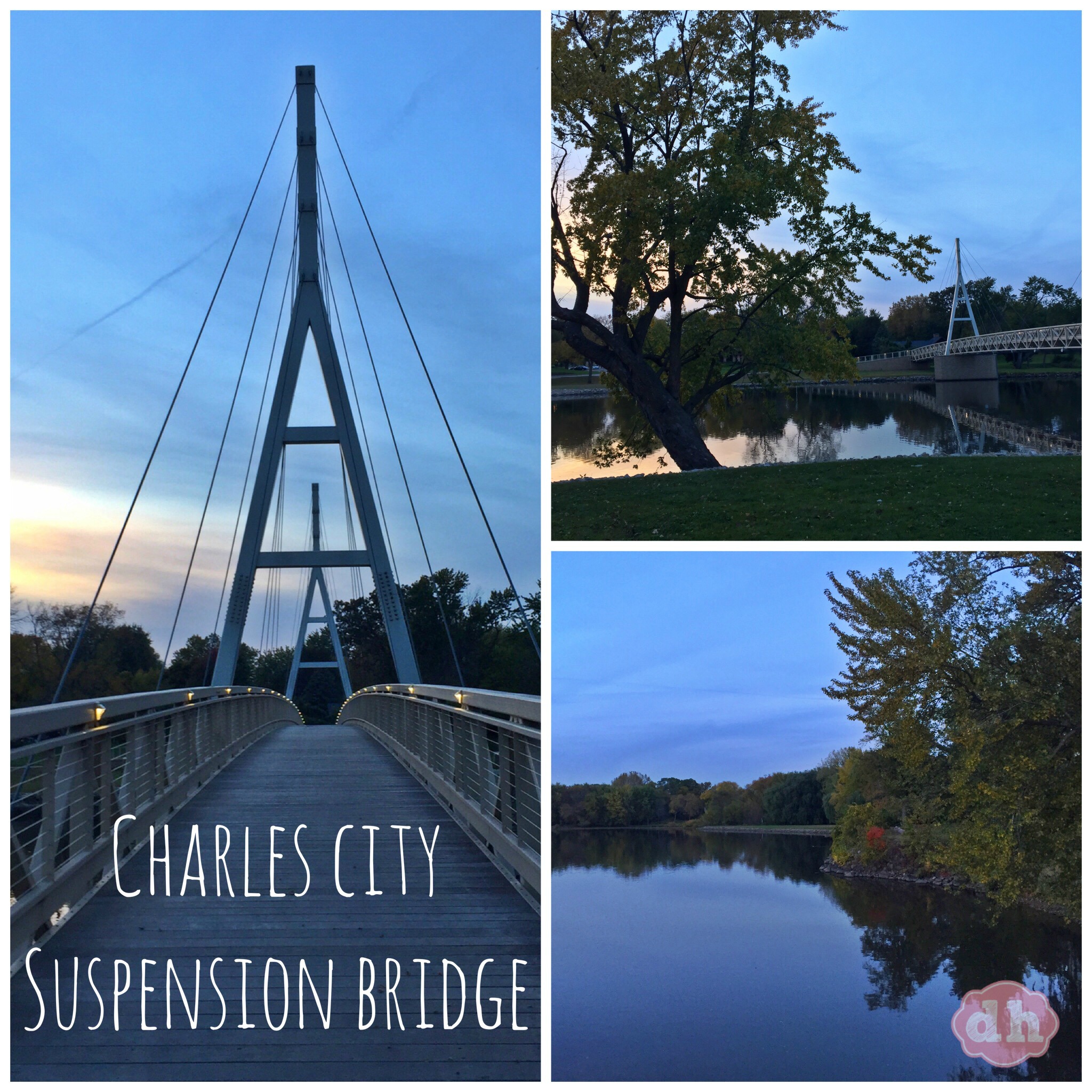 There is also a beautiful suspension bridge that we checked out around sunset.
We also had so much good food that I'll be sharing in the next week or two with you.
Have you visited Charles City, IA?