Butter and Brine Class at Enchanted Acres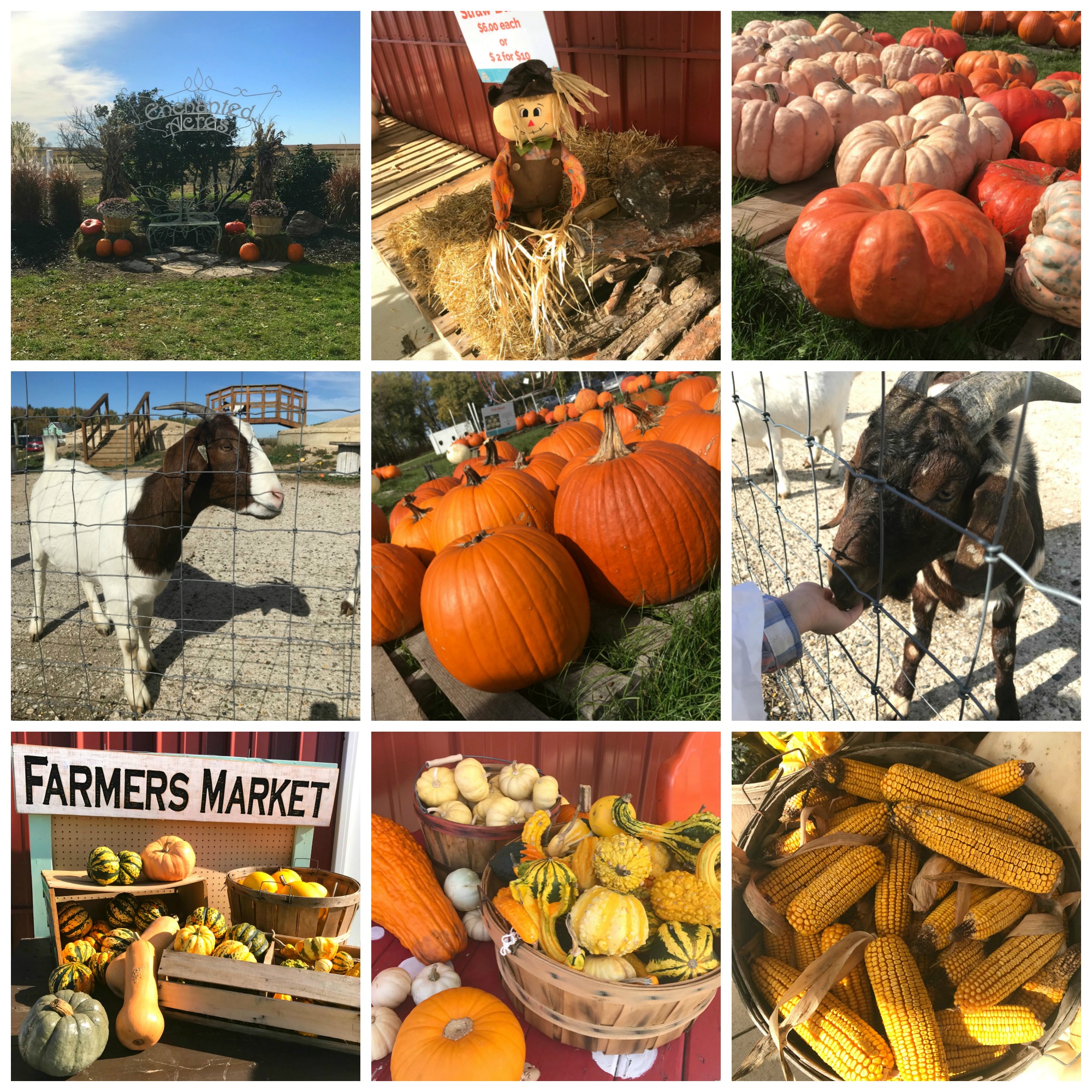 One of my favorite places to visit every fall is Enchanted Acres. I've been coming since they opened and love it.  They have all sorts of pumpkins and gourds, goats to feed, and so many other fun fall activities.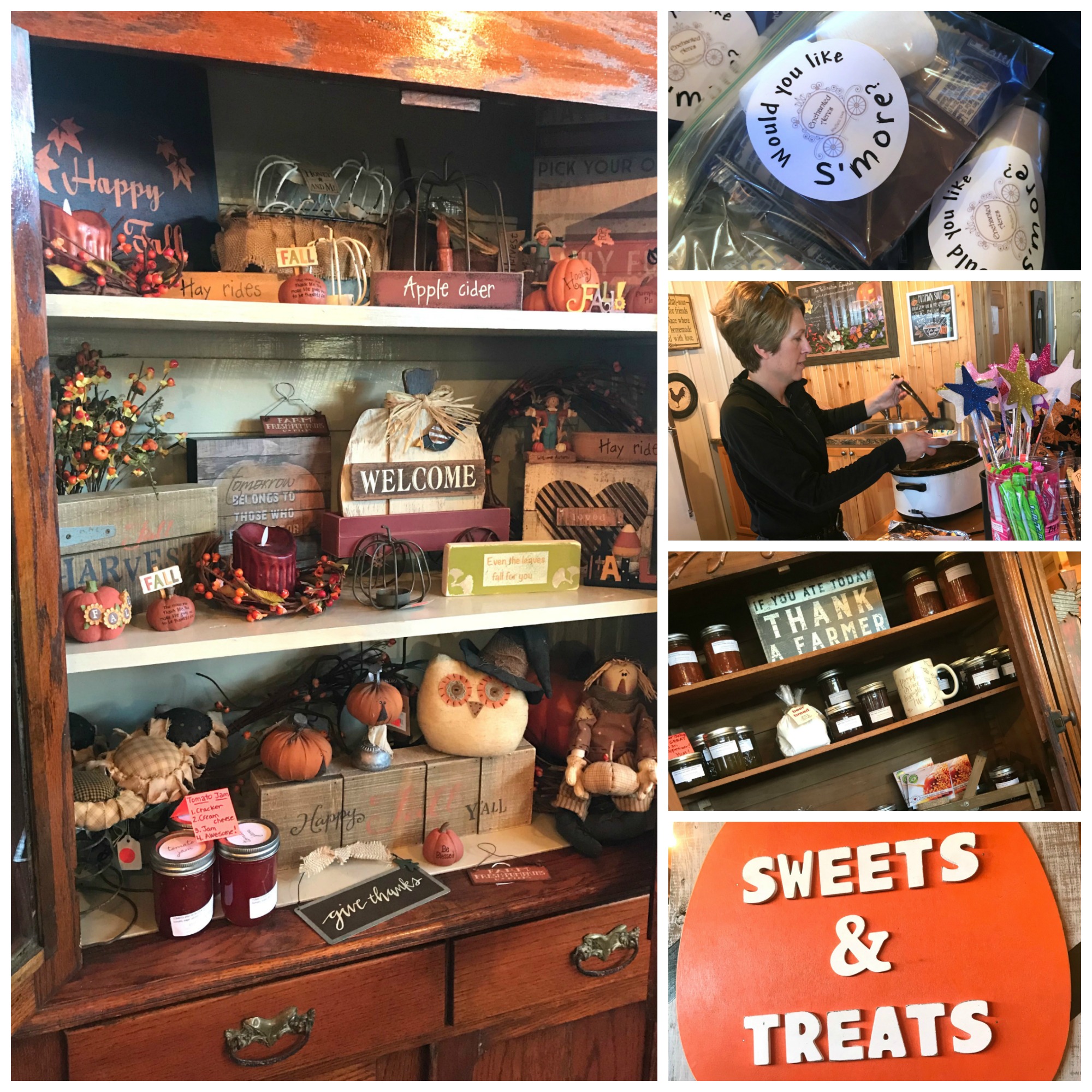 There's also an adorable gift shop with tasty goodies and knick knacks for fall. You can even get lunch there.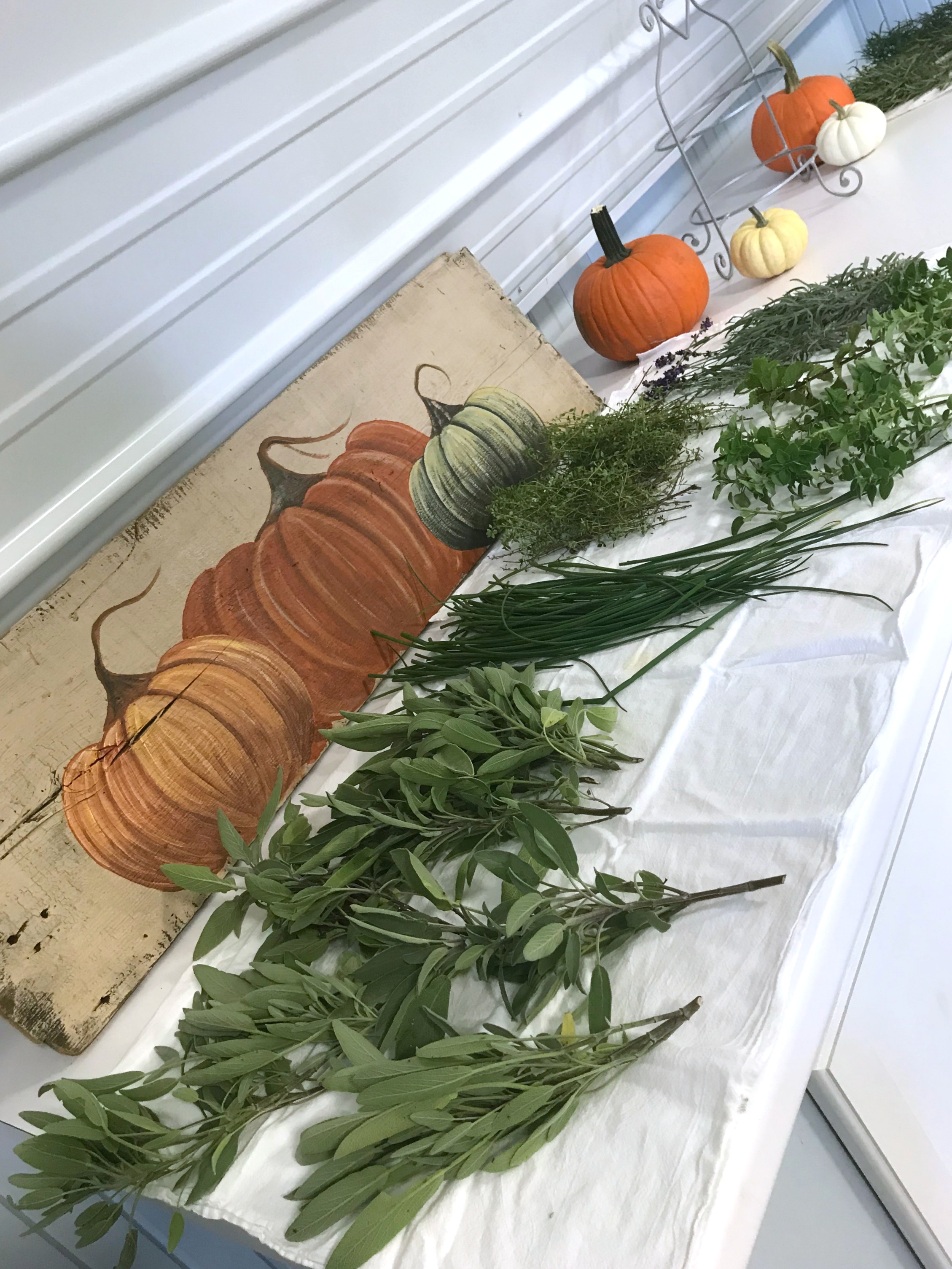 I spent an afternoon there this season taking a Butter and Brine class from Farm Girl Cook'n. She taught us all about herbs, how to dry them, how to use, and more.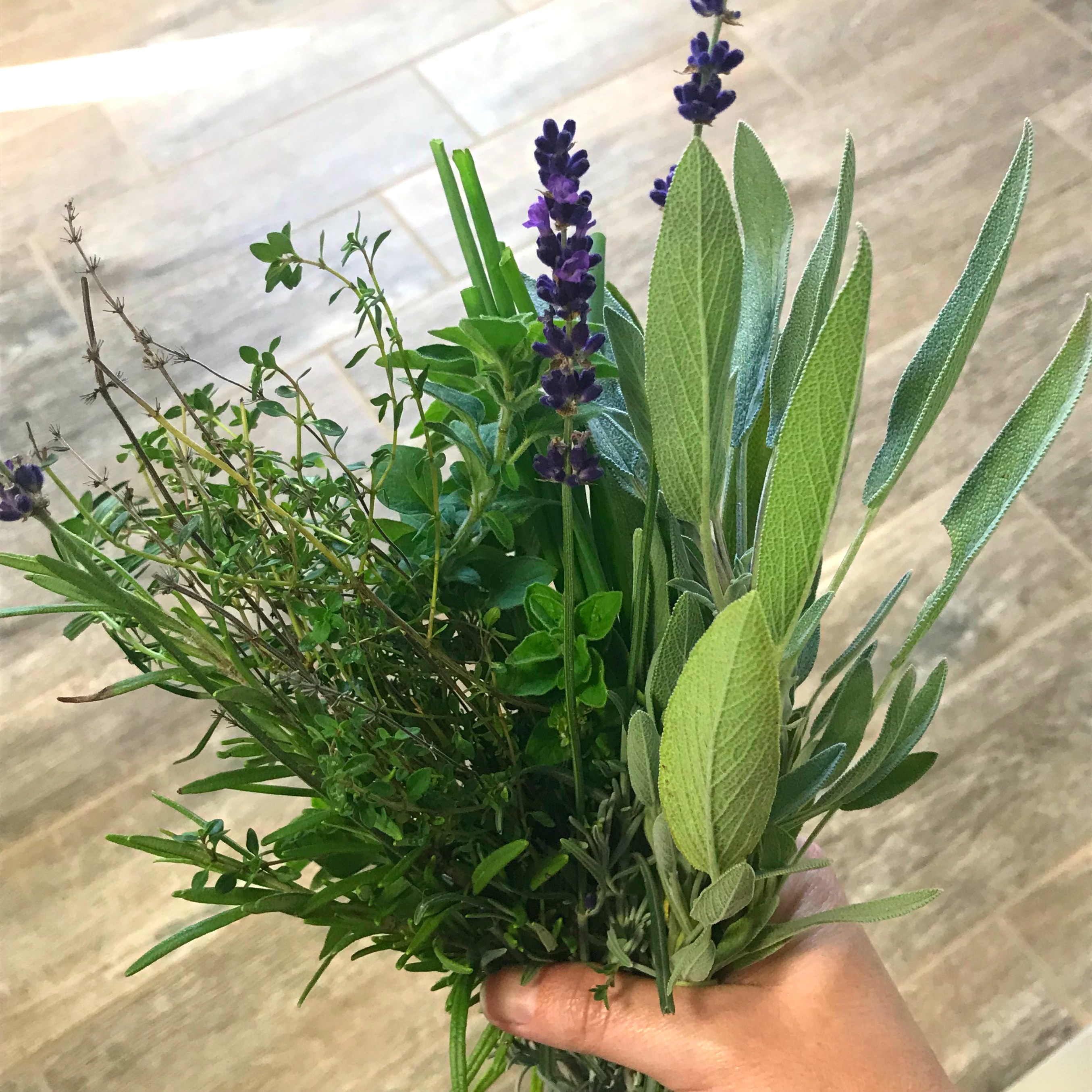 Mary was very knowledgable – she really knows her stuff.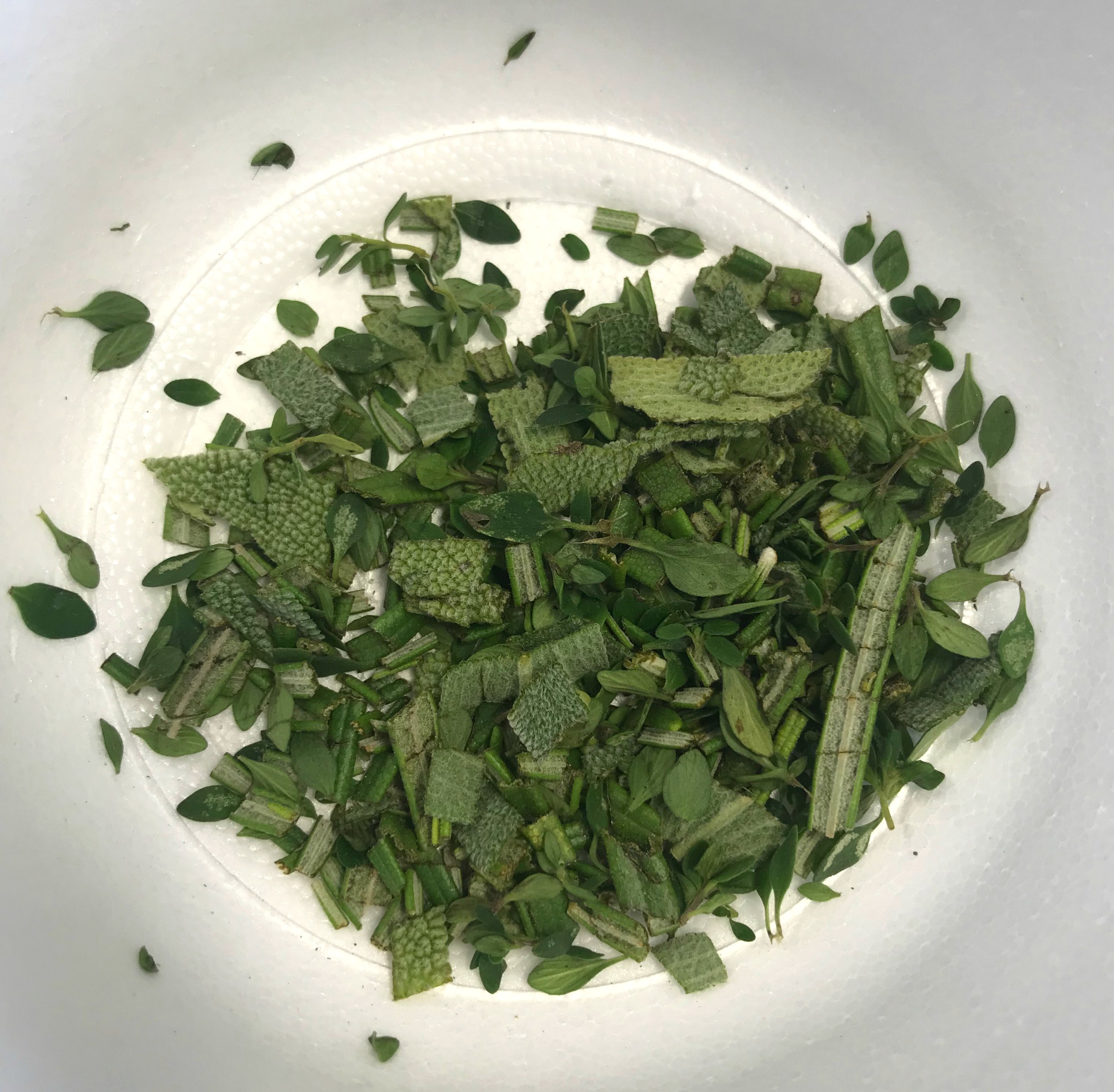 My favorite part of the class was working with the herbs.  The classroom smelled amazing!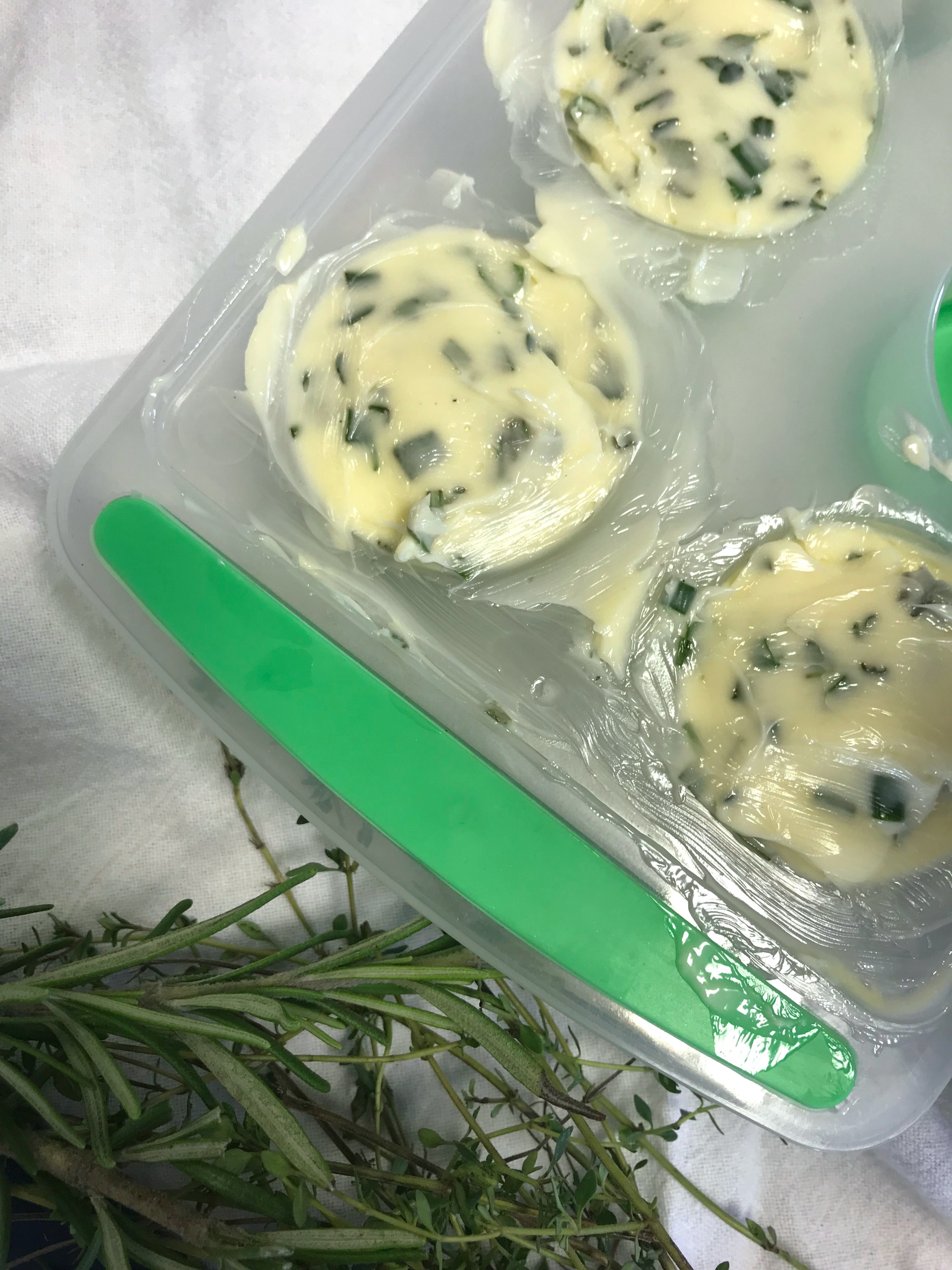 The first thing that we made was an Herb Butter with lemon thyme, sage, and chives. It was really simple to make and we froze it in this nifty silicon ice tray so they were nice and firm after the class. You can get the full recipe here and change out any herbs you'd like.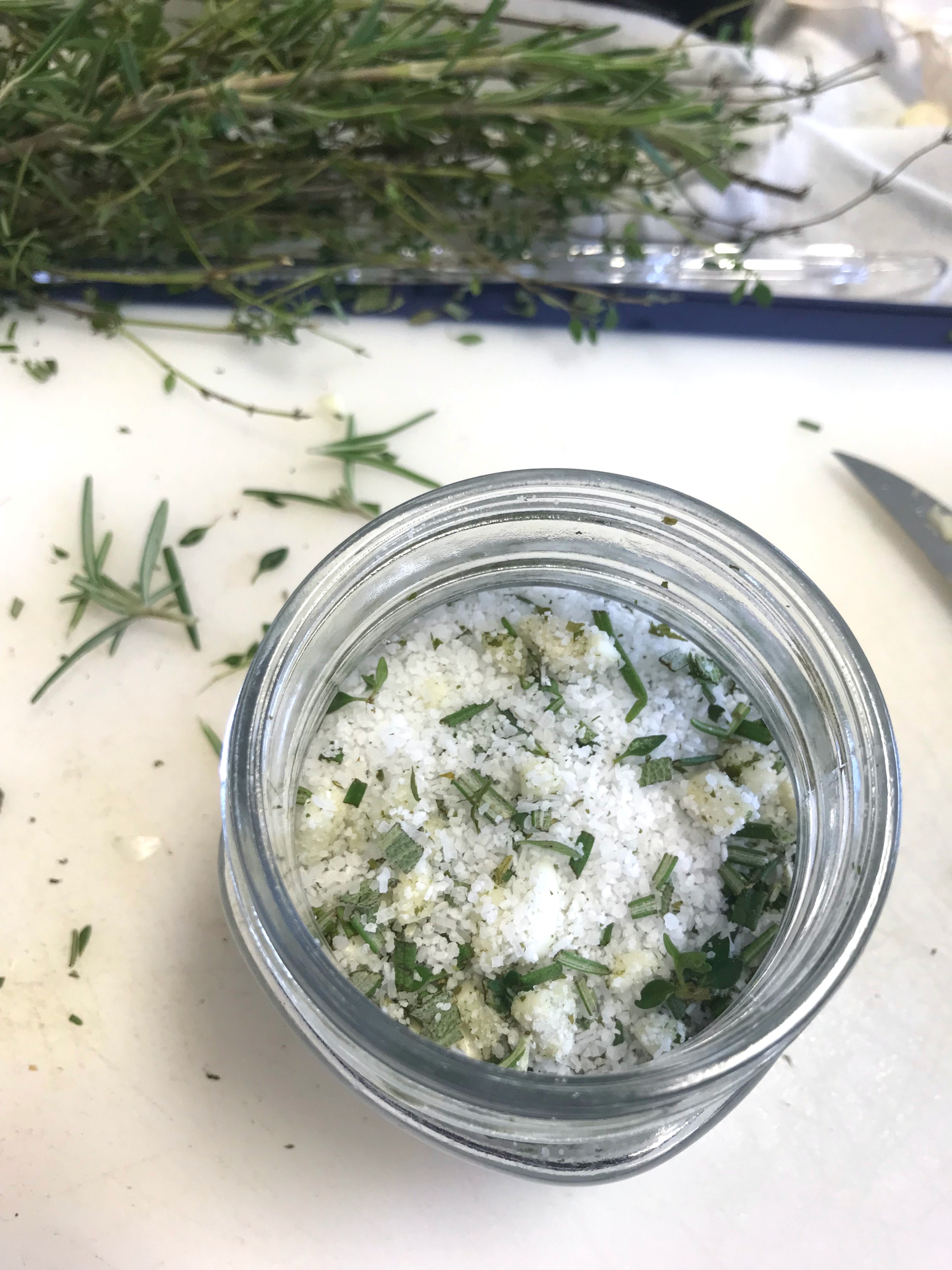 The second thing we made was a seasoned salt. I love that we each got to make our own version. I'm a big garlic fan so I went with the full recipe here.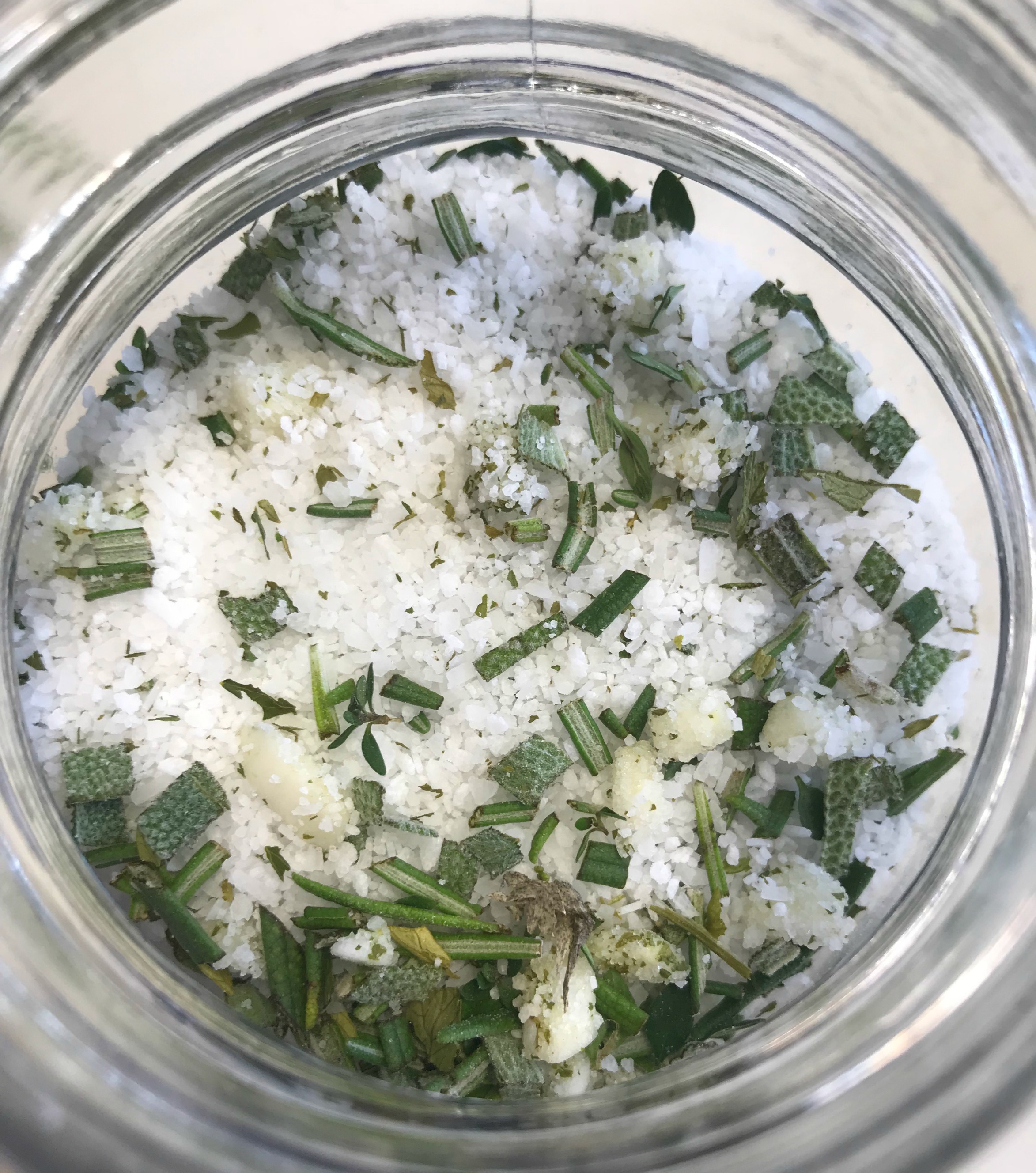 I thought it was so cool that the kosher salt will naturally dry out the fresh herbs and garlic and absorb the flavors.  It smelled delicious.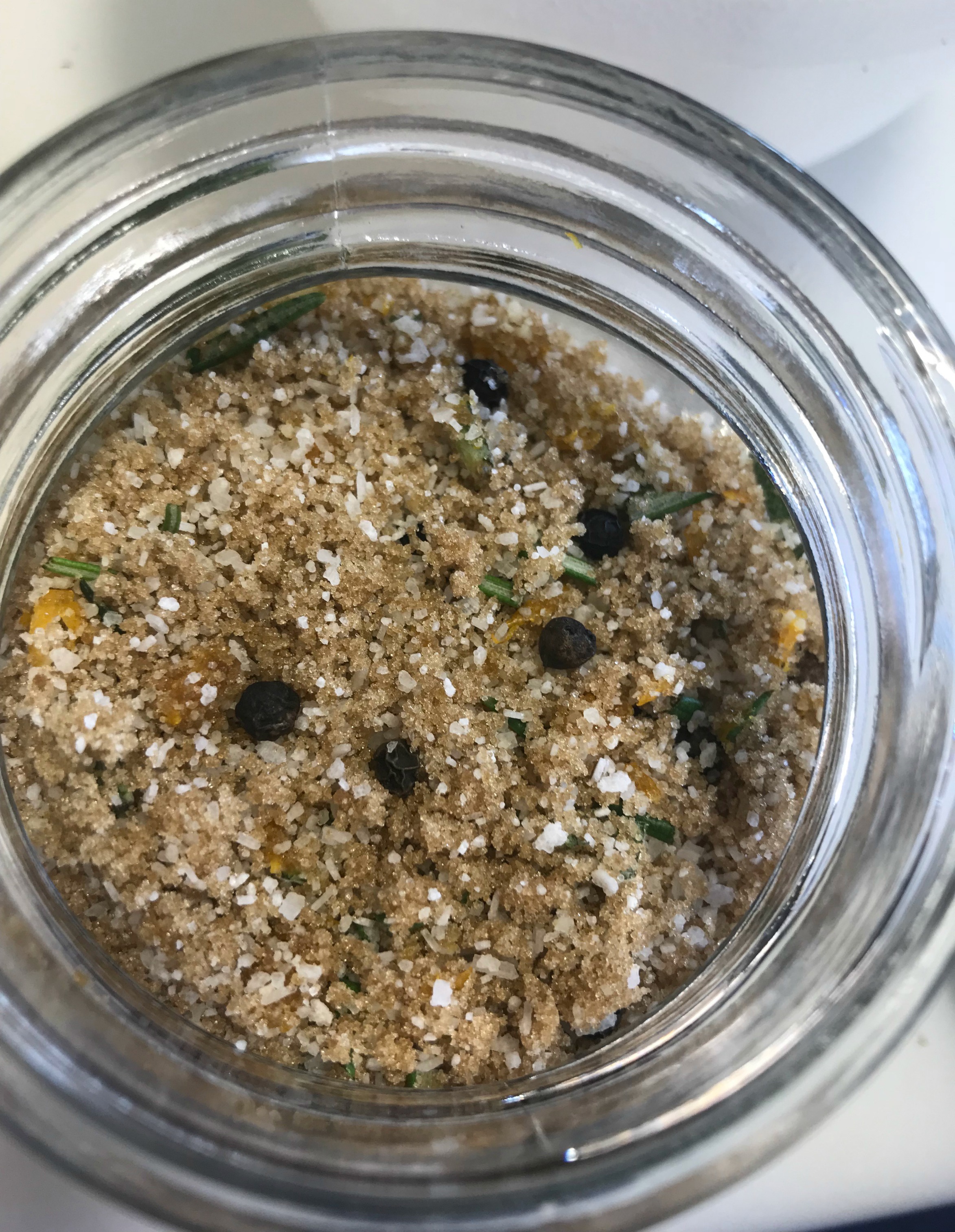 The last thing we made was a brine for Turkey.  Well, you can actually use it for whatever you want. I plan on using it on a chicken.  I've never used a brine, but Mary and the ladies in the class shared how it made the meat really juicy. You boil the seasoned brine to release the oils and then you put it and the meat into cold water over night. You can grab the full recipe here.
I'm so excited to use my my herb butter and seasoned salts and brine.  And I'm really excited to make more of these on my own!
You can connect with Enchanted Acres and Farm Girl Cook'n below