An Architectural Tour of Chicago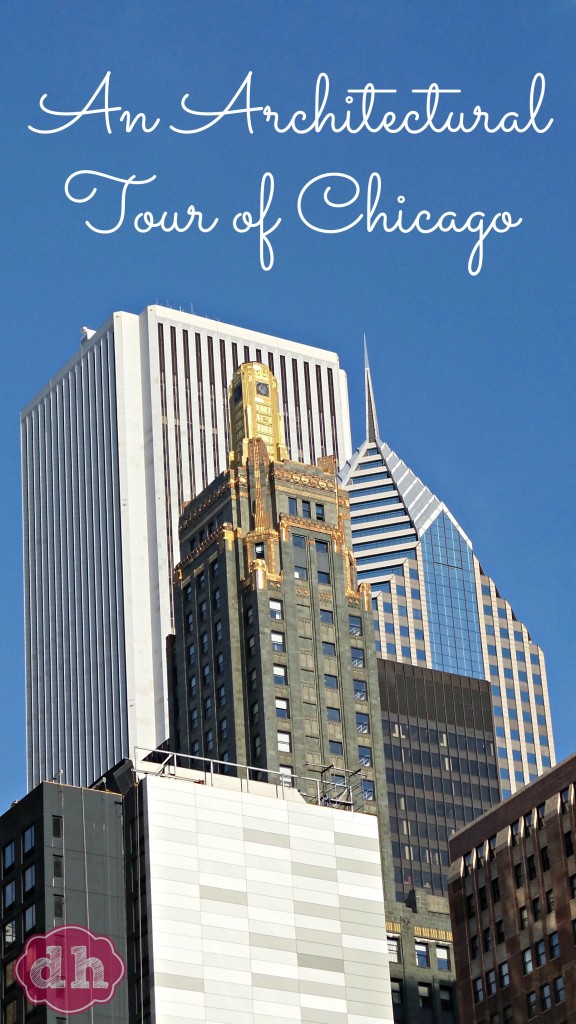 I've been sharing with you about my trip to Chicago with the North Iowa Bloggers and our many adventures while we were in the Windy City.  The Thursday night we were in town we took an architectural cruise down the Chicago River with Shoreline Sightseeing.
We all boarded the Evening Star and got settled. You could sit in folding chairs facing forward or on the benches on the side.  All were comfortable and because the boat was open you had a great view no matter where you sat.
I had to get a "family picture" with my identical twin, Jeni, and blog mom, Beth Ann. It's a long story that I'll save for another blog post.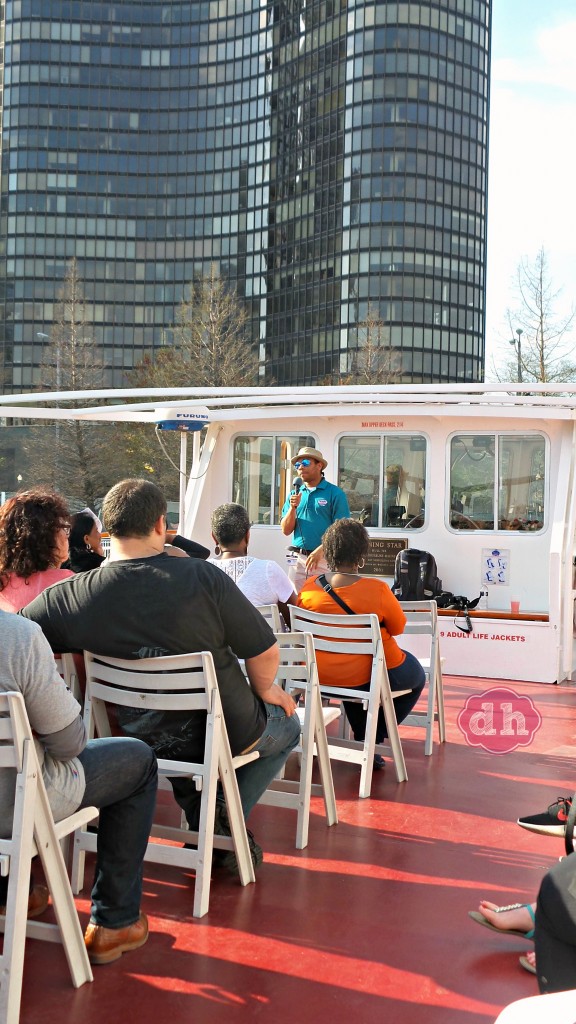 We had a wonderful tour guide named Victor. Not only was he knowledgable but hilarious. He kept it light and entertaining while giving us lots of information.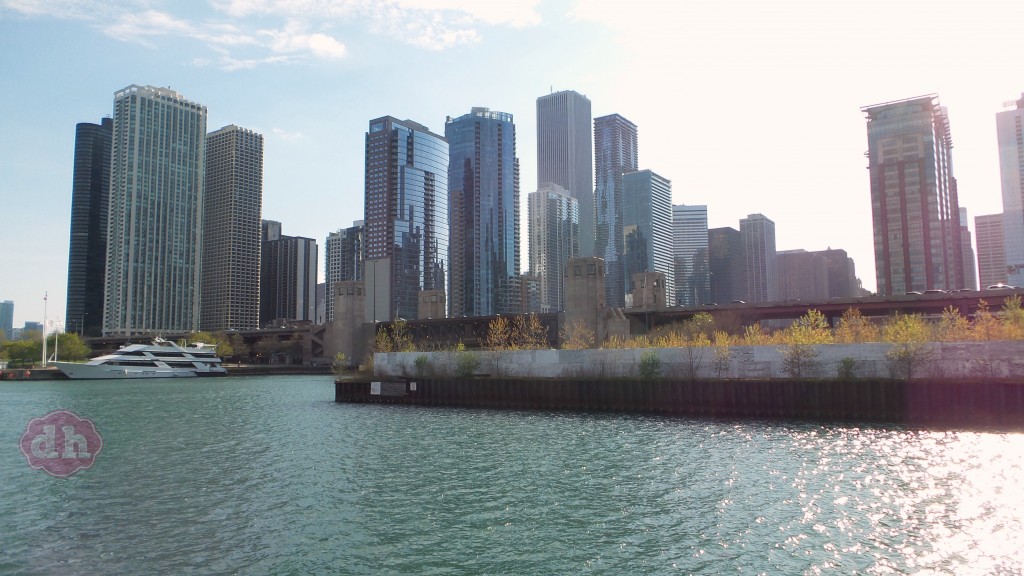 I won't pretend to know all the technical terms or to even be able to explain all that we saw. I do know that I saw buildings in a different way than I had before.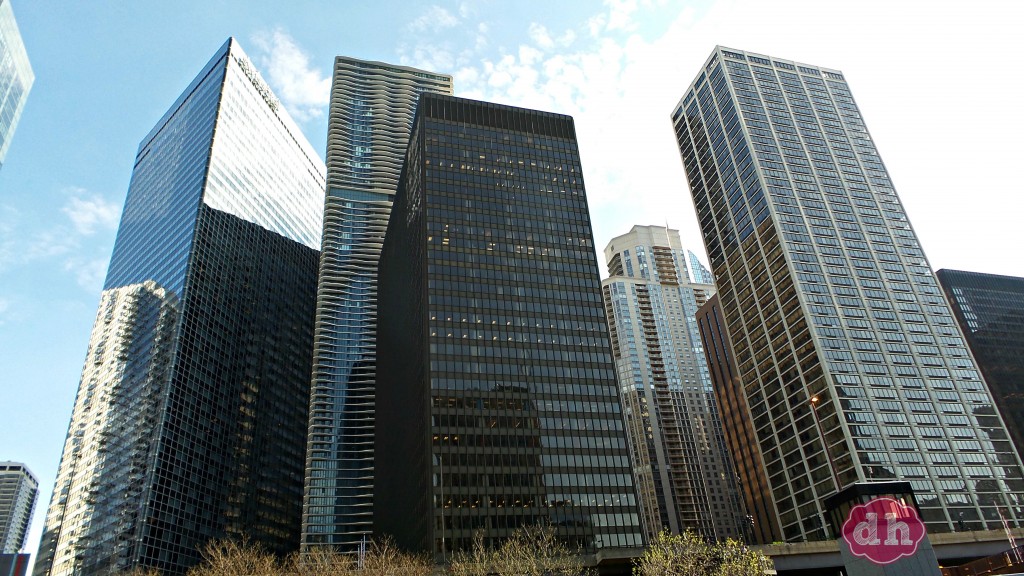 I had never seen or heard anyone so passionate about architecture, but you could tell Victor was totally in it. He made me want to understand it.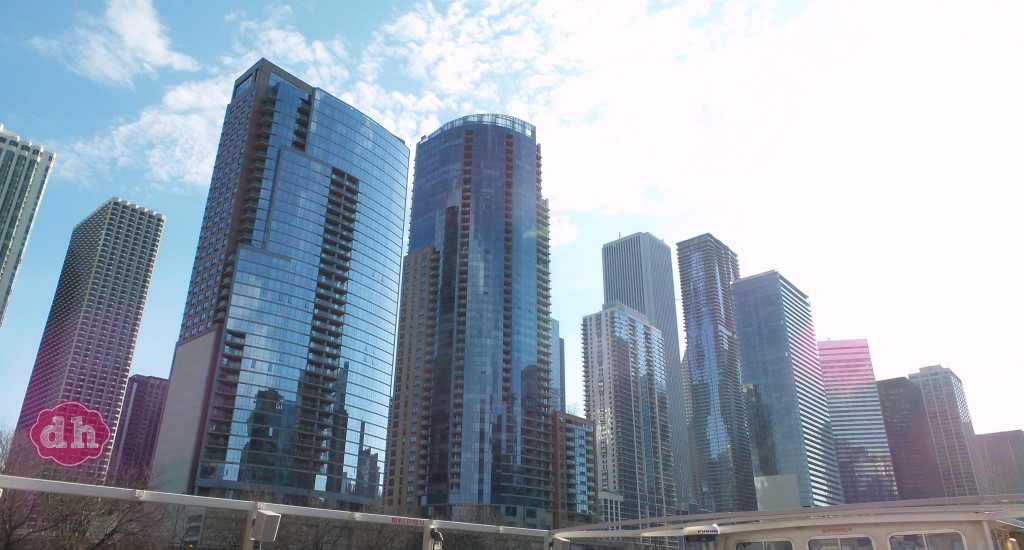 The buildings really were beautiful.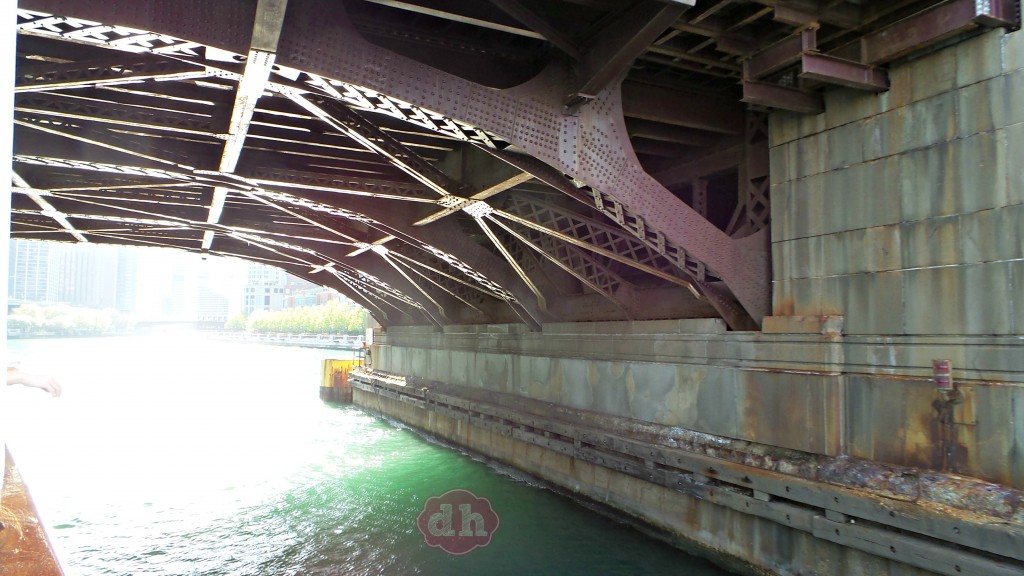 We also learned about the bridges and the history behind the architects and builders.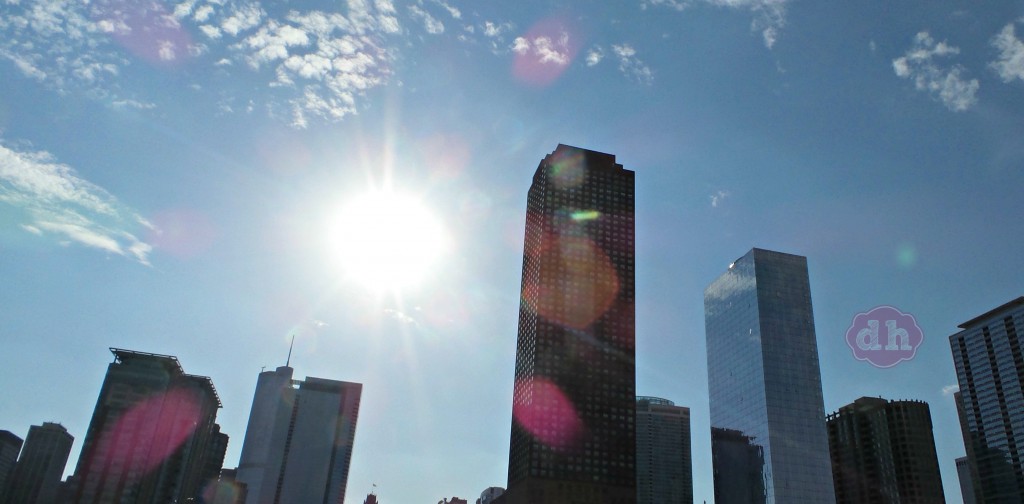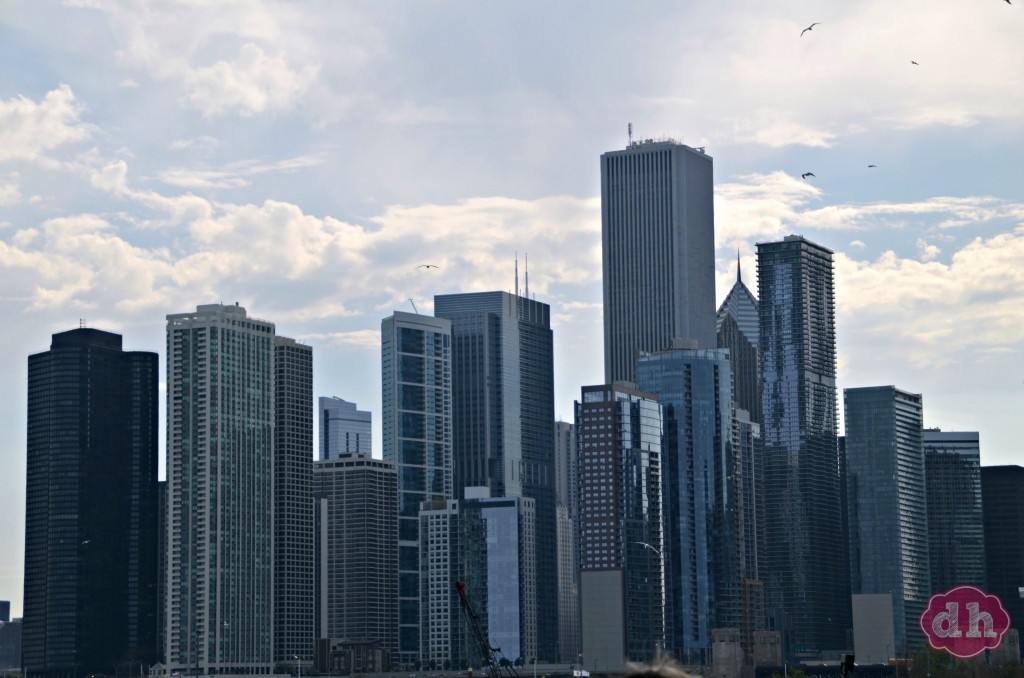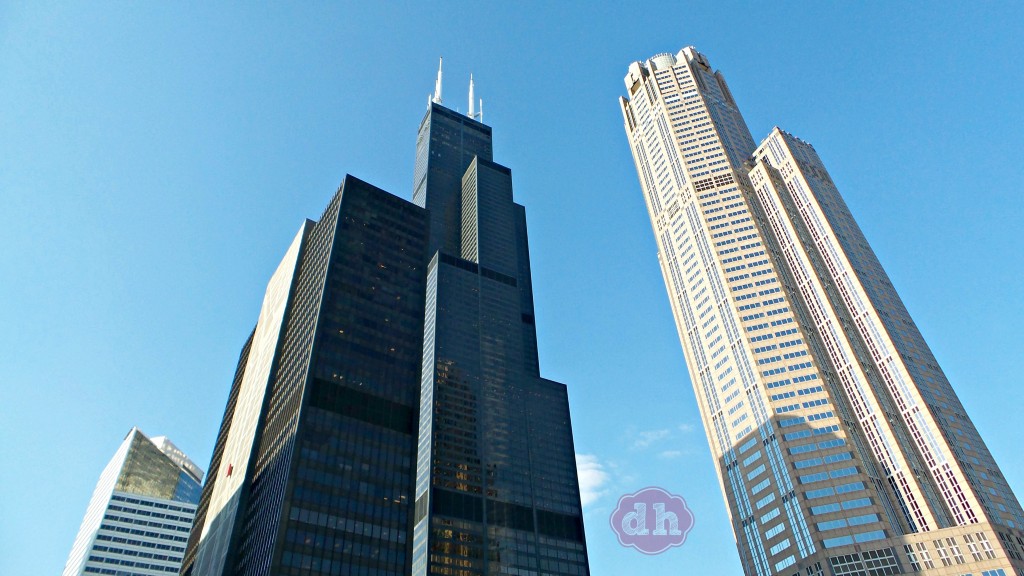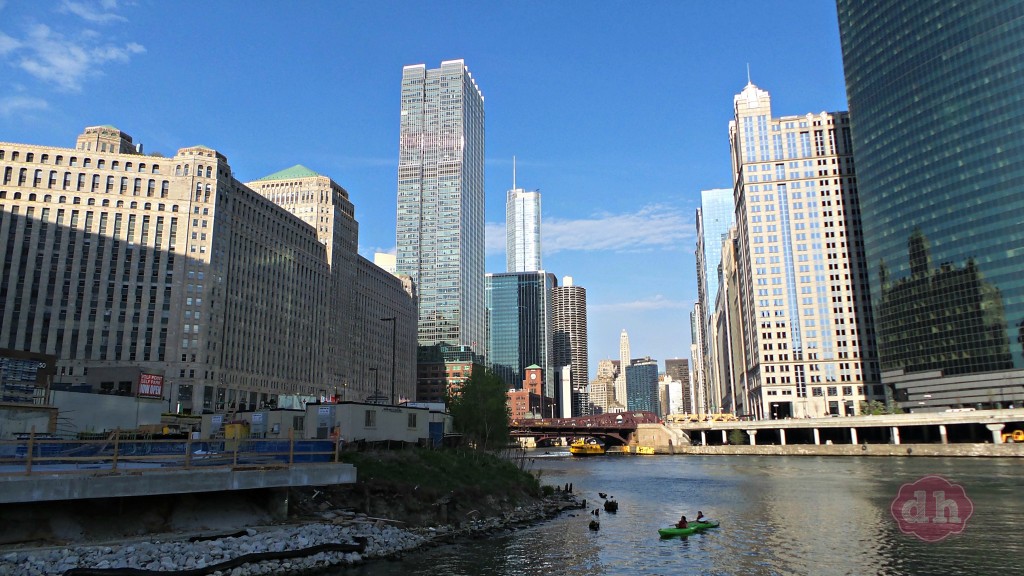 Victor also went into detail about future projects along the riverside.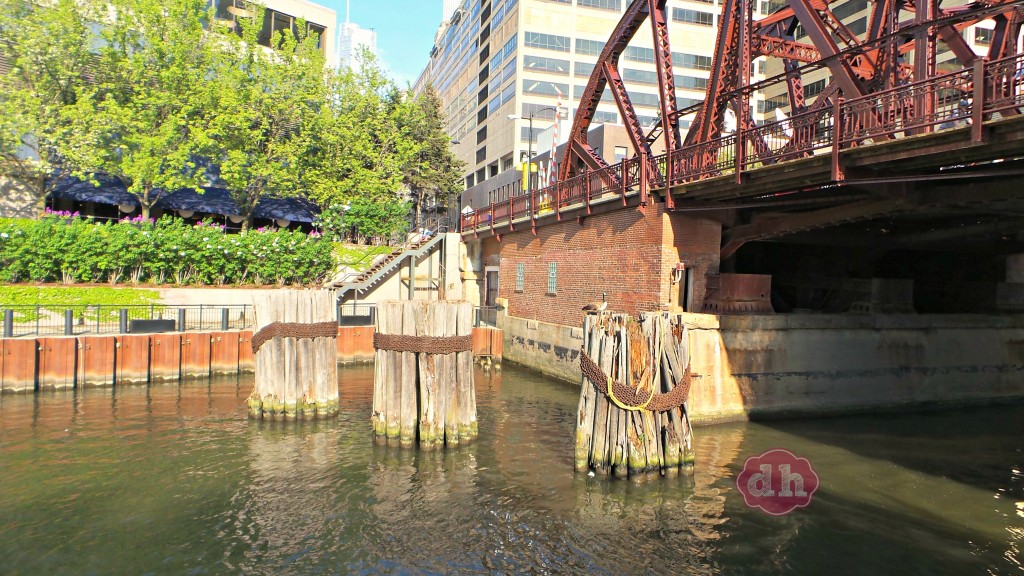 I was fascinated by the parks and small patches of tranquility along the river within the tall buildings
If you are looking for a unique experience, you simply must take a cruise with Shoreline.  They do more than architectural tours. They also offer Lake Tours, Fireworks Tours, and Water Taxis.
Connect with them: