Get Animated
A day in the Life of an Animator on #InsideOutEvent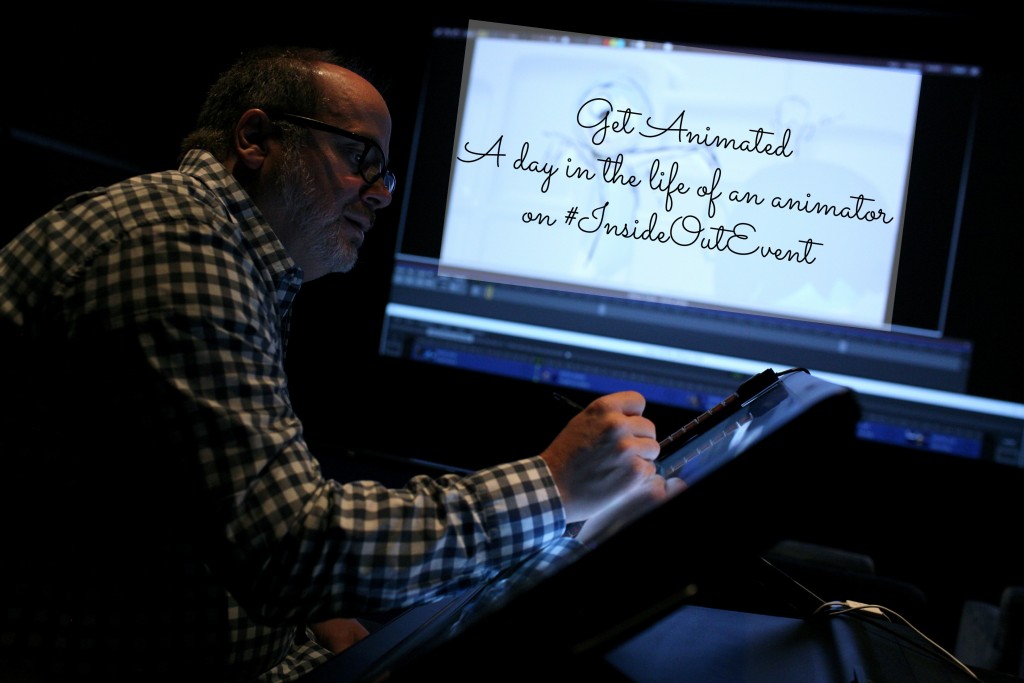 I've been sharing bits and pieces about my amazing trip to Pixar to learn more about the film Inside Out and today I have another part of my trip to share.  While we were at the Studio we got to sit down with Story Artist Tony Fucile, Directing Animator Jamie Roe, and Supervising Animators Shawn Krause & Victor Navone.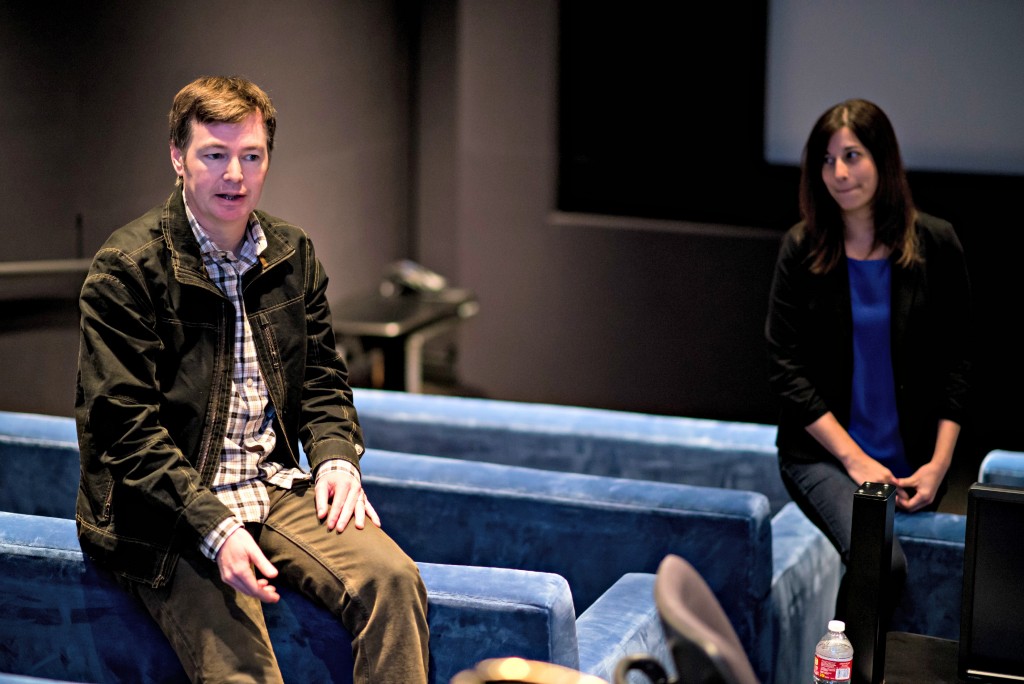 It was kind of surreal that we got to sit right where all the animators sat that helped create the film. I was kind of hoping some of that amazing creativity wore off on me.  We got to witness a mock "animation dailies" session and learn about what goes on in these sessions.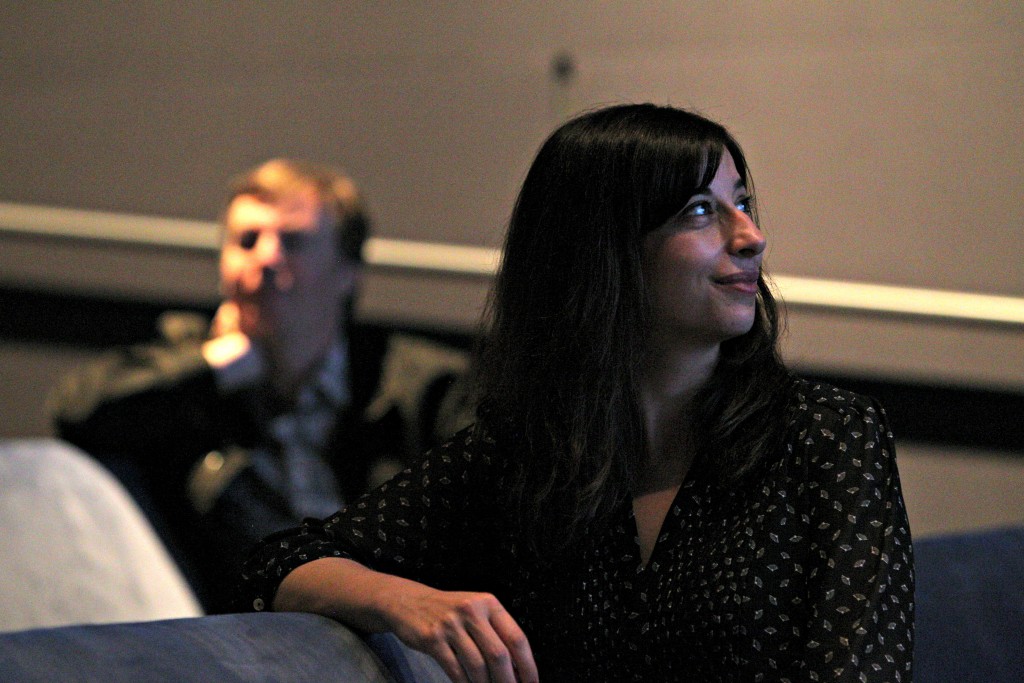 Every day they have a  meeting with all of the animators that are working on the film. They each share what they're working on and critique each other.  They give ideas and suggestions when someone gets stuck or to help make a scene better.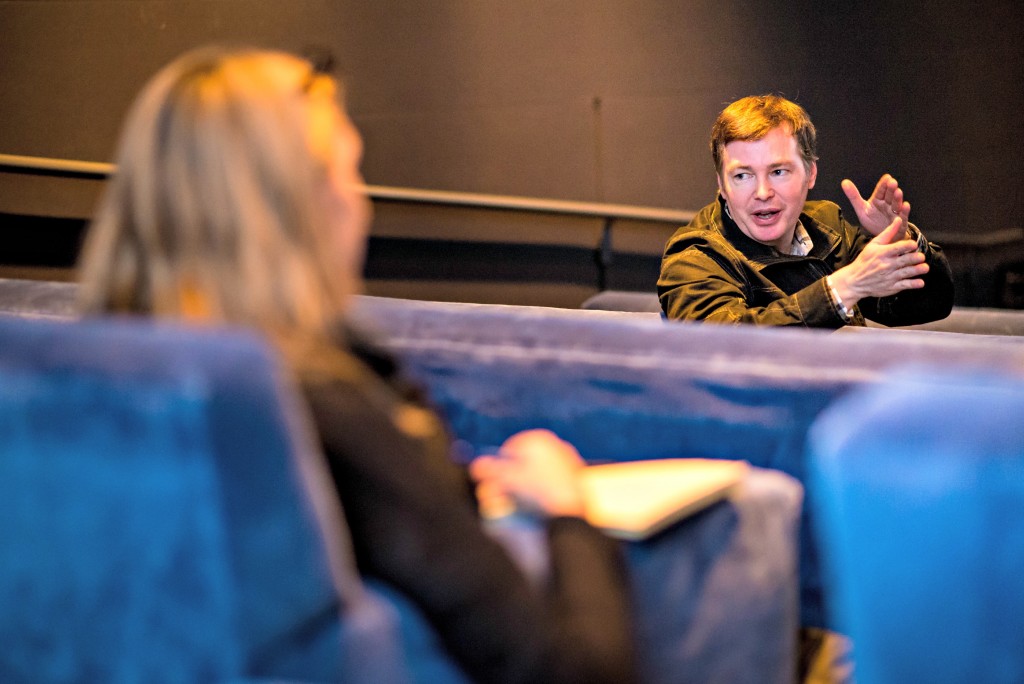 When they share what they're working on  Story Artist Tony Fucile sometimes does "draw overs." These are done to help the animators address notes from the film's director, Pete Docter.  He'll write notes or draw suggestions on the animators scene.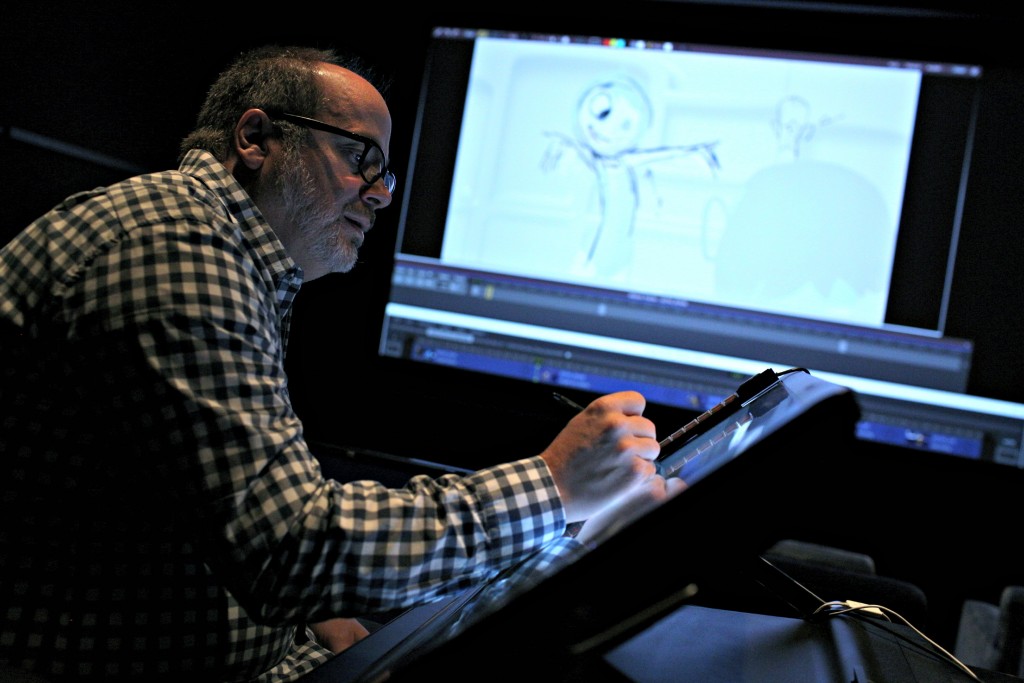 It was really interesting to me how little things like raising an arm, softening an expression, or even changing where the eyes looked could change the emotion and tone of a drawing. These guys are pros for sure. I guess that's pretty obvious though since they're working at Pixar.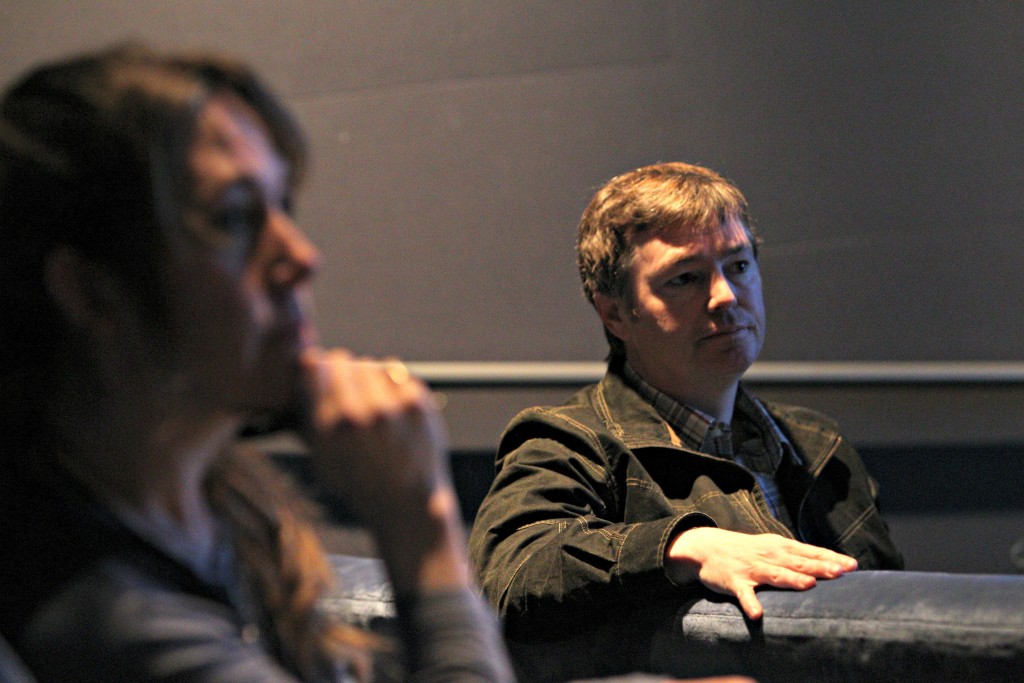 They can spend weeks on just one frame until its perfected and approved. It's amazing to me the time and effort that they put into the creation of these films.  It comes out in the quality of their productions.  Want to know more? Make sure you check out all my posts from my Pixar visit here.
INSIDE OUT opens in theatres on June 19th!
Connect with Pixar:
Connect with Inside Out: