Make you you own All Natural Lip Scrub
I really like those fancy sets with lip scrub and gloss but the only problem is they're like $8 for a tube. I couldn't justify that especially when I can make my own with supplies I already have at home. It's pretty simple to make too!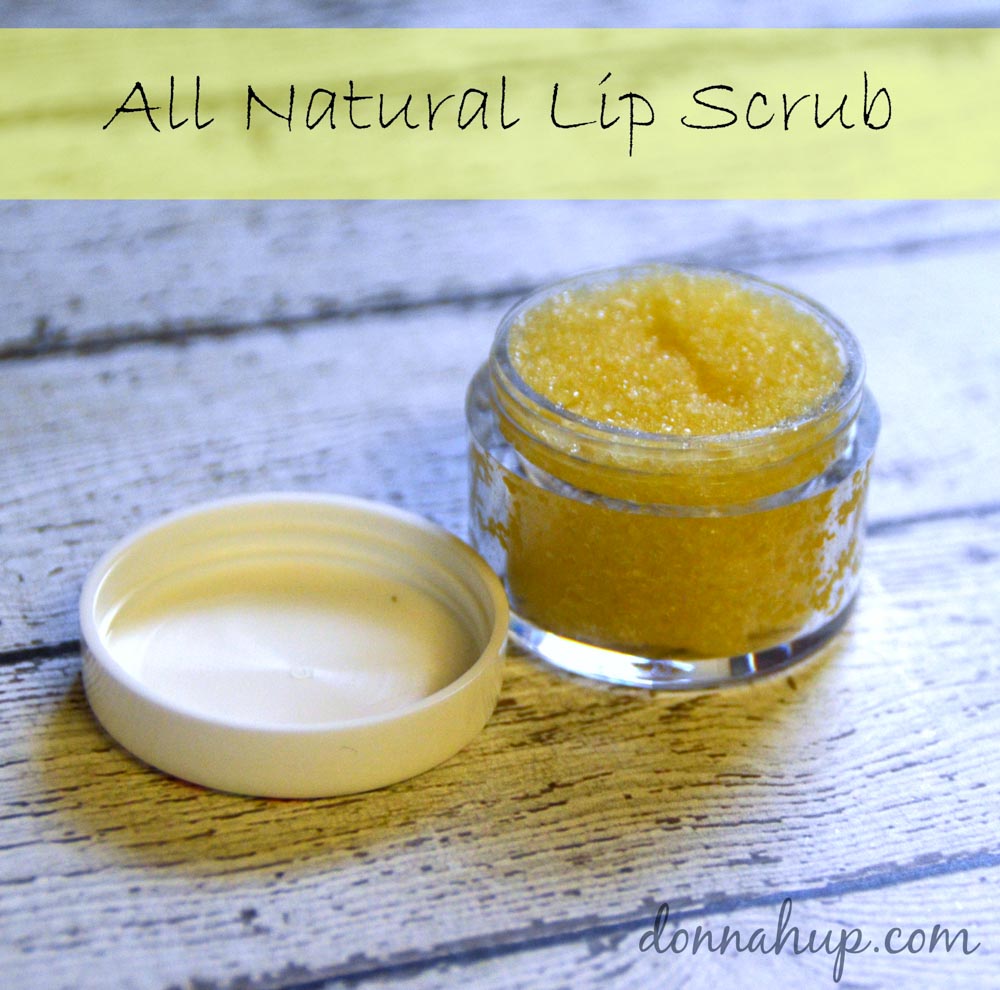 Here's what you need: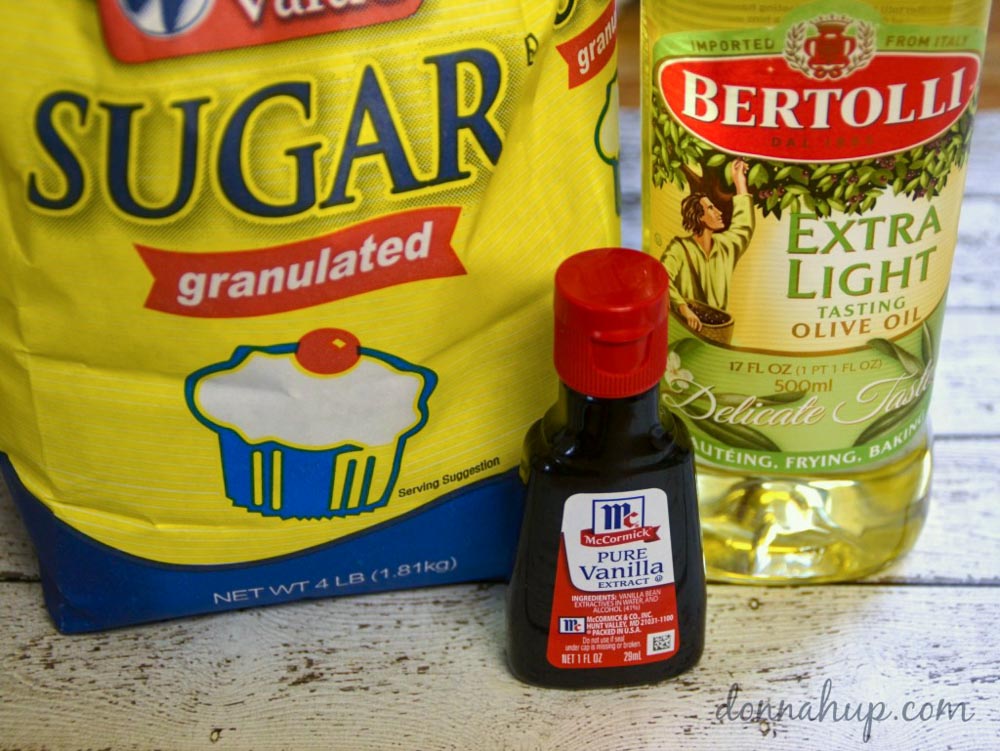 Sugar
Olive Oil
Vanilla Extract (or Peppermint)
Those are probably all things you already have in your kitchen. You can switch the extract to whatever flavor you'd like. I make mine with Vanilla.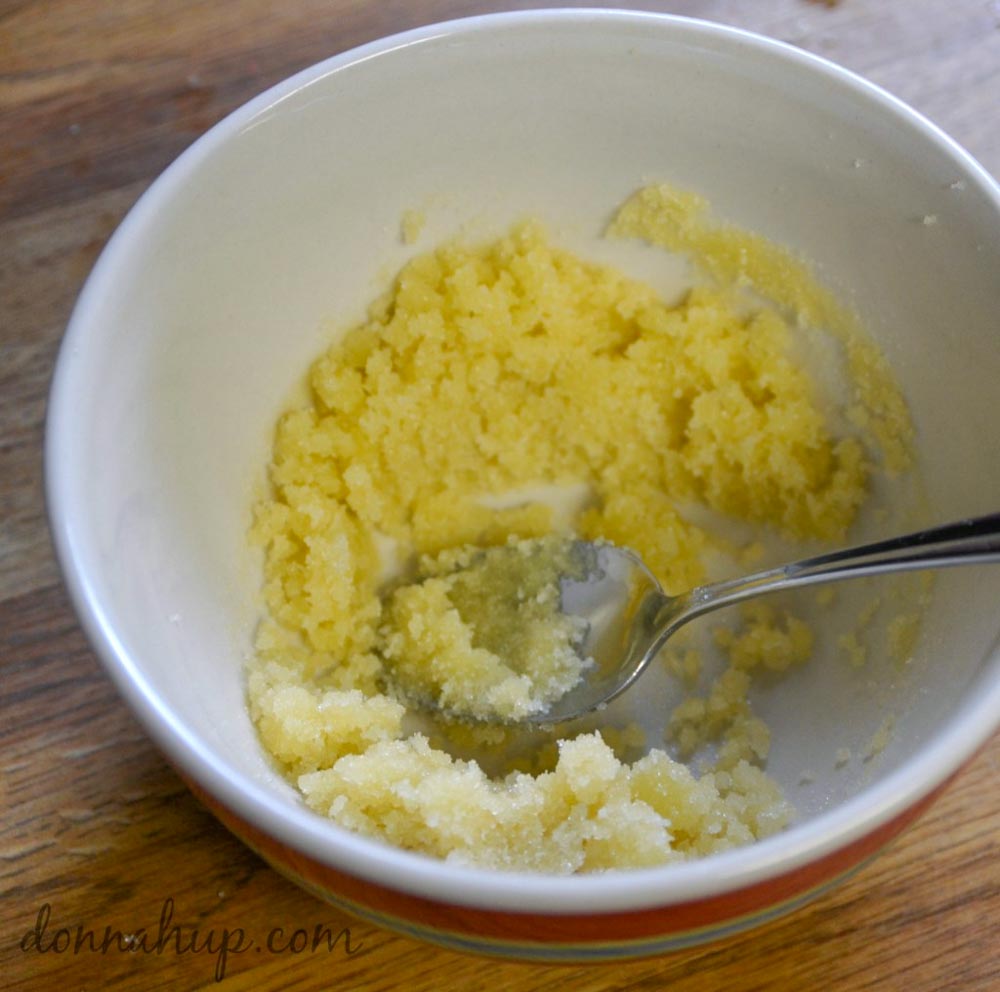 I start with a few spoonfuls of sugar and add in a little vanilla extract.  I then keep adding oil until the sugar is completely saturated.  You want to saturate it quite a bit because over time the sugar will keep absorbing the oil and it will dry out if there's not enough.  That's it!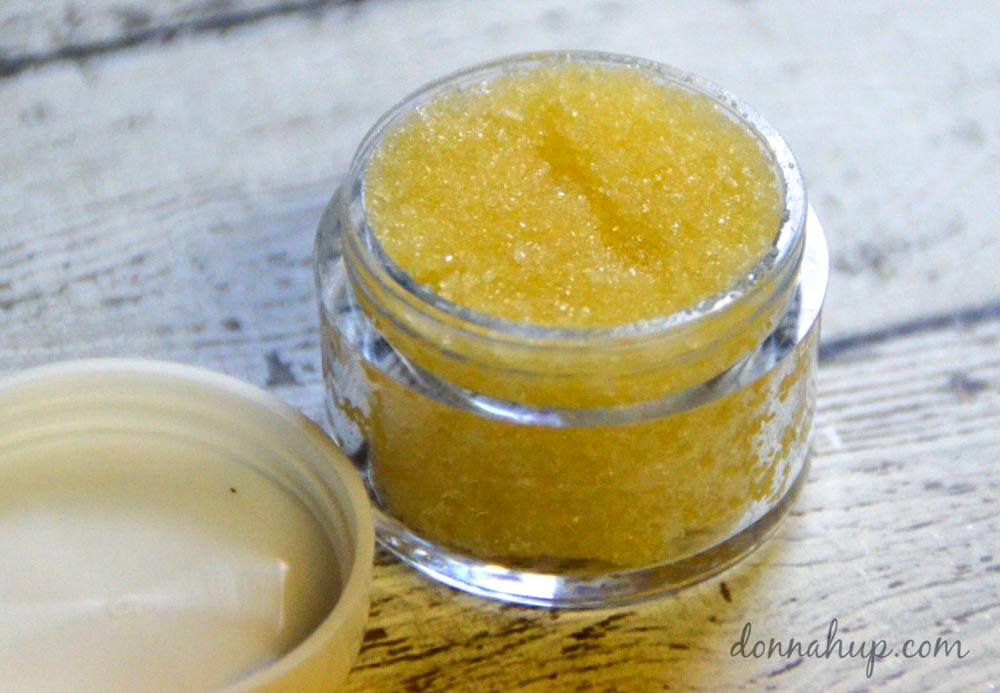 I just rub a little on my lips and then wipe them off. I use my Homemade Raspberry Lip Gloss after that to keep my lips smooth and moisturized!