This shop has been compensated by Collective Bias, Inc. and its advertiser. All opinions are mine alone. #CambialoConQS #CollectiveBias
7 Ways to Pamper Yourself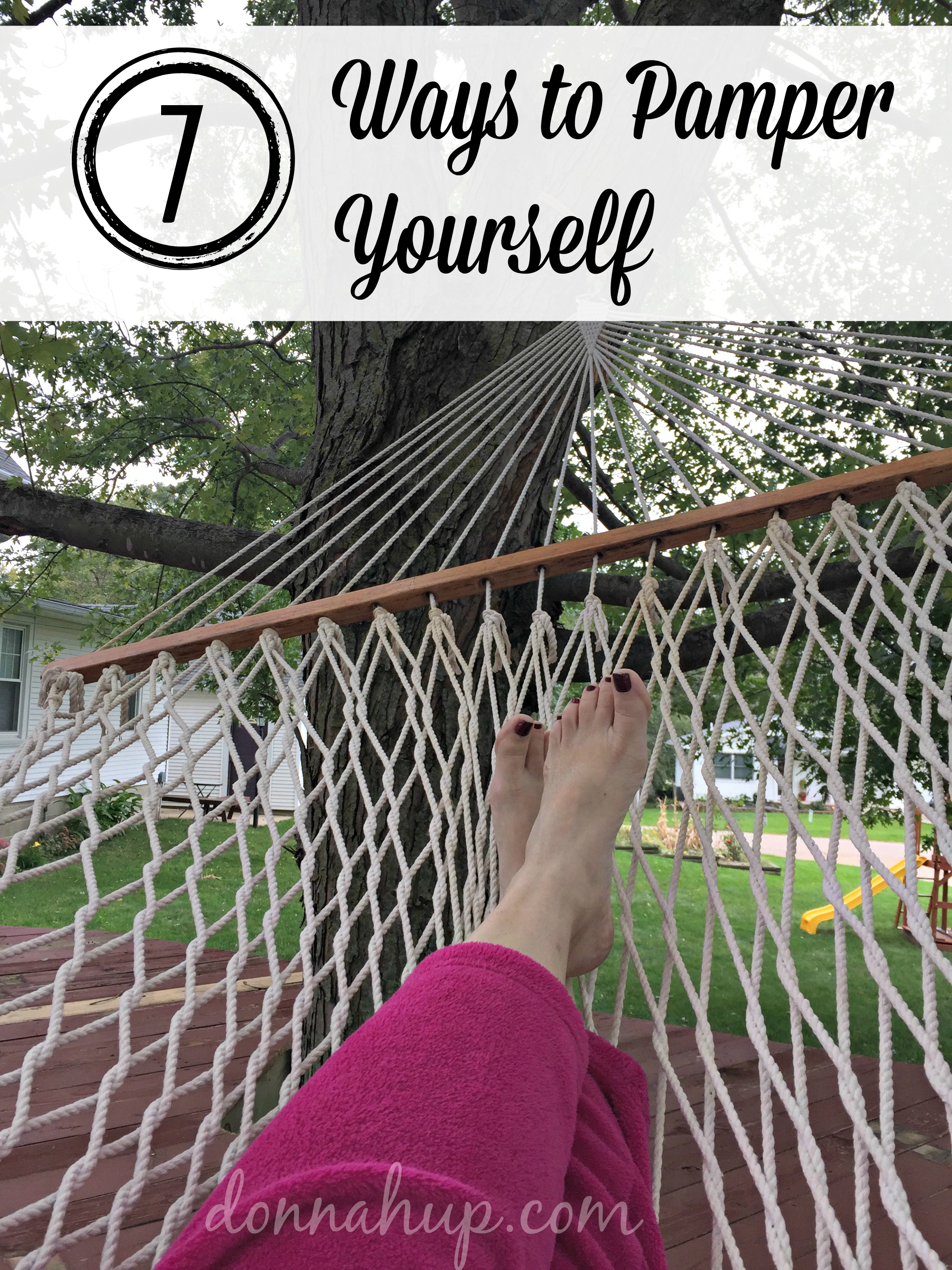 When is the last time you did something for yourself? I work a full time job, balance my blog, and take care of our family. I'm not complaining. I totally love my life. The thing is it's really hectic. I realized I don't take enough "me time".  I'm learning that if you don't take care of yourself you don't have anything left to give any one else.  So I'm learning to take care of myself.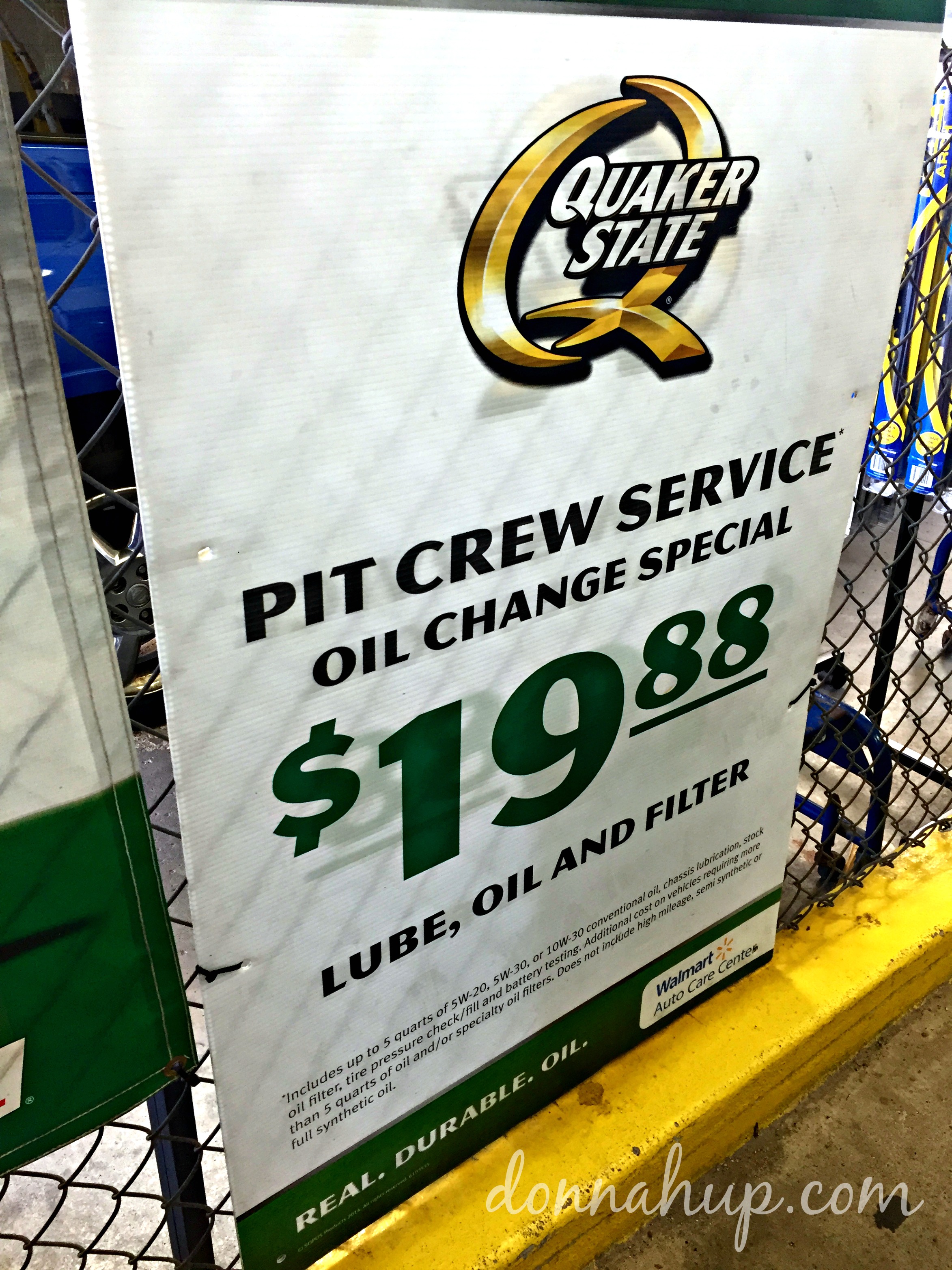 I learned that Walmart's automotive center has a Pit Crew Special.  Quaker State ® Advanced Durability Motor Oil is a great oil known for it's durability and honesty. And you can't beat the price. Oil Changes at Walmart are great value for just $19.88.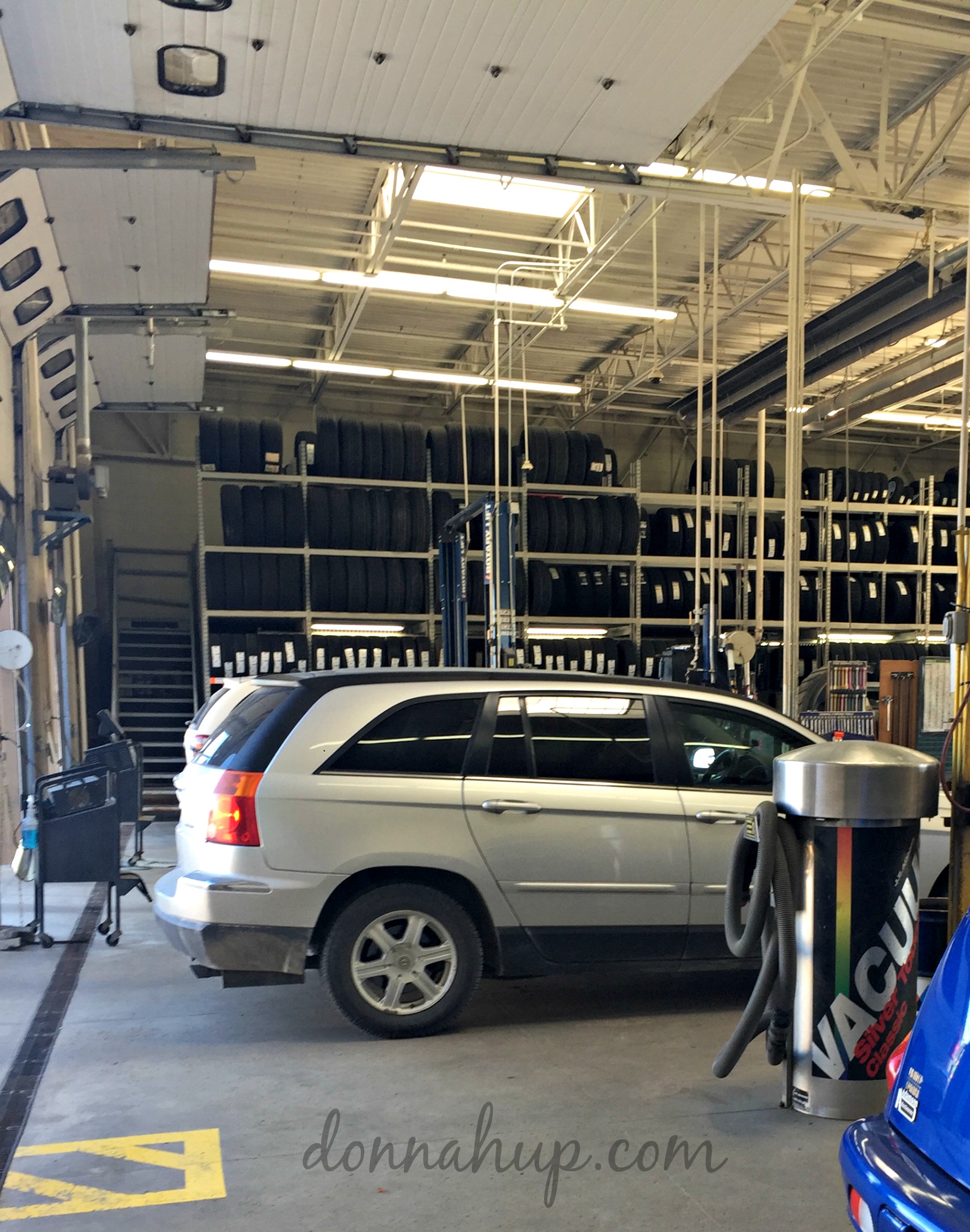 My favorite thing about it all is that you can get your oil changed while you grocery shop!! That means I just gained 30 minutes that I would spend somewhere waiting for my oil to get done. Do you know what I could do with 30 minutes?  I can tell you 7 things I can do with 30 minutes to pamper myself!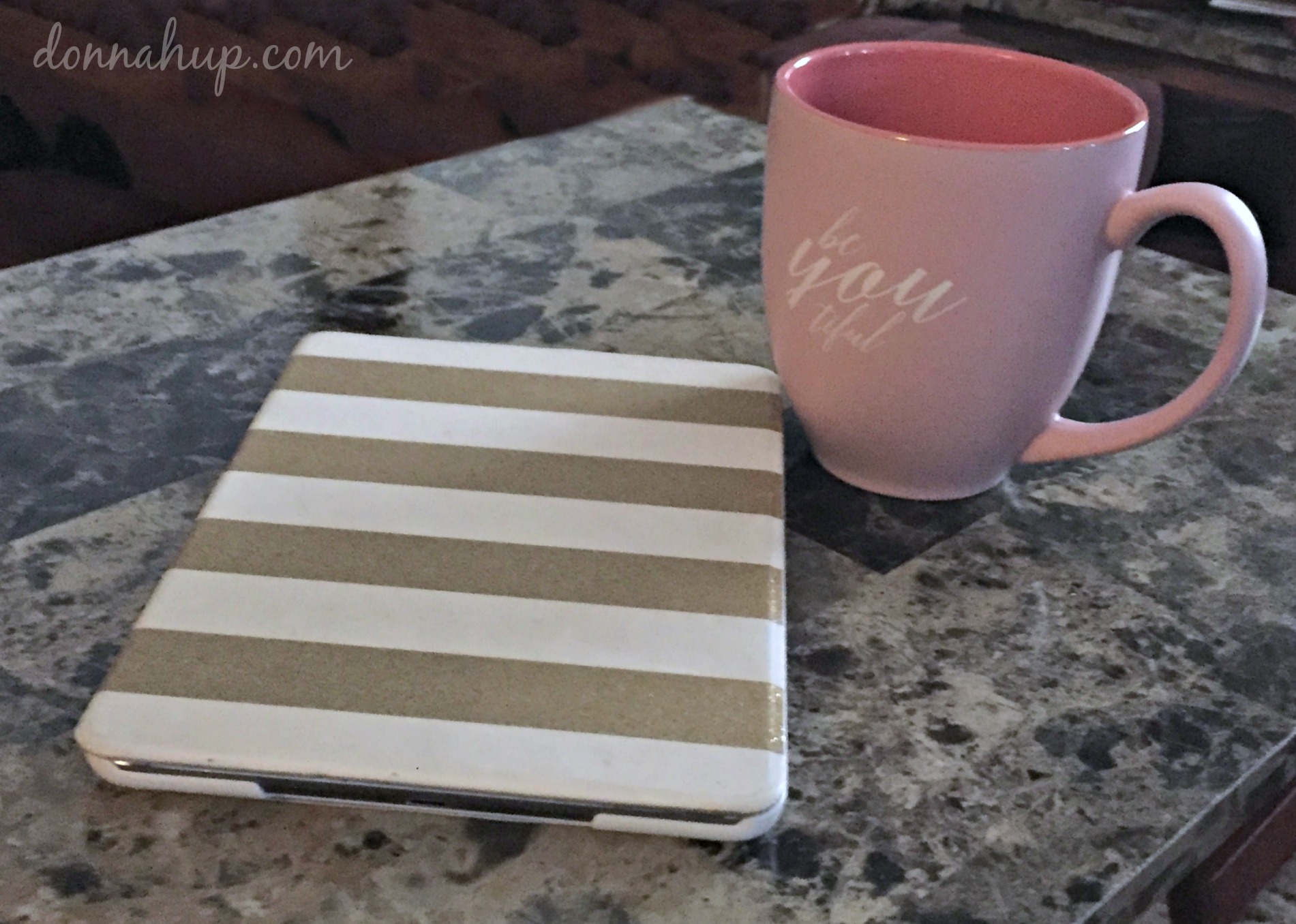 1. Read a Book 
A cup of tea and a good book is one of my favorite ways to relax.  I love getting lost in a good story.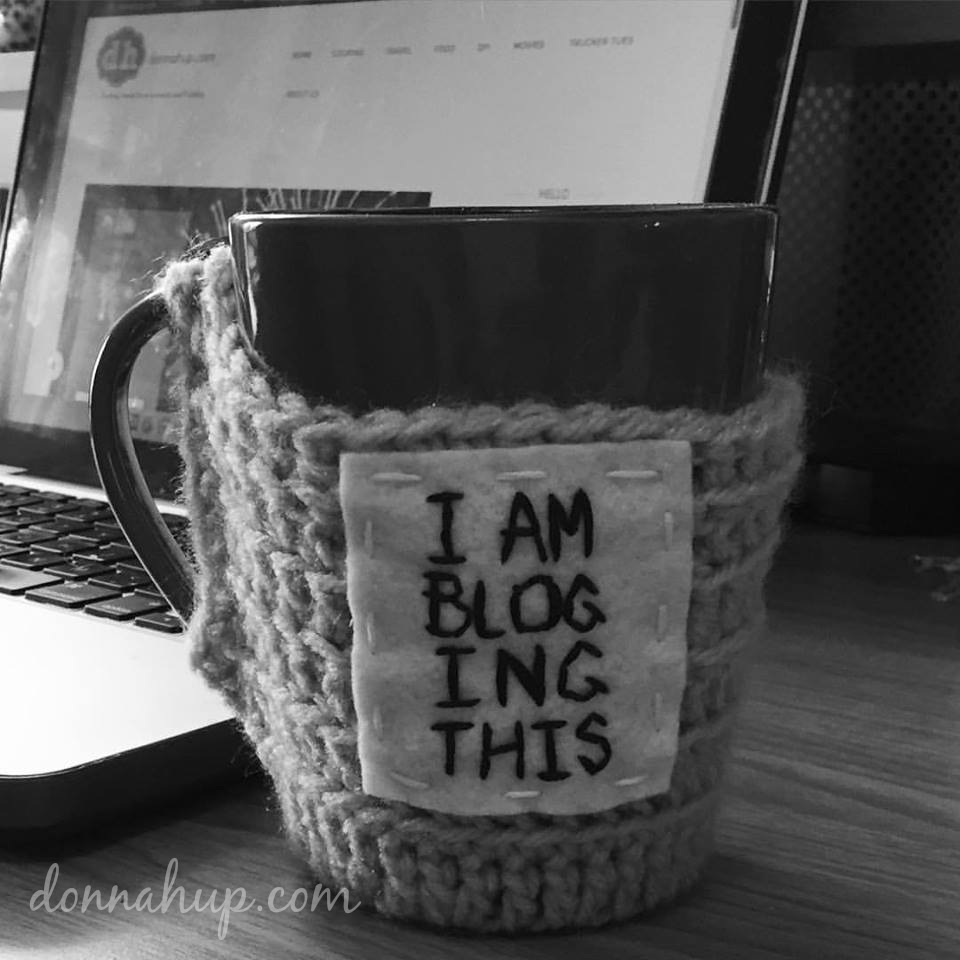 2. Journal
I love to put my thoughts into writing.  For me it's blogging and writing in my journal. Don't like to journal? You could always read my blog with your extra time.  I'm just kidding – kind of 😉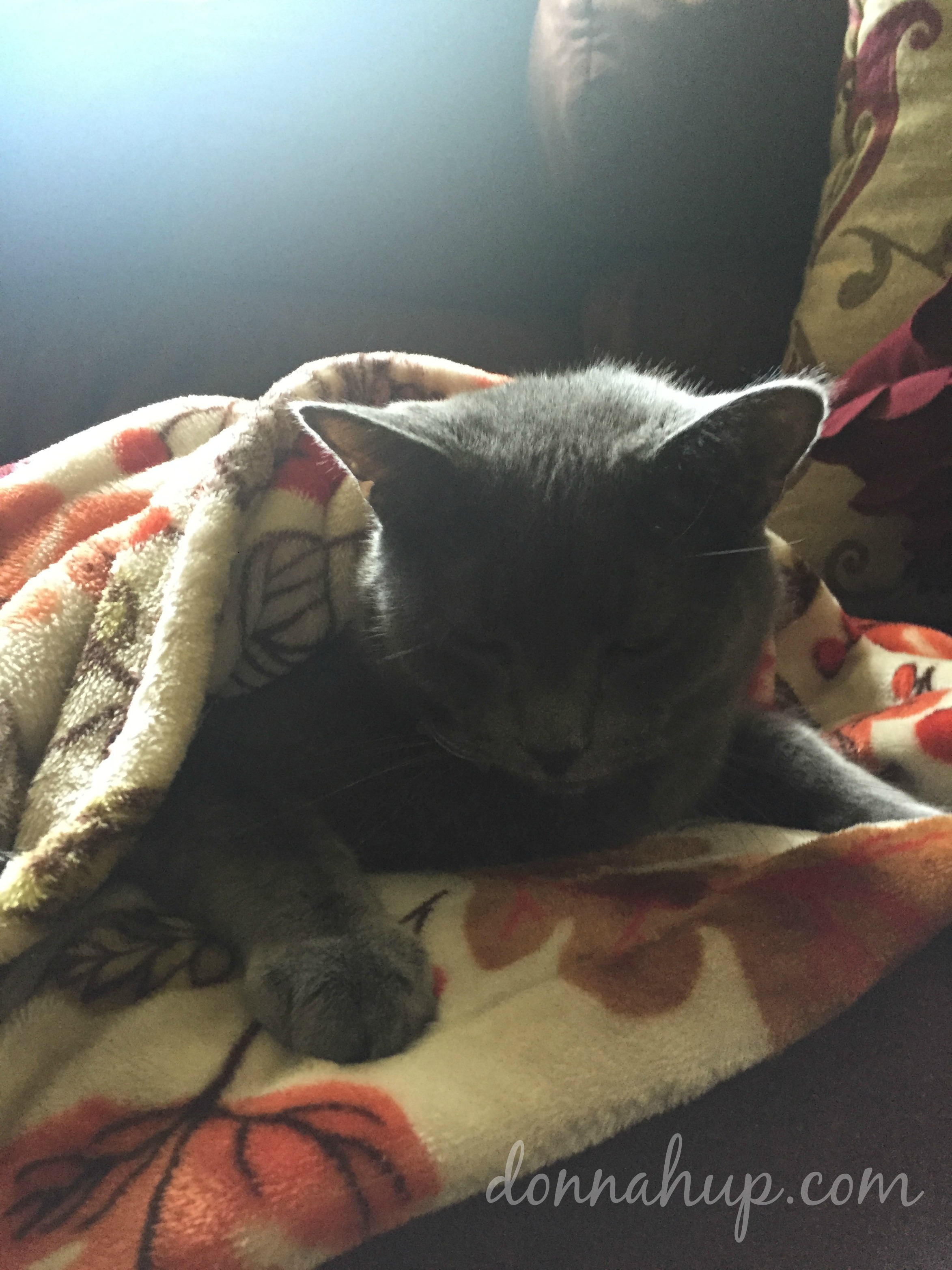 3. Take a Nap
My cat Diesel naps more than he's awake and he's great to cuddle with. I have found that setting a timer for 30 minutes and napping on the couch is a great refresher for me.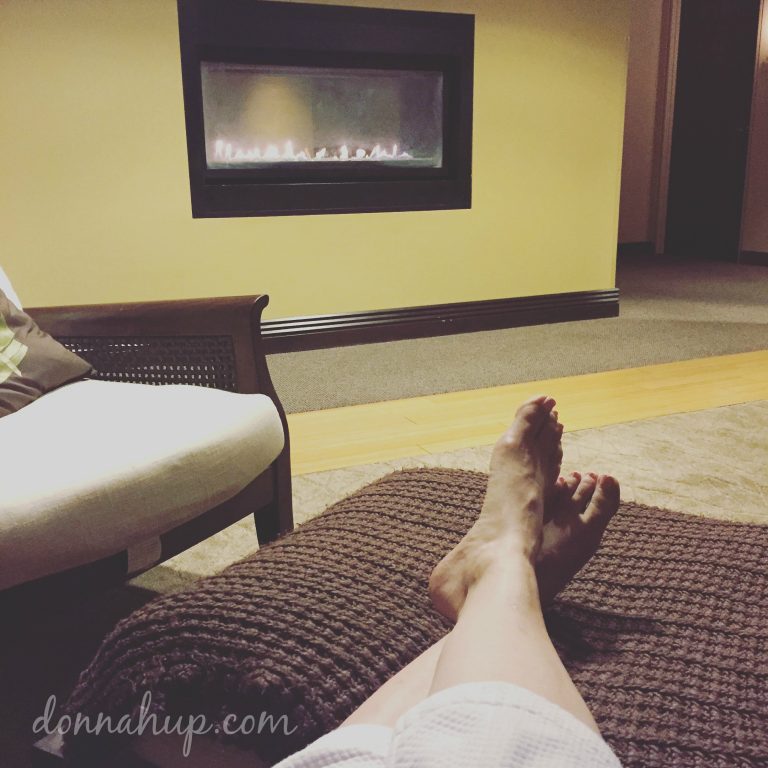 4. Get Pampered
I love going to the spa and getting a pedicure. My favorite part is the foot massage. It totally melts away the stress.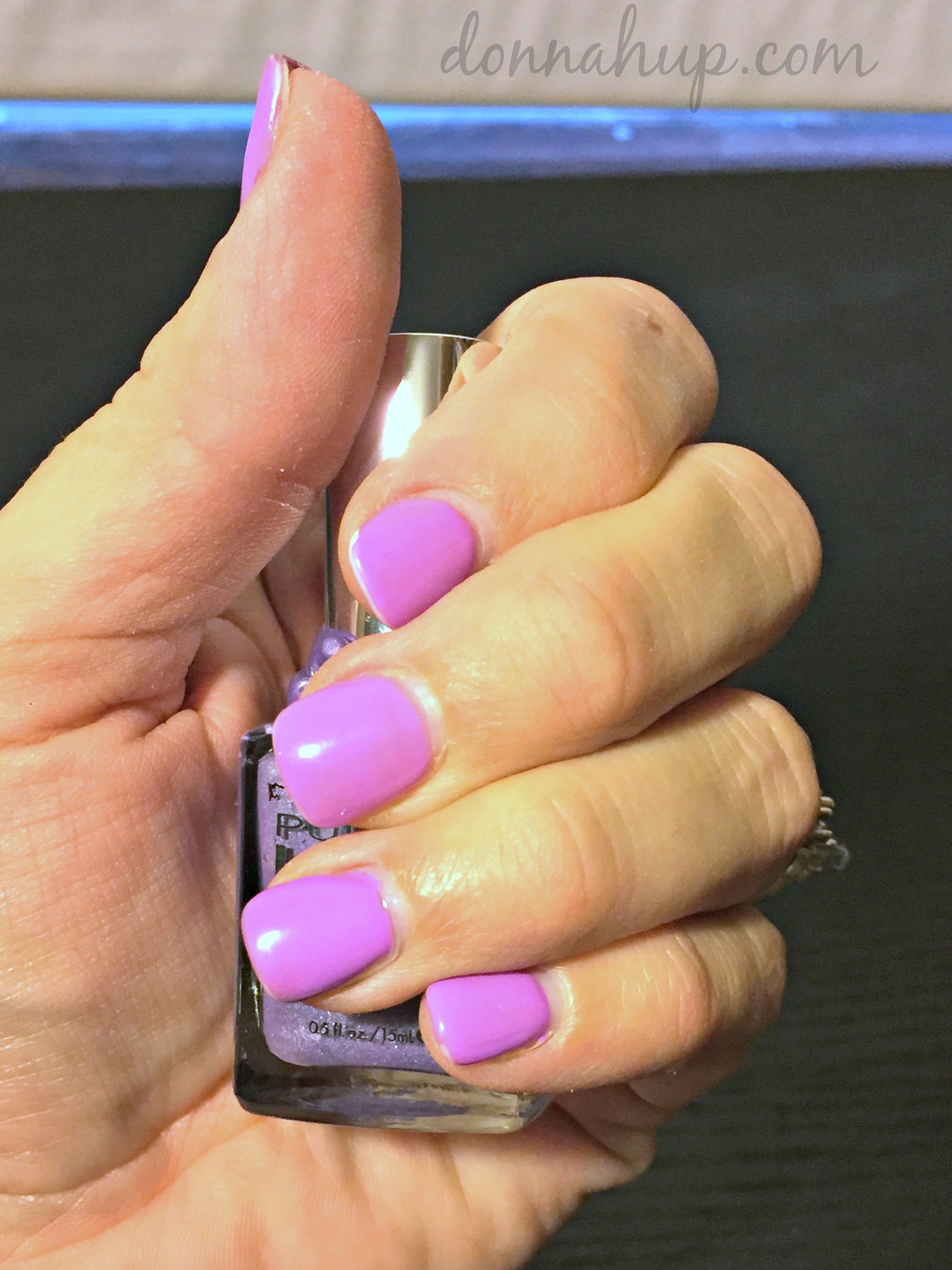 5. Paint Your Nails
Don't have time to head to the spa? Give yourself a manicure or pedicure at home. A fun and bright color is a great pick me up.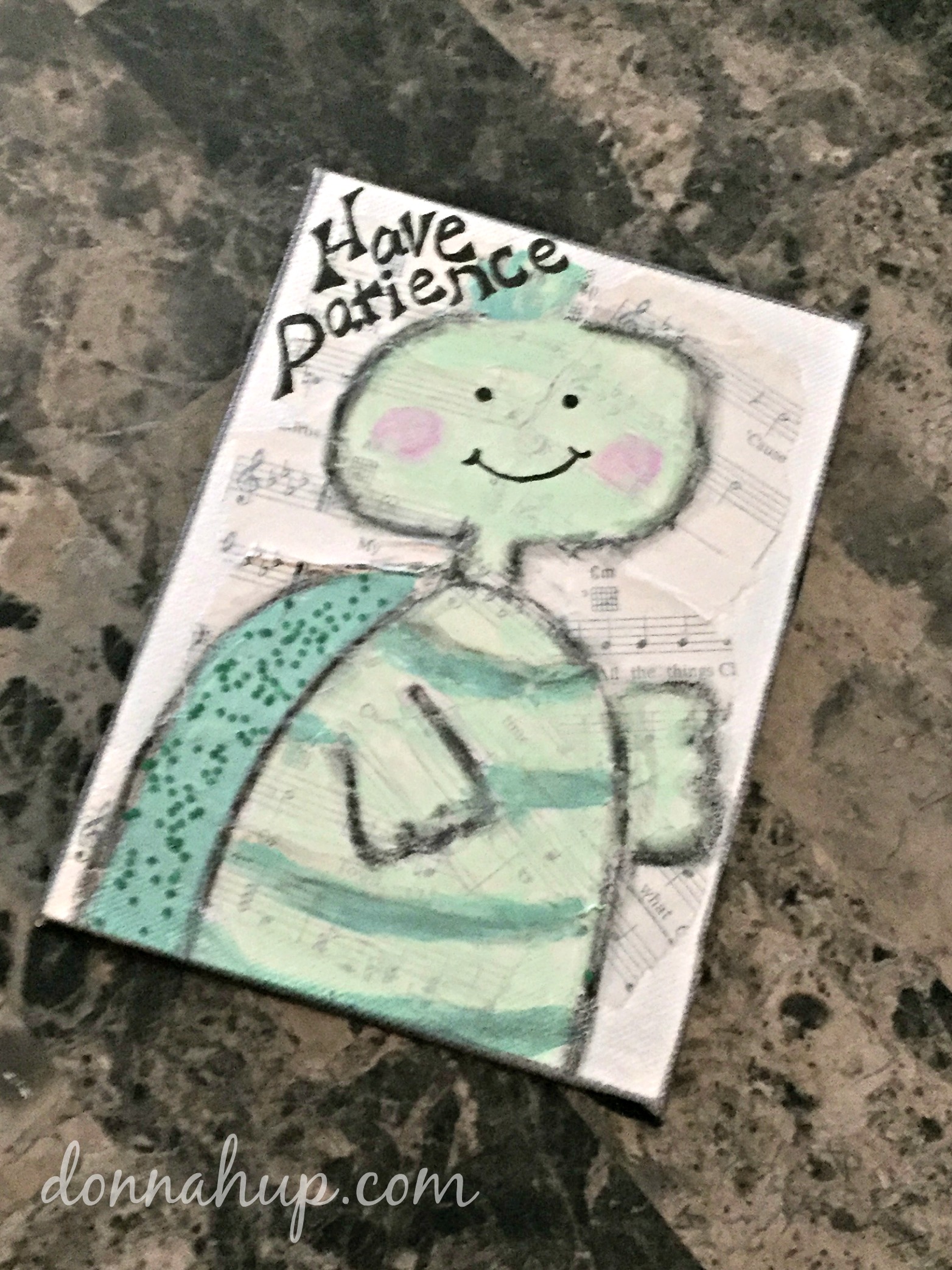 6. Arts & Crafts
Crafting is so relaxing to me. If I ever have writers block I get out my paints and canvases and start to create.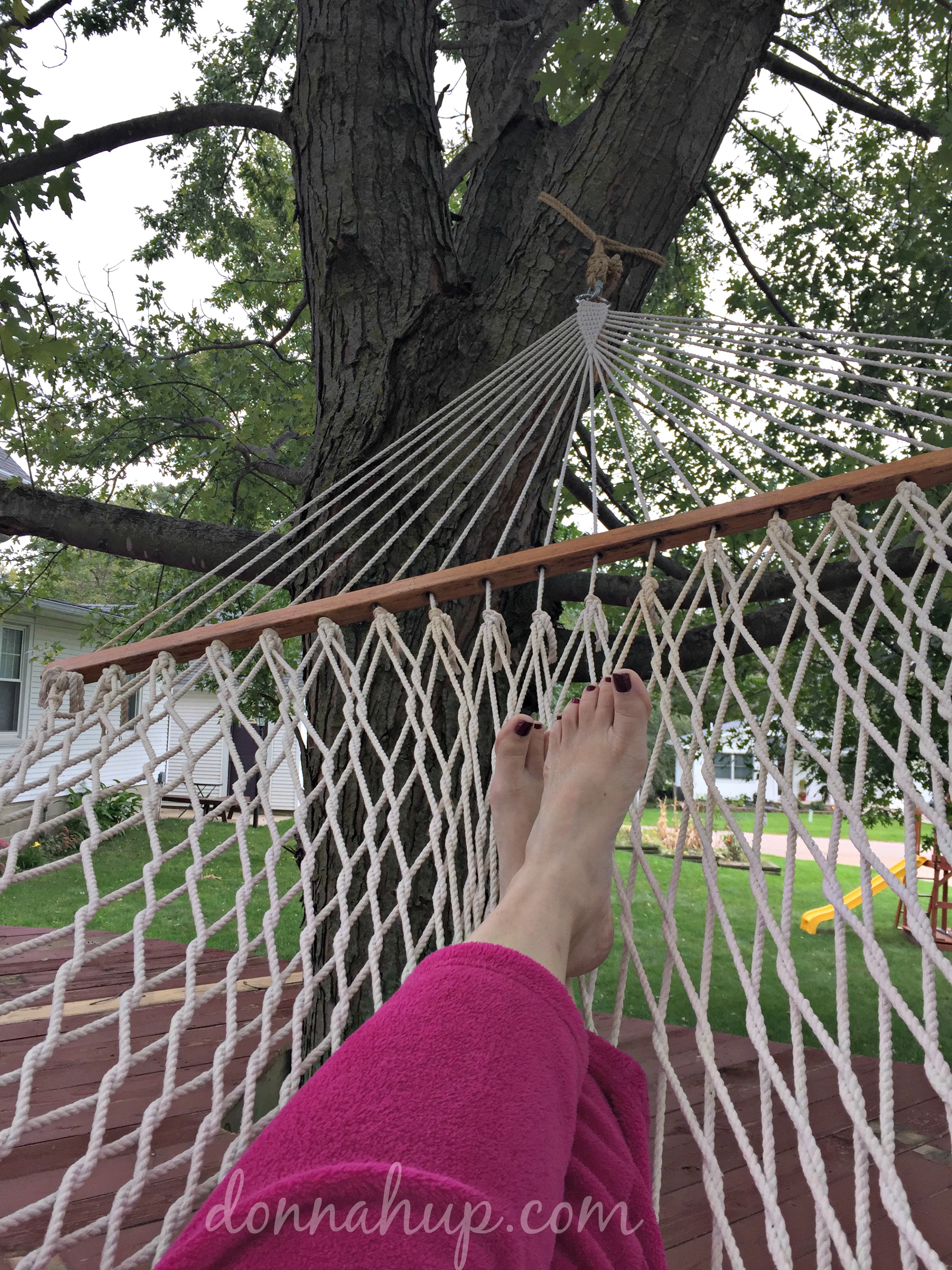 7. Do Nothing at All
Yes, it's really that easy.  Sometimes I just lay on the hammock outside and enjoy being still.
Taking care of yourself is important.  What would you do with an extra 30 minutes?