5 Things to Know about a Mud Run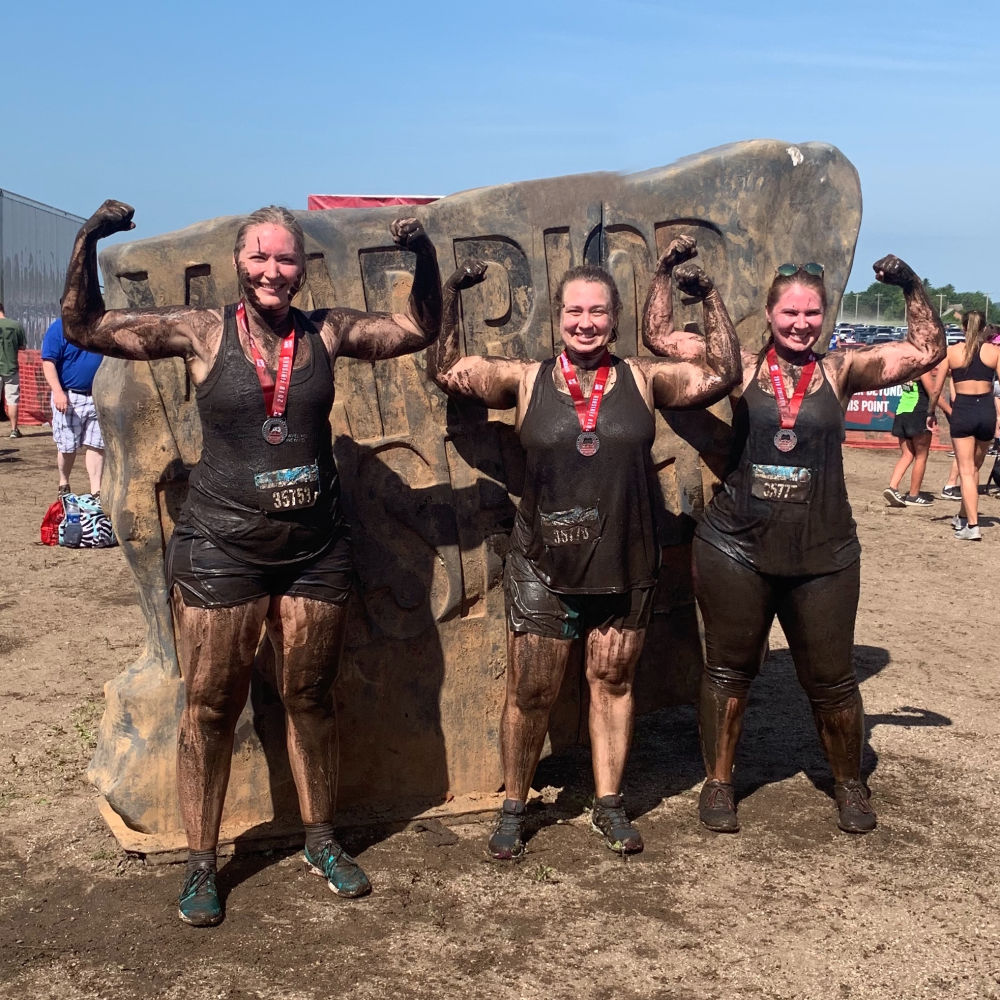 I ran my very first Mud Run and loved it. It was the Warrior Dash. In fact, I loved it so much I'm already signed up for another one. After running my first race I have a few things I'd do differently. Here's 5 things you should know before you run your first race.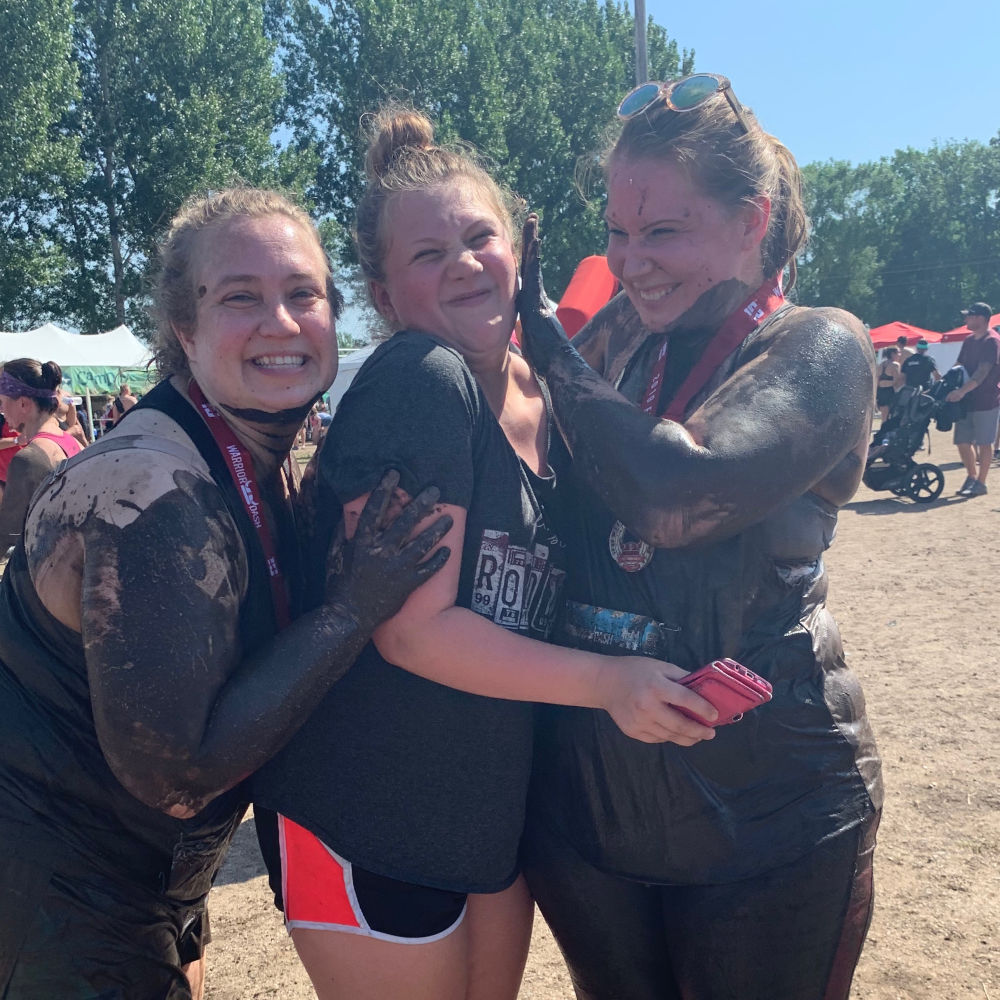 You don't have to throw away your clothes.
I had a lot of people tell me to be prepared to throw away my clothes and shoes. I didn't throw away anything.  I brought a garbage bag and changed out of my clothes and shoes after the race. When I came home I hosed them on the deck outside then washed them. I had no issues saving all the clothes and shoes.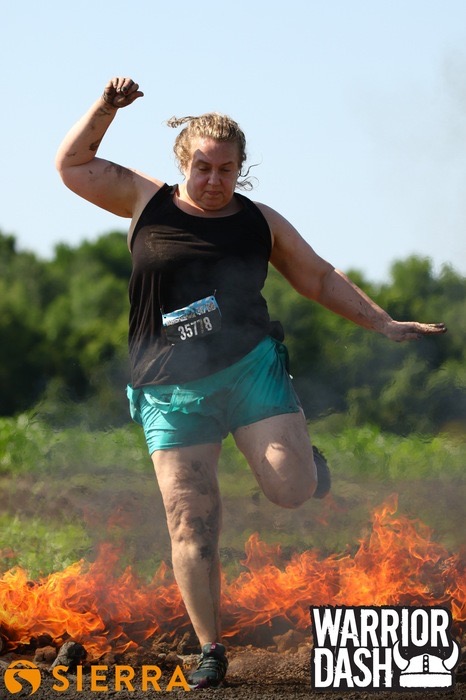 Smile for the pictures.
During the race there are professional photographers snapping photos. I wasn't really thinking about it only trying to complete the obstacles. When I went to find mine I saw all the other photos with fun poses and huge smiles. I will totally be stopping and smiling and posing for the pics during this next race.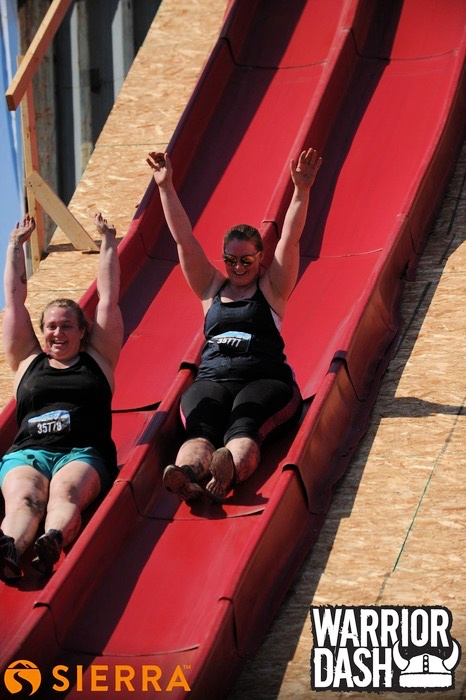 You don't have to run.
While these races are usually 5K's only the first wave is a competitive timed one.  You can totally time yourself if you'd like. If the "run" part of the race is what intimidates you don't let it. You don't have to run. In fact you get a medal just for finishing. I walked the majority of my race and saved my strength for the obstacles.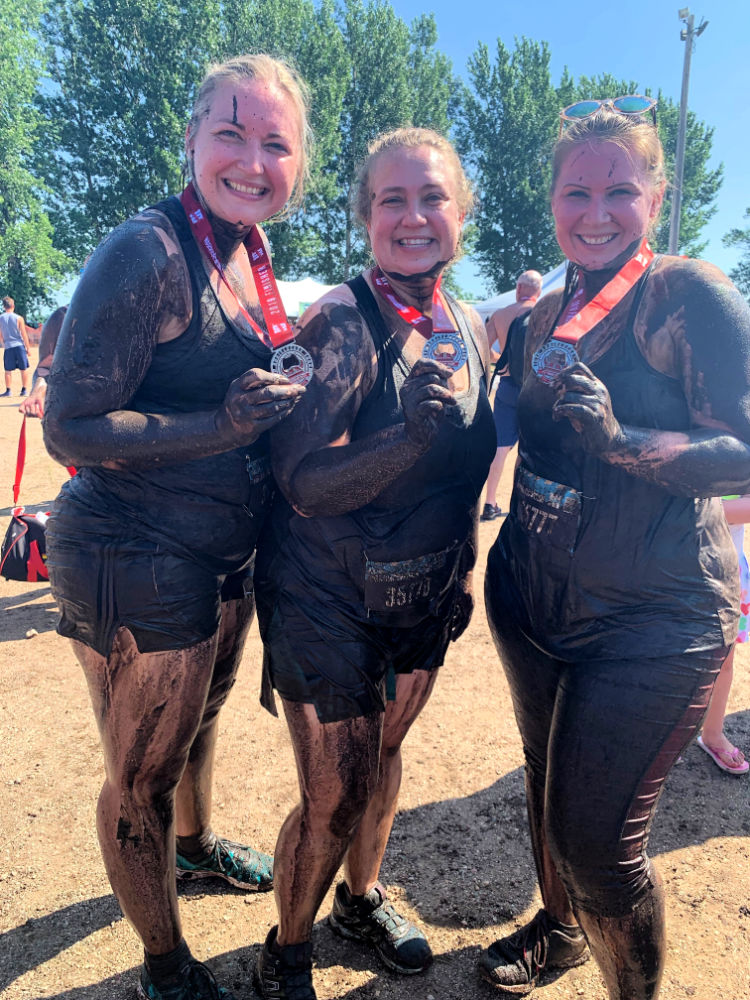 Be prepared for lots of mud in your clothes.
This seems obvious, but I had no idea exactly how much mud I had in my clothes. There was an area to rinse off and I really thought I got the majority of the mud out, but it was caked under my clean clothes when I got home. I had to deep clean the shower after I got out. It was so muddy.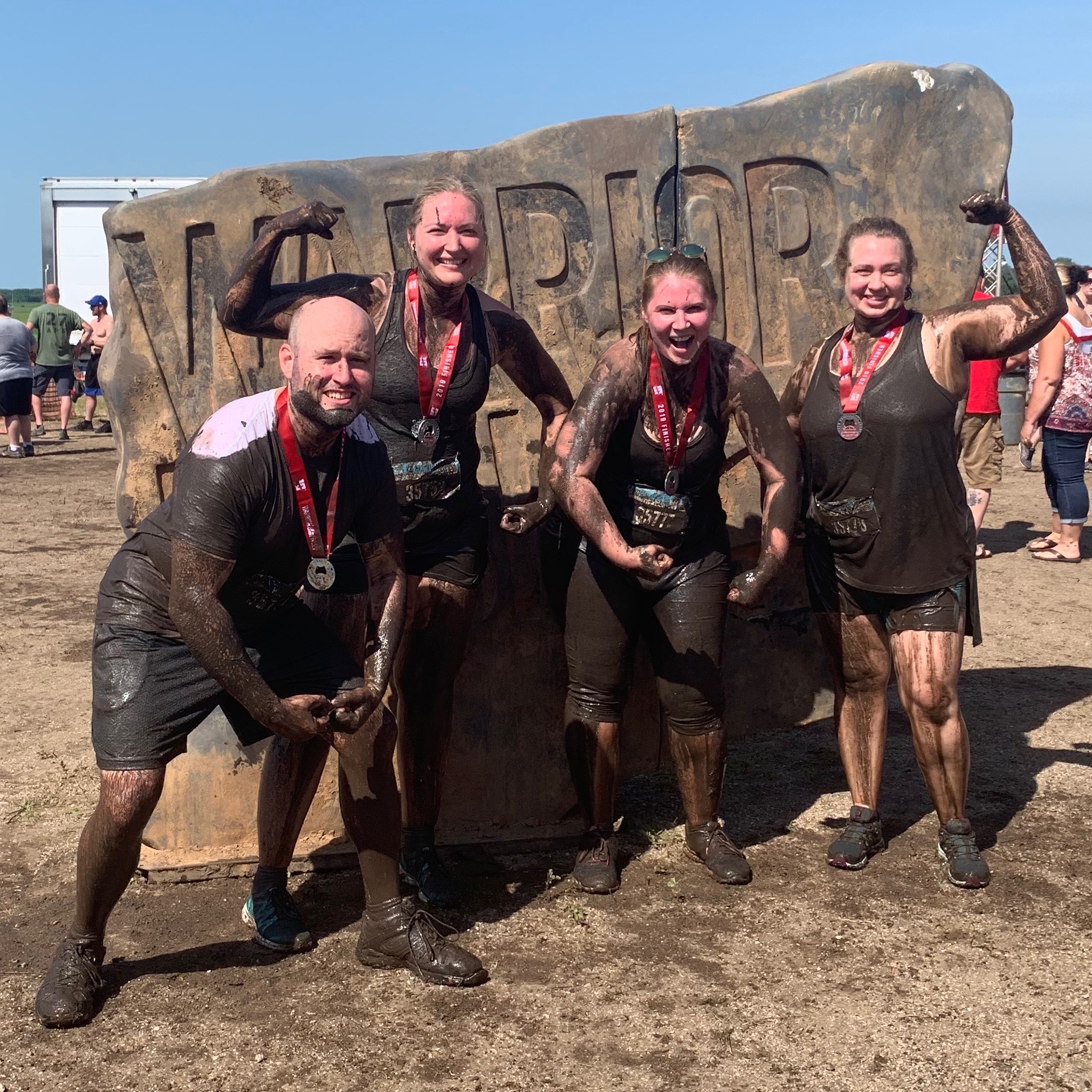 Spend the money on shoes.
If you're going to run these on a regular basis I highly suggest spending money on some good shoes. I love my Salomon Running Shoes. They're especially made for trails and different surfaces. They also dry out super fast which makes them great for getting wet. They're also very comfortable. I wear them all the time.
Do you have any tips for running a mud race? I'd love to hear them!