Fun and Learning at Fort Lauderdale MODS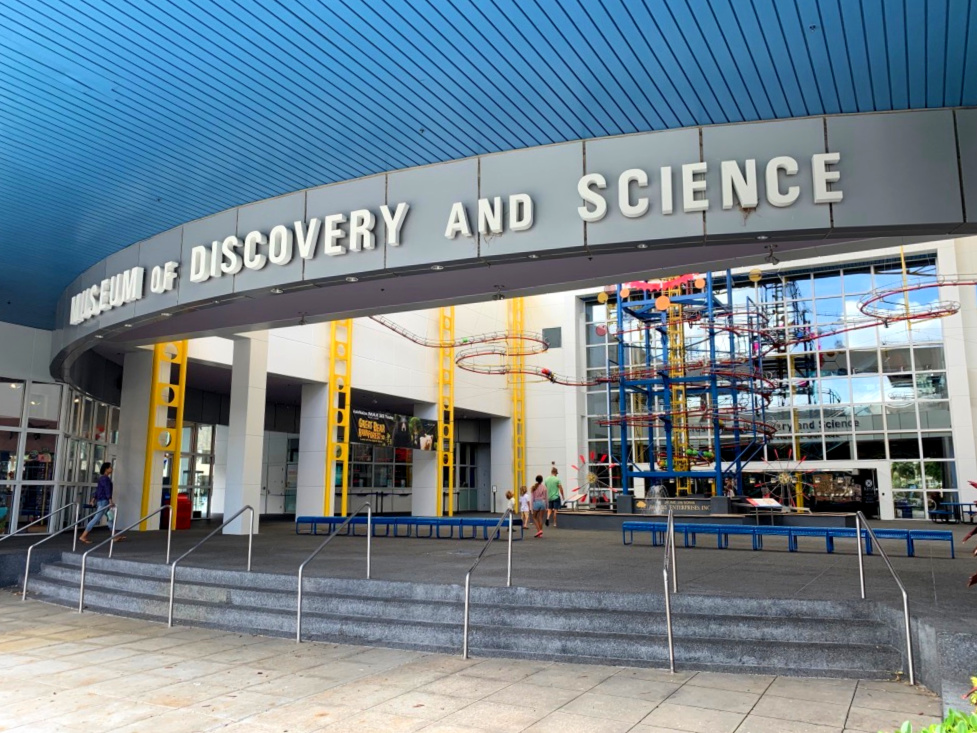 One of my favorite places to take my nephew and niece when I'm in Fort Lauderdale is the Museum of Science. Fort Lauderdale MODS provides experiential pathways to lifelong learning in science for all through exhibits, programs & films.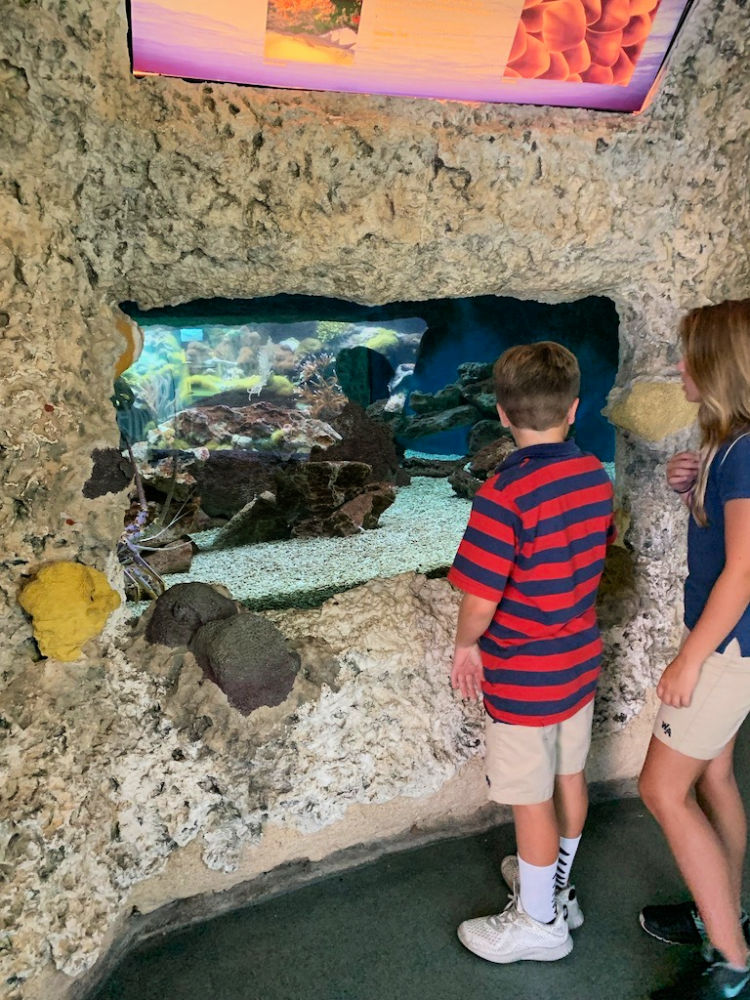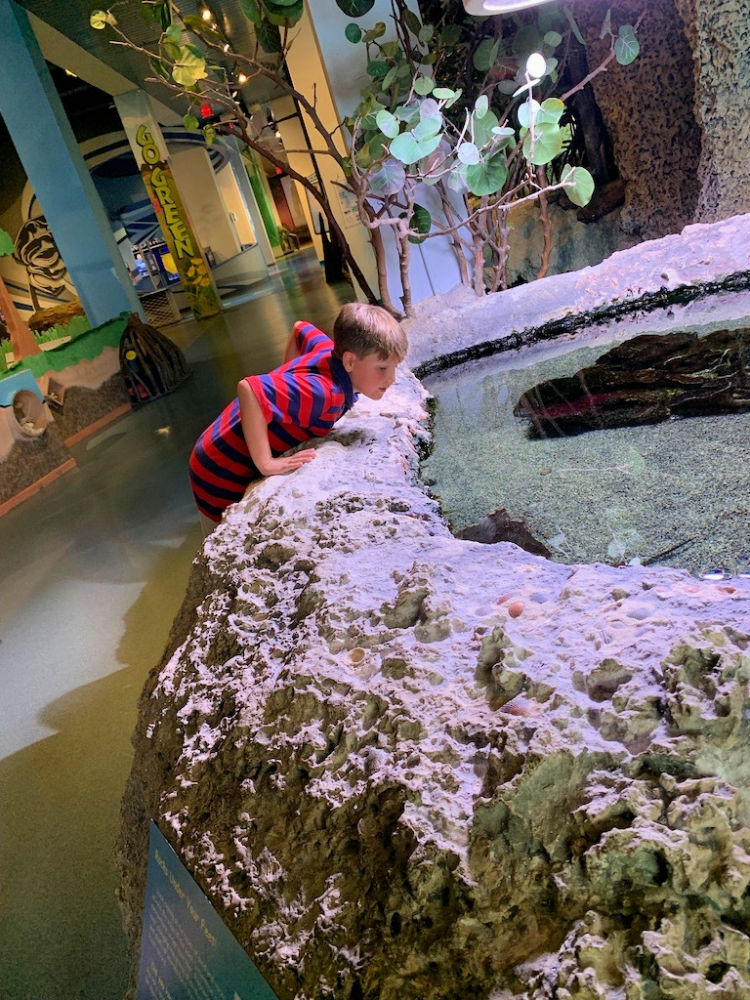 There's so many things to see from aquatic life to airplanes.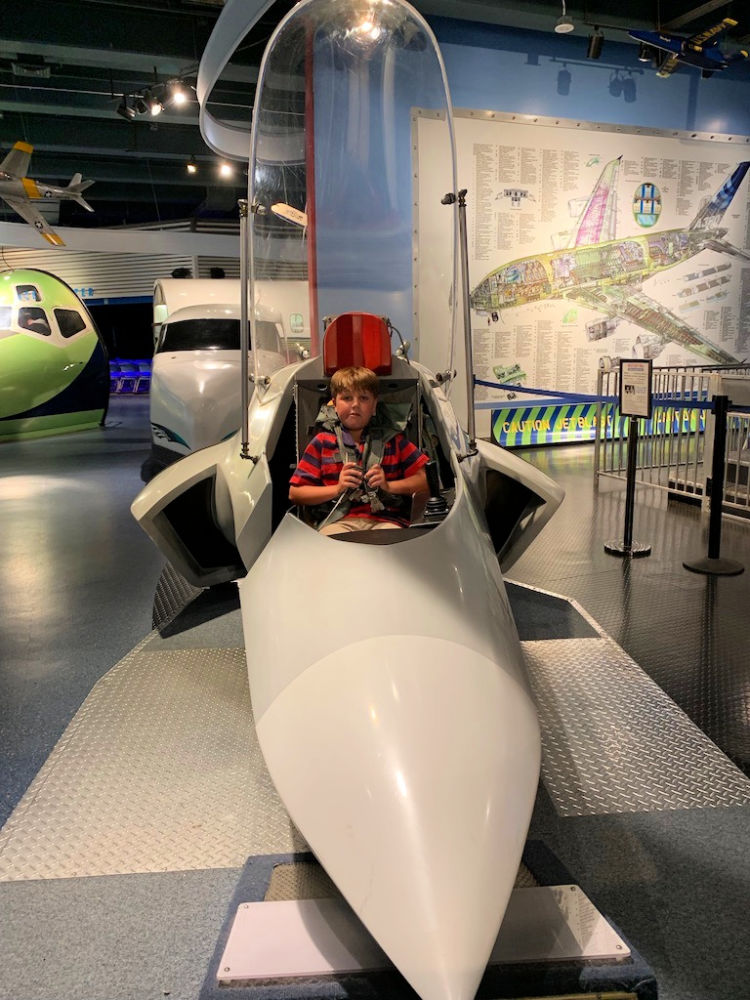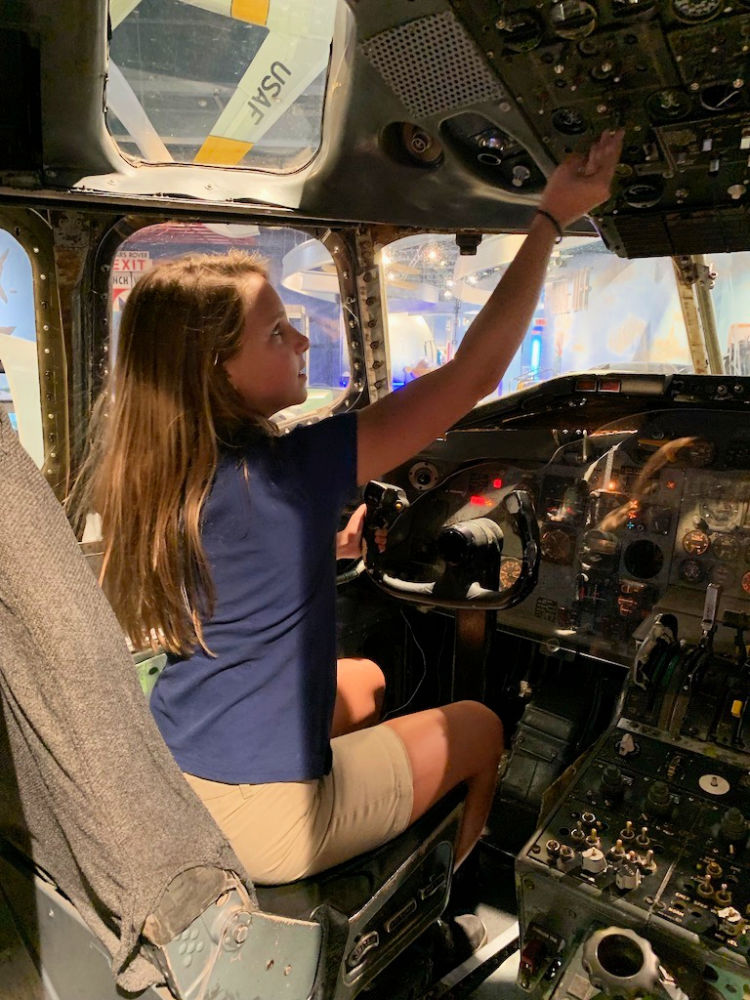 There are so many hands on exhibits. I think that's what I love about the place. I'm a science nerd and I think it's so cool they have exhibits that not only teach science in an understandable way to kids, but it excites them.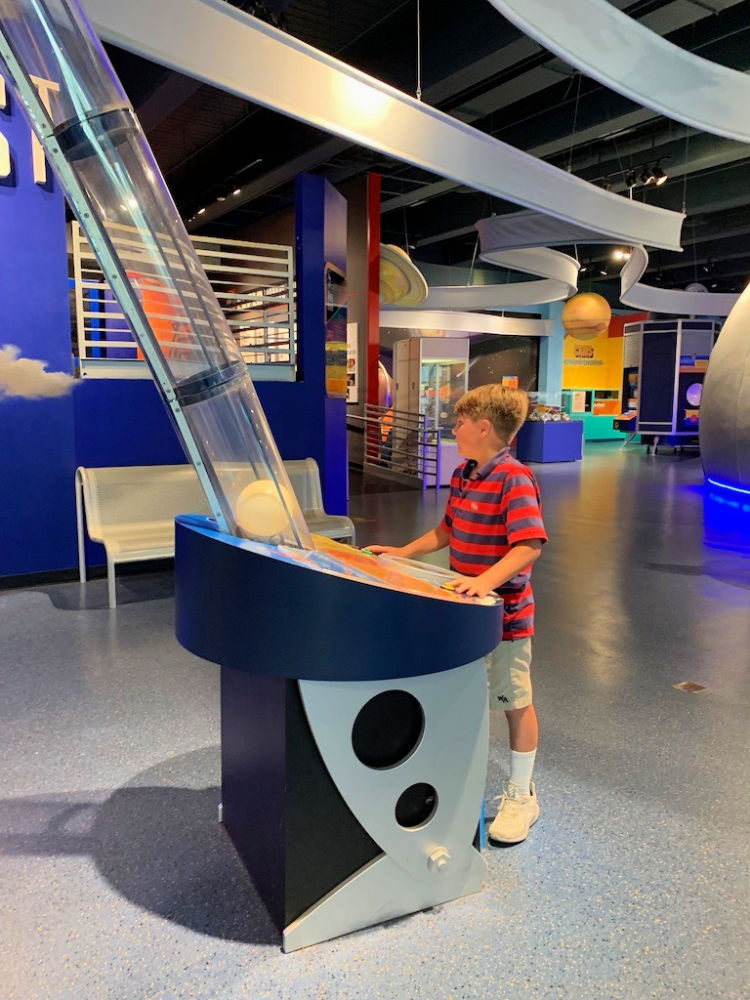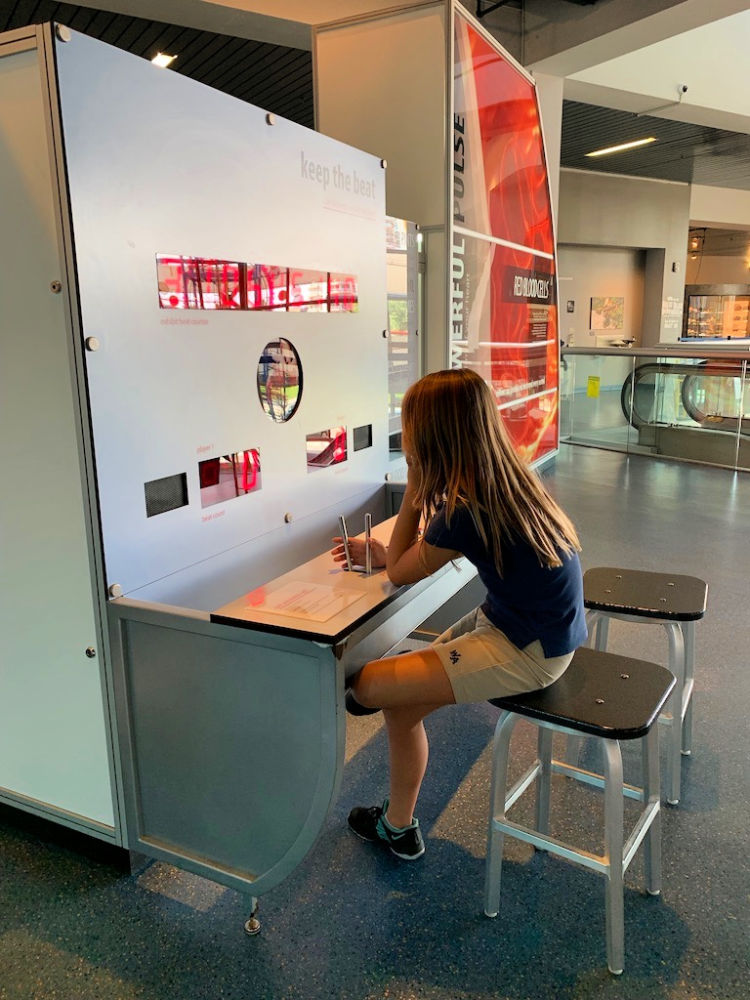 Brad and Kels hopped from exhibit to exhibit. They tried everything and wanted to experience all the different exhibits and attractions.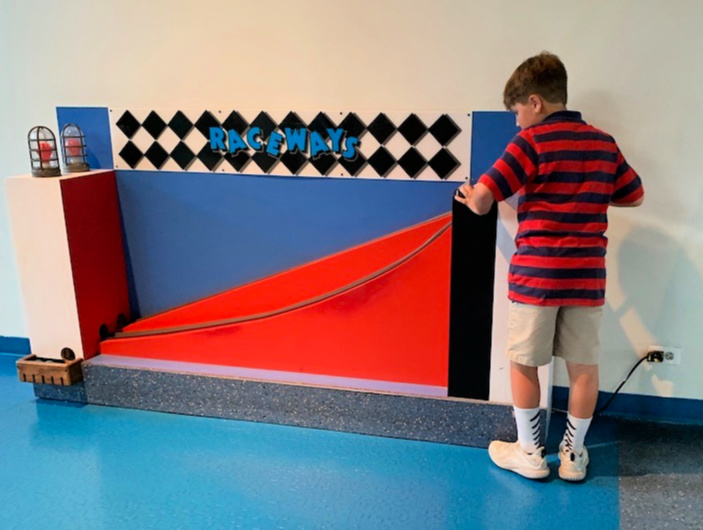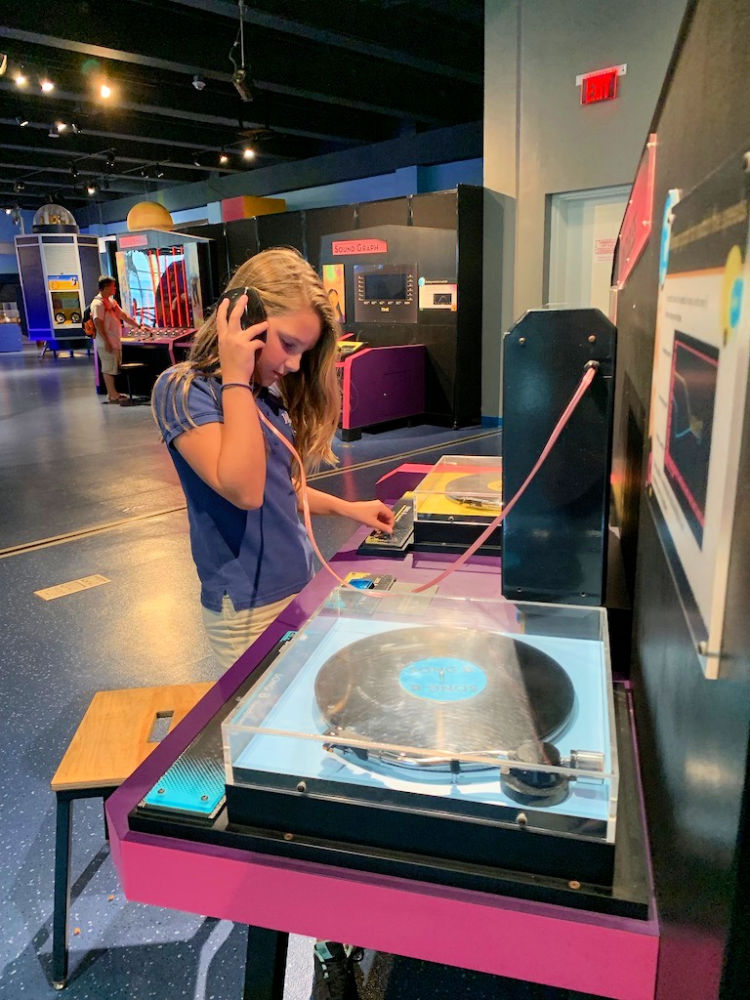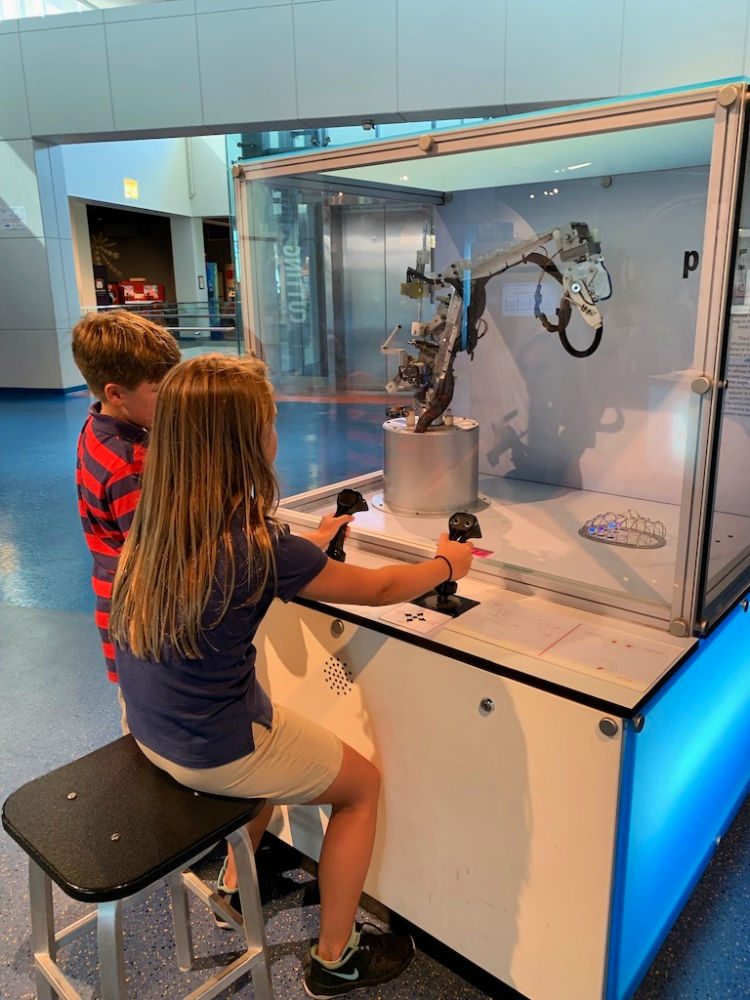 It was so fun to watch their eyes light up as they "got it" and wanted to try different things. What's great is the ticket admission includes all of the exhibits. They did have a virtual ride that was extra, but everything else was included in the price. They also have special exhibits that change during the year.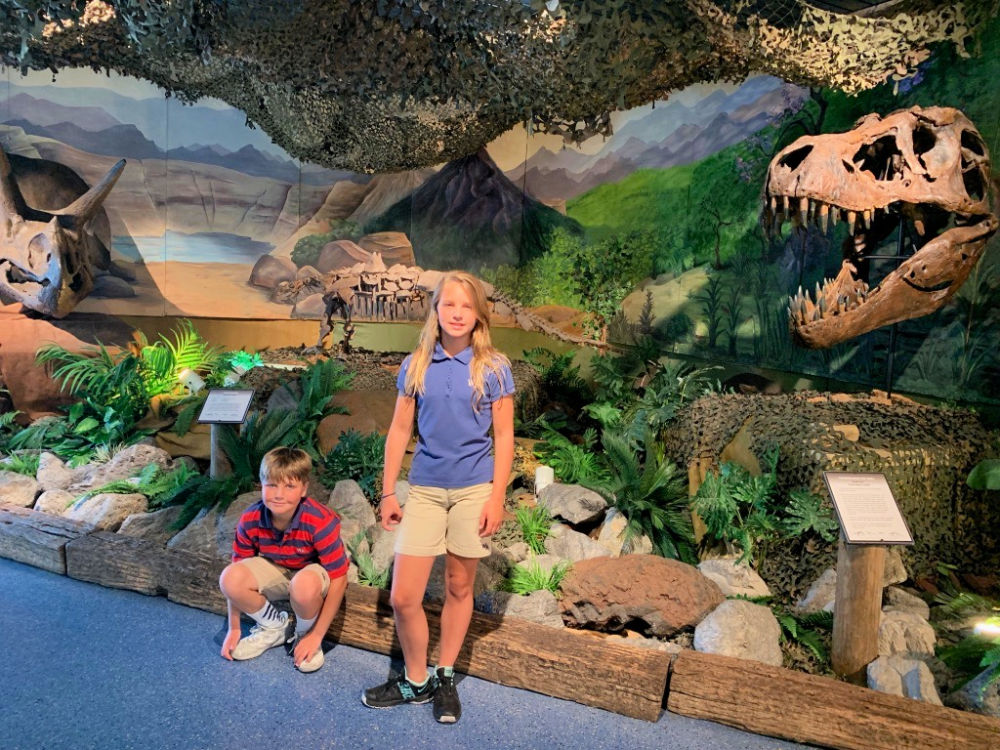 We spent a few hours walking through the museum and I felt like we didn't even see everything. In fact the kids went back just a few weeks after with other family that came into down and had a blast then too. It's like there's so much you can't take it in all at once.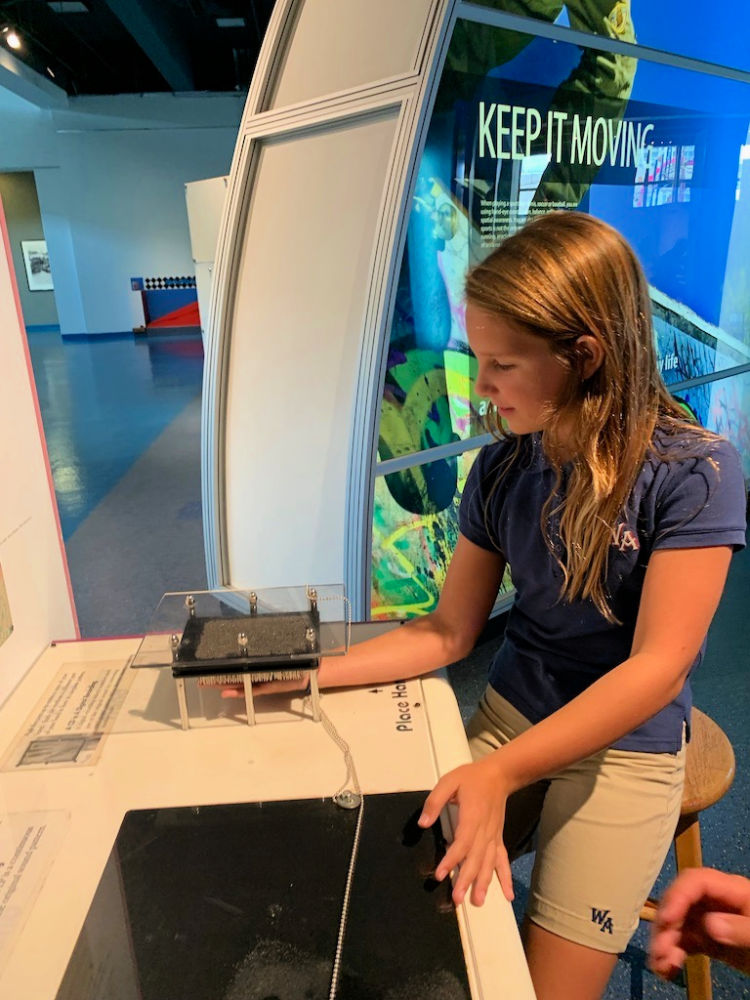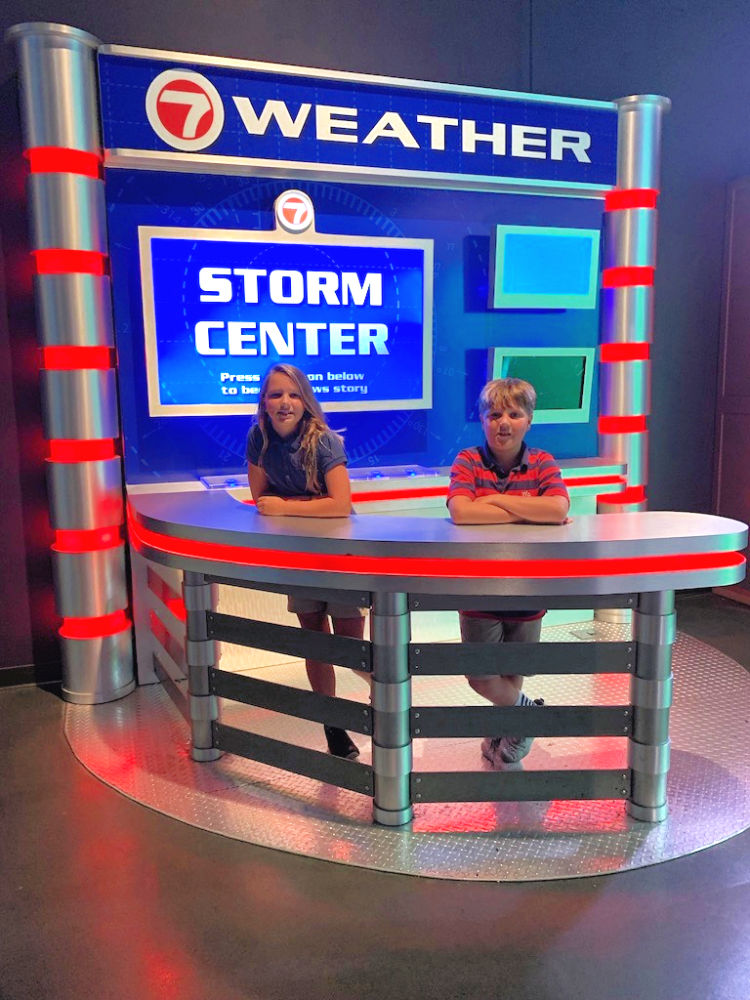 They also have events and programs that run through out the year. If you're ever in south Florida you should definitely check the MODS out.
Connect with them: