Avatar Flight of Passage Wait Time is Worth it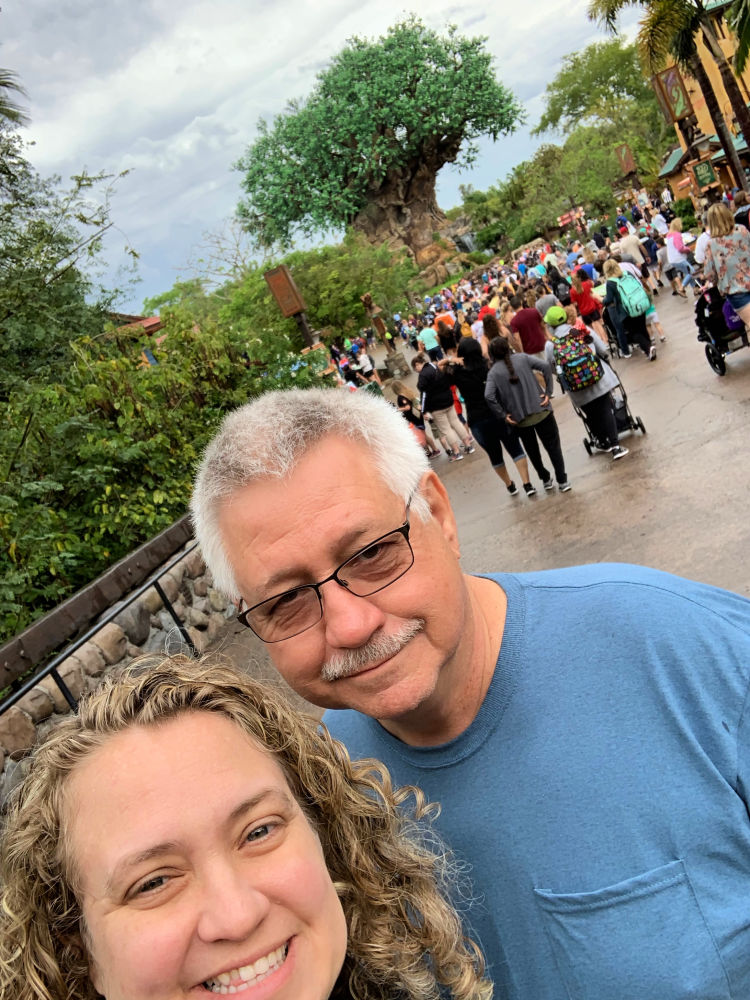 Disney World is my happy place. Actually pretty much anything Disney makes me happy and spending time there with my Dad is always fun. Last year we wanted to ride Avatar Flight of Passage, but there was a 4 hour wait time so we skipped it and rode other rides. We had a ton of fun, but it was all my dad talked about.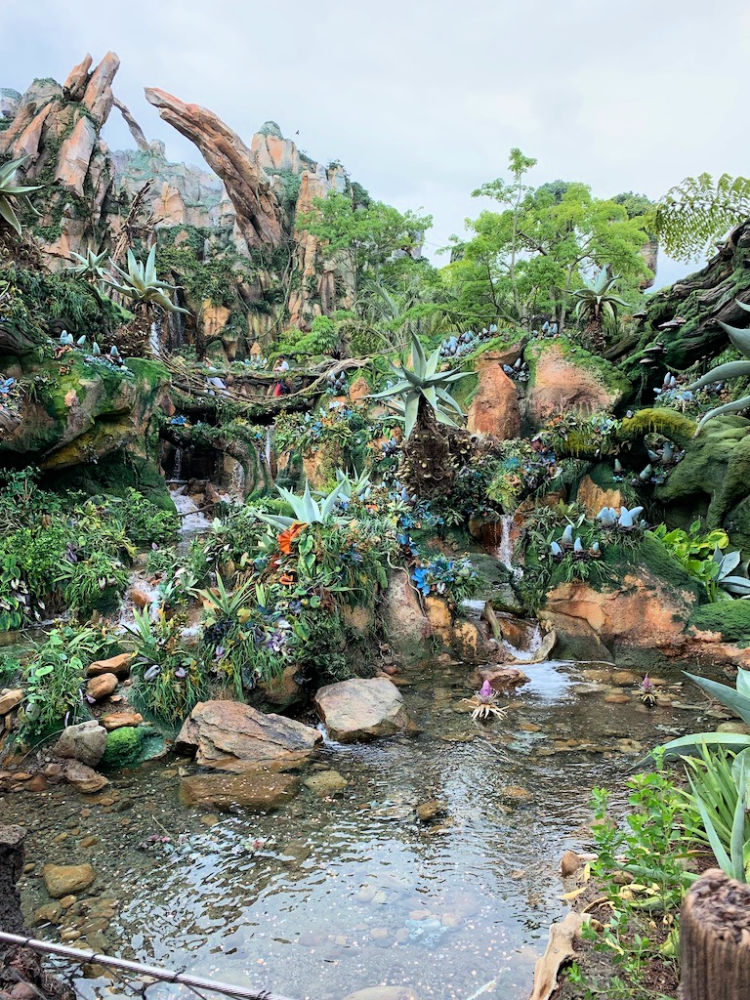 So this last visit we headed straight to Flight of Passage as soon as we got to the park in the morning. It was a 3 hour wait, but we were doing it. It was definitely a solid 3 hours, but it wasn't too bad. The details were amazing and there was always something to see. We also made a new friend with the girl standing behind us.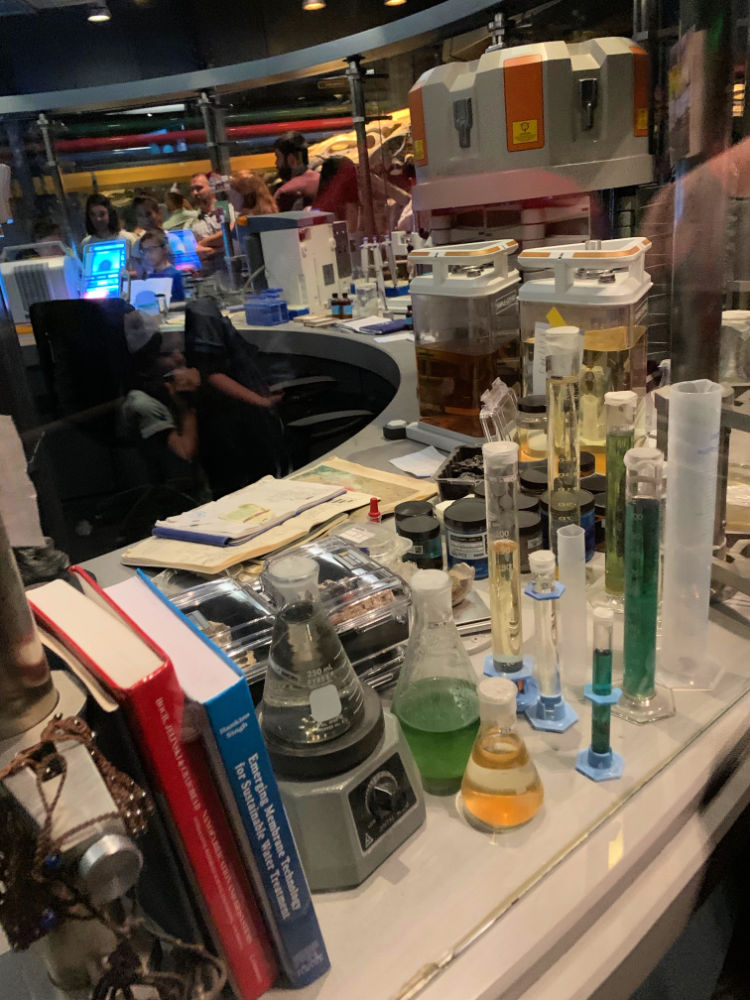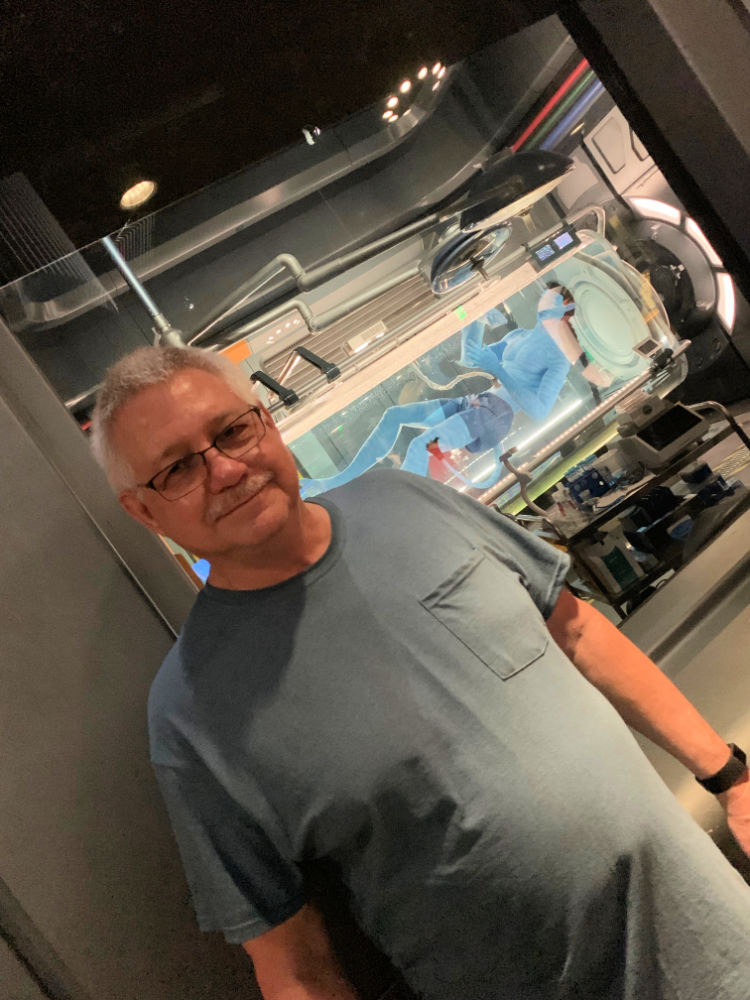 Once inside there were even more cool things to keep us entertained while we were waiting. It was fun watching my dad get into it too. It felt like it was moving pretty quick once we got into the cave. That's probably because there was so much to see.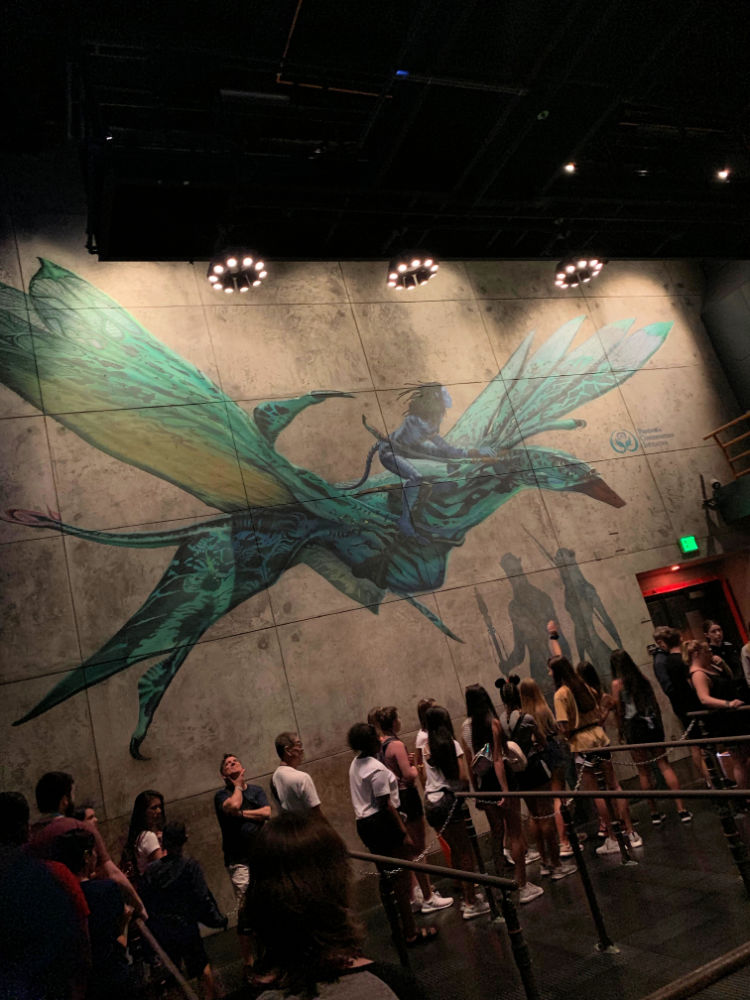 Once we got inside and they split the lines into two sides you're very close. You are grouped in a room and you are shown your avatar. From there you get ready to fly.
The ride was incredible! It flight like you were soaring, diving, and flying over Pandora.  We even considered getting back in line again! Even my dad said the 3 hour wait was so worth it.
Any advice? I'd say try to get to the park as early as possible and go straight there. Also, bring someone you like to spend time with as you'll be talking for quite awhile. We will definitely be heading here again on our next visit.