3 Months after my Hysterectomy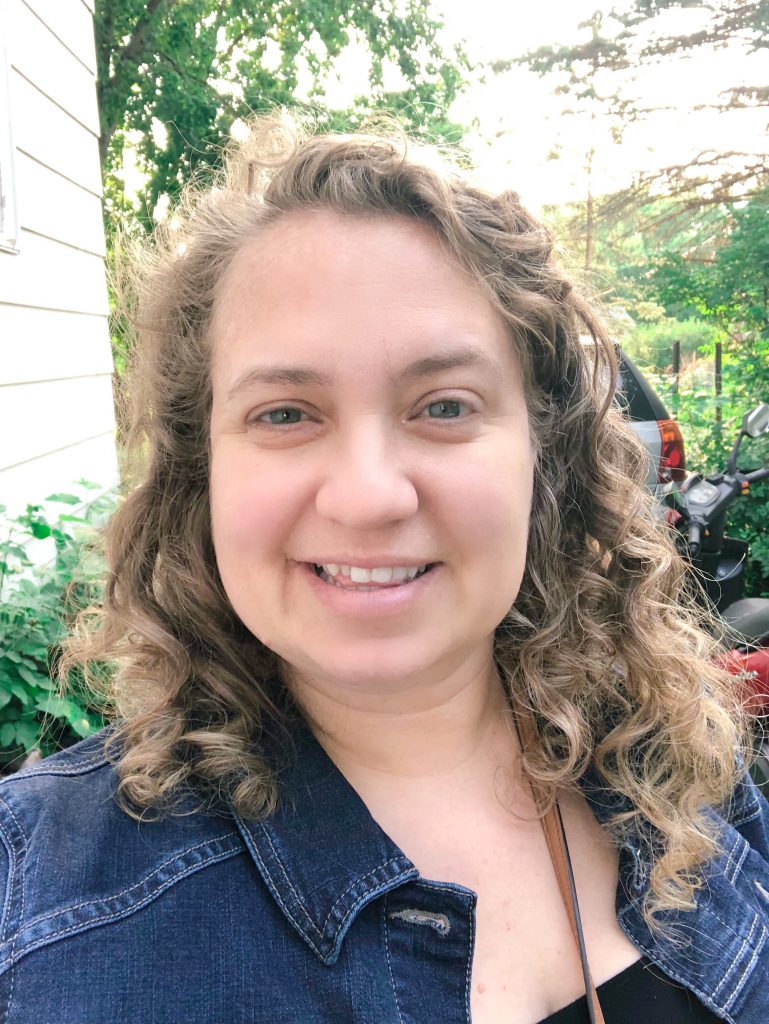 It's hard to believe it's been just over 3 months since I had my surgery.  I honestly feel so good. I didn't even realize how much pain I was putting up with. It is so nice to feel normal again.
Recovery has gone very smoothly and I think a lot of it had to do with the team at my surgeon's office, Oakdale Obgyn.  They have a physical therapist and a nutritionist on staff and I met with both.  I have learned to not only eat better to feel better overall, but also how to eat to balance my hormones. I know that has a lot to do with how I feel.
I am fully off restrictions and the main thing that I notice is the exhaustion. After working all day I'm pretty exhausted. I can lay down for a nap on Sunday afternoons for about an hour or two and still need to go to bed early. From talking to the doctor and others who have had a hysterectomy this seems pretty normal.
I've also seen their physical therapist. We worked on breathing first which sounds silly, but it made a big deal. It helped strengthen my belly as it healed. We also did pelvic floor therapy which I believe made a huge difference. I will say that it was awkward.  You're working on your pelvic floor. I am not sure what I was thinking we'd do and I got weird.  Like uncomfortable and weird. I am so thankful that my therapist is kind and patient. She worked with me and once I got over it I was fine and it really helped.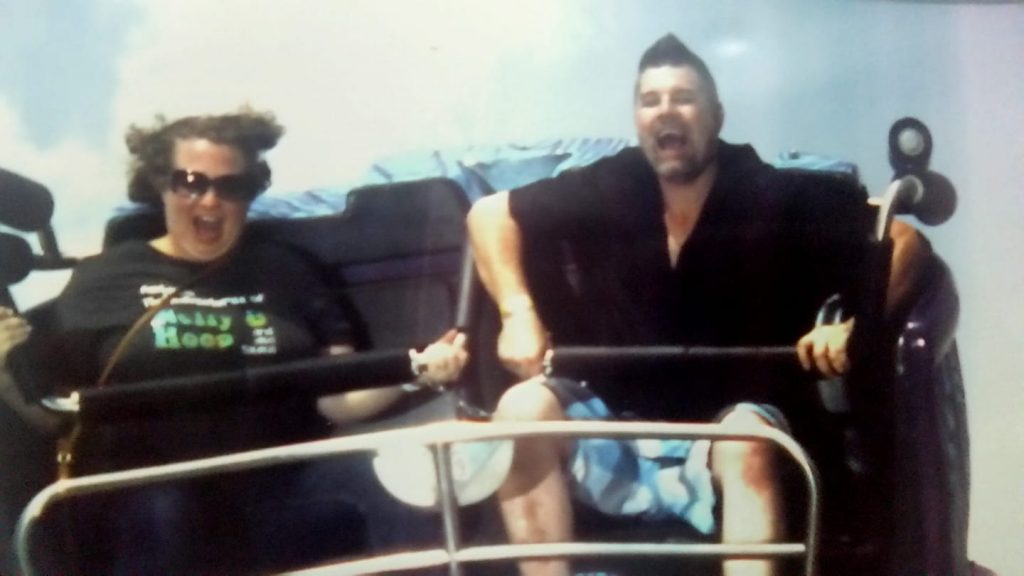 One thing I was worried about was intimacy.  Plain and simple I was scared. I knew it was all psychological, but it didn't change the fact that the fear was there.  I was terrified everything would fall out of me. I know it sounds silly, but it was a real fear. The therapy really helped with everything and I'm happy to tell you I got over the fear and my insides did not fall out.
And there's some bonuses to the process. The biggest is that I don't have that time of the month anymore and it's pretty fantastic.  Another bonus is that my skin is more clear and my headaches have lessened. I think those two are a combination of the surgery and diet change, but I'll take it!
After all is said and done I'm really thankful I had the surgery. Life is good and I love not living in pain.