Why some Semi Trucks Drive Slower than Others
#TruckerTuesday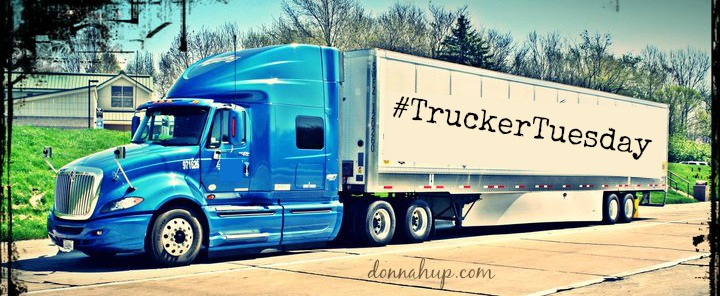 Have you ever got stuck behind a slow truck?  I have while driving a car and a truck. I've also been that slow truck. It can be frustrating, but did you know why some are slower than others?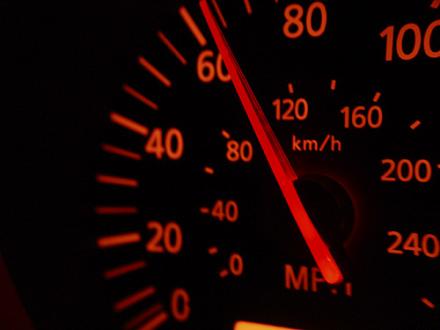 Some Trucks are Governed
Some trucks are governed which means there are limits on how fast they can drive. When I first started driving as a company truck driver I was governed at 58 mph.  Companies do this to save money of fuel. Often semis get between 4 and 7 mph so anywhere you can save is good.  I35 through Iowa and Minnesota is 70mph and it's 80 mph in Arizona.  No matter how badly some of these drivers would like to stay with the flow it is impossible.  Next time just politely go around them and remember they may not be able to go any faster.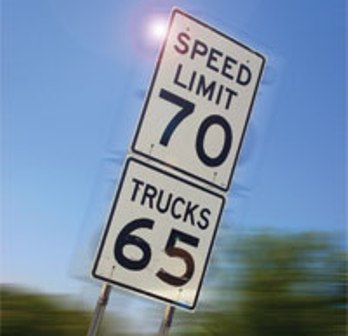 Different Speed Limits
This one is frustrating to me. A lot of highways have a speed limit and a trucker speed.  Sometimes it's only a difference of 5 mph, but it can be 10 to 15 mph different.   I never noticed the other speed limit or paid attention to it until I became a trucker.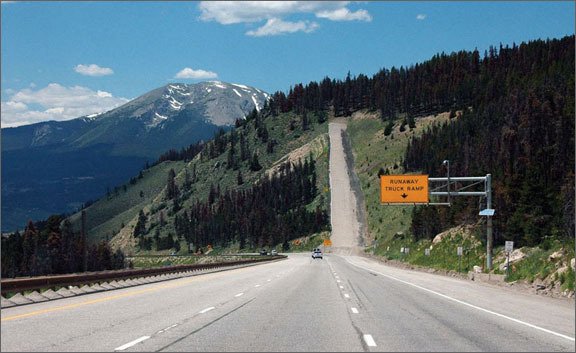 Harder to Climb Mountains
I can feel my car motor working harder when I'm driving through the mountains. Cars weigh about 2 tons (approx. 4,000 lbs).  If a truck is fully loaded it can be 40 tons (80,000 lbs) that is a huge difference. It takes a lot more power to climb a mountain so truckers have to go more slowly.
Not only is it harder to go up the mountain, but coming down can be tricky too. Remember, you have 20x more weight pushing you downhill than a car.  Have you ever seen runaway truck ramps? If a truck is going too fast down the mountain and can't stop themselves they can go towards the ramp to force a stop.
Next time you're frustrated behind a trucker, remember they may be too.  Make sure to give them space and grace rather than grief.
Have a great day and safe travels!