Why I love My Small Town Airport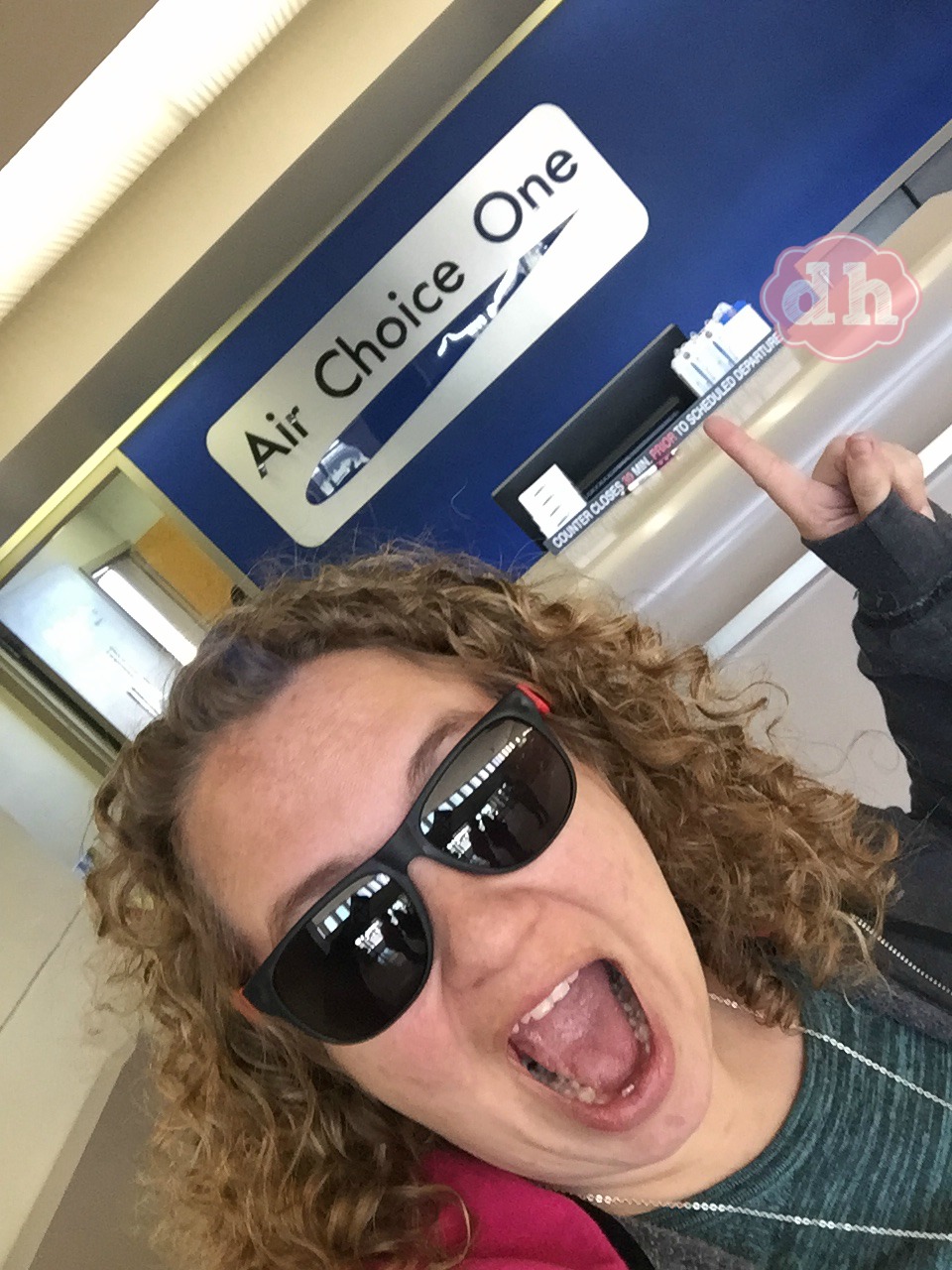 There are months that I feel like I've been out of town more than I have been at home. I spend a lot of time at airports.  I love that there is an airport in Clear Lake, IA. It's a quick 30 minute drive south and my absolute favorite is the FREE parking!
Free parking is huge. I've had to pay up to $15 a day at some airports.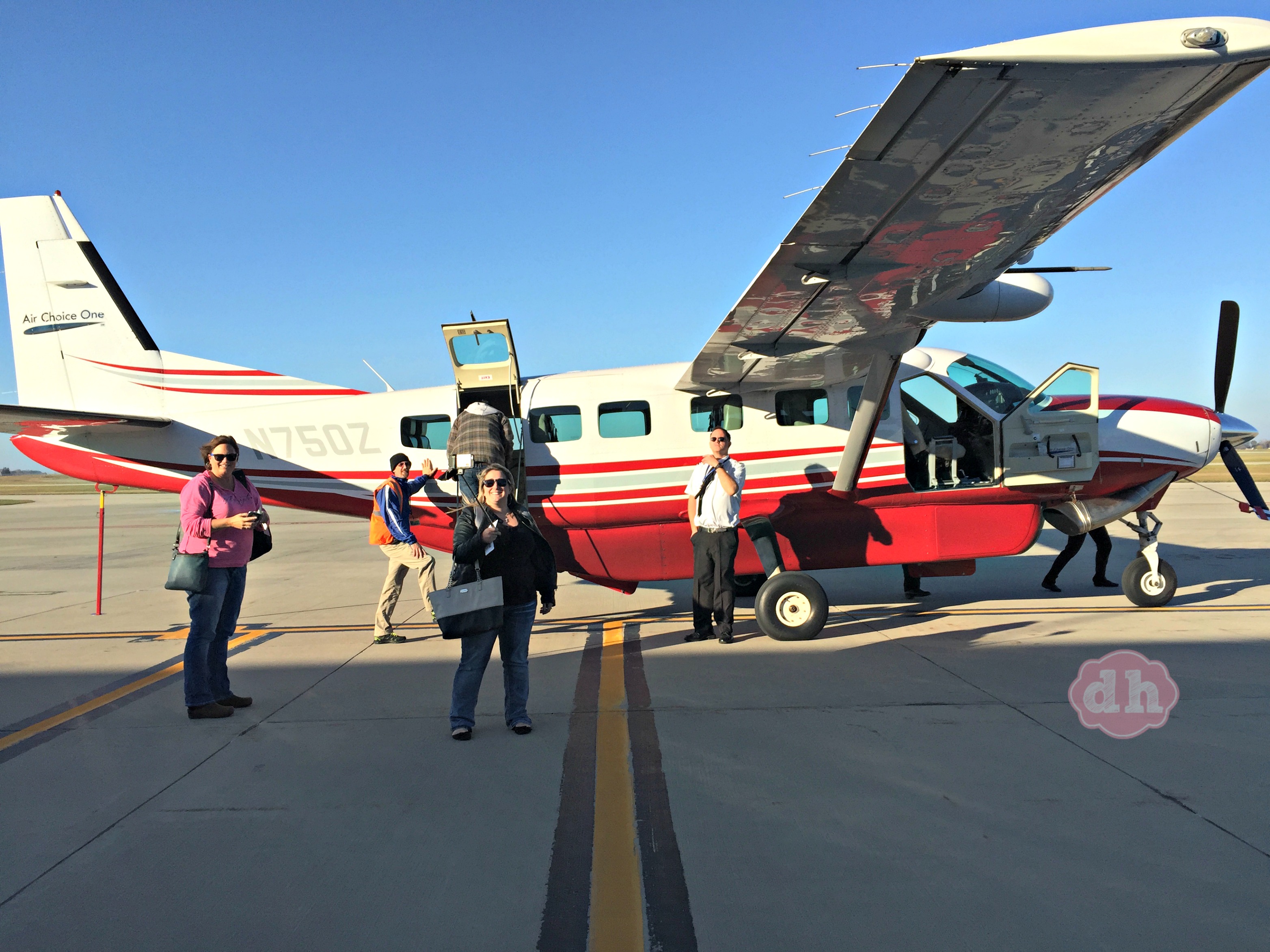 Another reason that I love flying from my small town airport is Air Choice One.  They're a smaller company and they have small planes, but they're a huge asset to our area.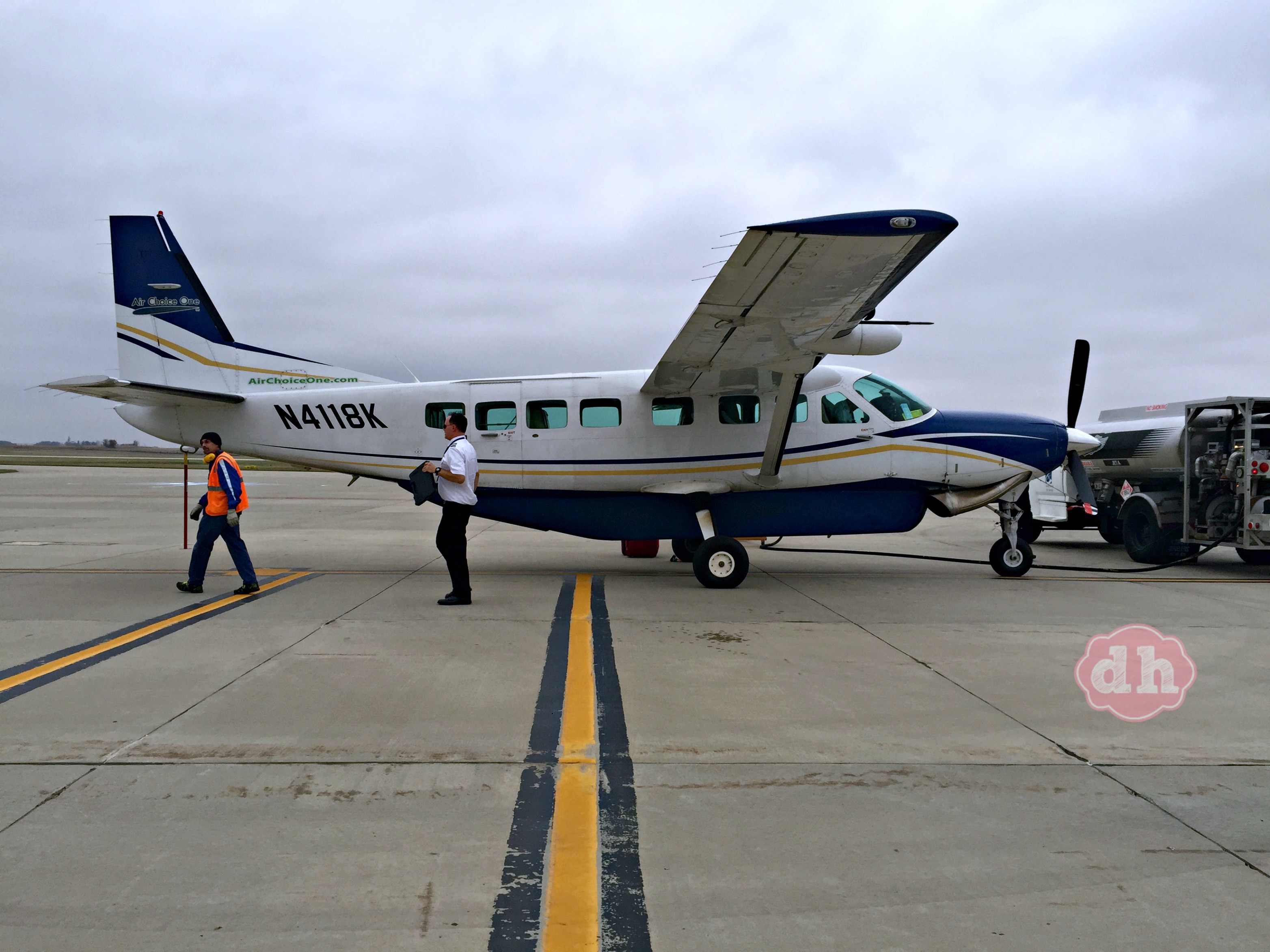 I'm able to get from Clear Lake, IA to Chicago or to St Louis in a quick plane ride. You can get their full list of where they fly here.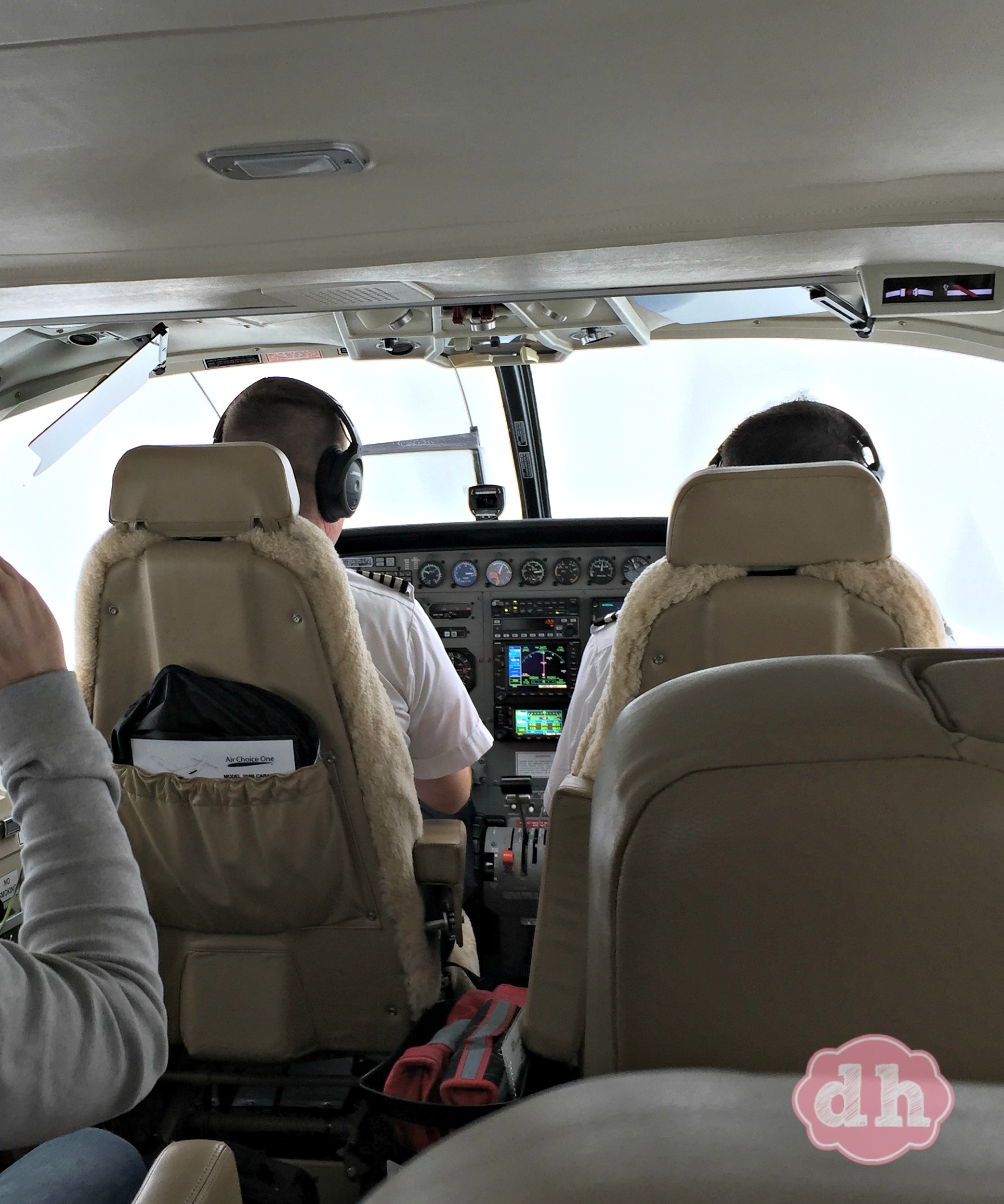 If you've never flown on a small Cessna you should definitely try to. You get to see from the pilots point of view. It's totally different and a very cool experience.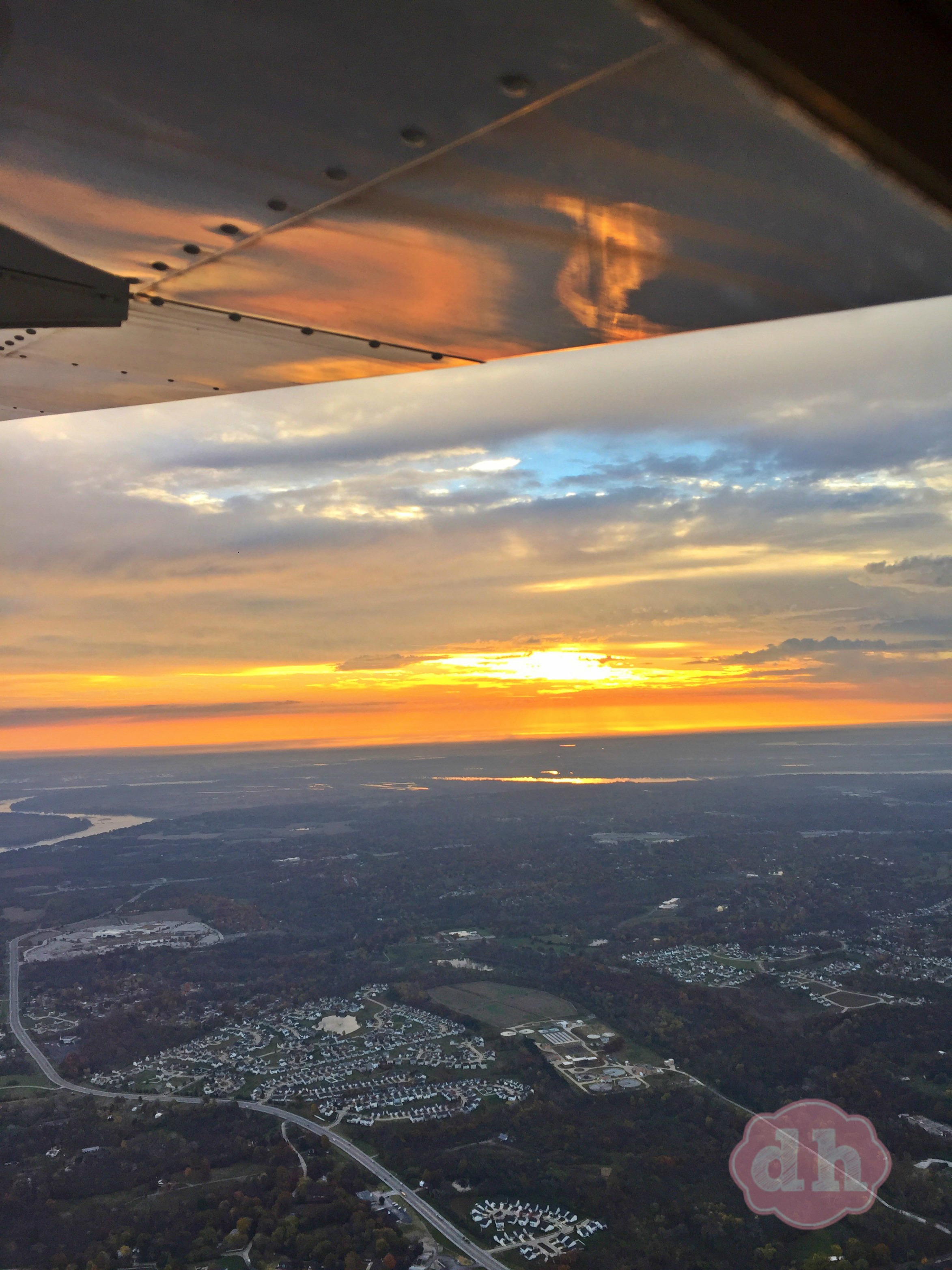 Flying in a small plane also gives you amazing sites you don't usually get. The Cessna does not fly as high so you can see a lot more on the ground.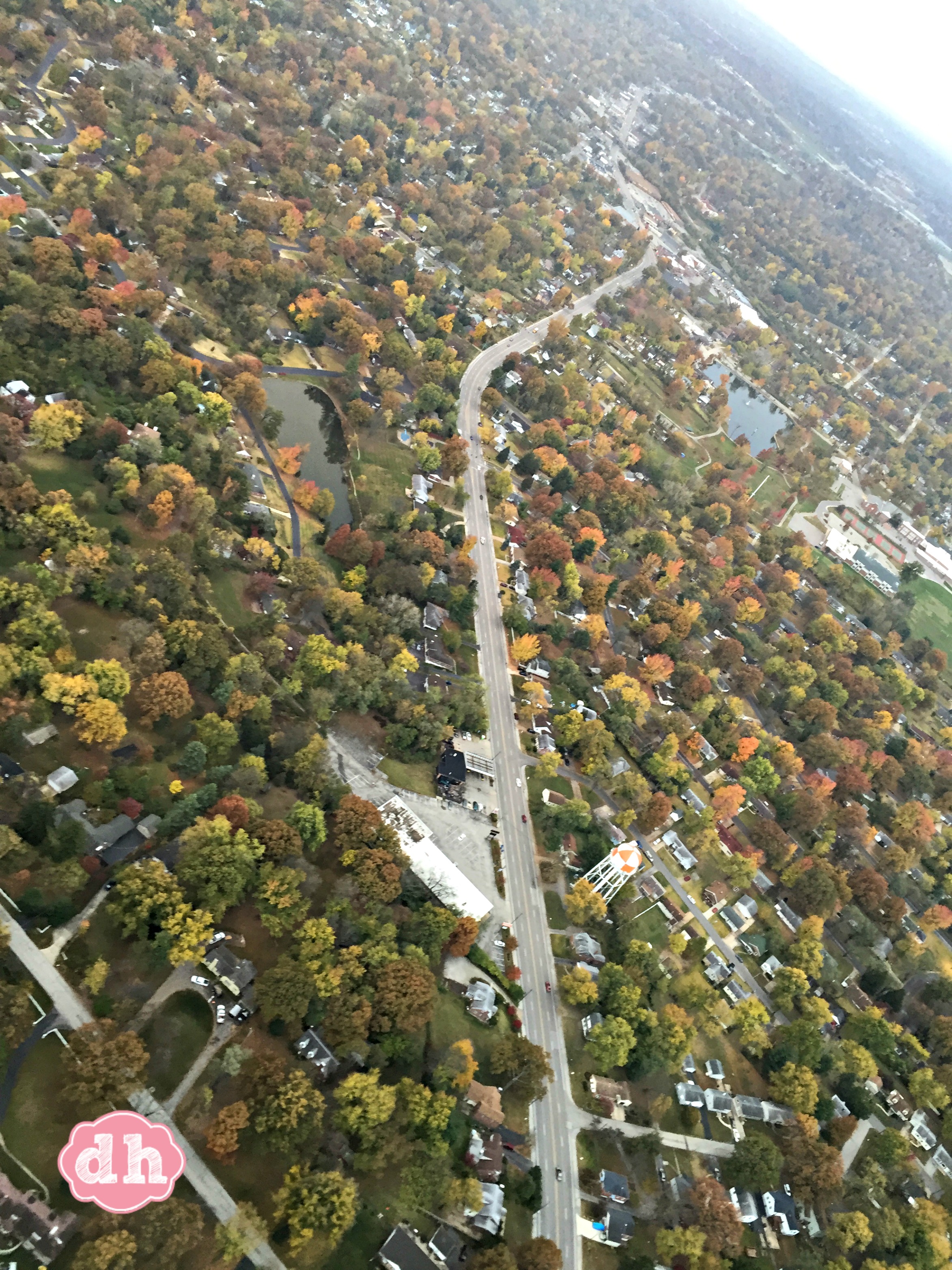 Being that they're smaller and can't fly over storms they do have to cancel when the weather gets bad, but that's totally understandable. I'm just thankful for such a great and affordable option near my hometown.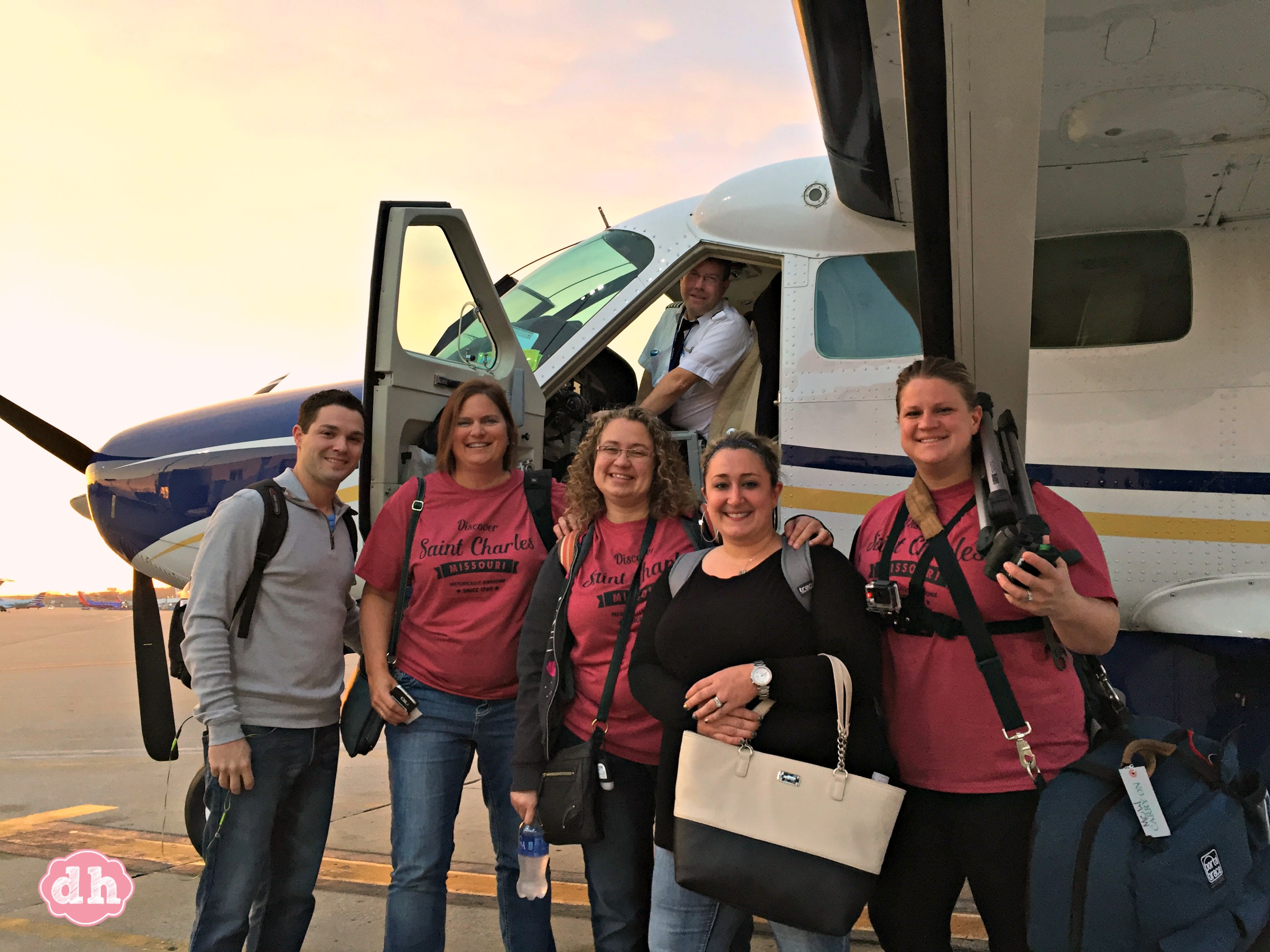 And if you need another reason I love flying from our small town it would be the people. The staff of Air Choice One, the airport diner, and our TSA agents are all so pleasant. Being small you're able to get in and out easily too.
Do you have a small town airport near you?