Turkey Chili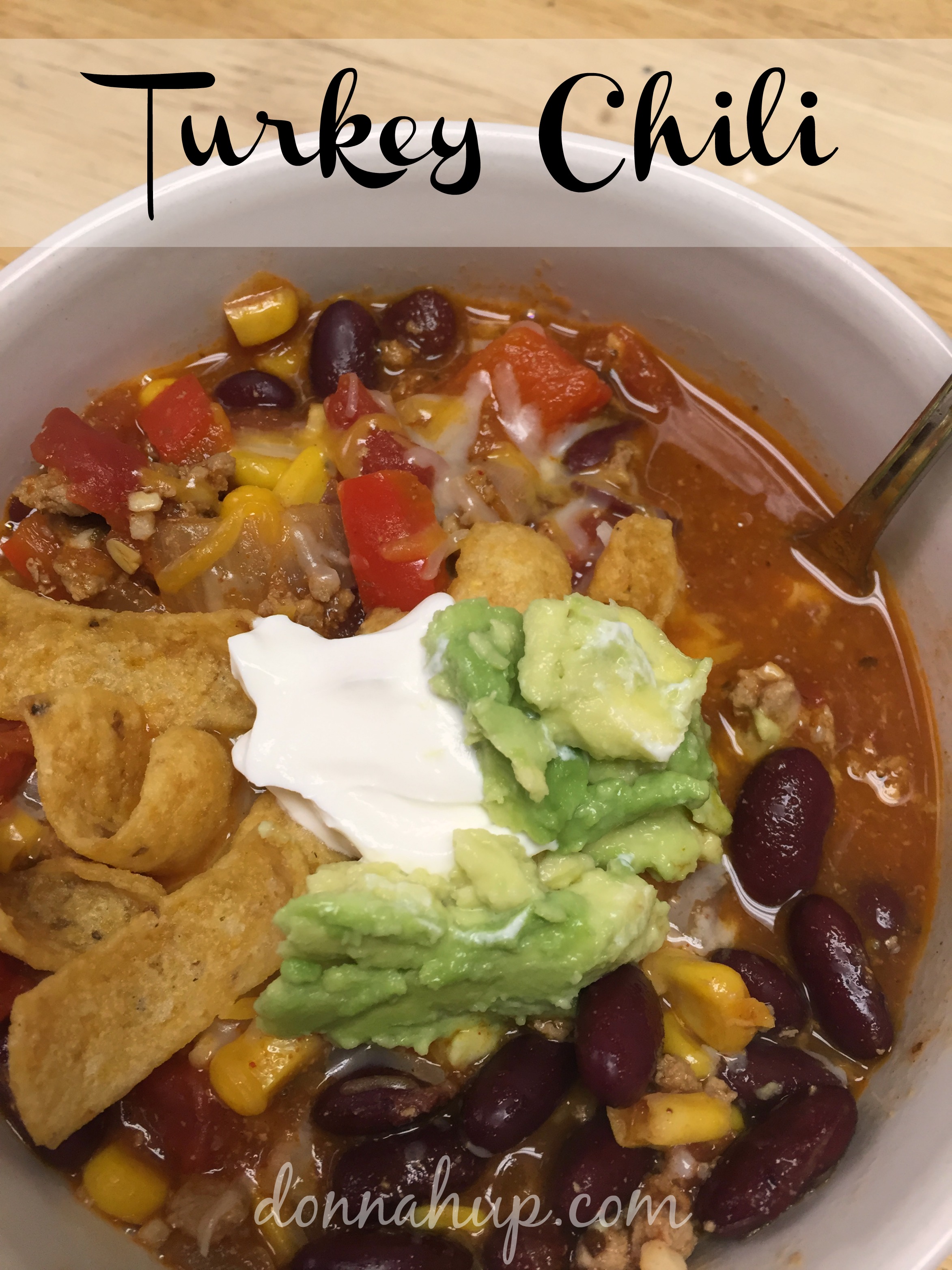 Cold winter days call for hot soup. When it's freezing outside I love a good bowl of soup or chili. Mmmm, chili! My husband and I really love this Turkey Chili I make and it's very easy to make. Plus it's really filling.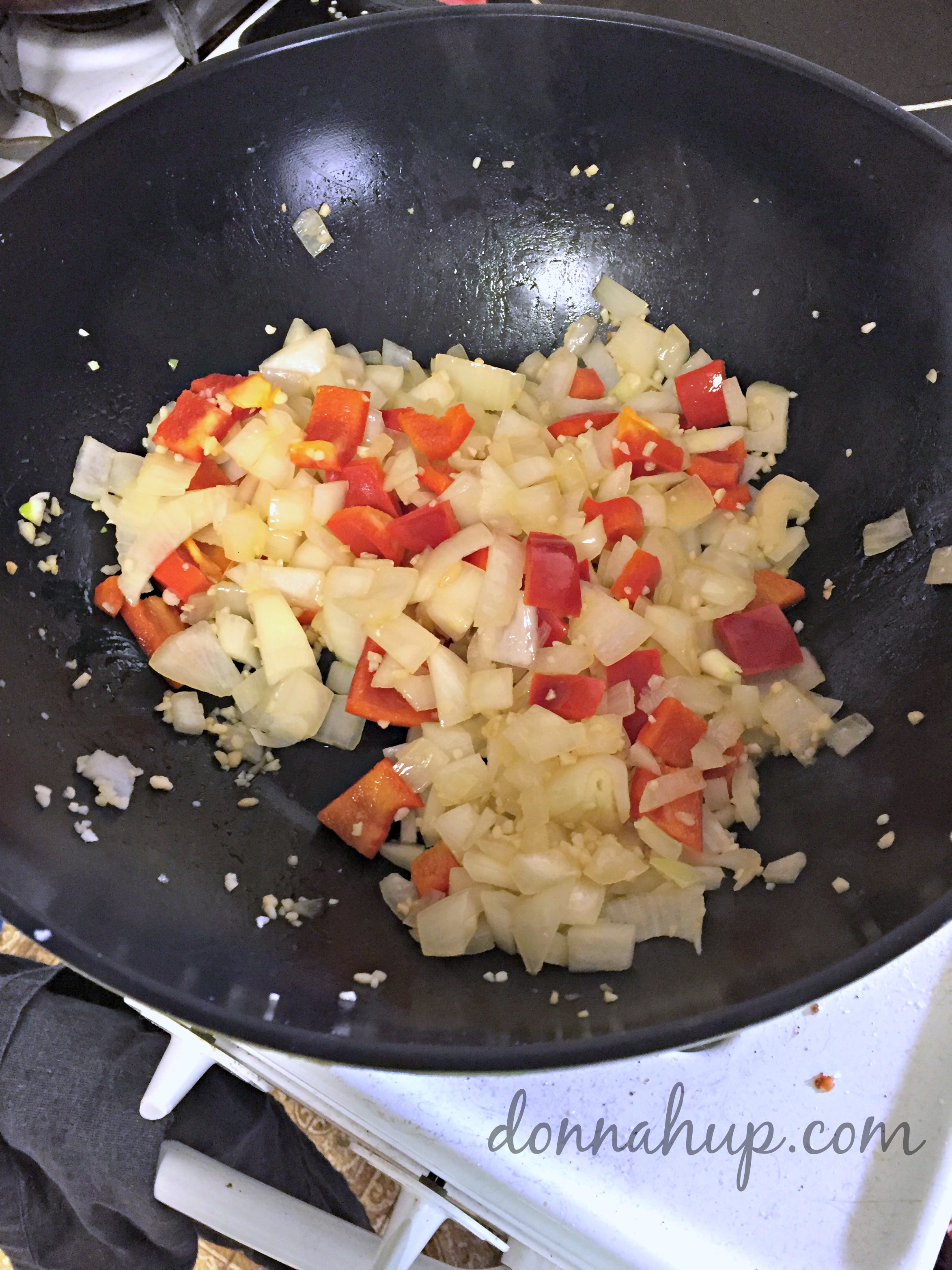 I started by heating my oil in a large pan (I use my wok).  I sauted my onion, garlic, and diced red peppers over medium high heat for about 7 minutes.  After that I added in ground turkey and cooked it until it was no longer pink.  I also added in chili powder, cumin, oregano, cayenne pepper, and salt.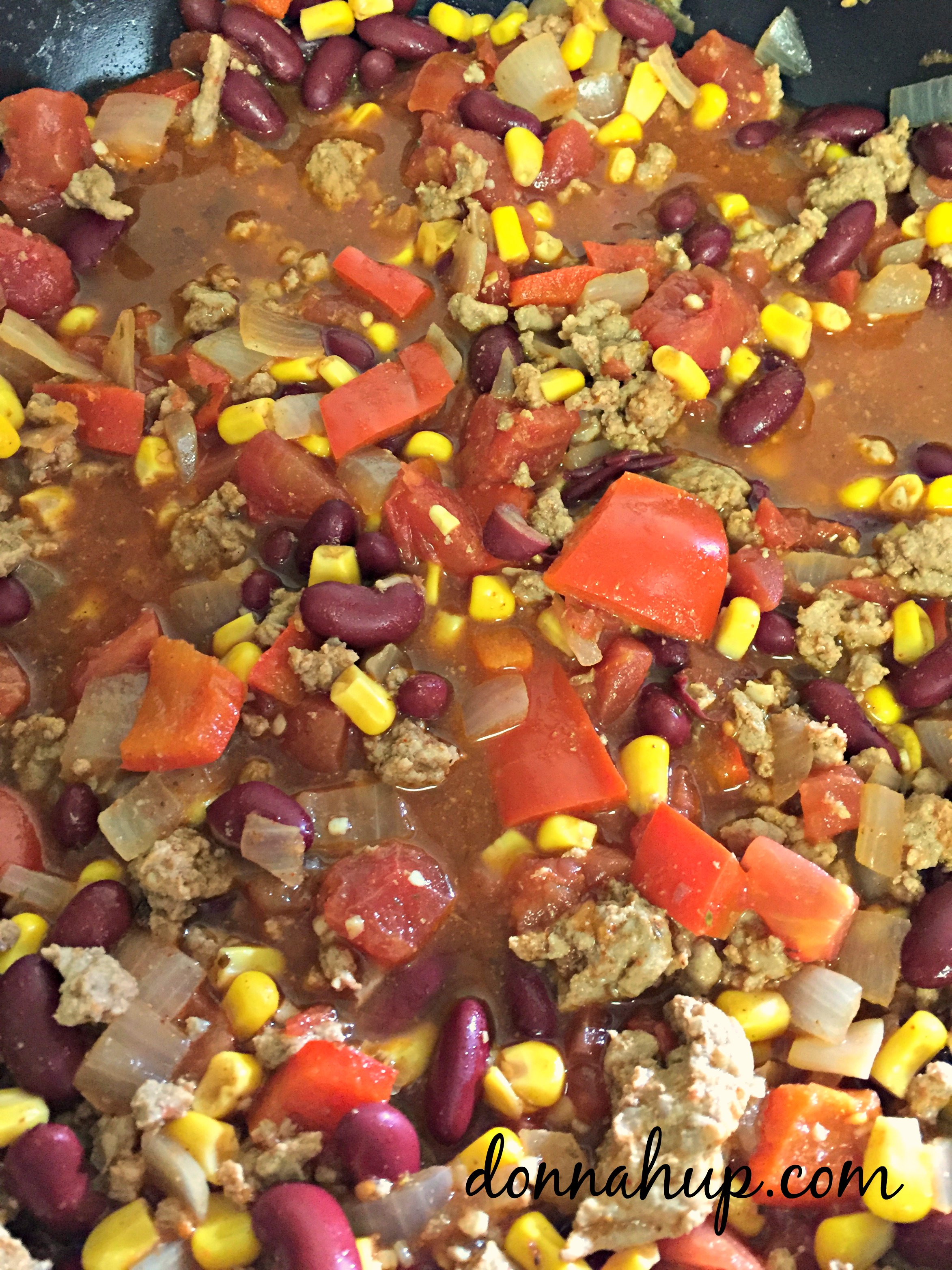 In addition to all that goodness I added tomatoes, chicken broth, kidney beans, and corn and cooked it for about 30 minutes.  It will make the house smell so good!  For me, that's the hardest part, waiting the 30 minutes for it to finish. You can use part of the time to get your toppings together.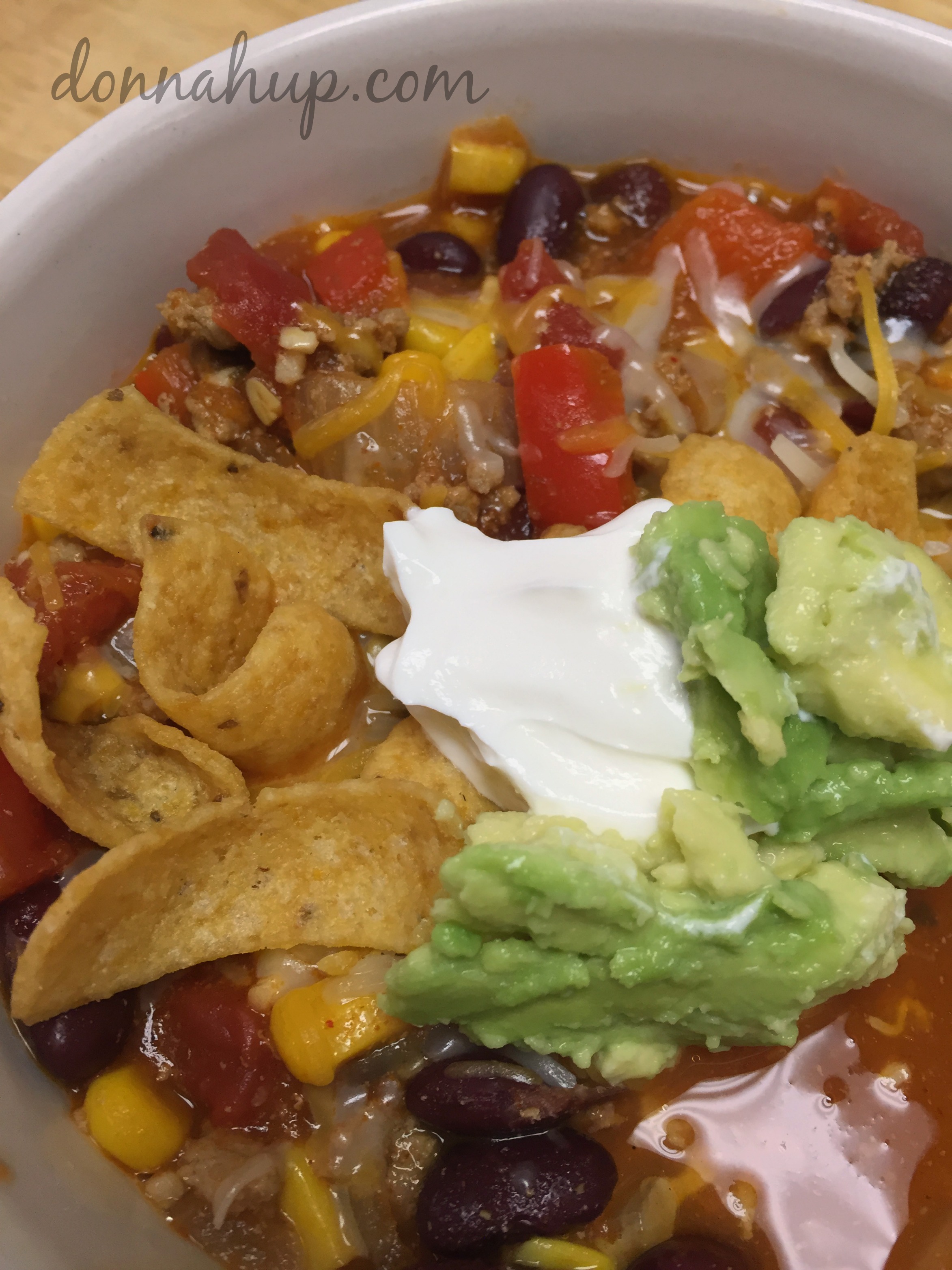 Some of our favorite toppings are saltines, Fritos, sour cream, avocado, and cheese.
It's that easy!
What are your favorite toppings for chili?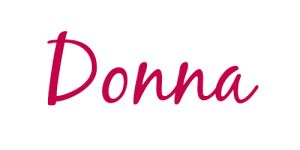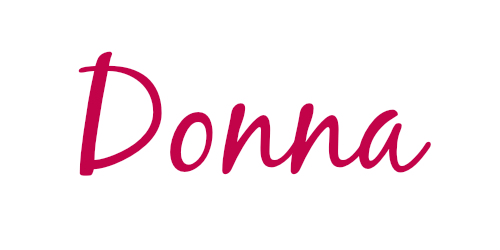 Turkey Chili
Prep time:
Cook time:
Total time:
Ingredients
2 tsp olive oil
1 yellow onion, chopped
3 garlic cloves, minced
1 medium red bell pepper, chopped
1 lb ground turkey
4 tbsp chili powder
2 tbsp ground cumin
1 tsp dried oregano
1/4 tsp cayenne pepper
1/2 tsp salt
1 (28-ounce) can diced tomatoes
1 1/4 cups chicken broth
2 (15 oz) cans dark red kidney beans, rinsed and drained
1 (15 oz) can sweet corn, rinsed and drained
Instructions
Heat oil in a large pot over medium high heat.
Add in onion, garlic and red pepper and sauté for about 5-7 minutes, stirring frequently.
Add in ground turkey, breaking up the meat and cooking until no longer pink.
Add in chili powder, cumin, oregano, cayenne pepper and salt; stir for about 20 seconds.
Add in tomatoes, chicken broth, kidney beans and corn. Bring to a boil, then reduce heat and simmer for 30-45 minutes or until chili thickens and flavors come together.
Garnish with choice of toppings.
Enjoy!