I love eating at Starboard Market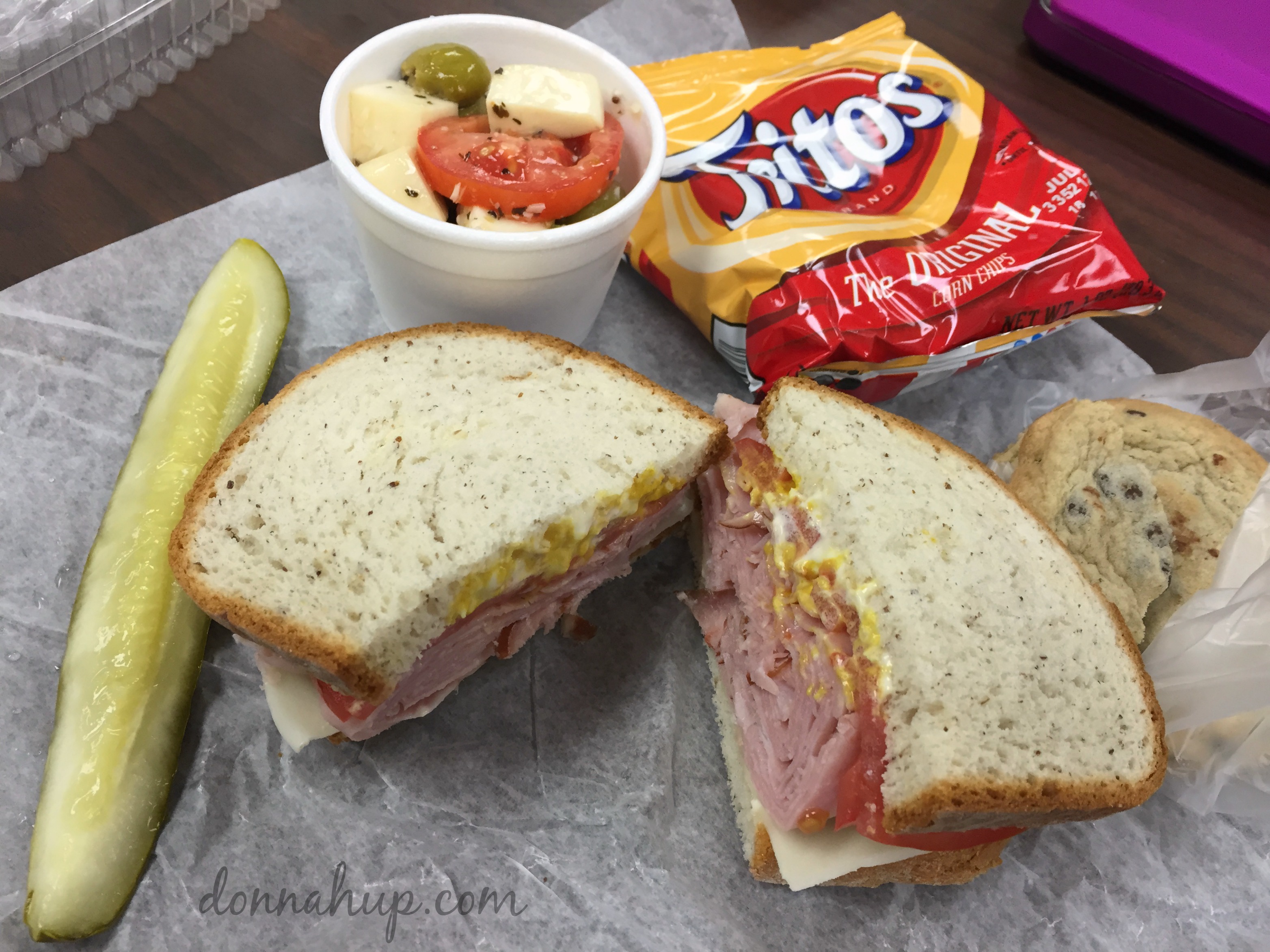 There's something about a good deli sandwich.  For some reason I can never make it the same at home.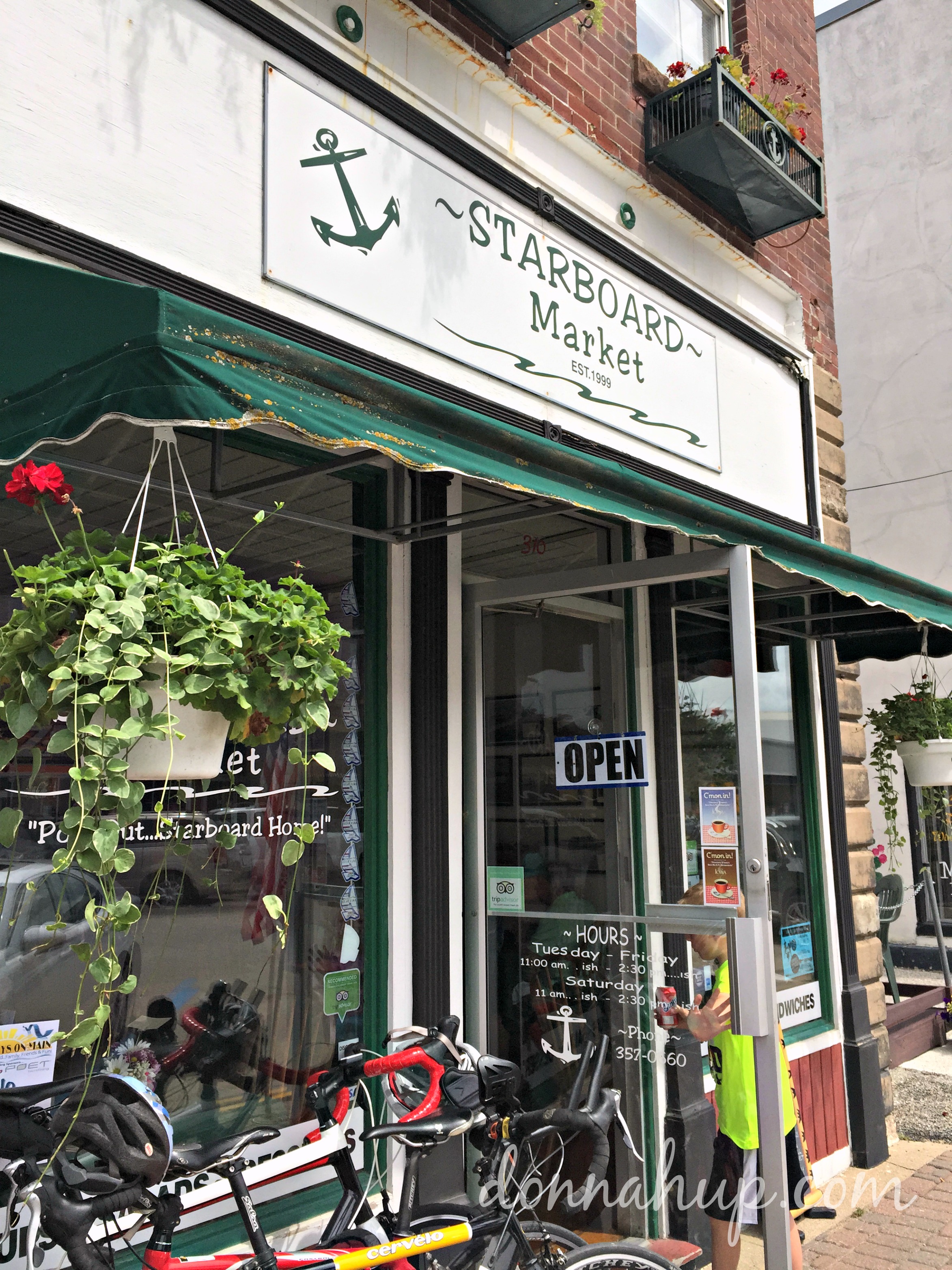 The Starboard Market in Clear Lake, IA is one of my favorite lunch spots.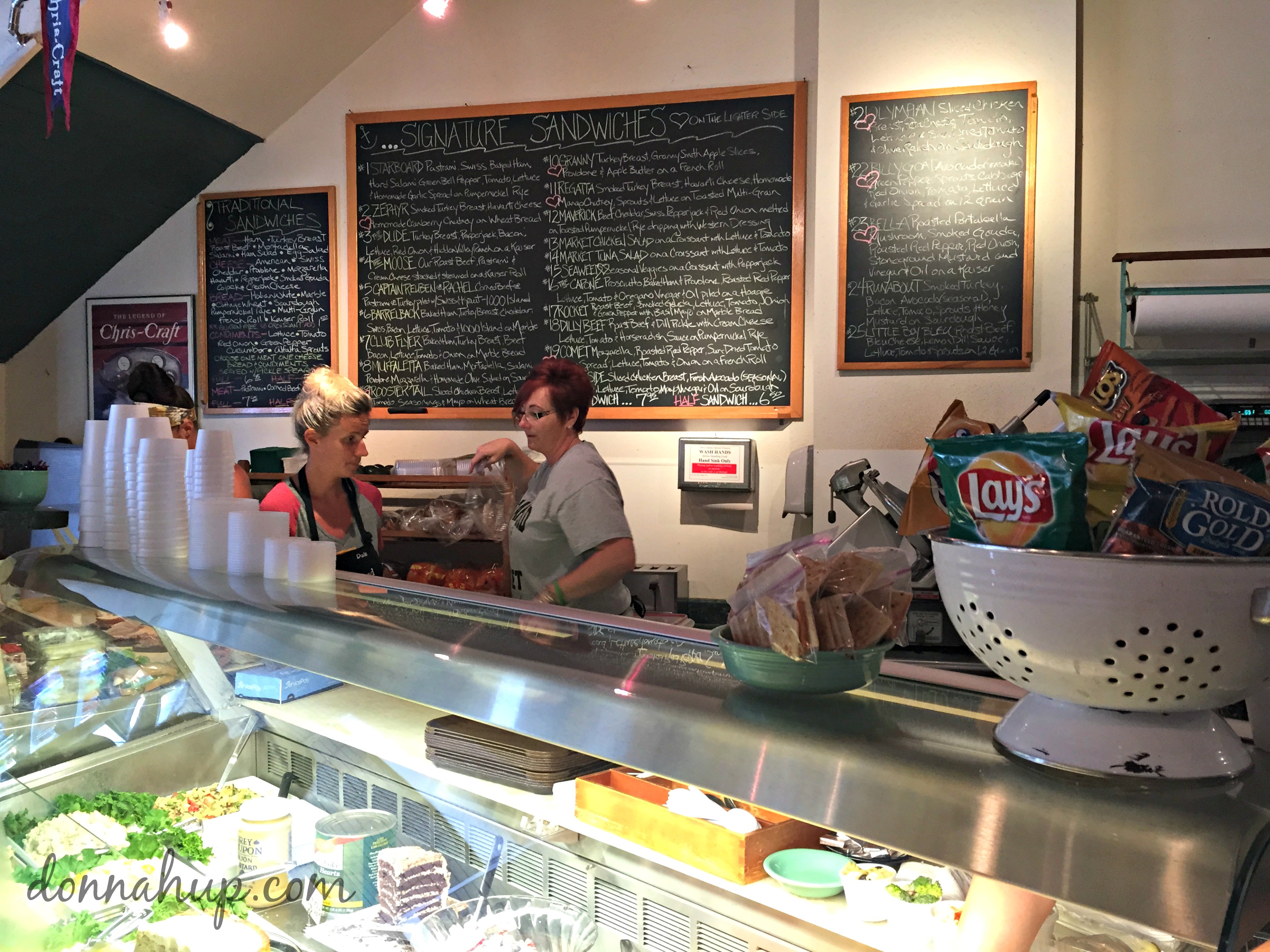 Every time that I go there it's super busy. Thankfully they totally have a flow and get you in and out pretty quickly. They're very efficient.
They have so many options to choose from and that includes gluten free!! Yes, I can get a delicious sandwich on good gluten free bread, a gluten free side, and even a gluten free cookie!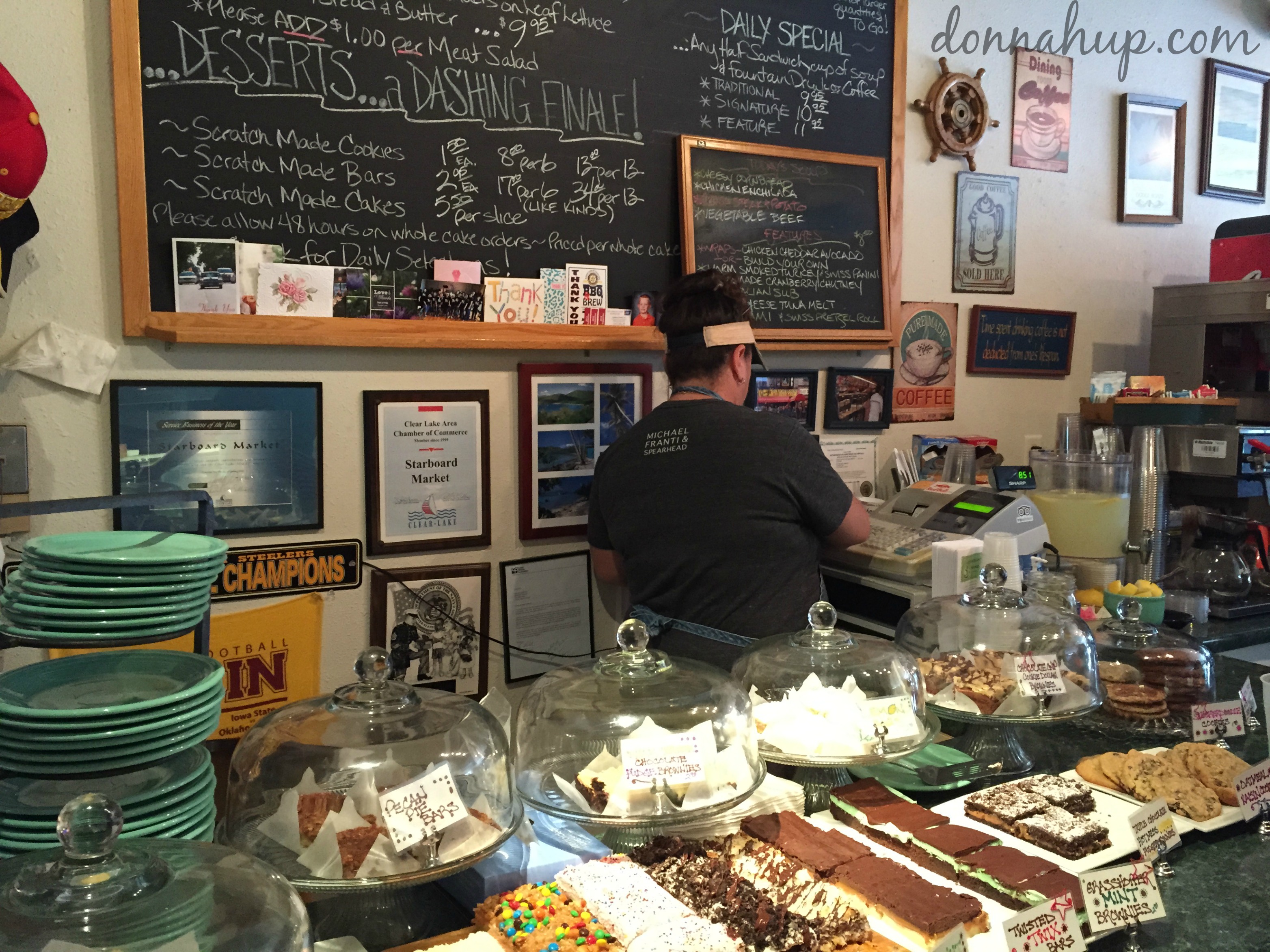 And speaking of desserts they have plenty to choose from in that category too. Most of it is not gluten free, but that fact I get to choose between a gluten free chocolate chip cookie or gluten free snickerdoodle is a win to me!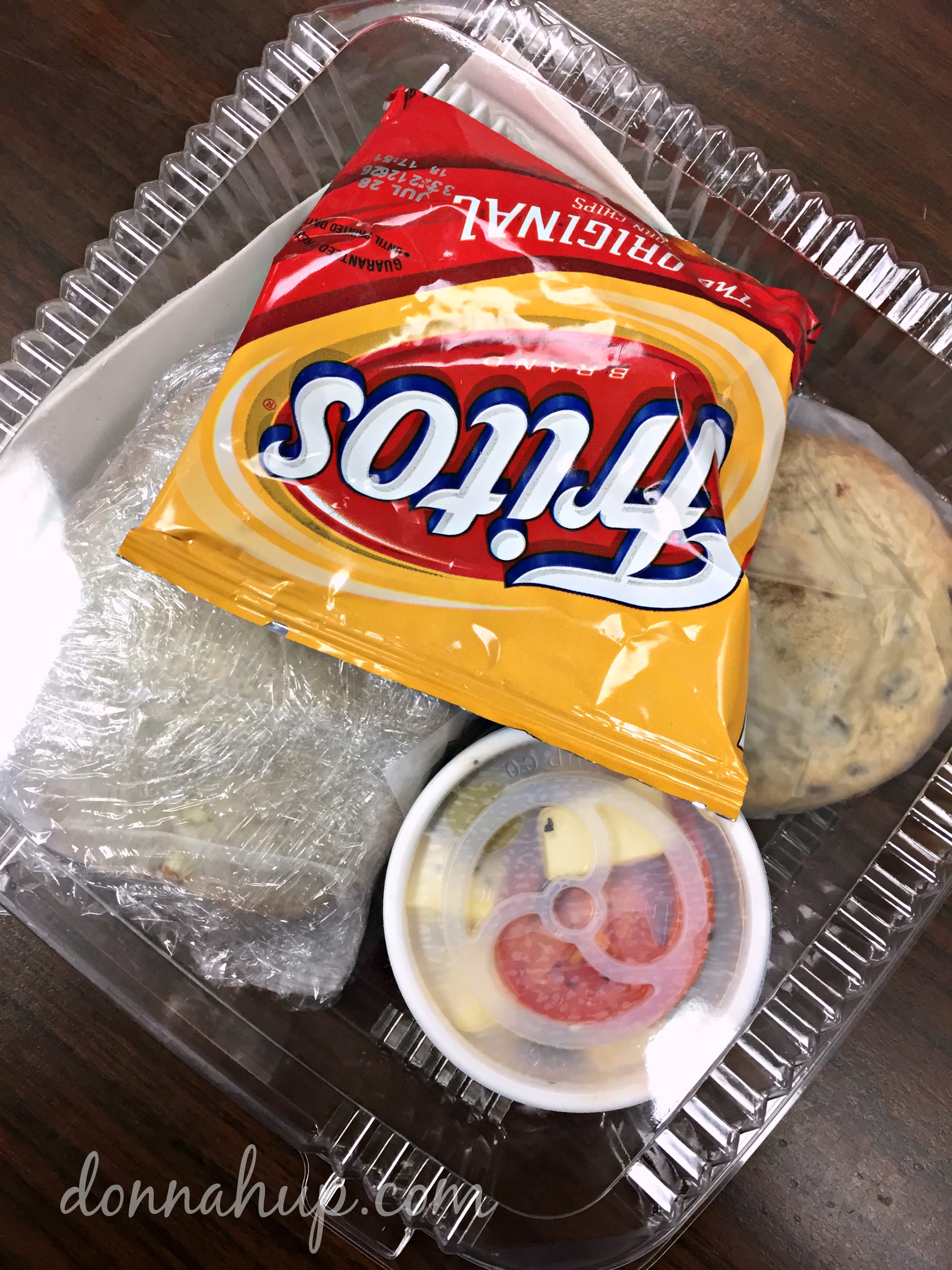 I always go with the box lunch. It includes a sandwich, chips, side, and cookie.
The sides are gluten free and fresh.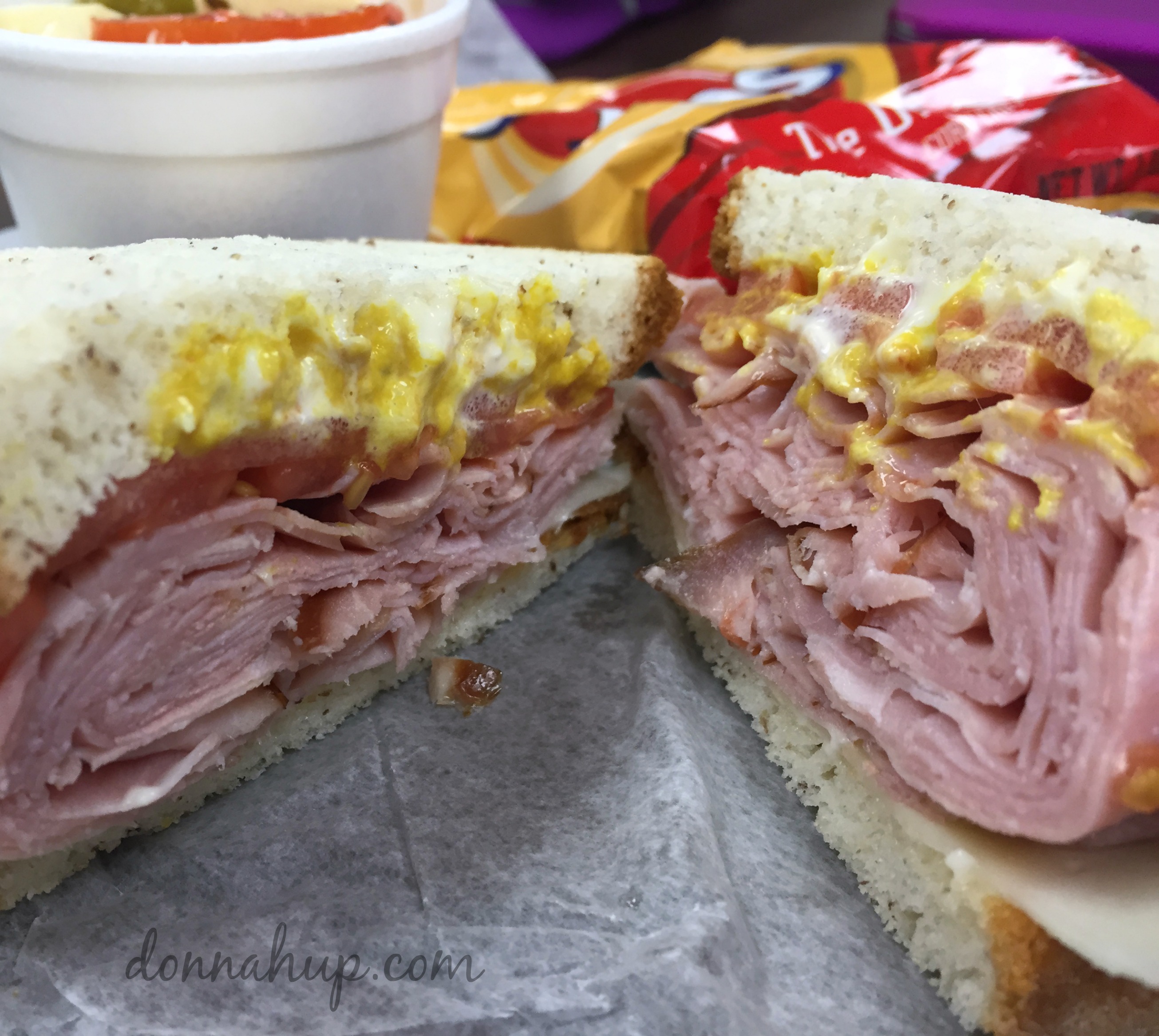 And the sandwiches? They're amazing.
Have you tried Starboard Market? What's your favorite deli sandwich?