Tour the Hershey Factory (and more!) at Hershey's Chocolate World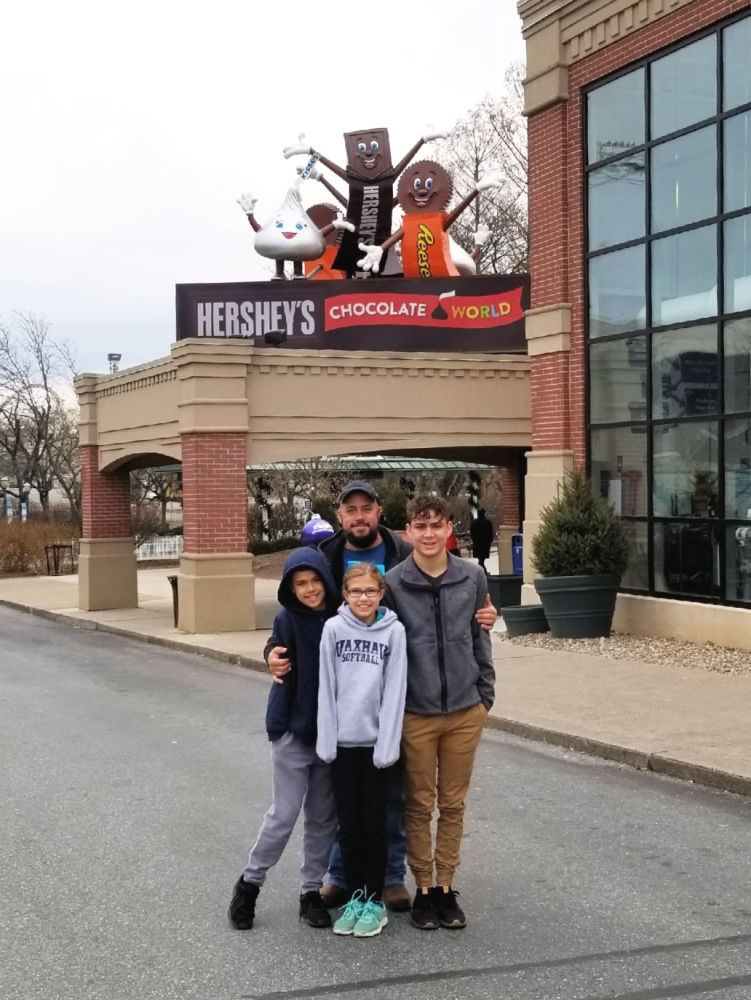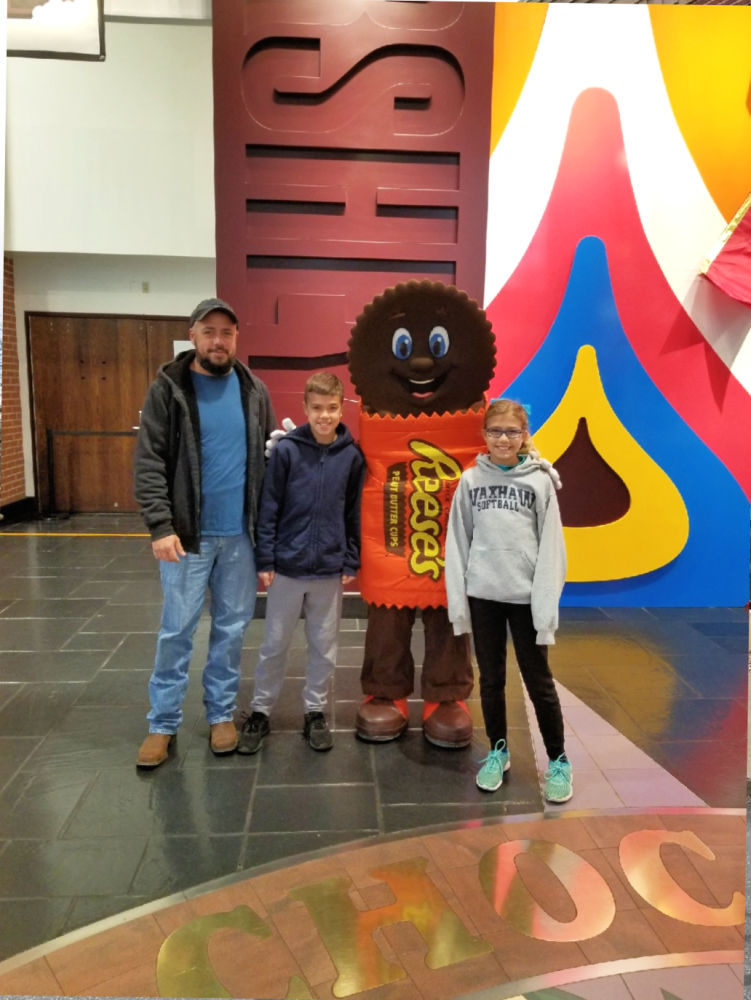 From the moment we stepped inside the factory at Hershey's Chocolate World you could smell the chocolate. It was the most amazing sweet smell! We were immediately greeted by Reese himself!! We were able to meet him and get our picture taken too. Reece's happens to be my husbands all time favorite chocolate treat.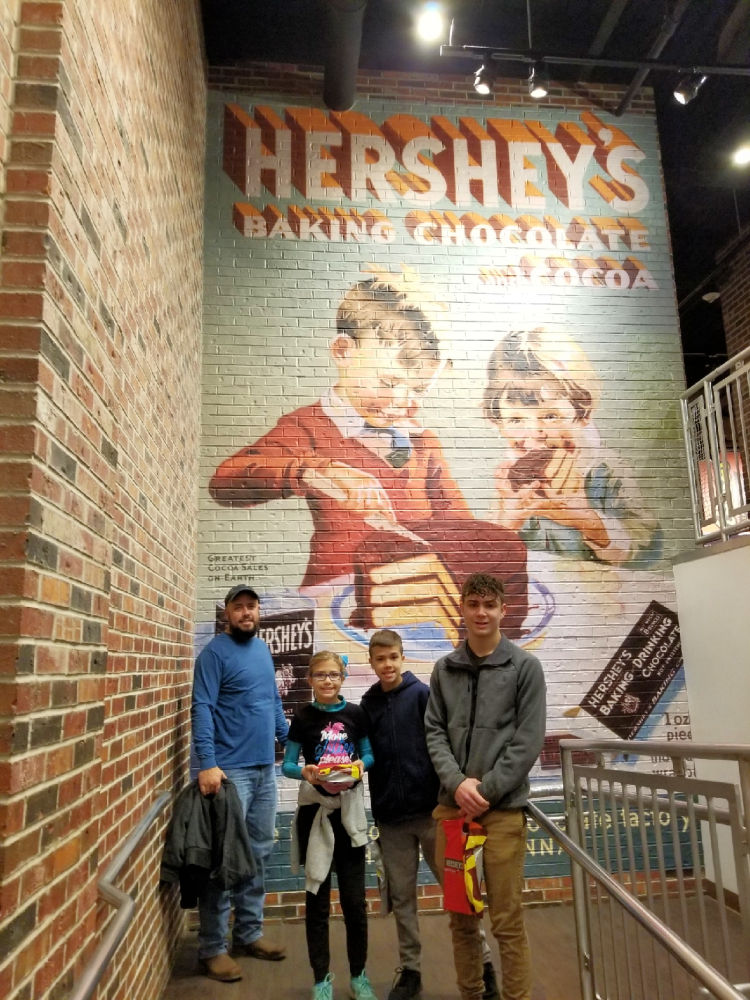 Every single staff member had a smile on their face and were so helpful, but then again,  if I was around the chocolate all day, I think I would be pretty happy too.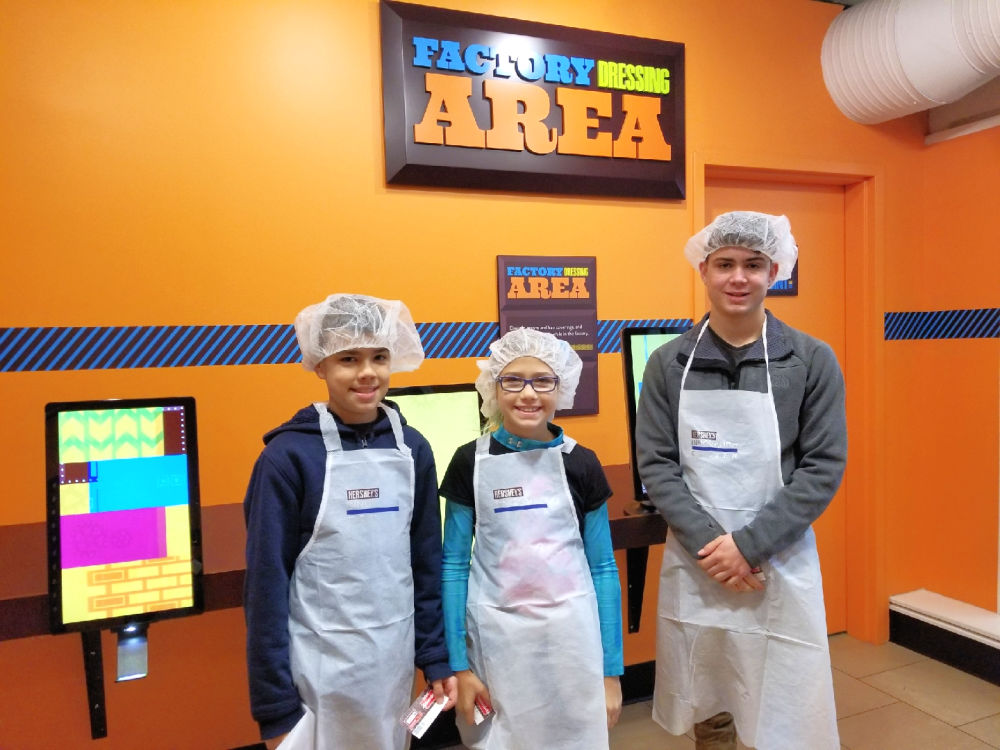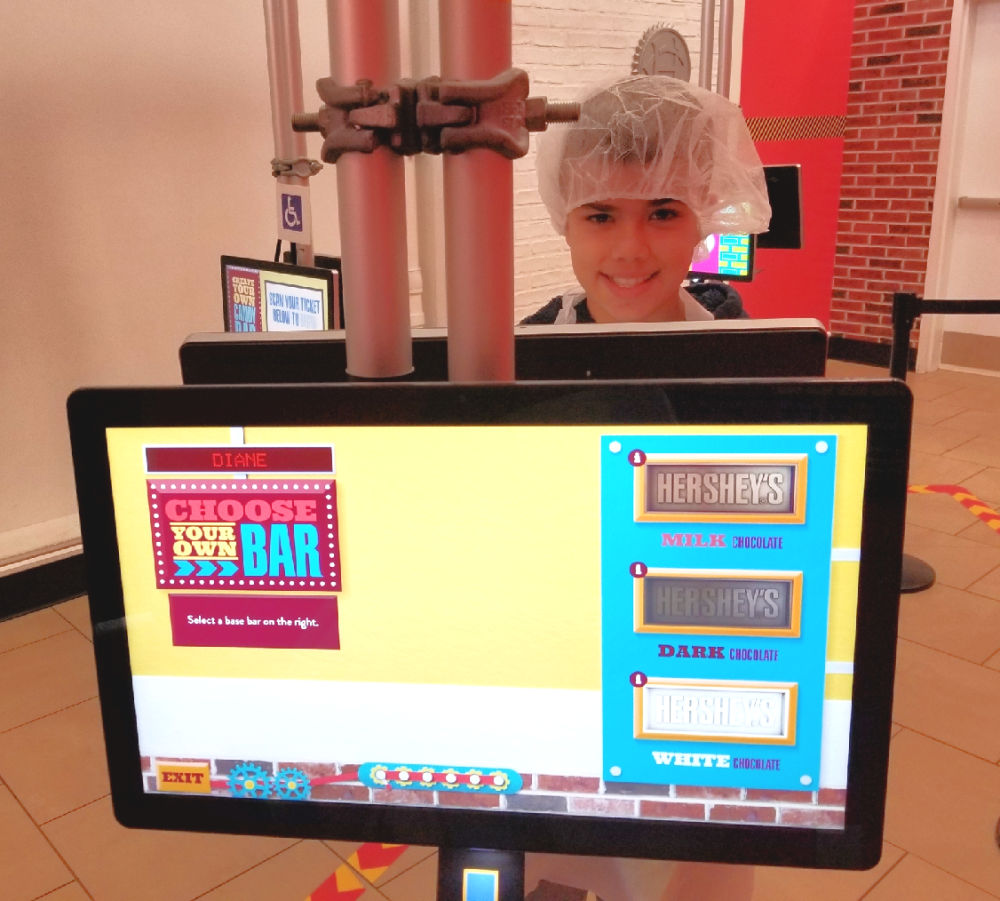 We started our day at the factory making our very own chocolate bars. We suited up in our aprons and began. We were involved in every step. We got to create the name of our bar as well as the look of the package on our bar. Next, we chose the type of chocolate we wanted the bar to be as well as any goodies we wanted to add to the center…whatever you want, you get!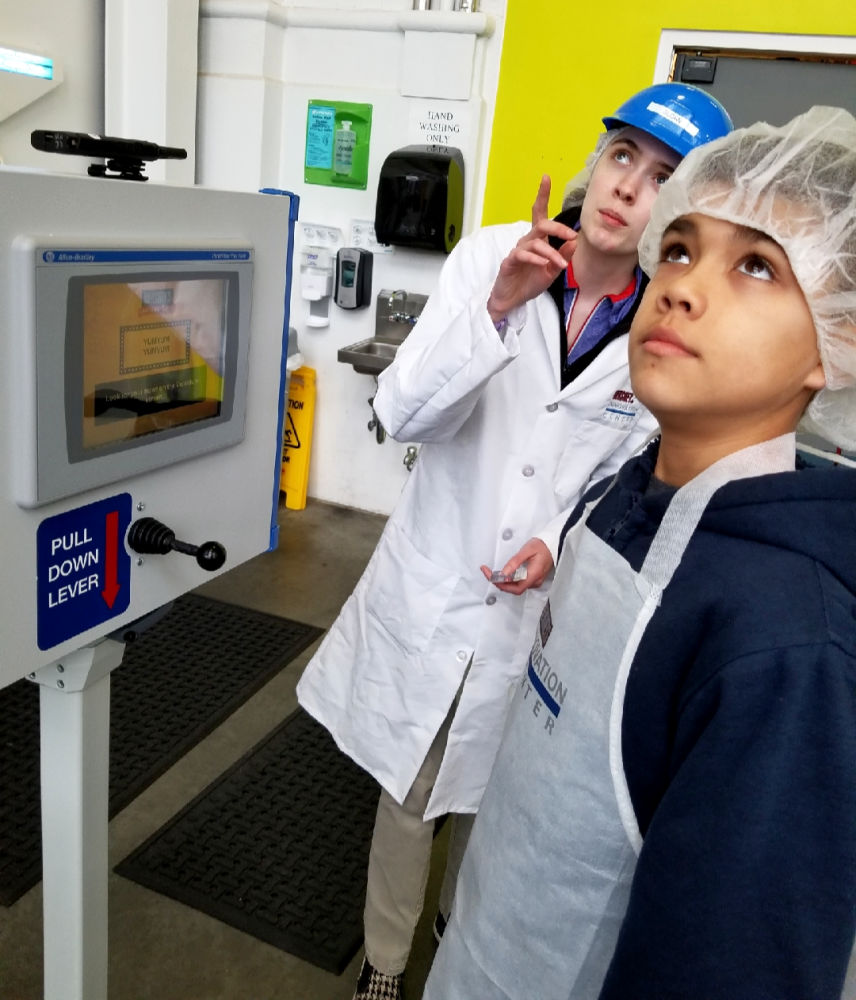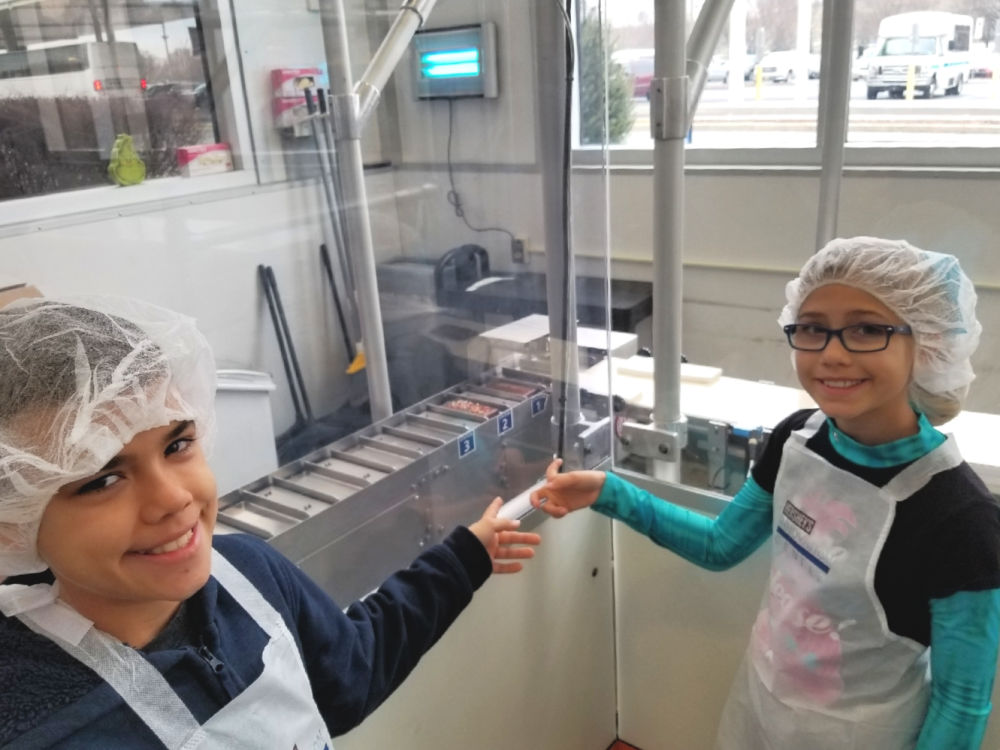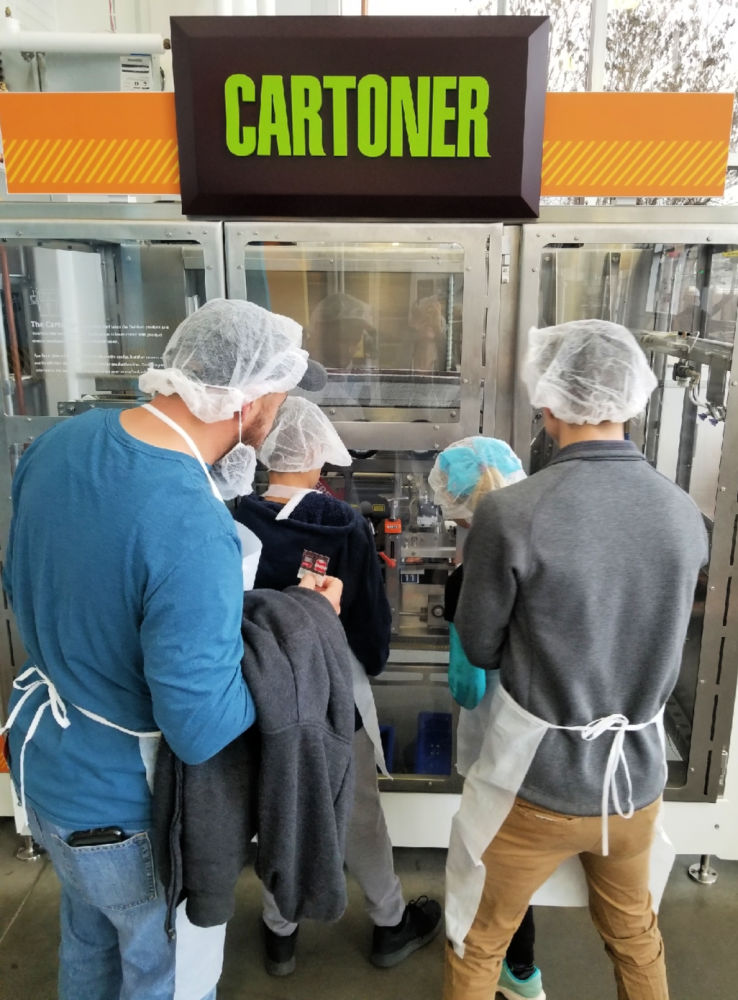 Everything was done on touch screen monitors. Once we decided the make up of the bar we moved into the next room to watch the bar actually get made. We were able to watch the whole entire process. The kids really enjoyed seeing the laser write all the packing info on each of their boxes the most. After they each received their bars, in their own personalized boxes, you would have though they won the lottery! The best part was consuming  the huge bar over the next few days…SO YUMMY!!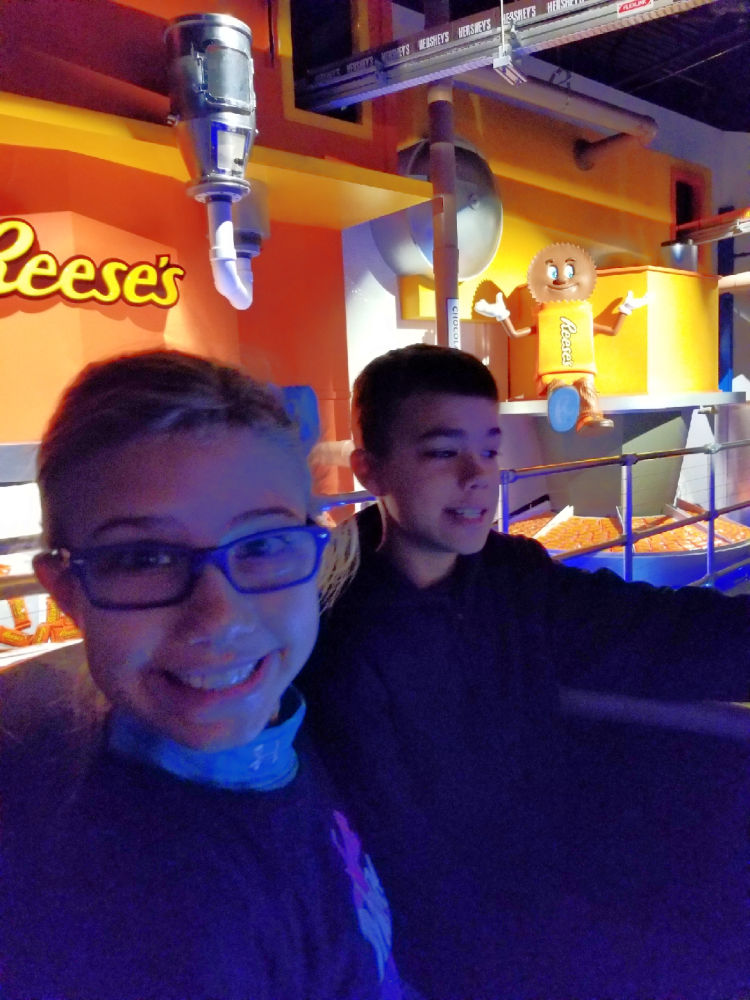 After our chocolate making, we headed over to the factory tour. It's a ride that takes you all around the factory, to see how chocolate is made from the plant to the store shelf. Hershey, Kiss and Reese are there to explain everything to you. It lasted about 10 minutes, and was very enjoyable. The kids were very engaged the whole time. I highly recommend this if you're there. The best part? It's free! (You have to pay to taste the chocolate or make a chocolate bar.)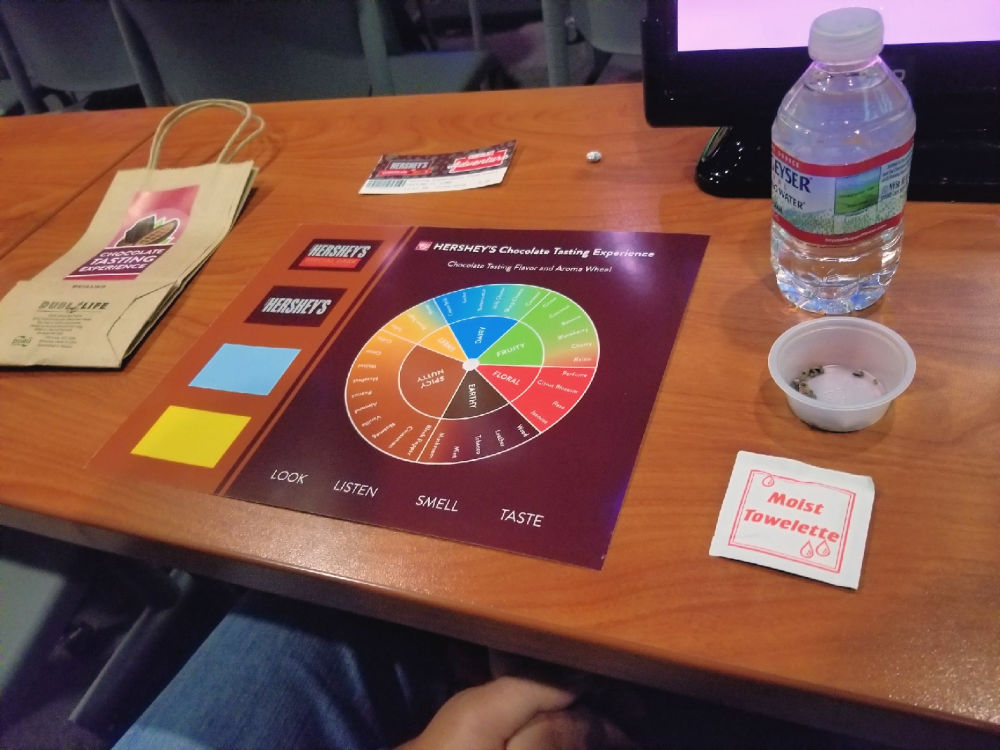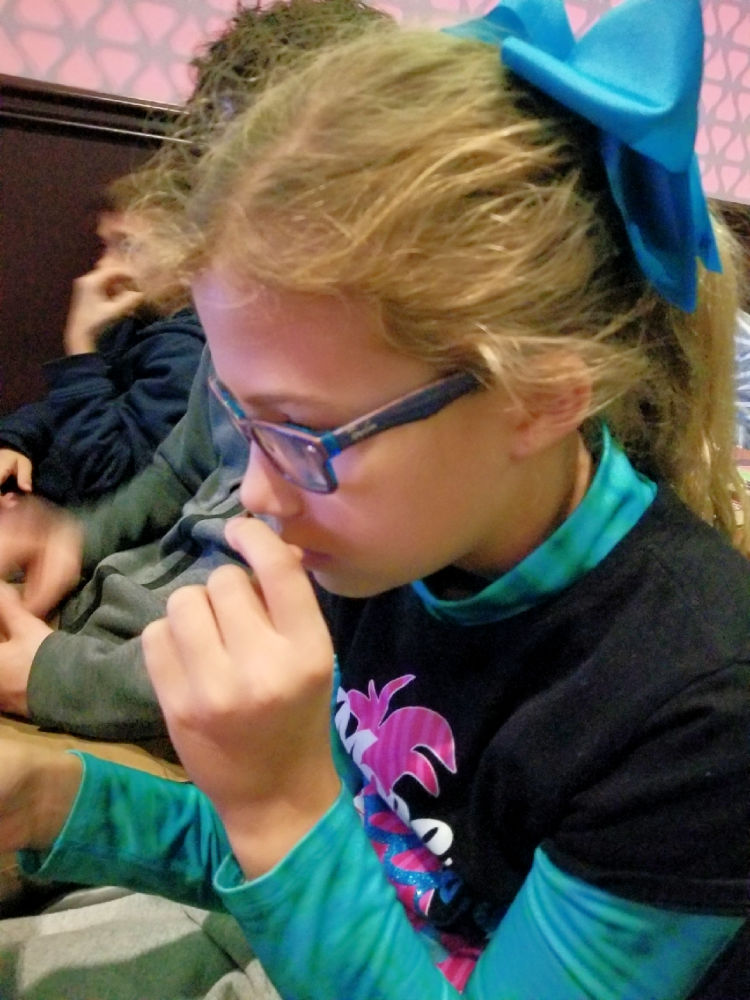 The next thing we did was go to a chocolate tasting. We have never done anything like this so we had no idea what to expect. Our guide, or 'palateer' as she referred to herself, was excellent. She gave us so much history on chocolate; where it comes from, how it's made and then how to really taste the different types of chocolate. We got to try 4 different types of chocolate, as well as bits of the actual cocoa bean. We were able to vote on what flavors and notes we tasted and see what the other tasters around us thought. It was really cool! Although I will warn you, the chocolate isn't the sweetest, but it was still a great experience.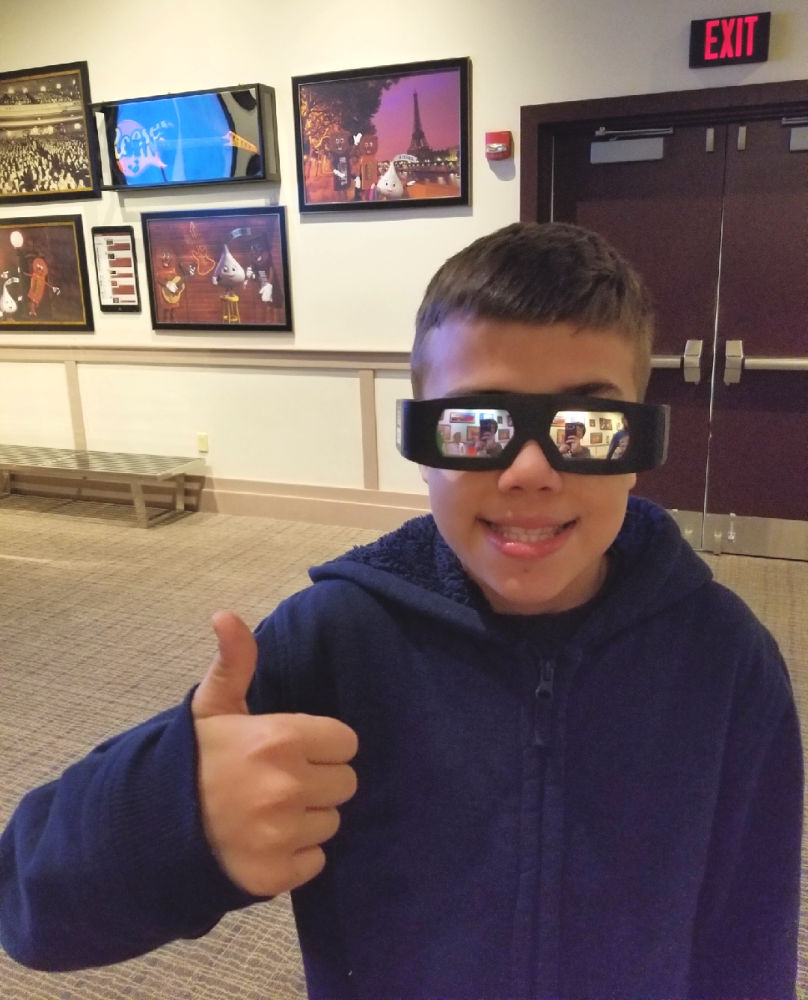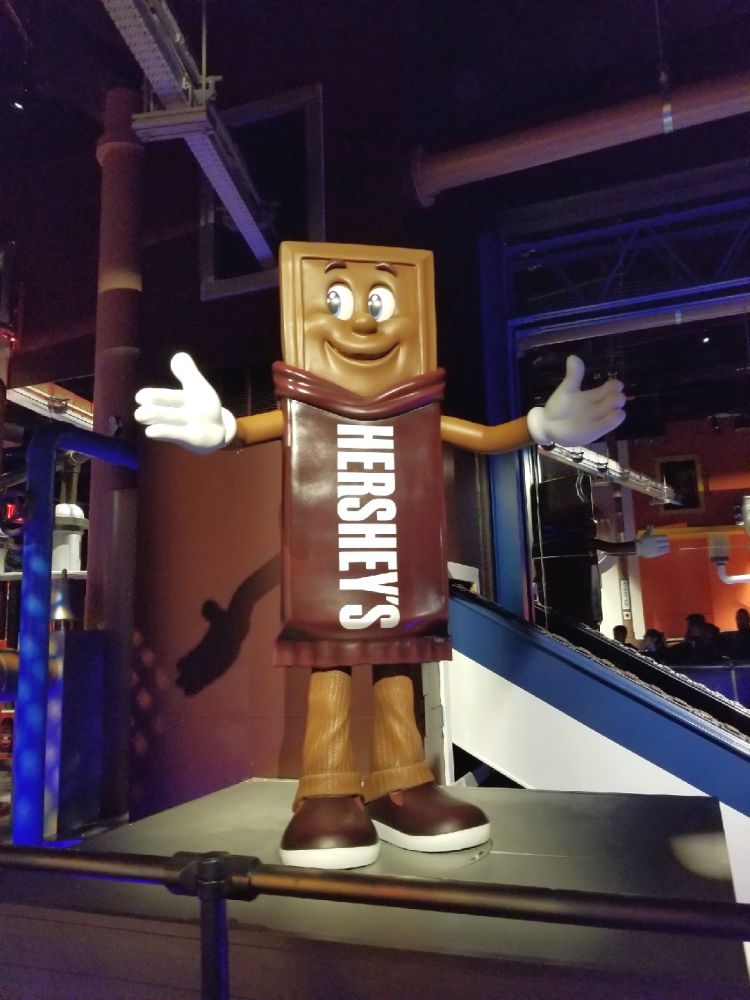 We also attended a 4D movie. We had to help solve a mystery. Reese, Hershey, and Kiss were there to guide us. They even communicated with the kids in the crowd, talking back and forth with them. It was really creative and so realistic. It was a cute movie. Short and sweet. At the end they handed everyone their own Hershey chocolate bar…score!!!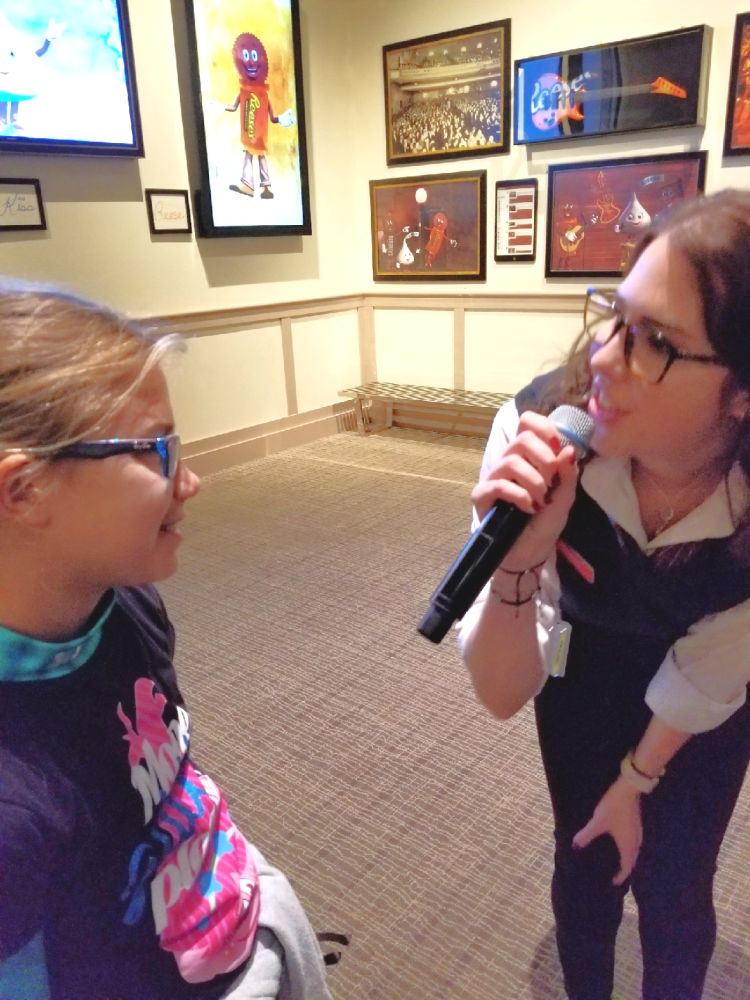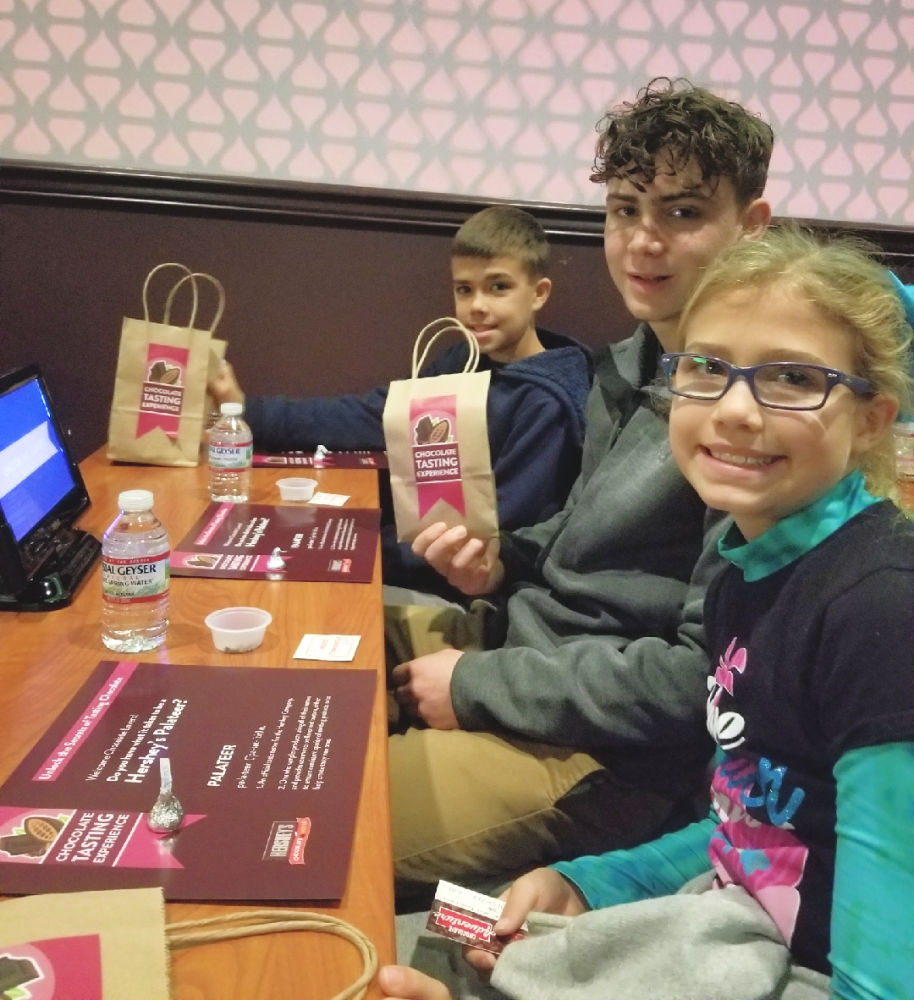 Last, we ended our day walking around their huge store and buying lots of yummy souvenirs. They has everything you could think and even some stuff we had never seen before. We ate lunch there too. The food was delicious!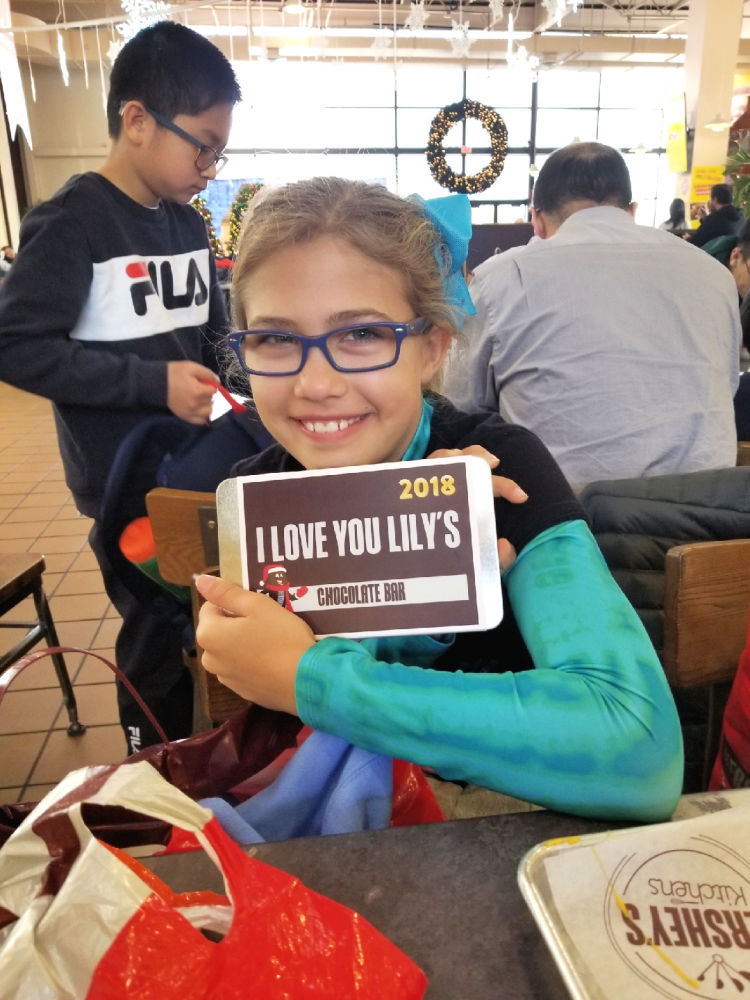 If you are ever near Hershey, PA, you should really check it out!
Connect with them: