Totally Trucker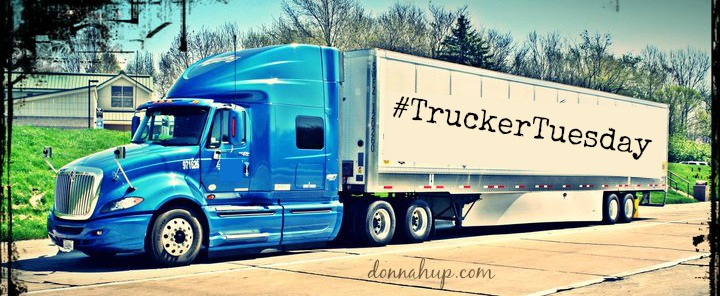 I found several fun semi truck items and food on Pinterest and had to share them with you. Unfortunately some didn't have any source they were just pictures that were uploaded. I tried to give credit where credit was due.  Enjoy!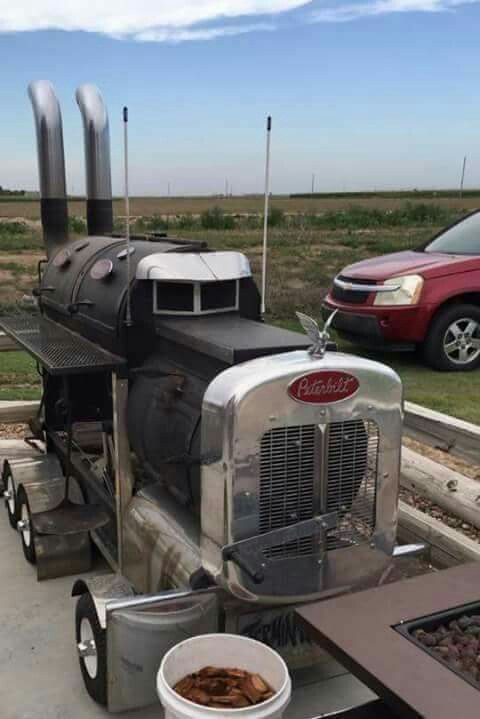 My husband loves to smoke meat on the weekend. This is probably the coolest smoker I've ever seen.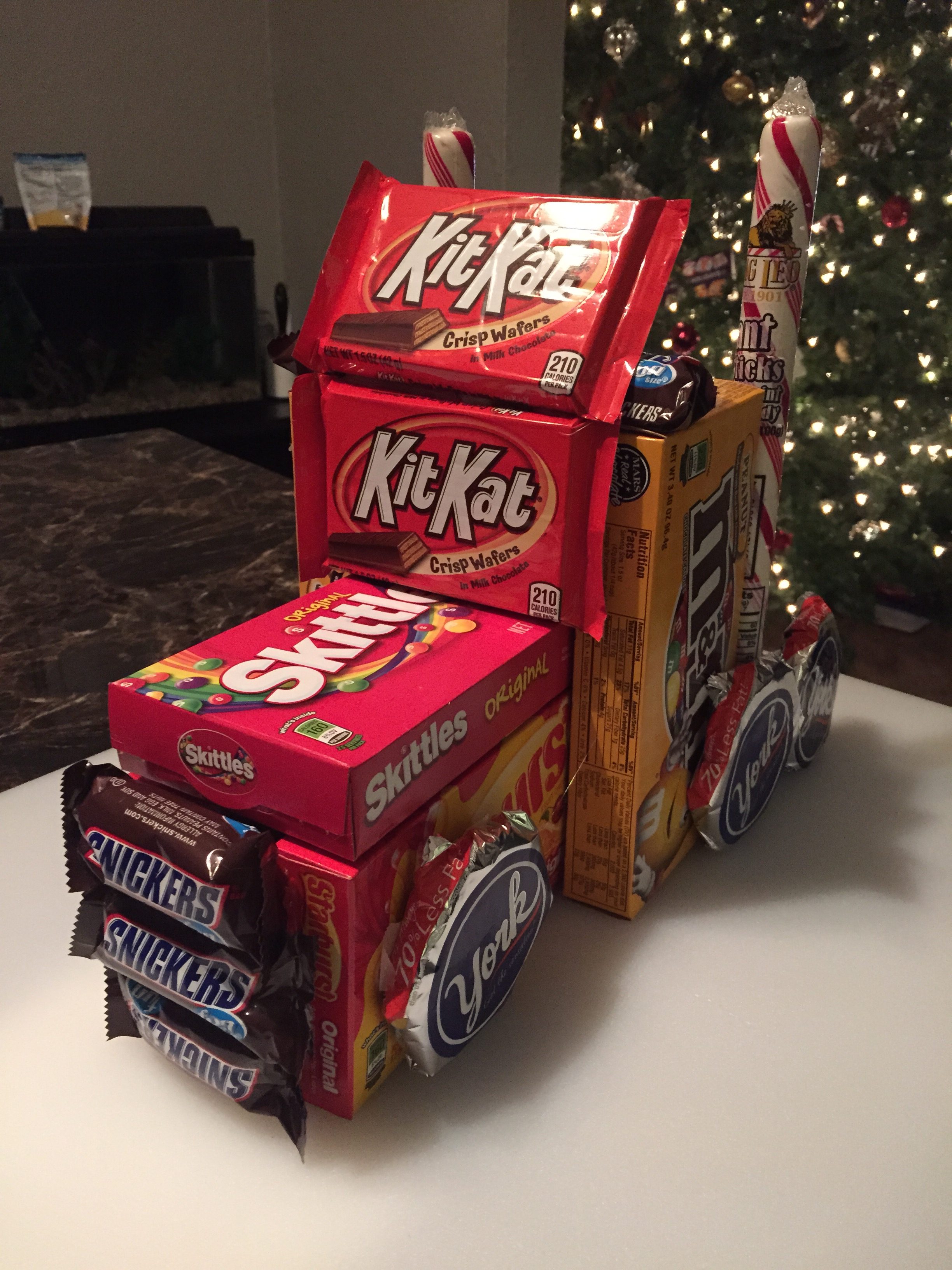 This is a delicious semi truck and adorable idea for your favorite trucker.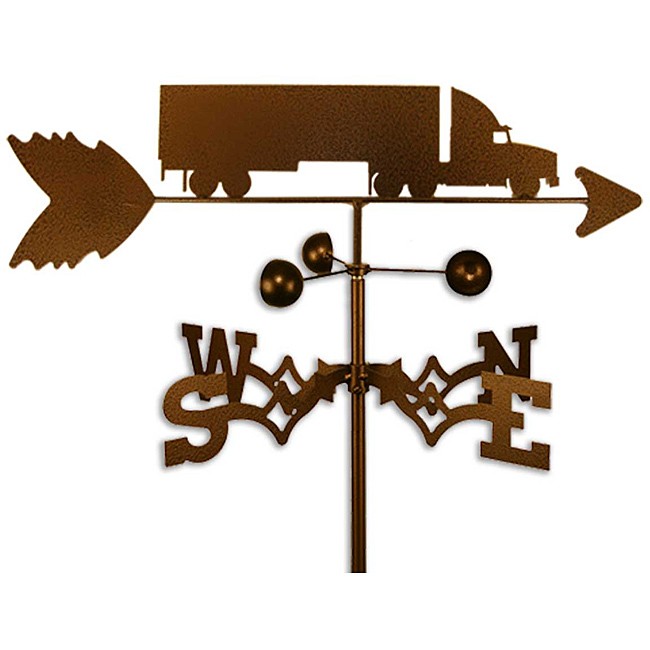 I love this weather vane! When we finally get our hobby farm I may just have to get one.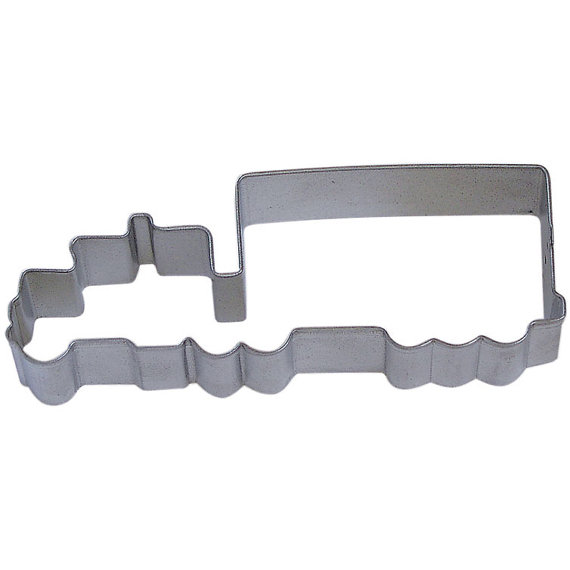 This cookie cutter will make adorable cookies for any truck driver you know.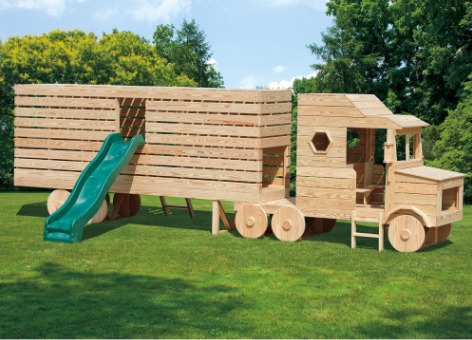 How adorable is this play set? I know a few munchkins that would enjoy playing on it.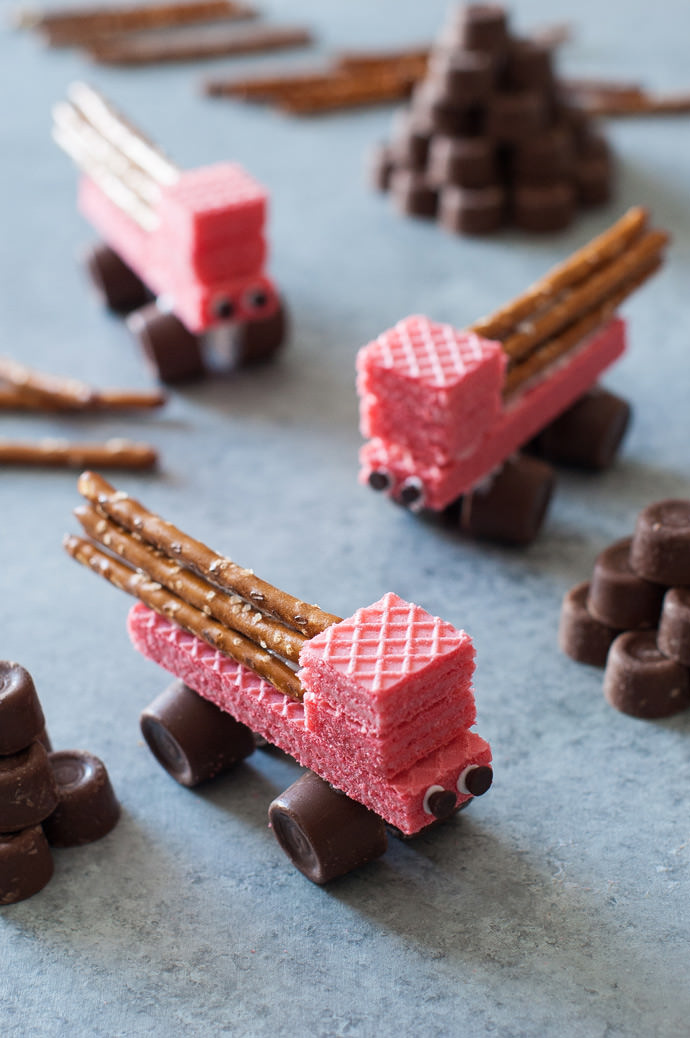 These "Merry Haulers" are adorable! I can't wait to make them.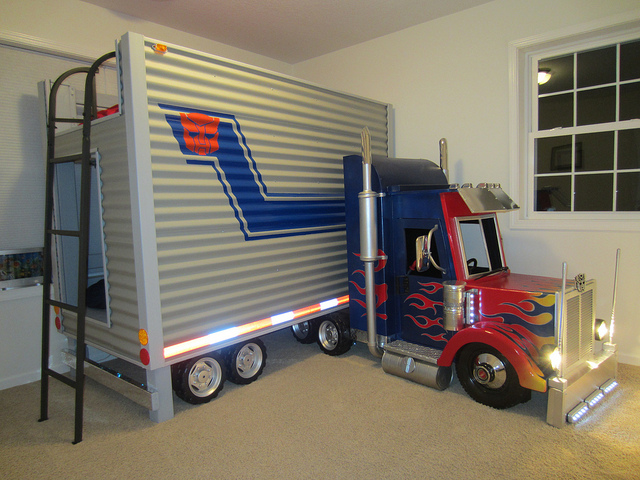 How cool is this bed?! My nephew would love this.
Do you have any unique trucker finds?