This shop has been compensated by Collective Bias, Inc. and the makers of alli® weight loss aid. All opinions are mine alone. #alliInMyLife #After #CollectiveBias
5 Tips for Weight Loss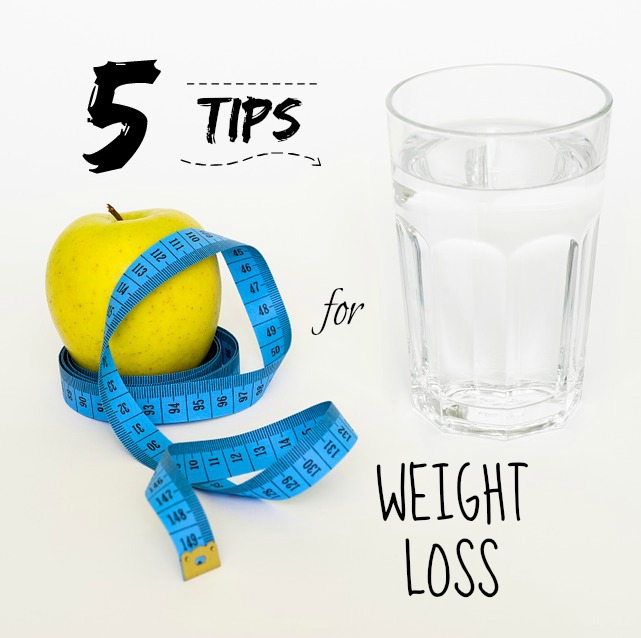 I had shared with you all last month that I was on a weight loss journey.  Not only did I want to share with you my progress, but 5 tips that have helped me.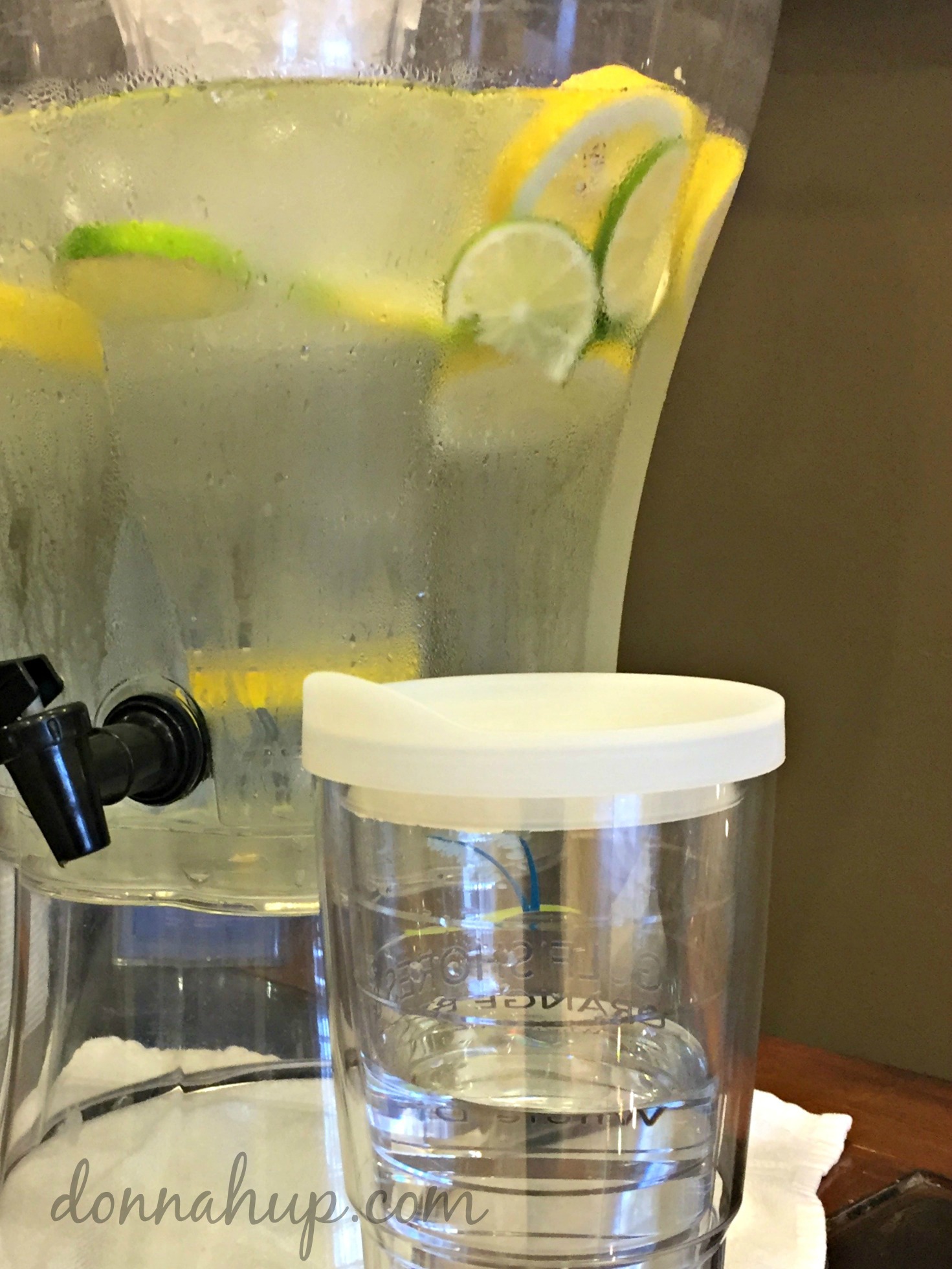 Drink More Water.
I cut out pop and sugary drinks and replaced them with water. The water is so much better for me. It was hard at first as my body went through the withdrawal and craved the caffeine and sugar, but that lasted less than a week and overall I'm feeling more energized.  I've been playing around with fruit in it when I want a different flavor. I love adding fruit and fresh mint. It's super refreshing.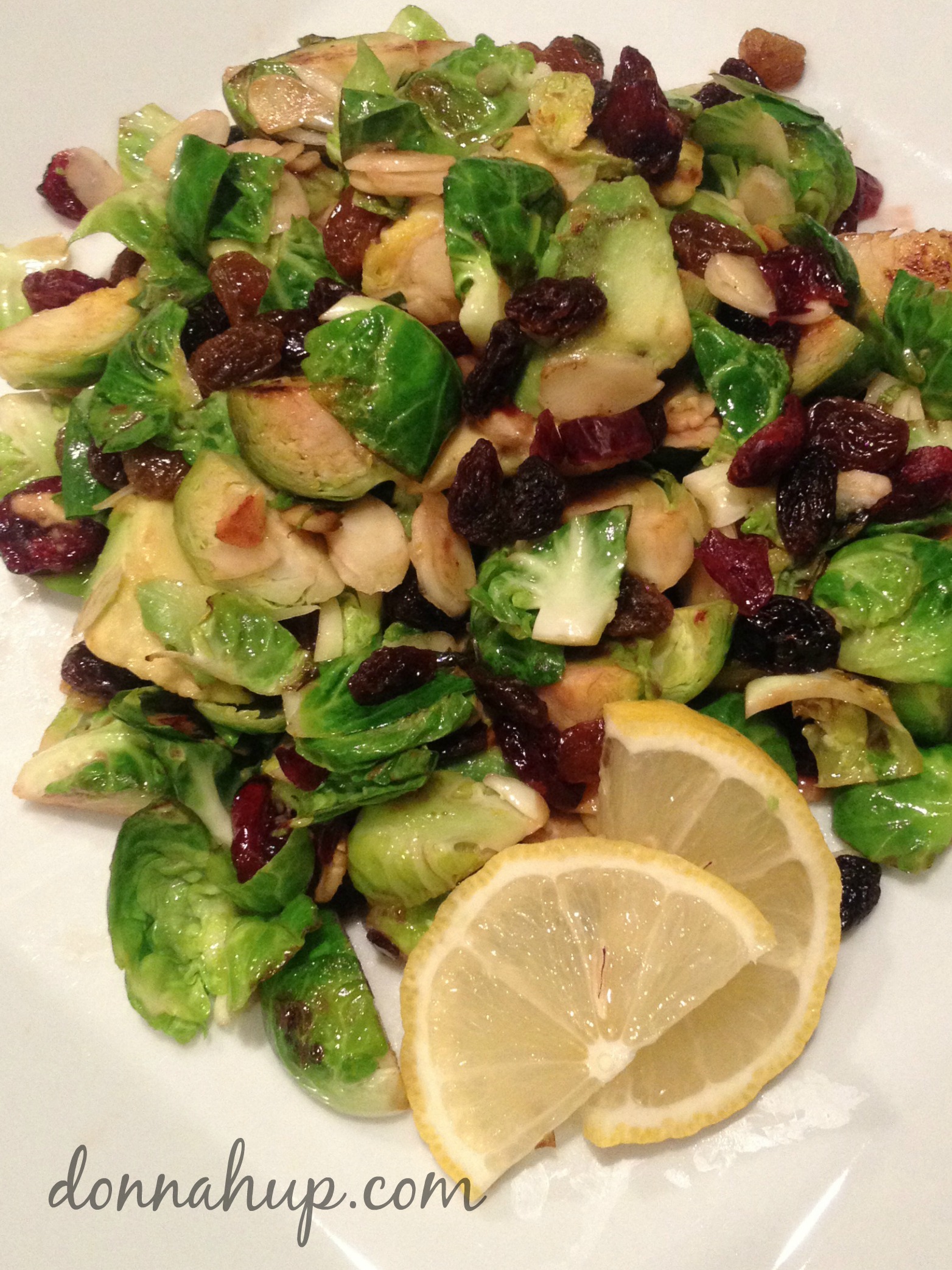 Cut up produce when you get home.
I have the best of intentions when I'm at the store picking out fresh fruits and veggies, but I was noticing more often than not they were going bad at home and I was still eating unhealthy snacks.  Why? It was more convenient. When I'm busy I tend to reach for what's easy.
I have learned it's worth the extra time when I get home from the grocery store to wash and cut up my produce. By having it ready to go in containers in the fridge I'll grab them and eat them.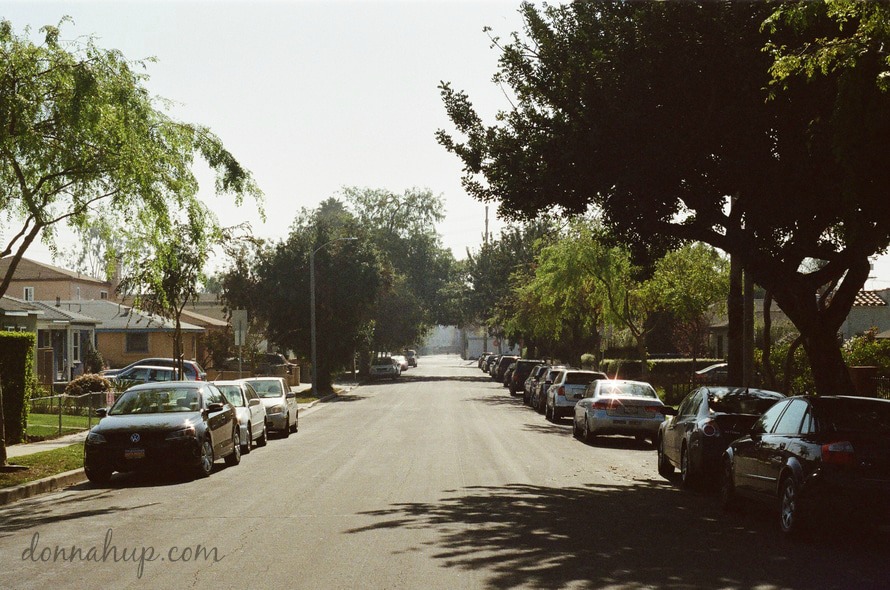 Park far away.
When I'm going shopping I'll usually drive around the parking lot to find a close spot.  Lately though I'm parking farther away and enjoying my walk into the store.  If the store is close enough (I live in a small farm town) then I'll walk rather than drive.
This should go without saying, but safety comes first. I do not park far away in parking garages or at night.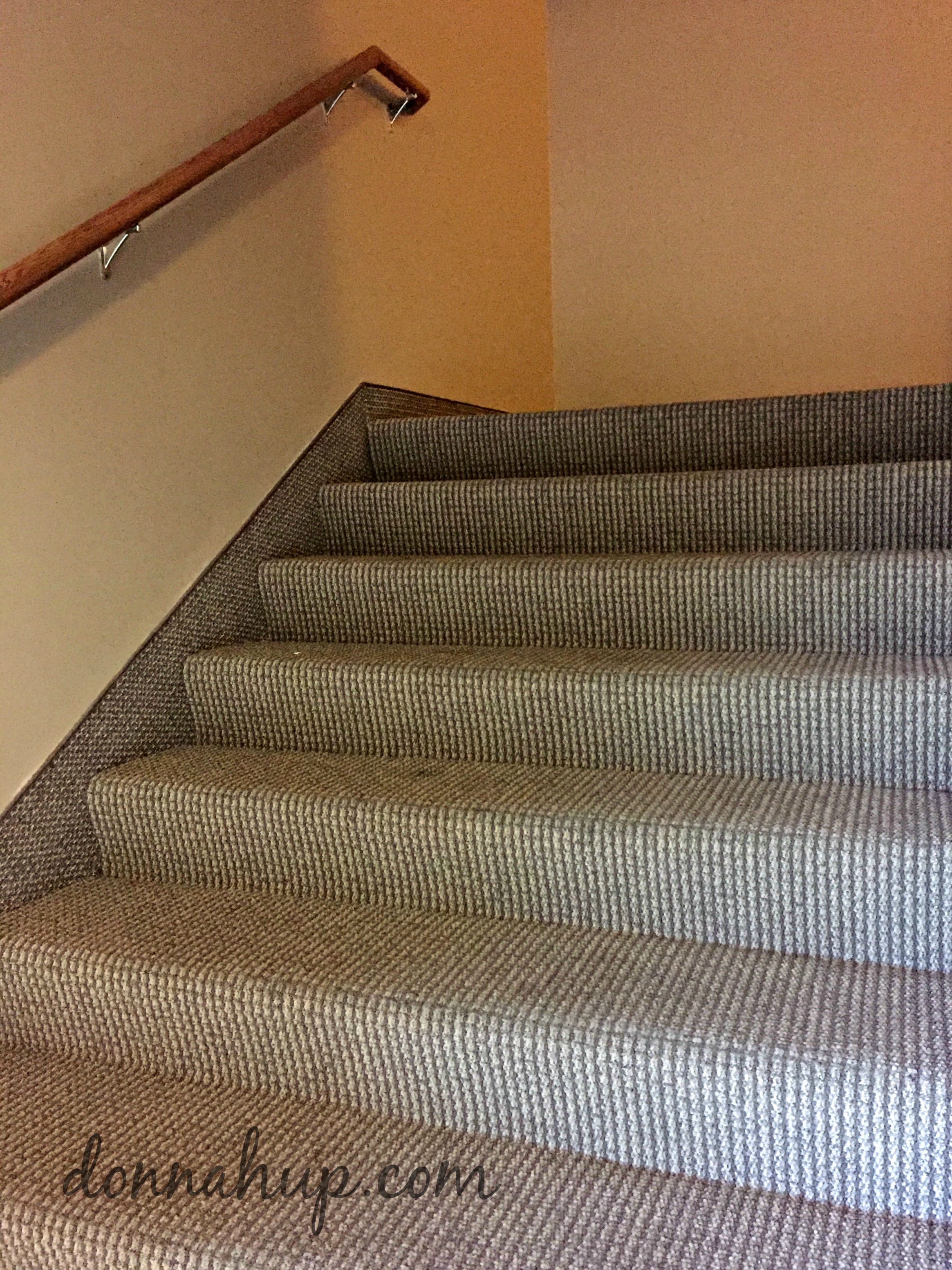 Take the stairs.
At airports and malls if I have a choice between an elevator or escalator and the stairs I'll choose the stairs. It's a great little way to add some extra activity in my day.  I also have stairs in my home and when I'm working on the ground floor office I will go to the second floor to use the bathroom instead of the closer one.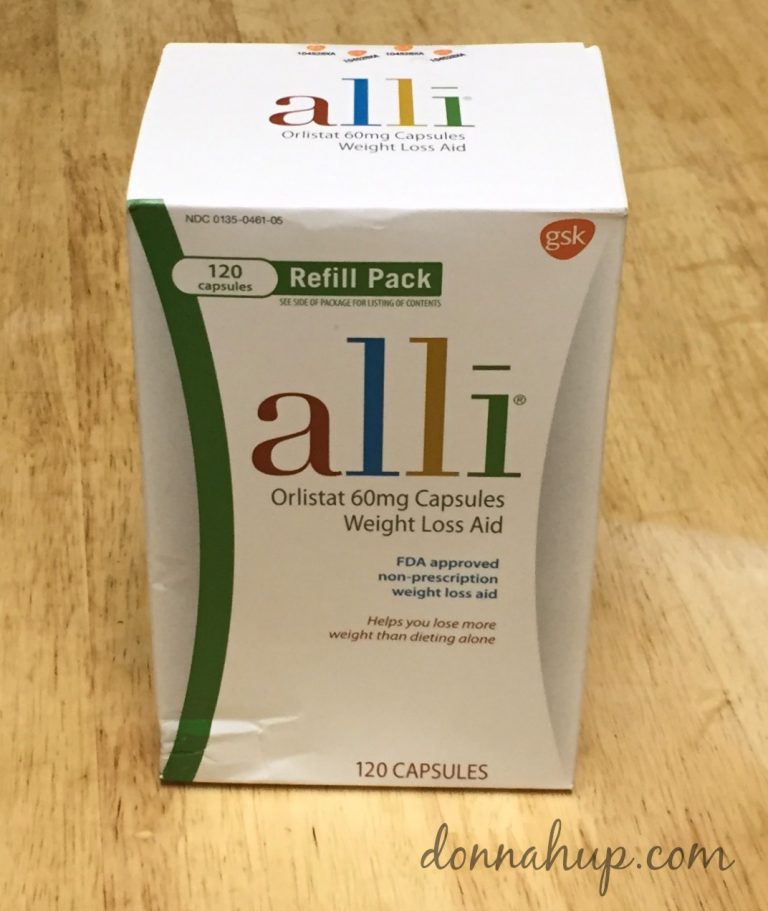 Use alli® weight loss aid.
I found alli® weight loss aid and it has been a great aid in my journey.  Adding the alli® weight loss aid in addition to my other changes like dieting and exercising has boosted my efforts.
alli® weight loss aid gives overweight women an edge to achieving a healthier version of themselves which is something we'd all love. It also can be incorporated into your routine. You take one capsule with each meal. I've been using it with my well-balanced, reduced calorie, low fat diet and exercise. alli® weight loss aid is the only FDA approved over-the-counter weight loss aid on the market. It works by blocking 25% of the fat you eat from being absorbed by your body*.  You can download your Alli® Brand Startup Guide for more details.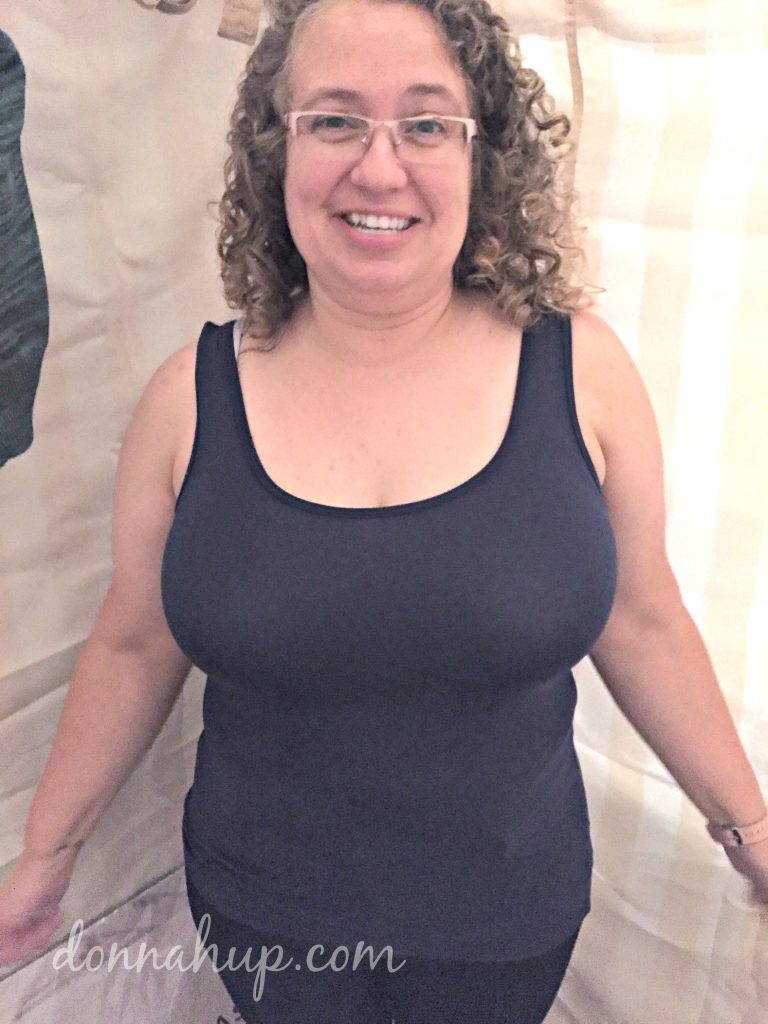 So how's it going? I'm down about 12 pounds! Yes, I still have rolls, but I have a more defined waist again and my pants are fitting nicer.  I'm just over 25% of my way to my goal and I definitely have the encouragement and excitement to keep pushing.
How's your journey going?
*alli® (orlistat 60 mg capsules) is for weight loss in overweight adults, 18 years and older, when used along with a reduced-calorie and low-fat diet. Follow label directions. In studies, most people lost 5-10 pounds over 6 months