Thomas Hill Organics Bistro & Wine Bar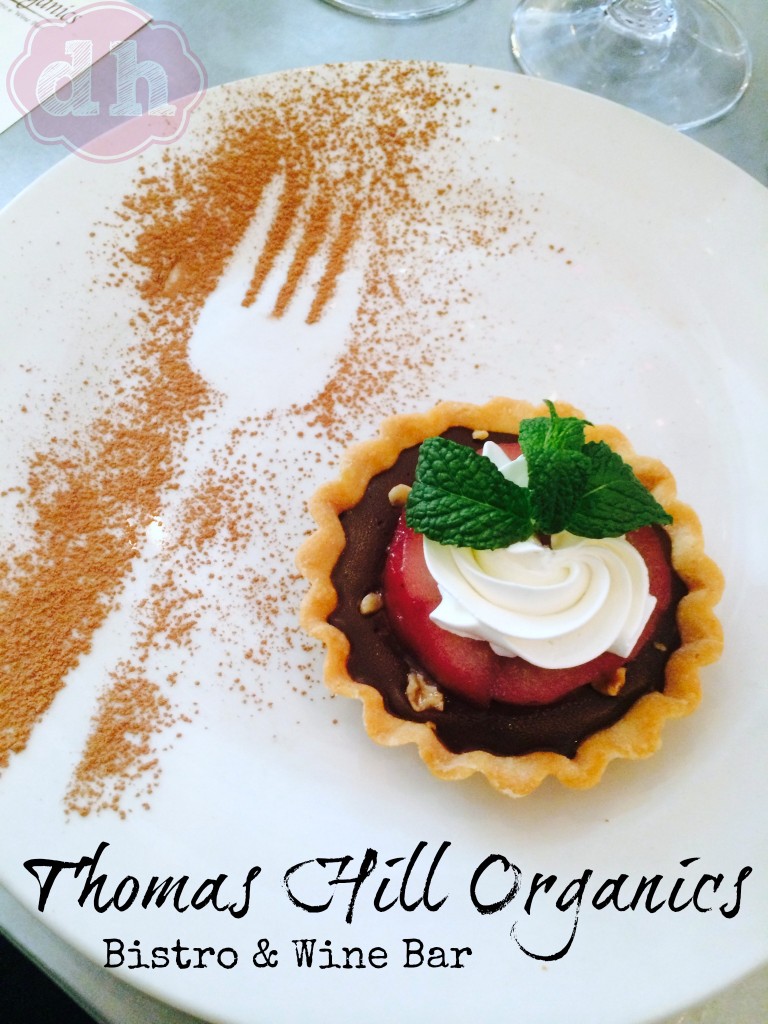 "If more of us valued food and cheer and song above hoarded gold, it would be a merrier world."
– J.R.R. Tolkien
I love spending time in the central coast of CA.  It's so beautiful there. One of my favorite spots is the Thomas Hill Organics Bistro & Wine Bar in Paso Robles, CA.  The food is so delicious and it's a great place to hang out with friends.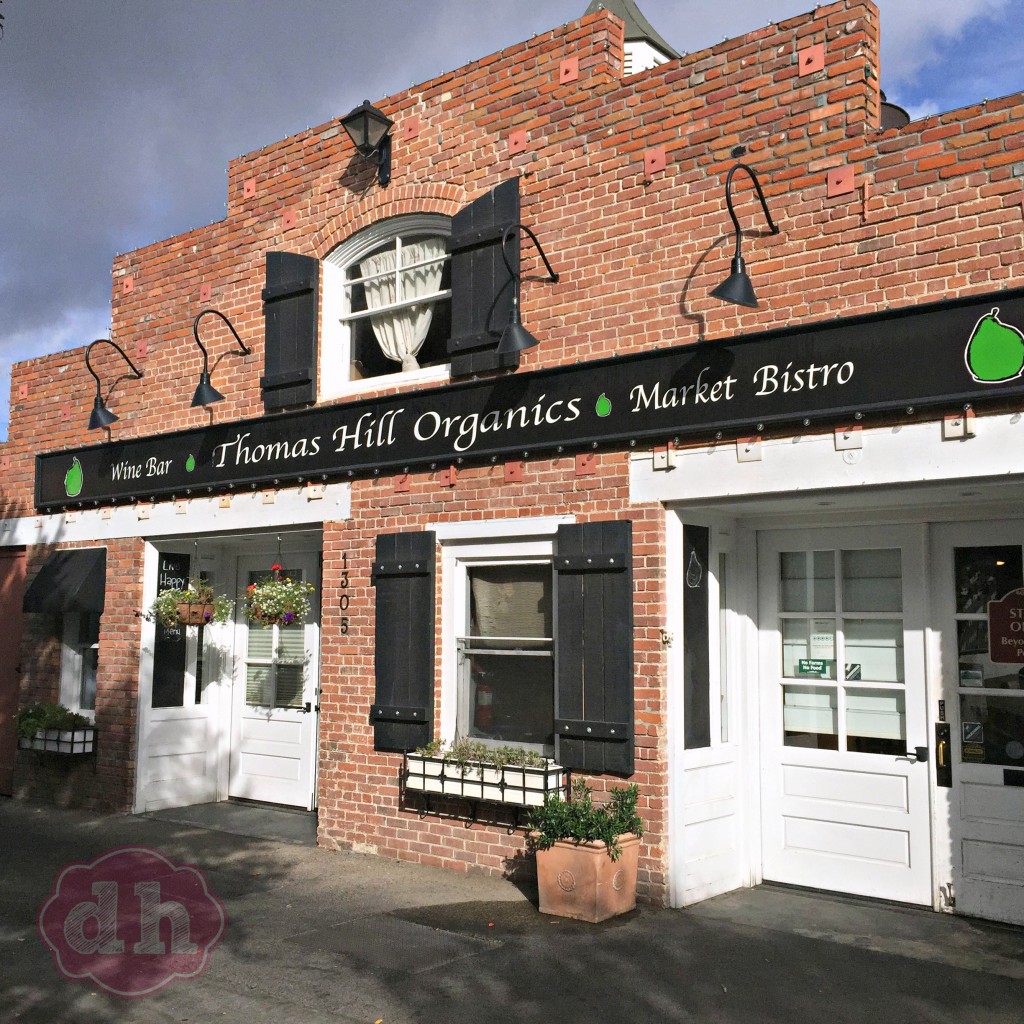 Thomas Hill Organics is a bistro and wine bar dedicated to serving creative, fresh food and highlighting unique wines from the Central Coast.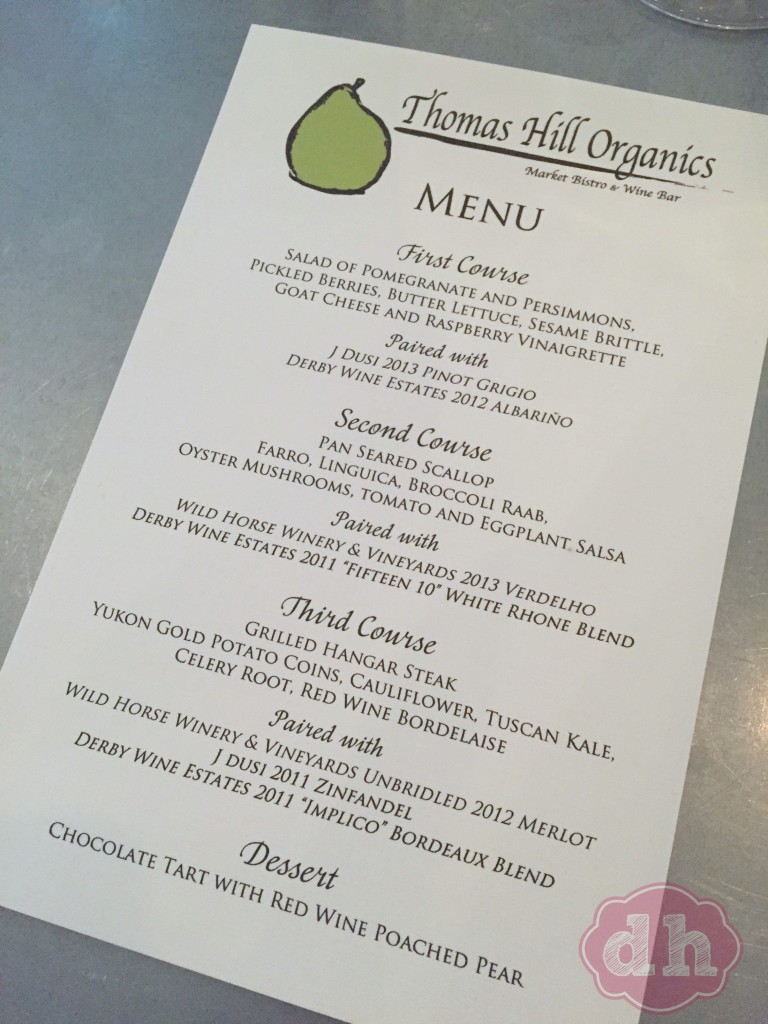 We had a full 3 course meal and dessert.  Everything was amazing!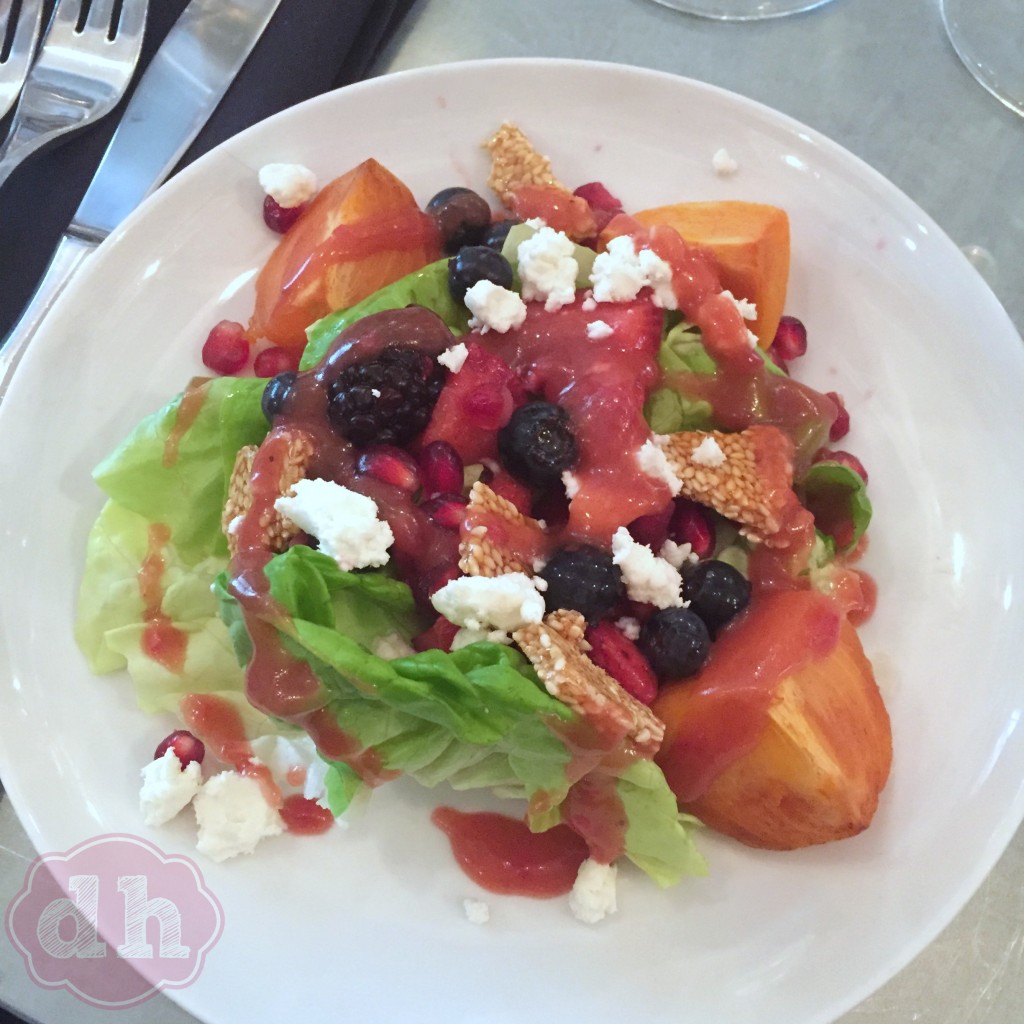 The first course salad was my favorite.  It had the most incredible flavors that all blended together with every bite.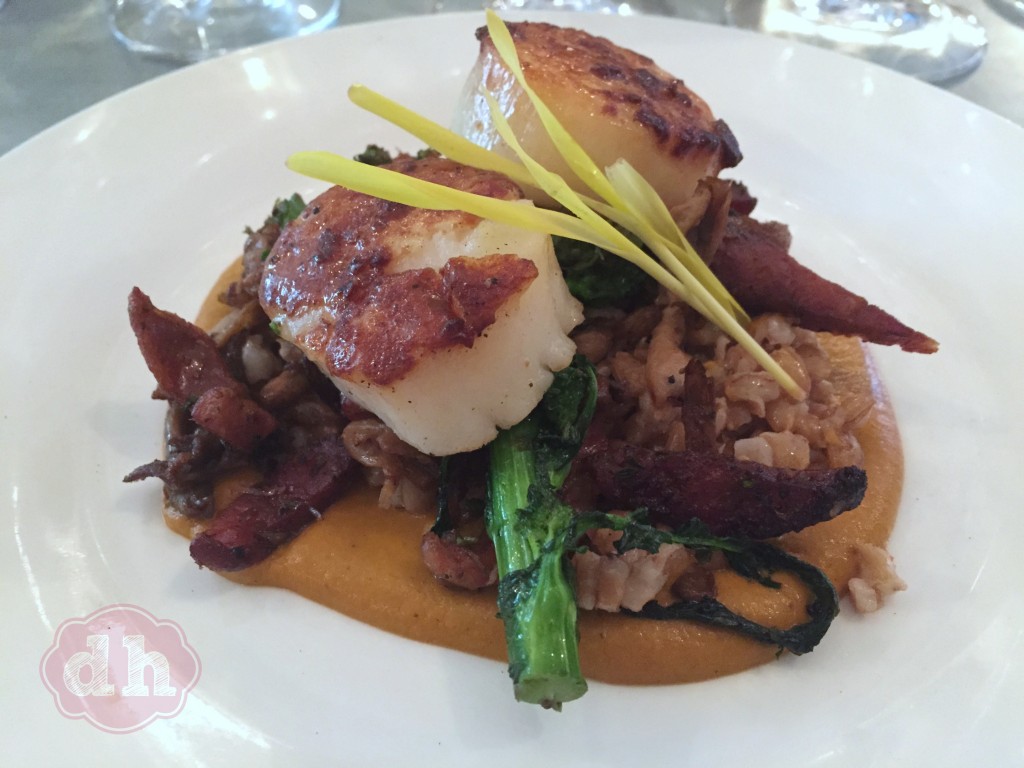 Everyone at the table raved about the scallops.  I'm allergic to shellfish.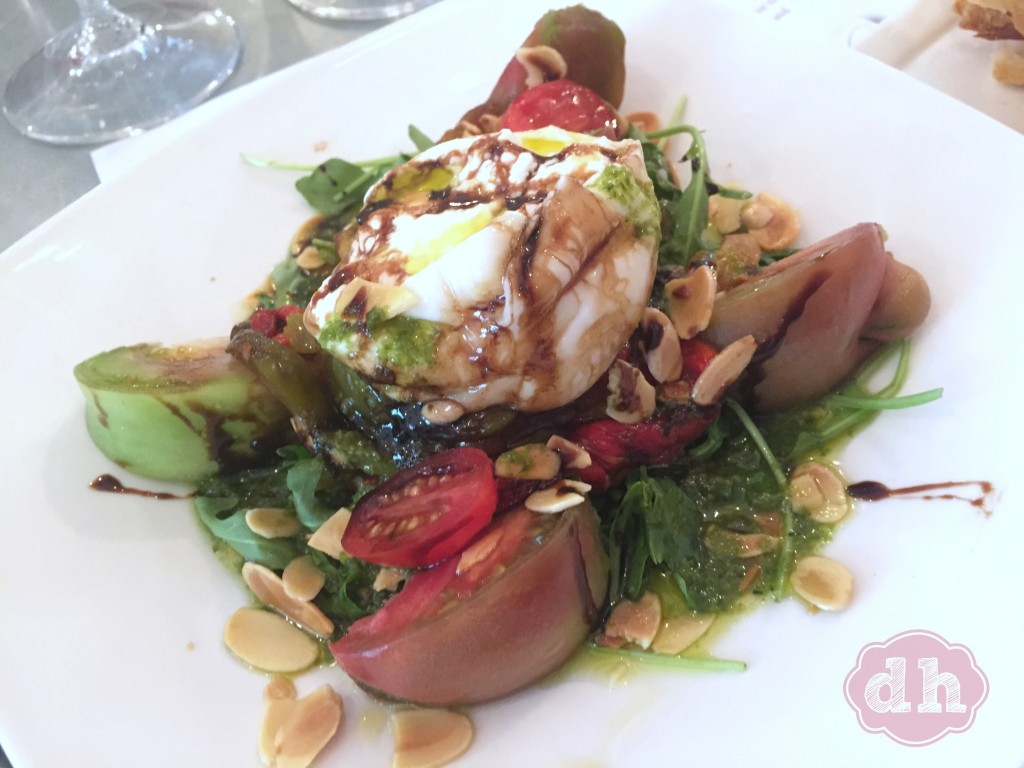 So they prepared another amazing salad for me. It was delicious.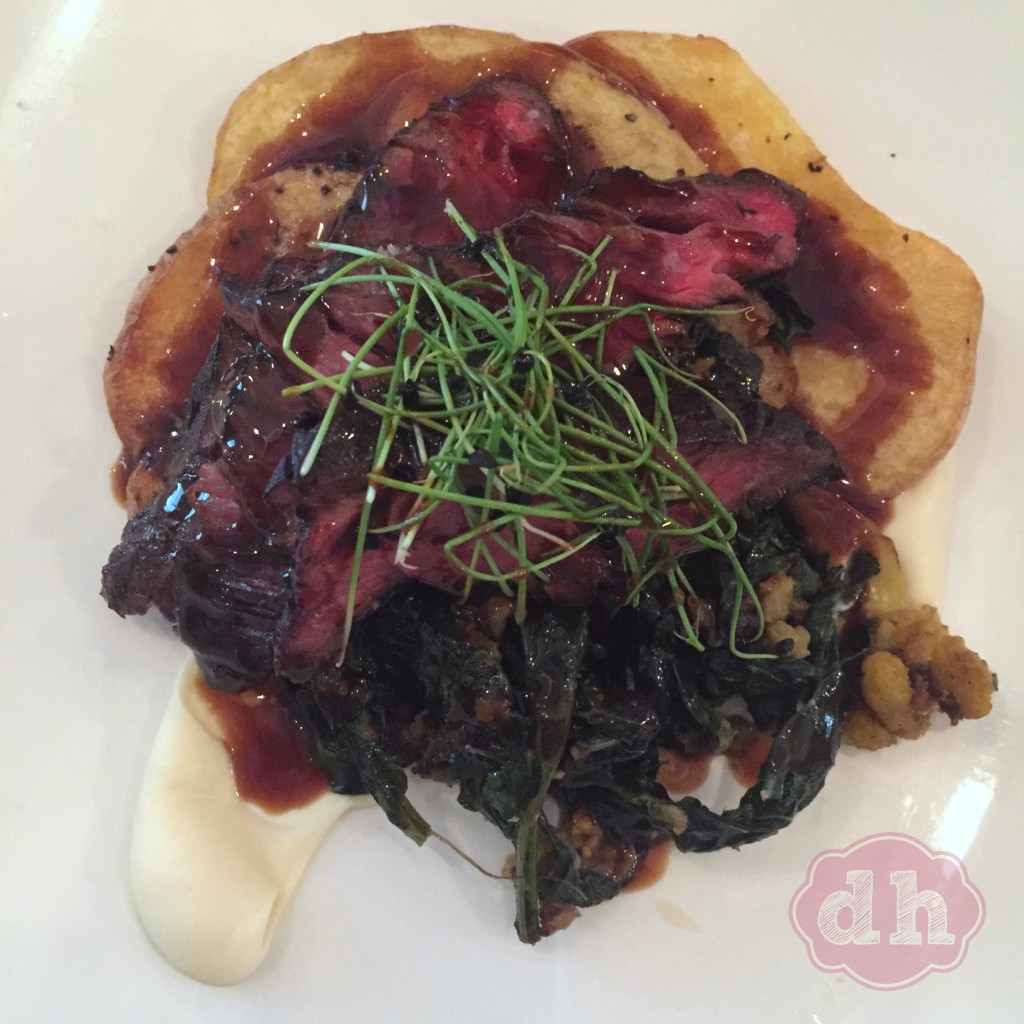 The steak melted in my mouth and I wanted to lick the sauce.  I ate every bite of every course and didn't think I could eat anymore …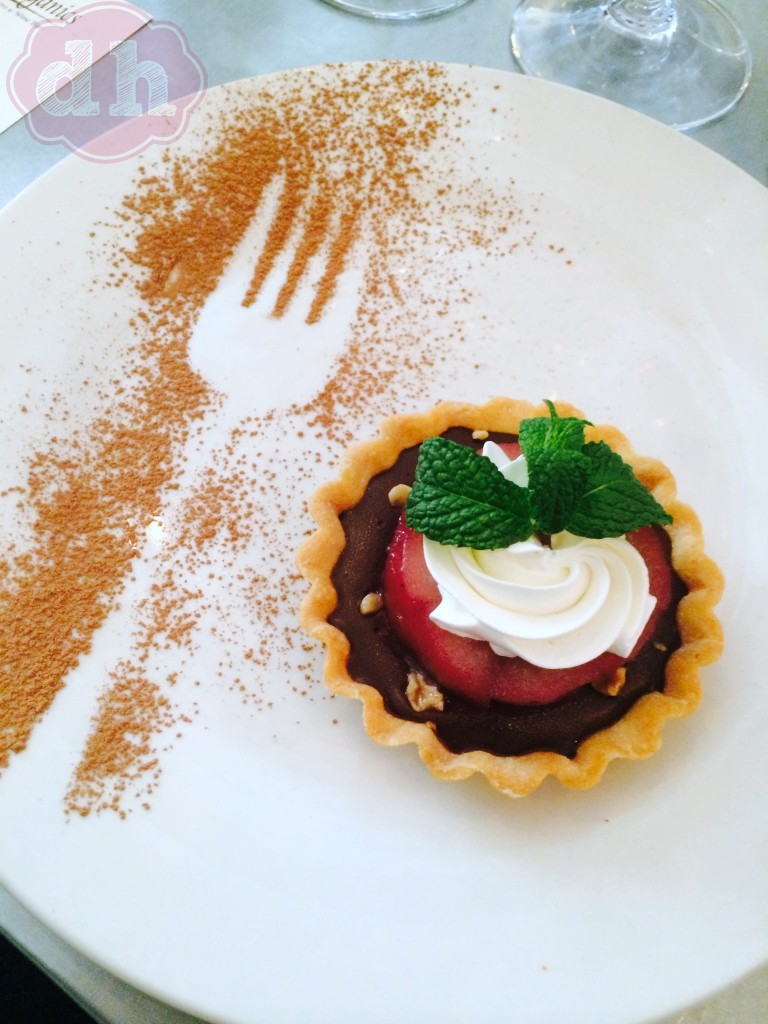 .. that was until dessert arrived.  It was so decadent and not overly sweet.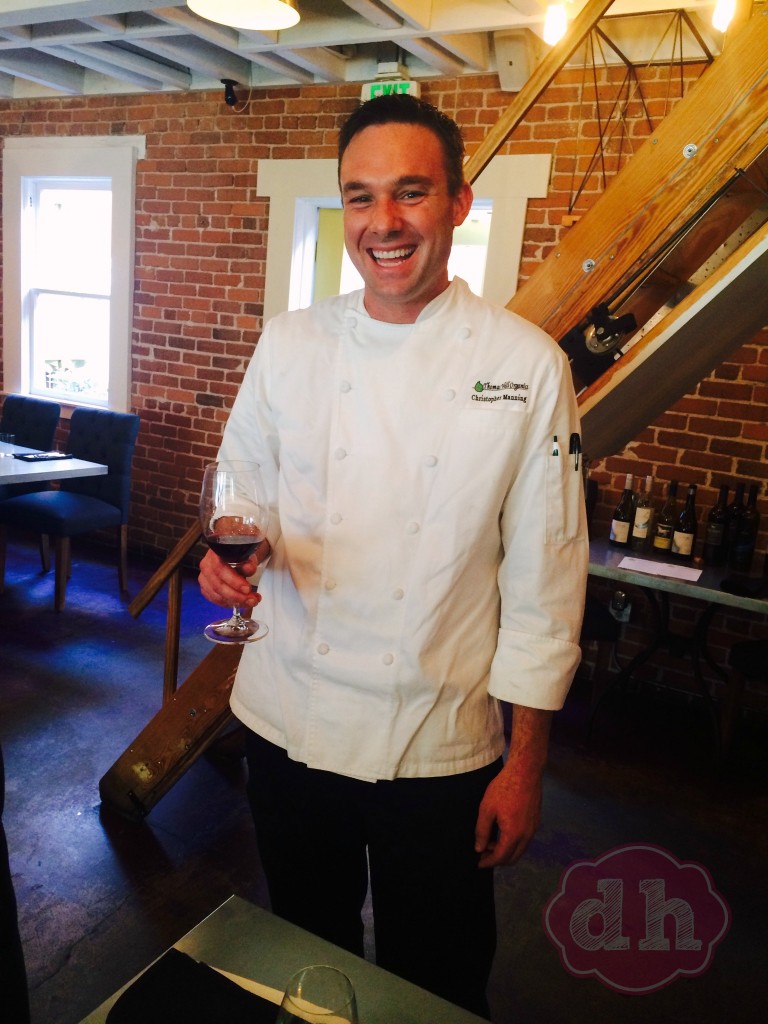 We had the chance to meet and talk with the executive chef, Christopher Manning.  Not only was his food divine, he had the gift of pairing wine with food.  The food and wine totally complimented each other.
If you're in the Paso Robles area, Thomas Hill Organics is a must!
Connect with them: