The World's Best Roast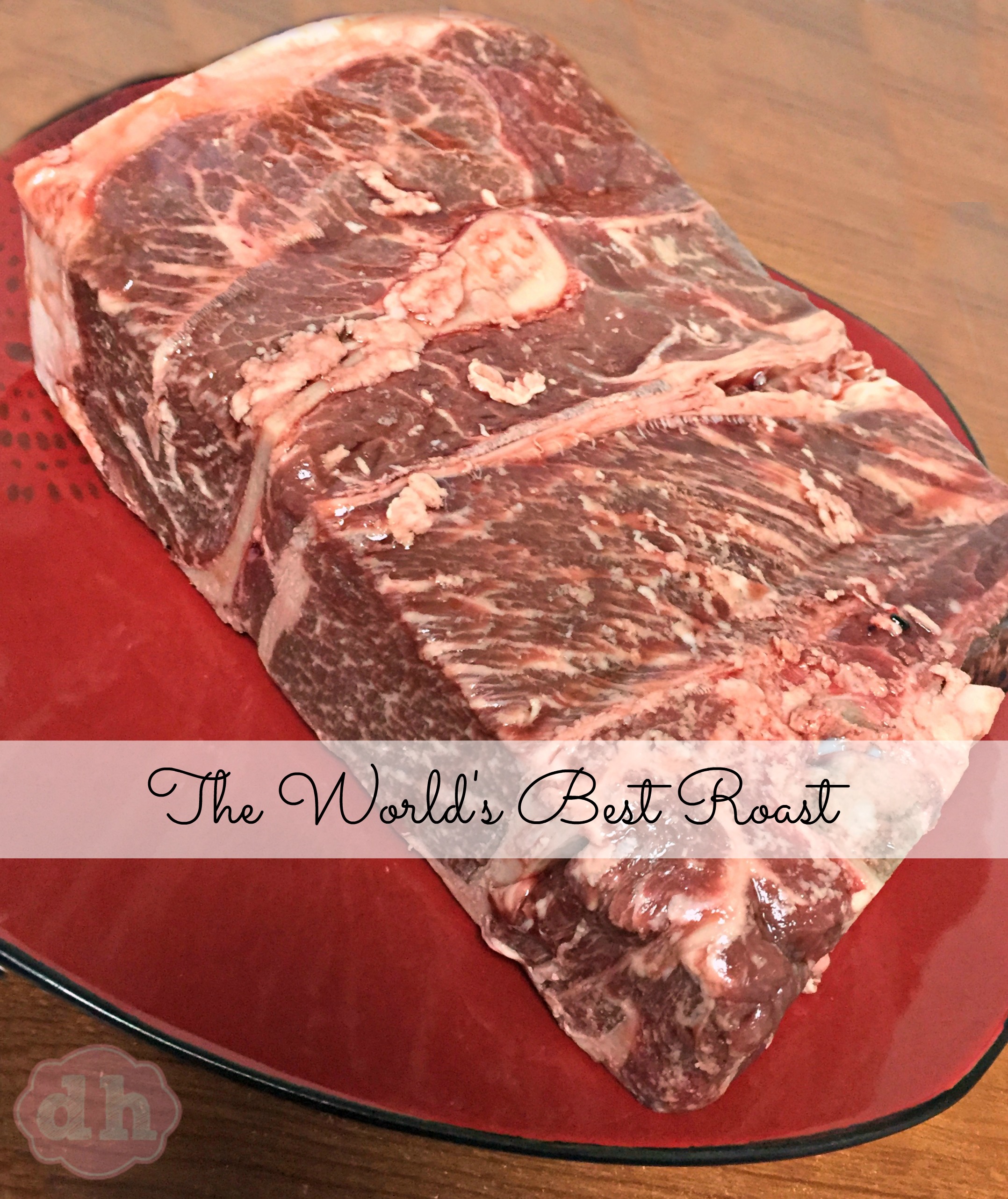 To say that something is the World's Best means that it has to be better than anything else in the world. I'm willing to wager this really is the World's Best Roast for 2 reasons.
This is Skyview Beef.
I have the best recipe for preparing it!
And I'm sharing all of this with you!
Meet Laura.  She's a 3rd generation Cattle Farmer and she loves her cows. You can tell by the way she takes care of them and by the way they taste.  My husband and I will never buy store meat again. There is no comparison. L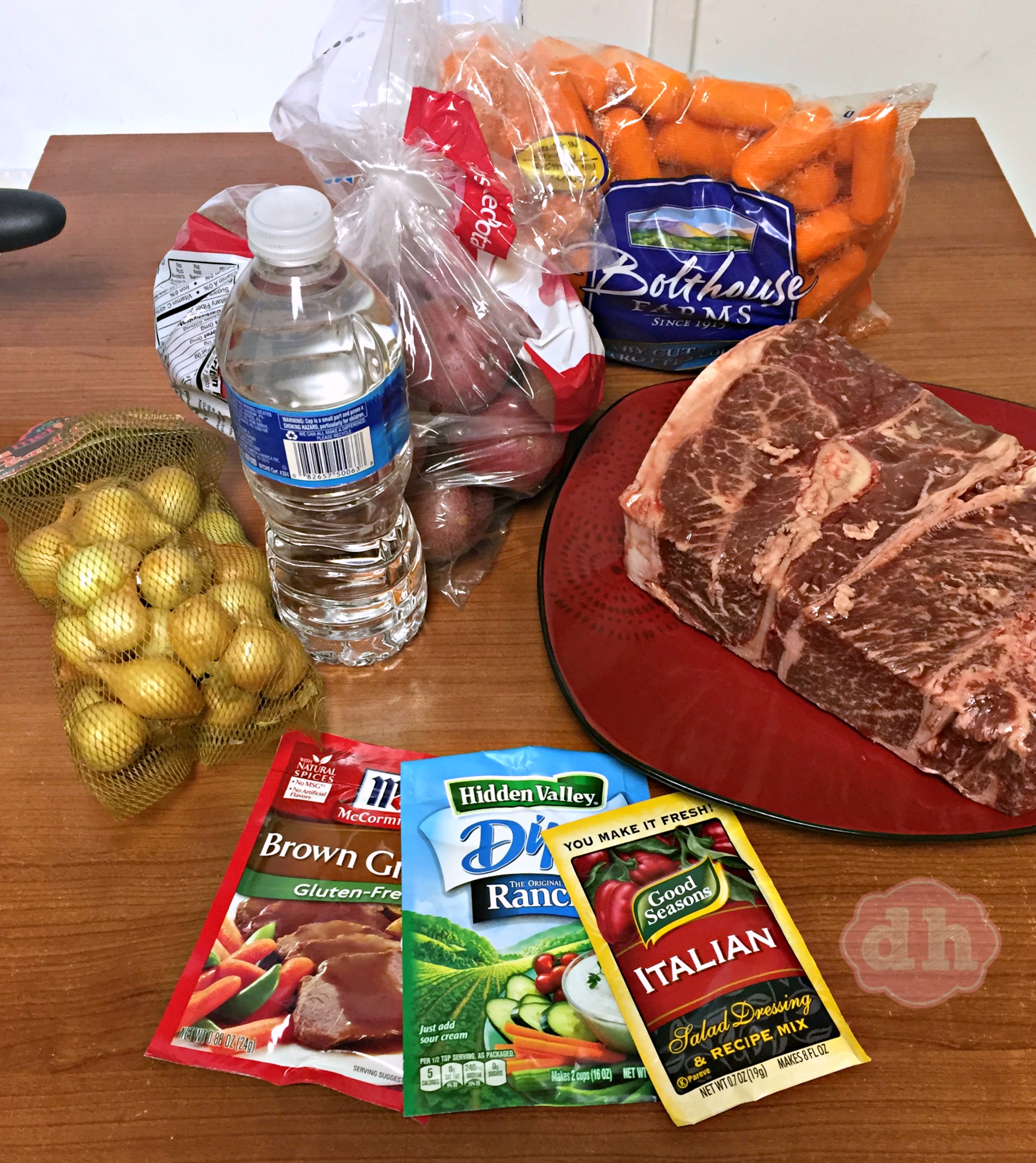 Now let's get back to this roast.  All it takes is what you see in this pic – Beef, carrots, potatoes, onions, water, brown gravy, Ranch mix, and Italian mix.  Well those ingredients and a crock pot. It can't get much easier.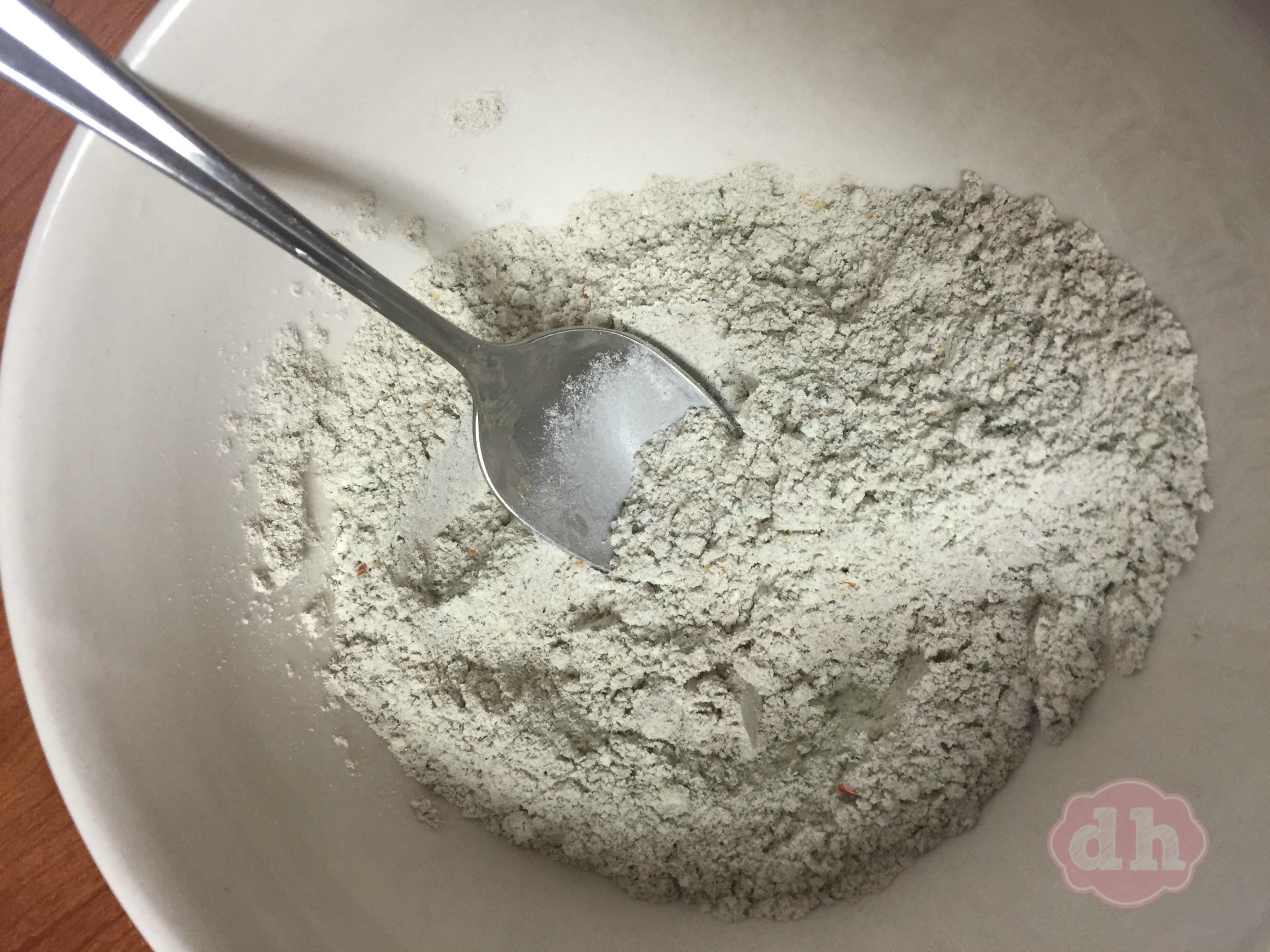 I started by mixing the whole pouch of brown gravy (I used the gluten free version), the whole pouch of the Ranch dressing mix, and half the packet of the Italian dressing mix (it reduces the saltiness). Once they're fully mixed you're ready to apply it to the meat.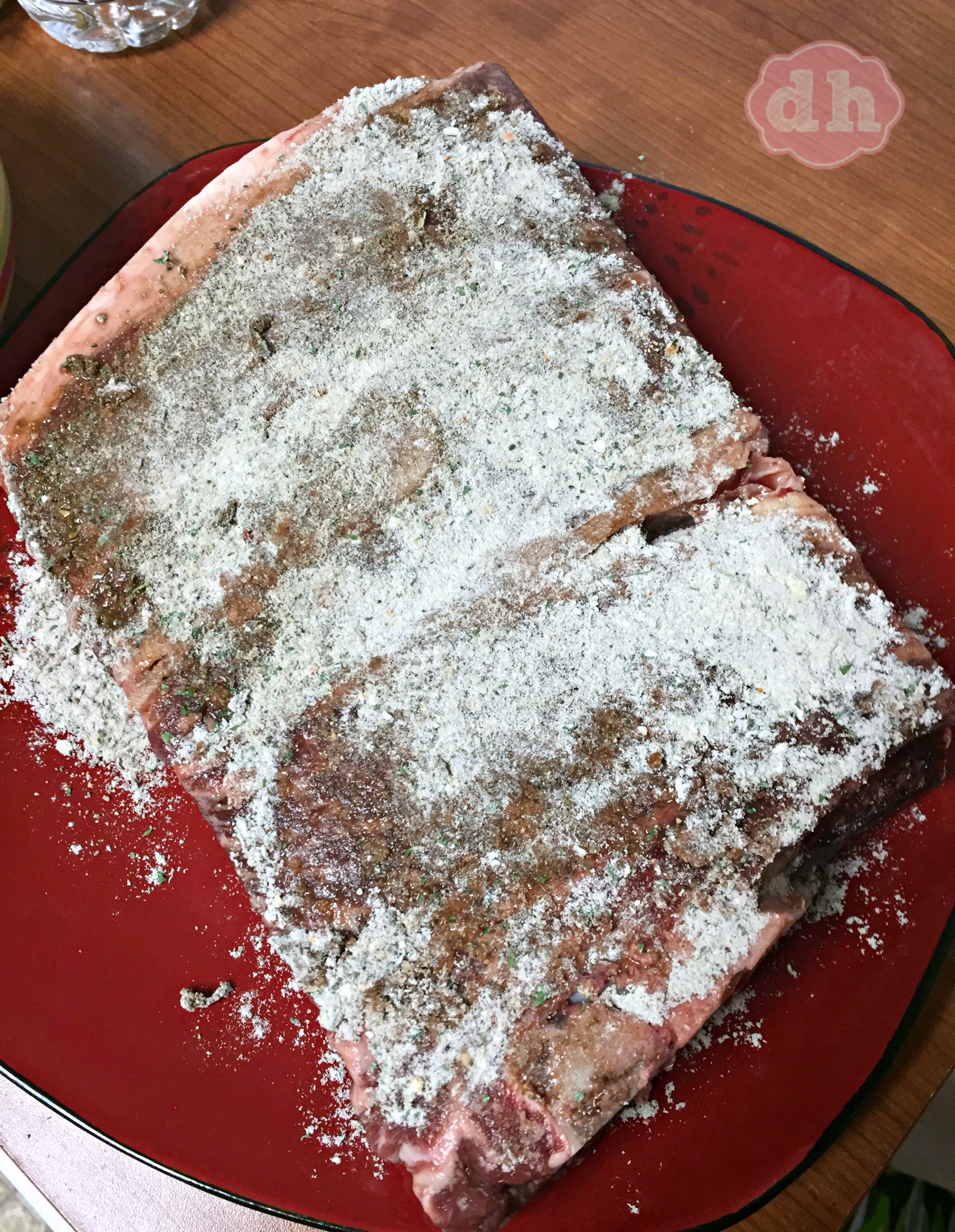 I patted a good helping of the mixture on one side, put it in the crockpot mixture side down, and applied it to the other side.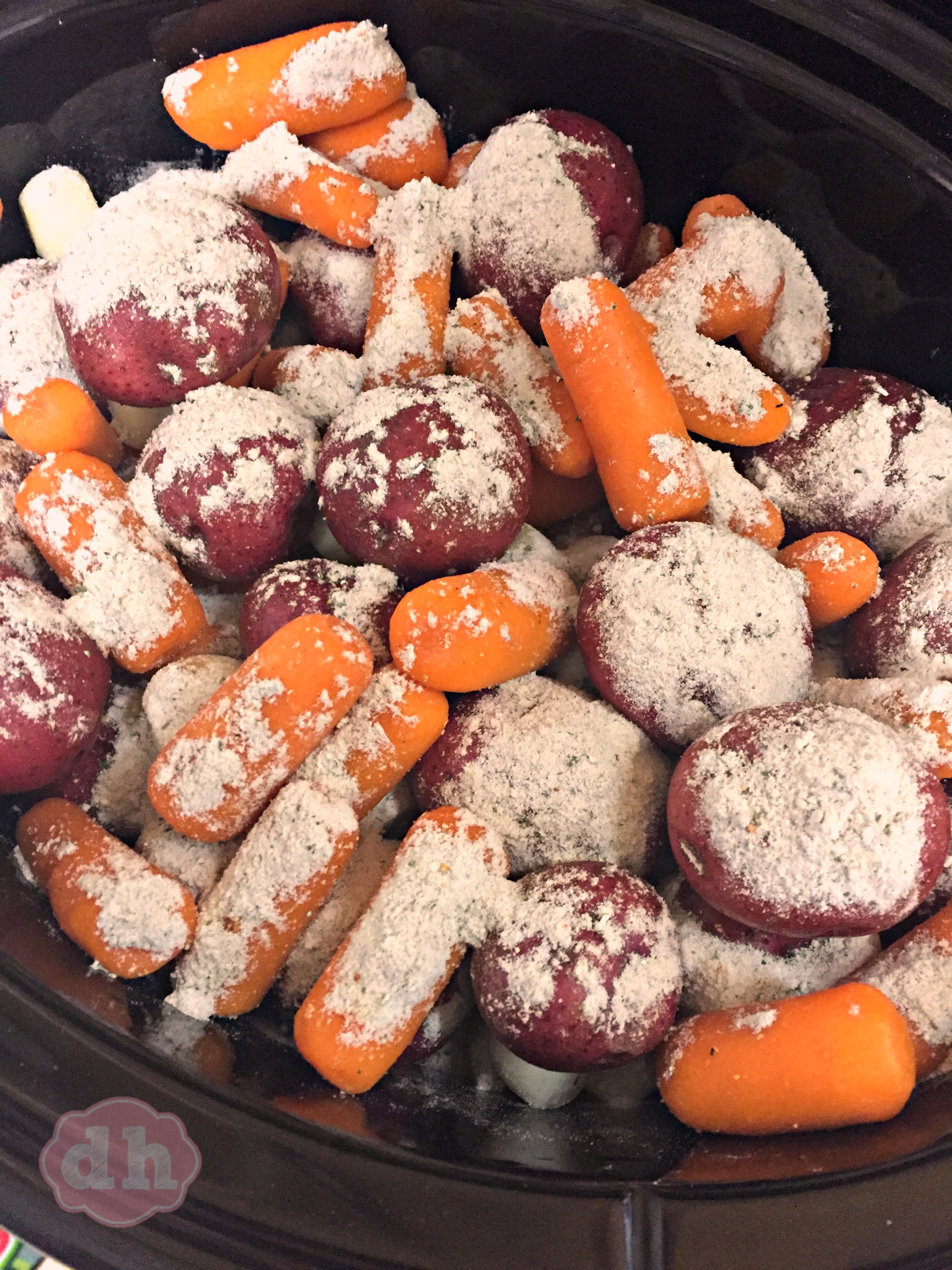 I added my onions, carrots, and potatoes into the crockpot and dumped the rest of the mixture on top. I poured 1/4 cup of water (trust me, it will rise and it is enough) and closed the crockpot. I left it on low for about 8 hours.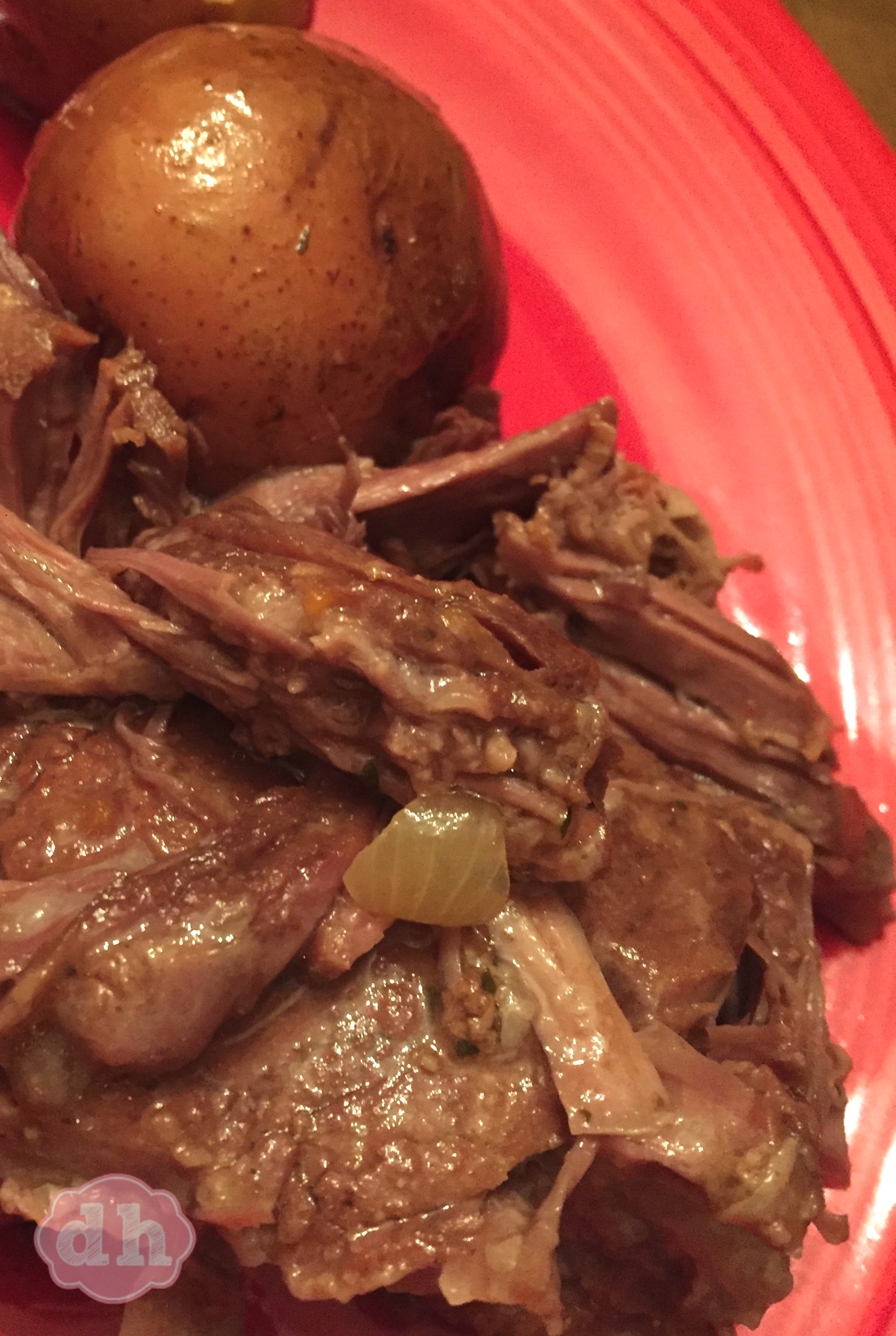 The roast literally fell off the bone. It was so tender and the mix gave the beef and the vegetables an amazing taste.
We shared the roast with our neighbor and her family. She asked for the broth from the crockpot so we obliged.  She put it in the fridge, scraped the fat off the top, and is now using it to cook with. Now that's an amazing roast!
Connect with Skyview Farms:
How is your favorite way to prepare a roast?