From Sea to Shining Sea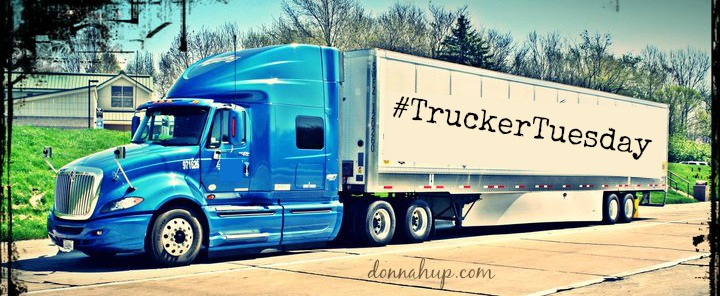 One of the coolest things about driving cross country is being able to see all of the United States. While there are similar landscapes across the country they can be vastly different.
Seasons change in some places more than others as well. I chose a few pictures from different states to show you the many gorgeous landscapes we've gone through. If I left out your state it's not personal – sometimes I was driving through and could not take pictures 😉
Which states have you visited that you love?
What's your favorite thing about your state?
Safe Travels!