The Iowa Grill – One of my Faves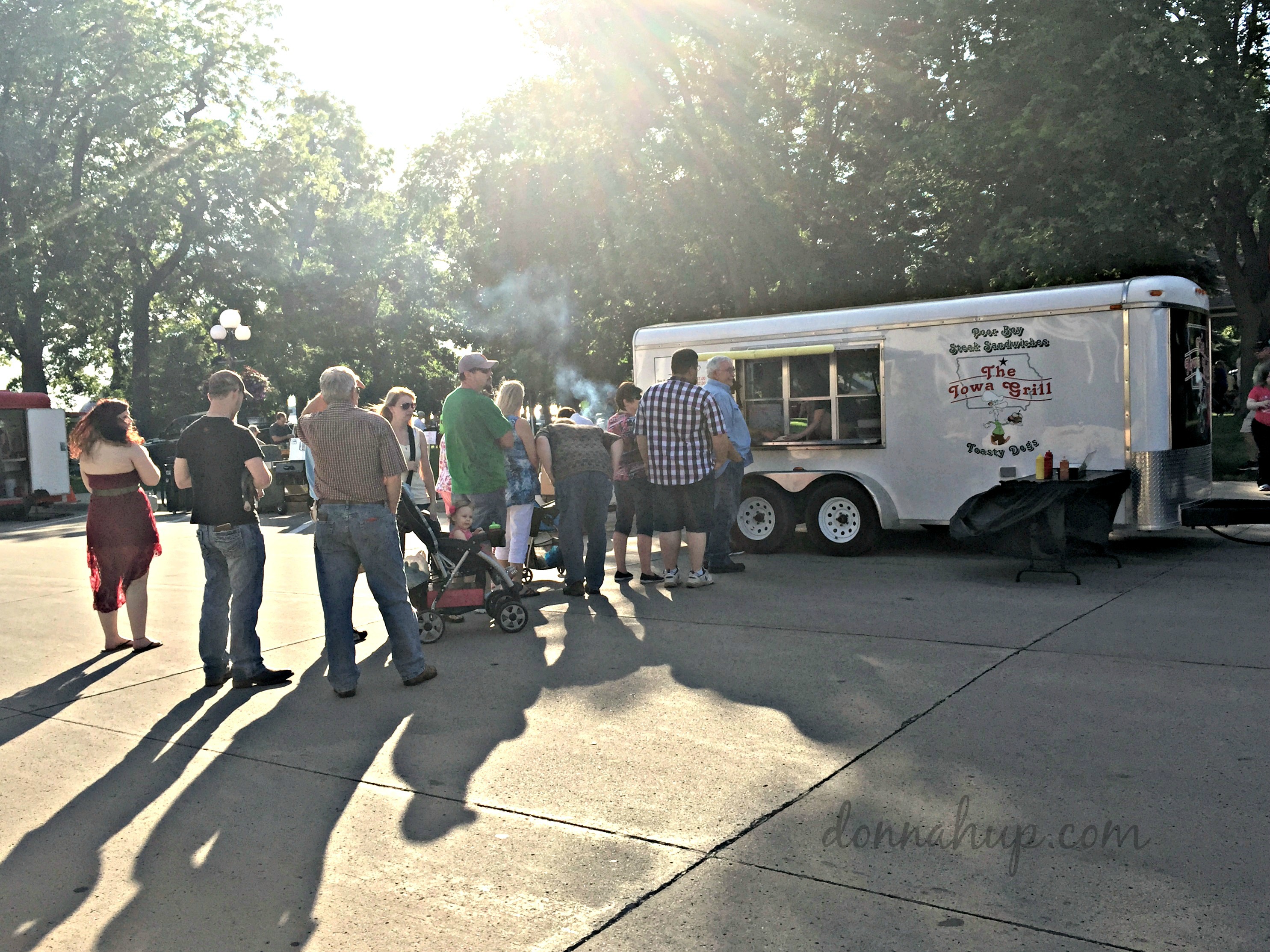 Any time you're at an event with the Iowa Grill Food truck you'll find lines.  Not to worry though the lines move fast and it's totally worth the wait. What are they waiting for? Poor Boy Steak Sandwiches and Toasty Dogs!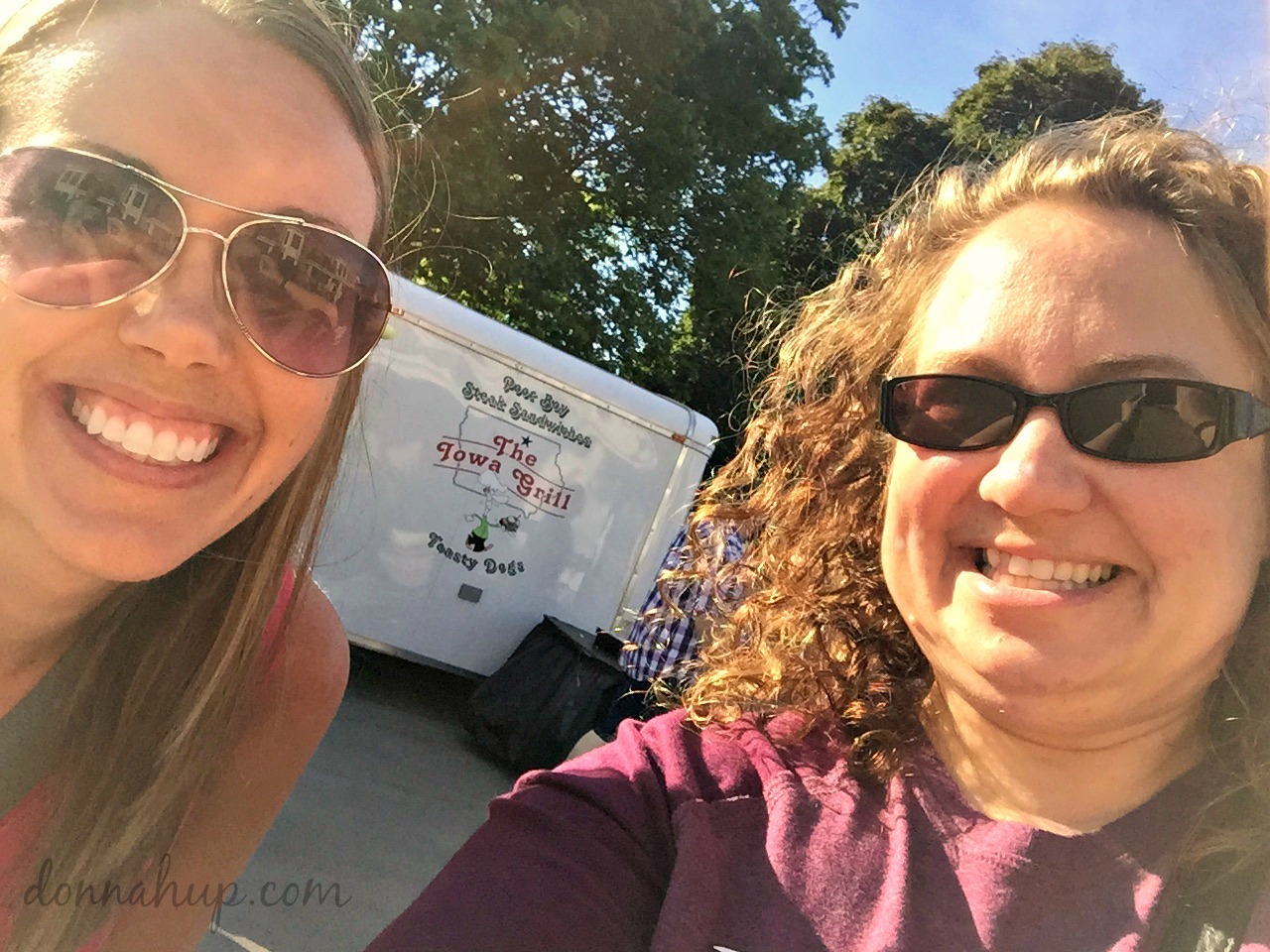 My very first visit and the start of my addiction was with Laura during a Thursday on Main in Clear Lake, IA.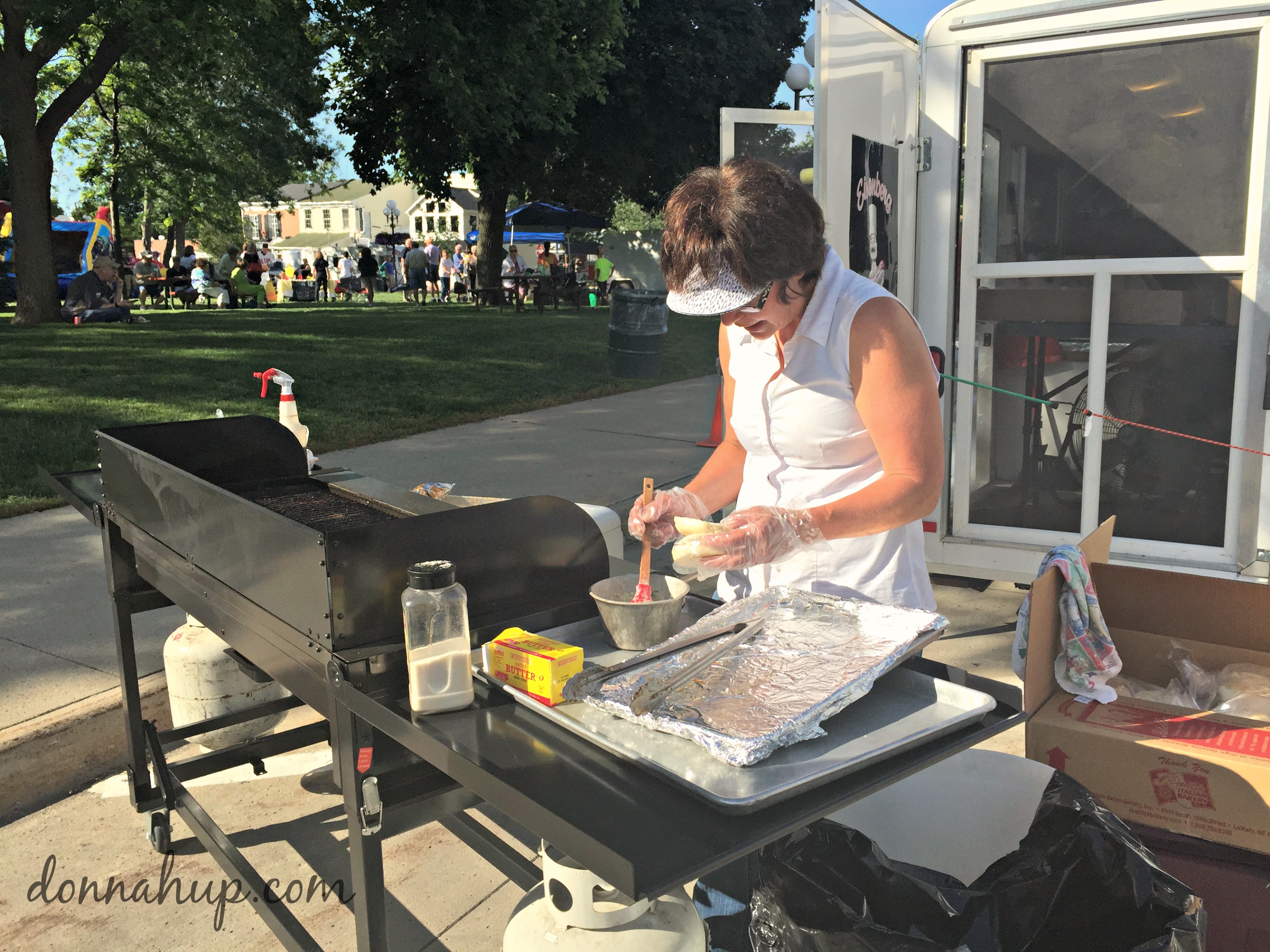 Vicki is not only the owner, but the chef.  She cooks all the amazing deliciousness.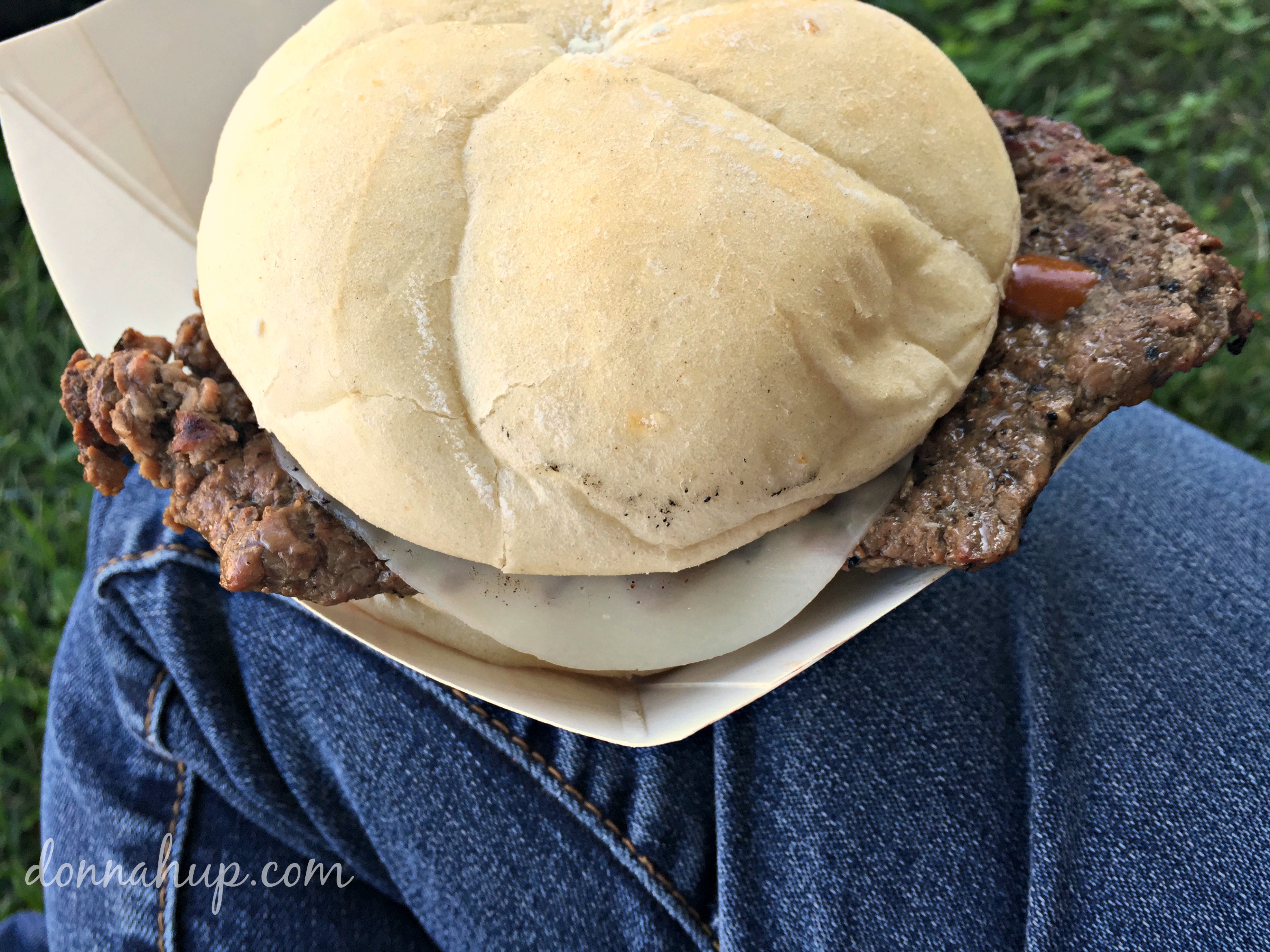 I love the Poor Boy Steak sandwiches. They are delicious! I had one and Laura ordered one too. And I may have been back the following week to order another one too 😉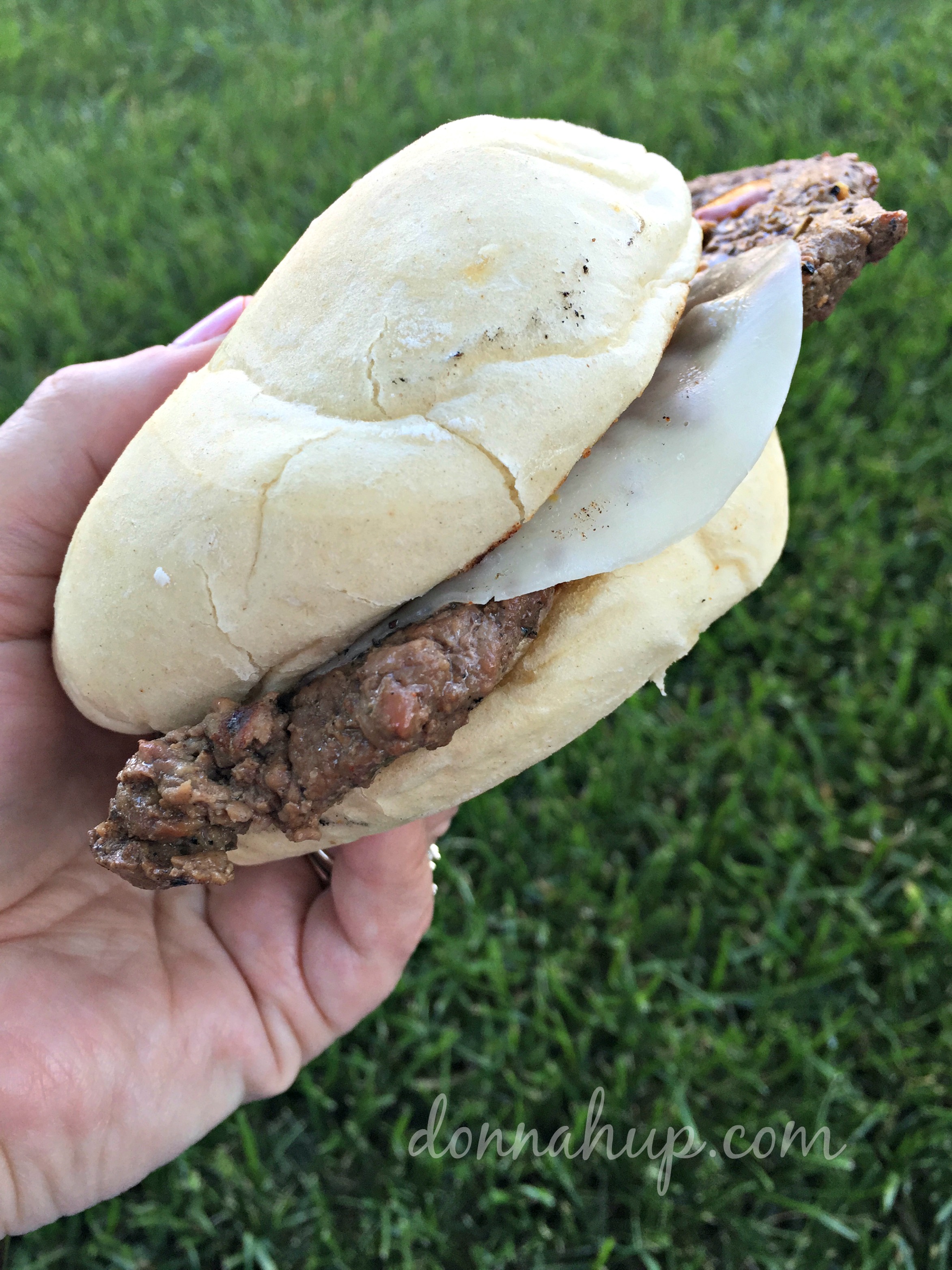 It may not look like much, but it's so good. It's beyond good. I'm telling you, you've got to make sure to visit her food truck and try one.
The Iowa Grill is Mobile Food Trailer that serves Steaks ,Chops, Brats and their Famous Toasty Dogs. They travel around Iowa and Minnesota serving open air grilled meats. They love to serve street dances, car shows motorcycle rallies, Auctions Fairs or any out door activities that require great food that is served up with a smile and a bit of humor. If you wish to book them for your event give Vicki a call at 641-512-1509. You can also find her on Facebook.
Have you had a Poor Boy Steak Sandwich or Toasty Dog?