The Great #PizzaTasteOff2015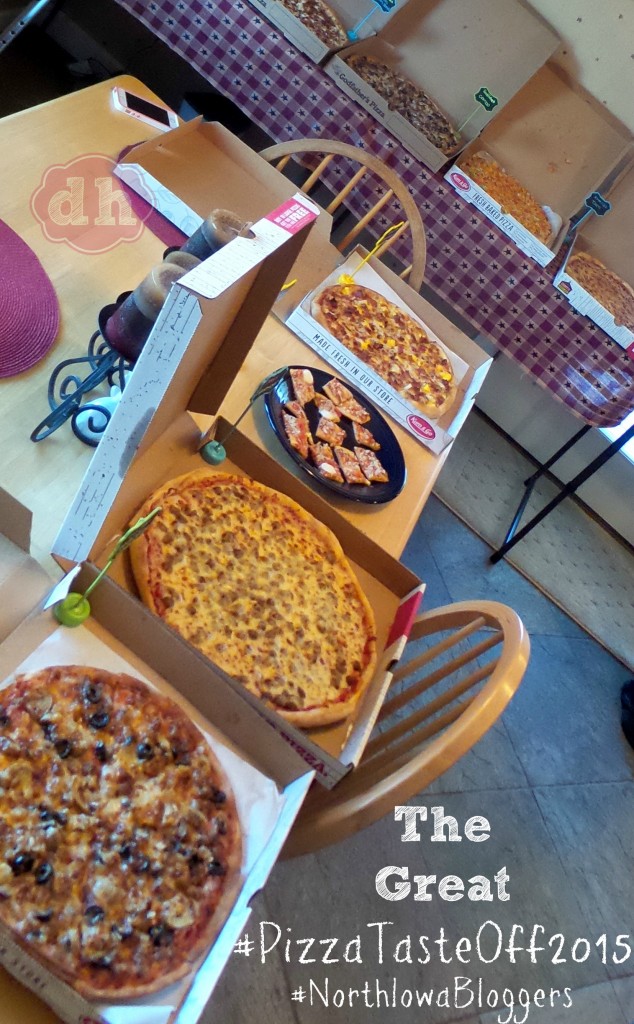 Good friends and good food always make for a great night! I love hanging out with my fellow #NorthIowaBloggers and we seem to have a thing for "taste offs".  We took the Lays Do Us a Flavor Challenge and there's even been an Oreo Tasting Party.  This time we decided to take on pizzas.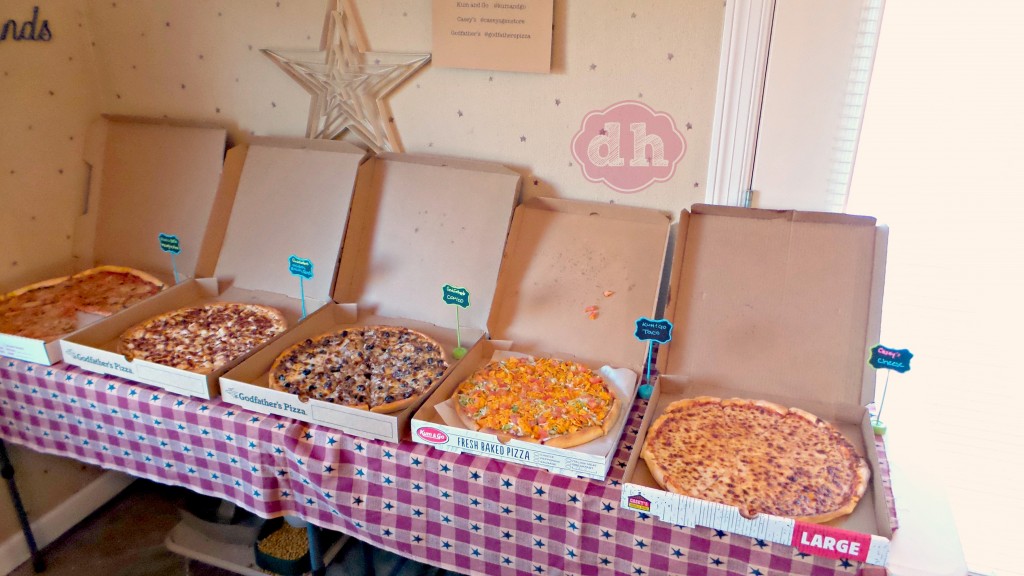 We had a few different types of pizzas from Kum & Go, Godfather's, Casey's, Pasta Bella, and Udi's.  I brought the Udi's and it's the only one I tried since I am gluten free, but I had fun hanging out with everyone.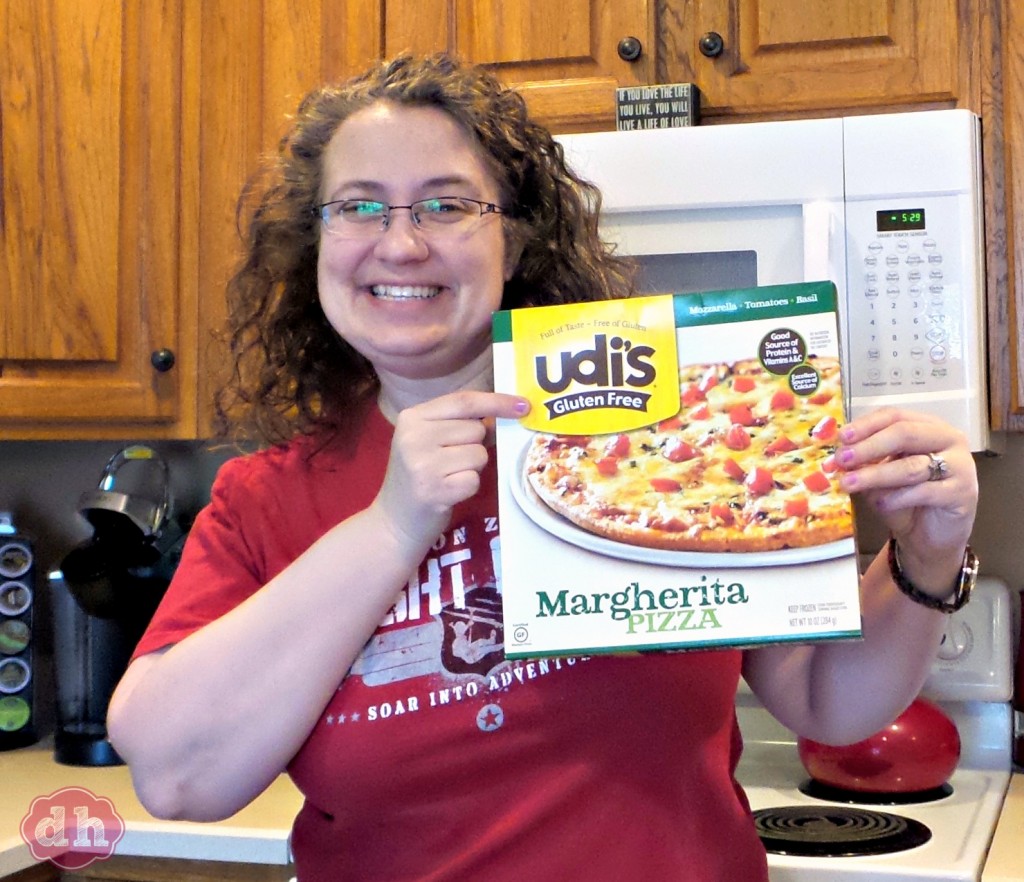 Udi's is my #1 choice because it's gluten free. The other's were impressed that it was GF.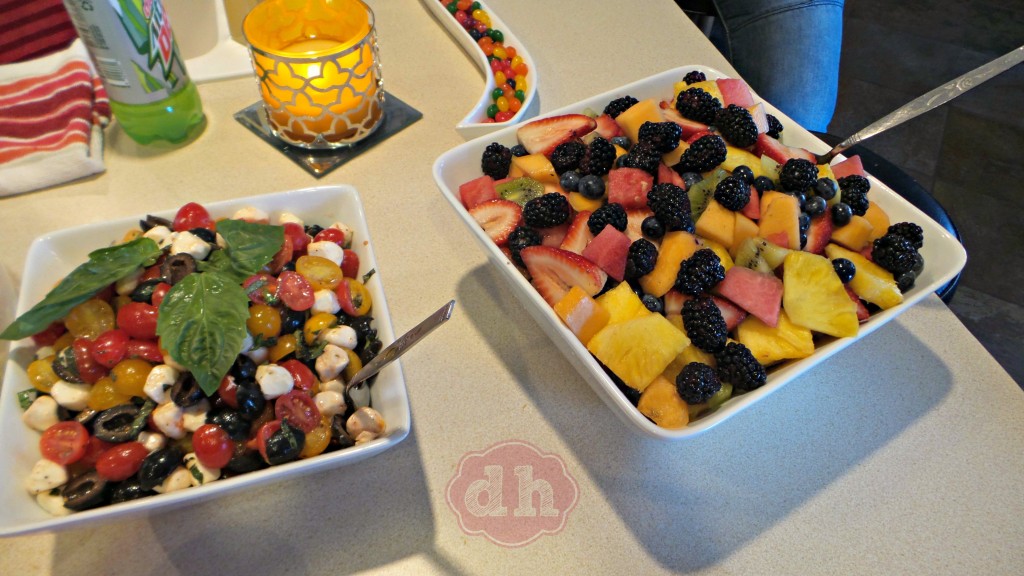 We had other goodies besides the pizza. Beth Ann made this delicious tomato salad and fruit salad.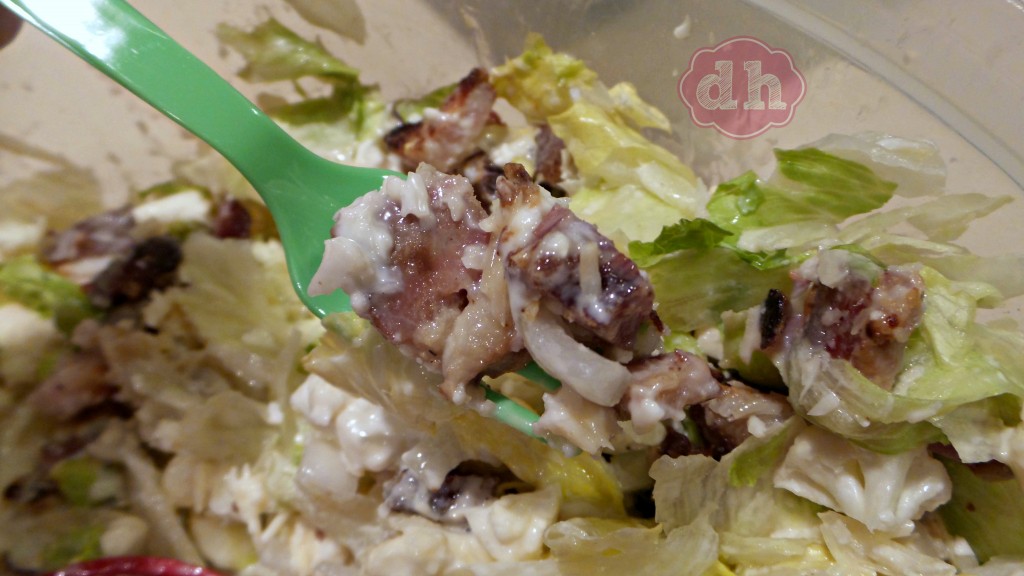 My favorite dish of the whole night was Val's Overnight Salad.  It had the most amazing bacon (she raises her own pigs).  Make sure to check out the recipe. It's easy and delicious!
We enjoyed good food and conversation while tasting our pizzas.  We took notes and voted. Then we came up with a winner.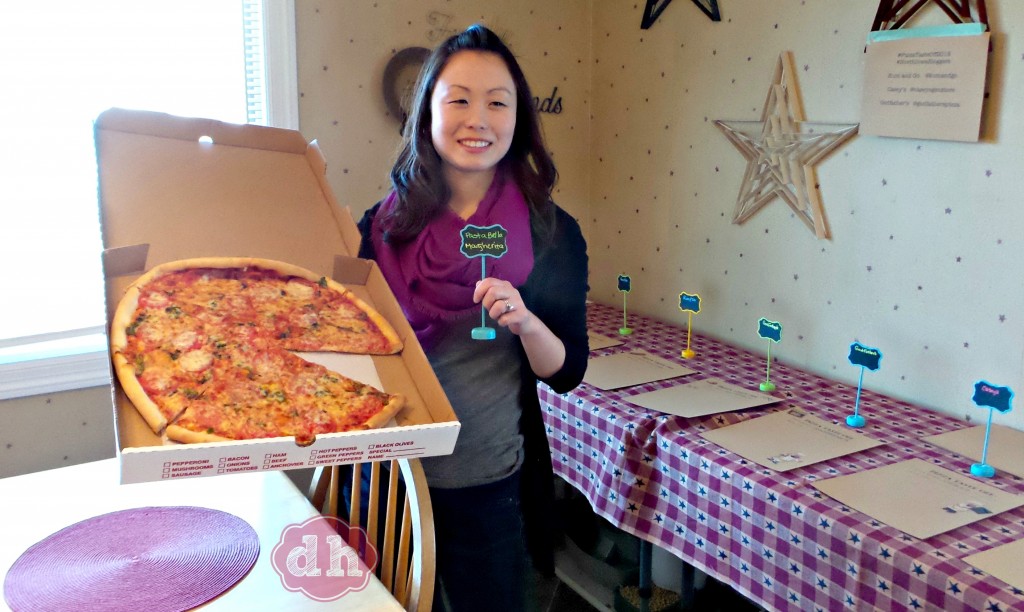 The winner of the taste off came from Pasta Bella our local Italian Restaurant in Mason City.  One of the girls said it reminded them of the pizza they tasted when they were in Italy.
We also learned that we left tons of brands out which means we need a #PizzaTasteOff2015 part 2! Who makes your favorite pizza?