Sitting Down with Eugene Levy (voice of "Charlie") #FindingDoryEvent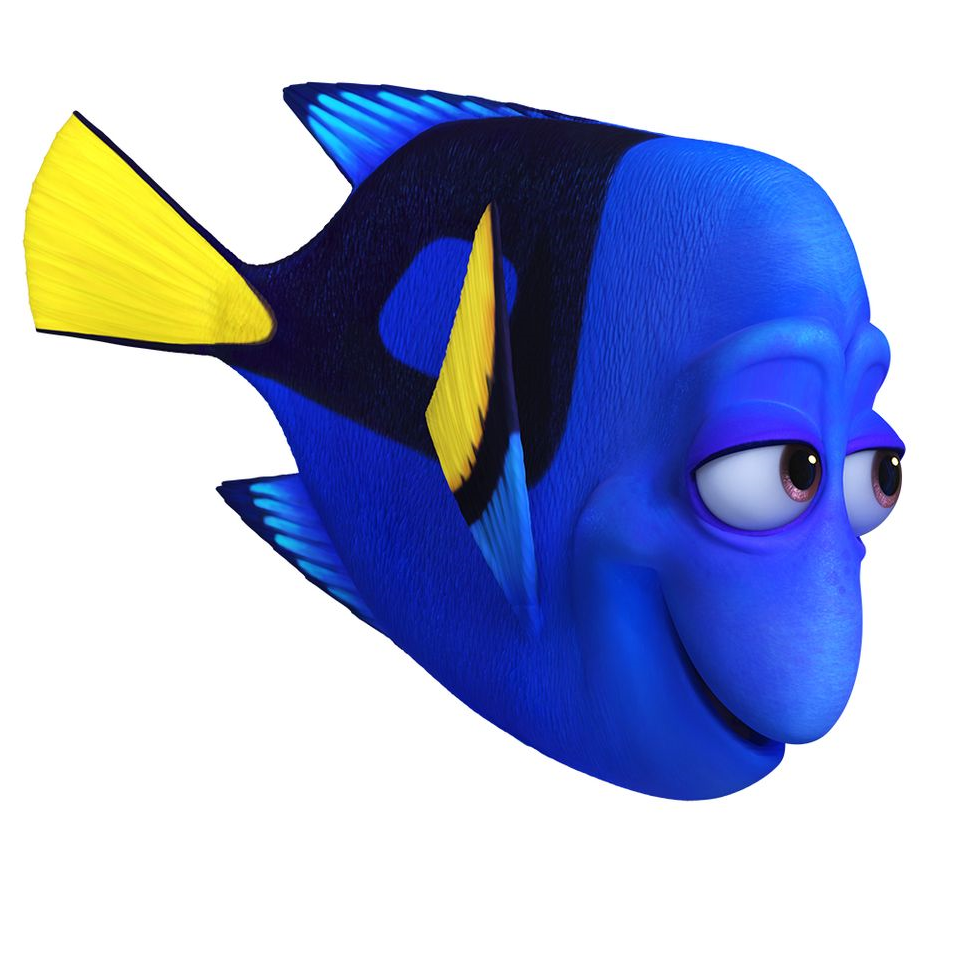 In Finding Dory, she is searching for her parents and where she comes from.  We meet Dory's parents in the beginning of the film when they start with a flashback to her childhood.  Eugene Levy voices her dad, Charlie.  23 other bloggers and I were able to sit down with him to discuss the movie.
The first thing we asked him was how he got to be a part of Finding Dory.  He explained to us that he received a phone and jumped at the opportunity "Didn't take too much thinking to be involved in the sequel to Finding Nemo."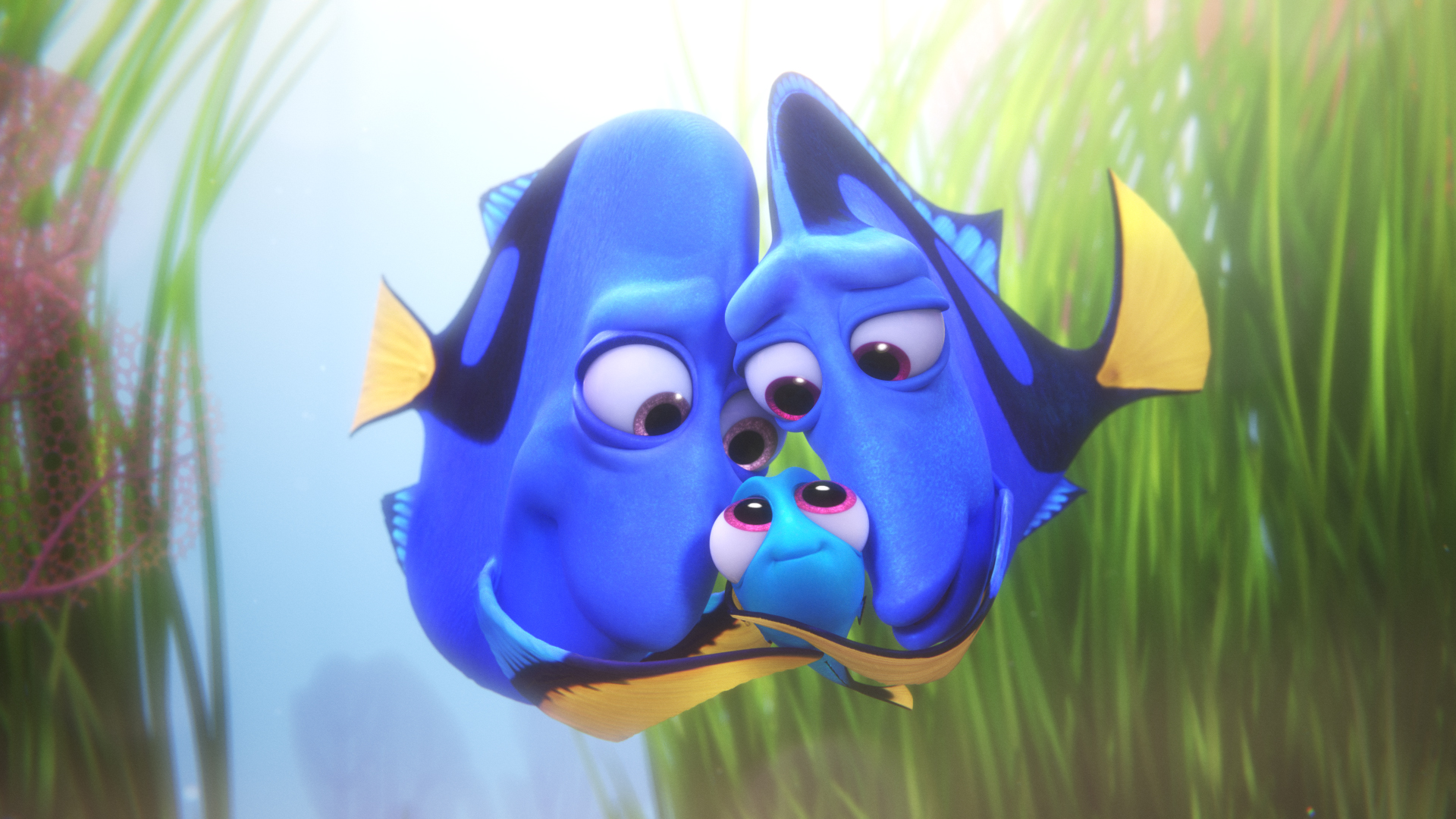 As we've talked to other cast members we learned that a lot of times they just go in and record by themselves. They often don't hear the dialogue between characters until they see the final movie.  It was similar for Levy although he did get a neat privilege during filming. Diane Keaton voices Dory's mom and she and Levy were able to do a session together via satellite while he was in Toronto and she was in Los Angeles. They could see and hear each other over a monitor.
When asked what his favorite part about this whole experience was he shared "The storyline here was a great storyline. Nemo was so of funny and had such a great emotional impact to it that Dory, when I read the script had the same emotional impact. You could feel it when you were reading it so you knew you were onto something hot."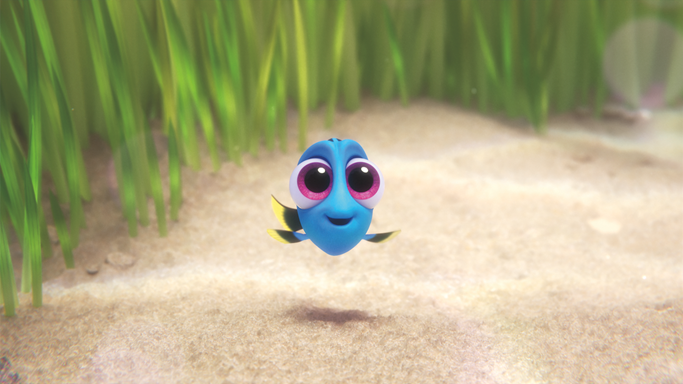 When we asked him who his favorite character he told us that it was hard to pinpoint just one then went on to say "I have to say the little Dory is my favorite character because when I first heard that voice I honestly I got so emotional that the first time I heard the voice I almost burst out crying. I've never heard anything so sweet in all my life."  The voice truly is adorable.
When asked his thoughts after he first saw the completed film he shared, "Last night when I saw the movie I think what impressed me the most was number one just the brilliance of the entire project and how beautiful the animation is."  He even told us one of the ocean scenes was so realistic he thought they actually shot the ocean.
Finding Dory is in theaters everywhere!