Simplify College Living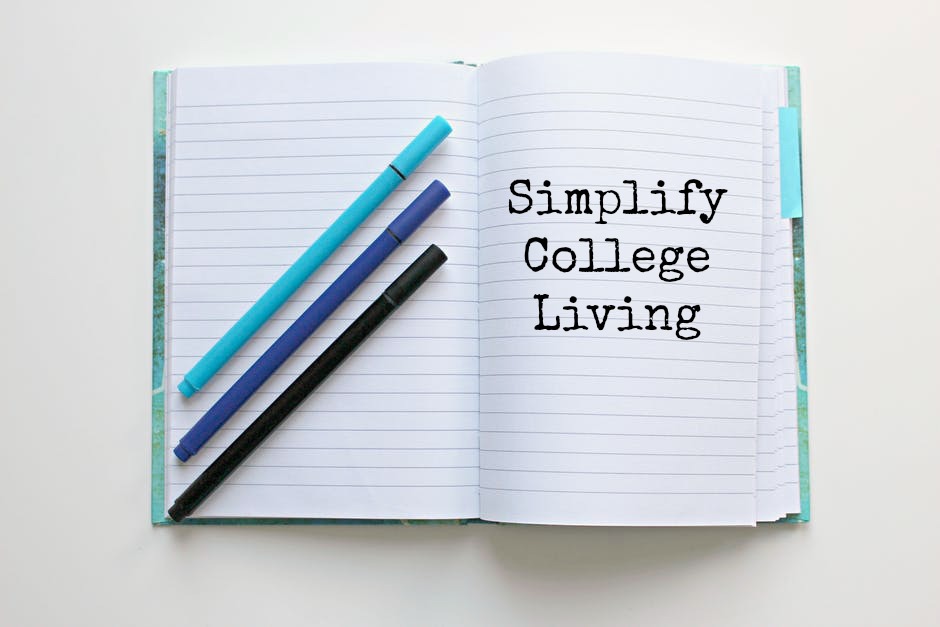 I use my iPhone all the time for so much. I can't even imagine doing life with out it. It has my calendar, photos, passwords, payments, and more.
For those in college a smartphone can replace many devices. In fact there is a trend toward mobile technology affecting countless areas of life, from music and entertainment to textbooks. U.S. Cellular devices, such as the iPhone 7 or Samsung Galaxy S8, can be a handy tool for students as they head back to college.
Why this trend towards mobile is happening:
Smartphones are getting more and more powerful, allowing people to do much more than with early generation devices.
Specifically related to college, many families are looking for ways to save both money and space, as students pack for school.
Smartphones have taken the place of many traditional staples of college life and make living in a small space much less complicated.
Simplify College Living from Donna Hup on Vimeo.
Some of the trends we're seeing towards mobile technology include:
Music:
Streaming services like Apple Music and Spotify make it easy to create playlists for any activity such as exercising or studying.
More than a third of smartphone owners stream music through their smartphone.
Reading:
Students can use their phones or tablets to download everything from textbooks to their favorite novels, which will lighten their backpacks on the way to class.
Television:
According to recent U.S. Cellular survey, 59 percent of smartphone users watch video using their devices; up from 48 percent just three years ago.
Keep up with a favorite series using services such as Netflix and Hulu, which can be viewed effortlessly on devices such as the Apple iPhone 7 or iPad.
Games:
75 percent of smartphone owners have used their phone to entertain themselves. Apps on devices can range from a simple round of Solitaire to complex games like Monopoly.
Everyday tasks:
Save space on a nightstand and wake up in time for those morning classes by using the alarm clock feature on a smartphone.
Students can even track sleep quality and snoring through free apps like Sleep Cycle, which will analyze your sleep patterns and wake you at the perfect moment.