Share your Milestones with Kronolo-G
I am very close to my dad and three sisters. I just don't live close to them. I'm thankful for technology like FaceTime so we can "see" each other. Another app I've recently discovered is Kronolo-G.  Kronolo-G is a web app that gives you an easy way to document and share life events (milestones). You can use it on your mobile or desktop devices.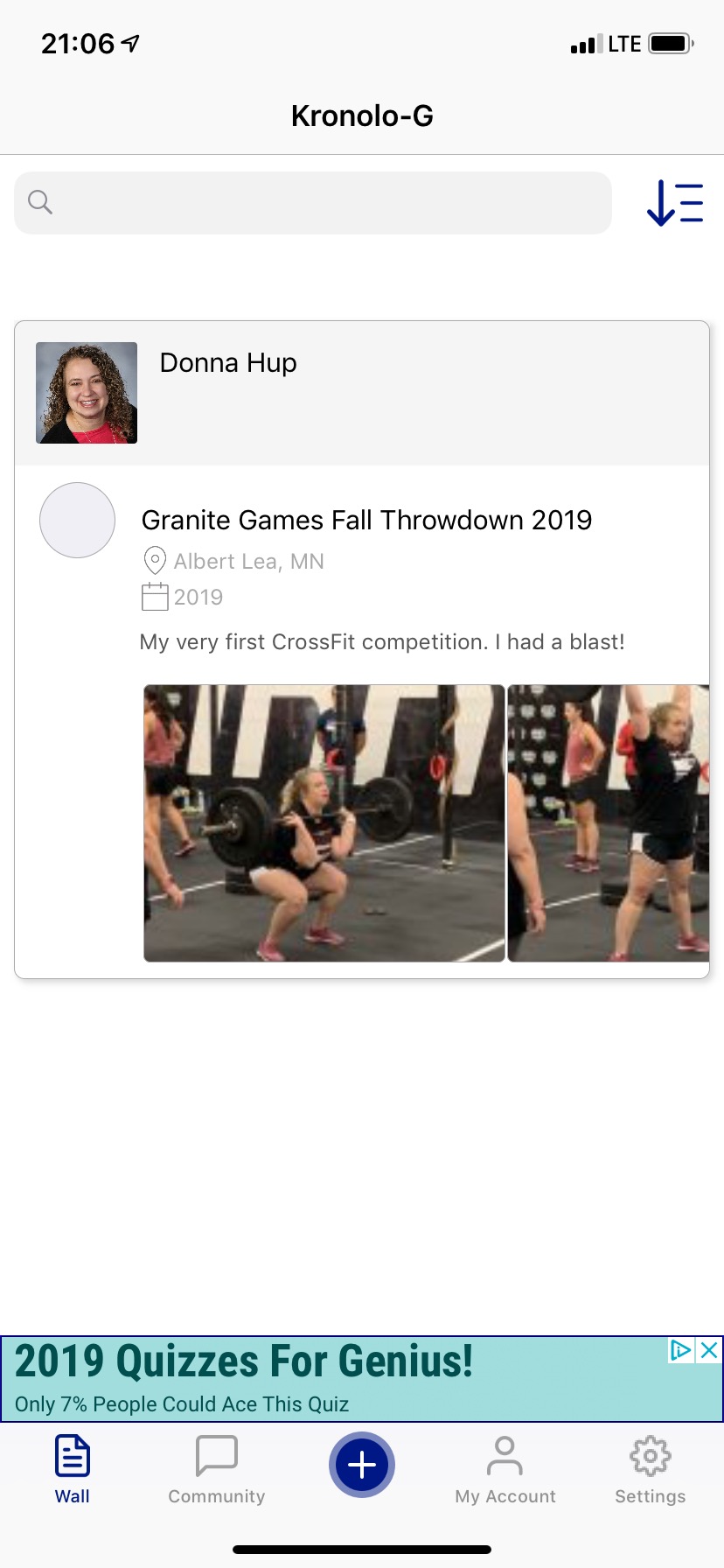 I just competed in my very first CrossFit Competition and it was great to share that with my family via the app.  It was easy to upload and save.  My dad, sisters, nephews, and nieces were able to check out the action and celebrate with me even though they weren't here physically.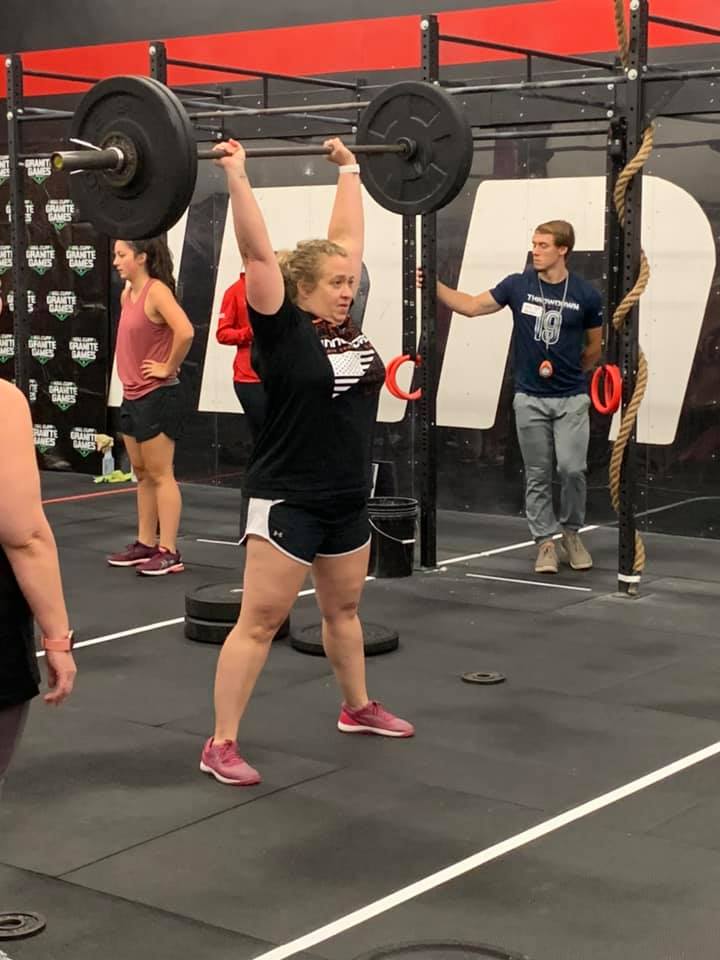 Imagine being able to save and share key life events with photos, videos, and documents like birth certificates, marriage licenses or immigration records, augment your paper records with records held in the cloud for future generations to have access to.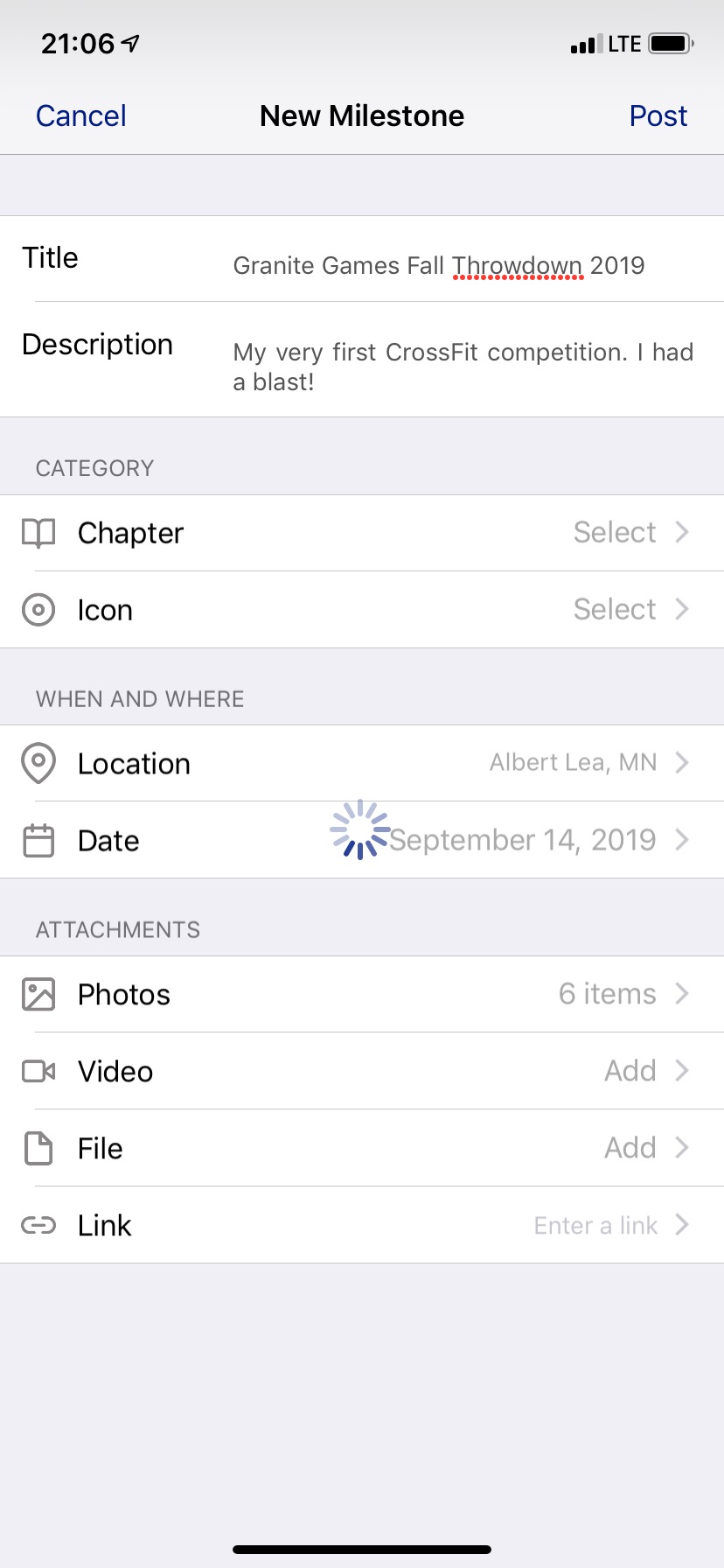 Tempus Roads, LLC brings you the next step in understanding and sharing your ancestry. With the ability to build feature-rich timelines based on records of your life story, Kronolo-G gives users the tools to preserve and share the special events that are our personal history.
Learn about and celebrate those who came before, and encourage those who will follow to keep history moving.
When you tether the past to the present the future is even more exciting. You can use it to take and share photos of your family, a get together, a trip, or more!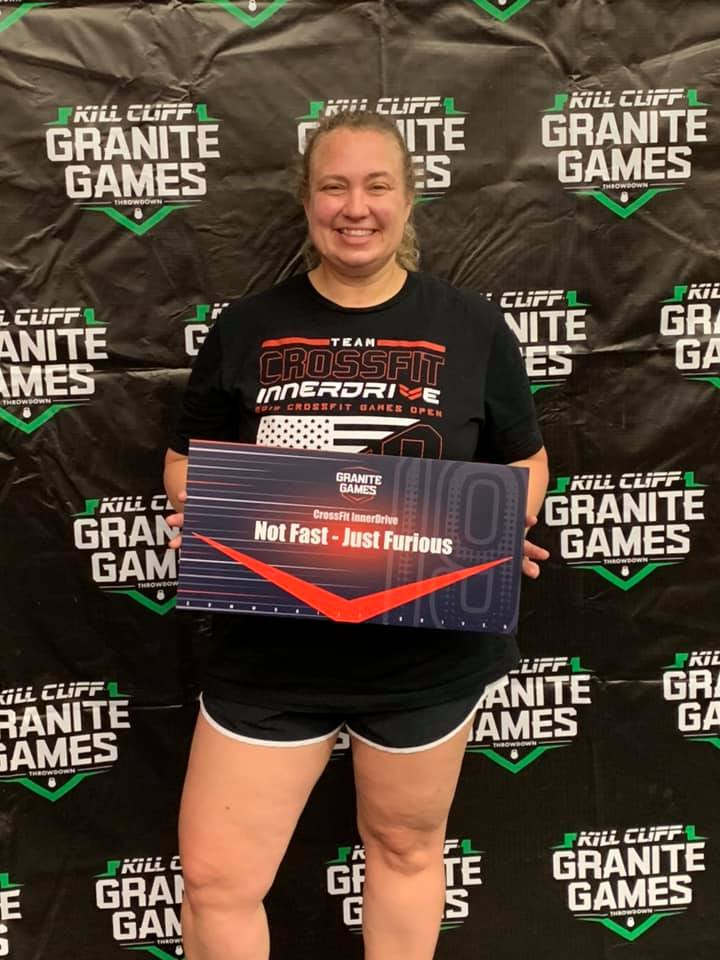 Kronolo-G is a free app and it's a great way to create a central hub to share photos with your friends and family.
You can download it on Apple now.