Seeing the Doctor for My Endometriosis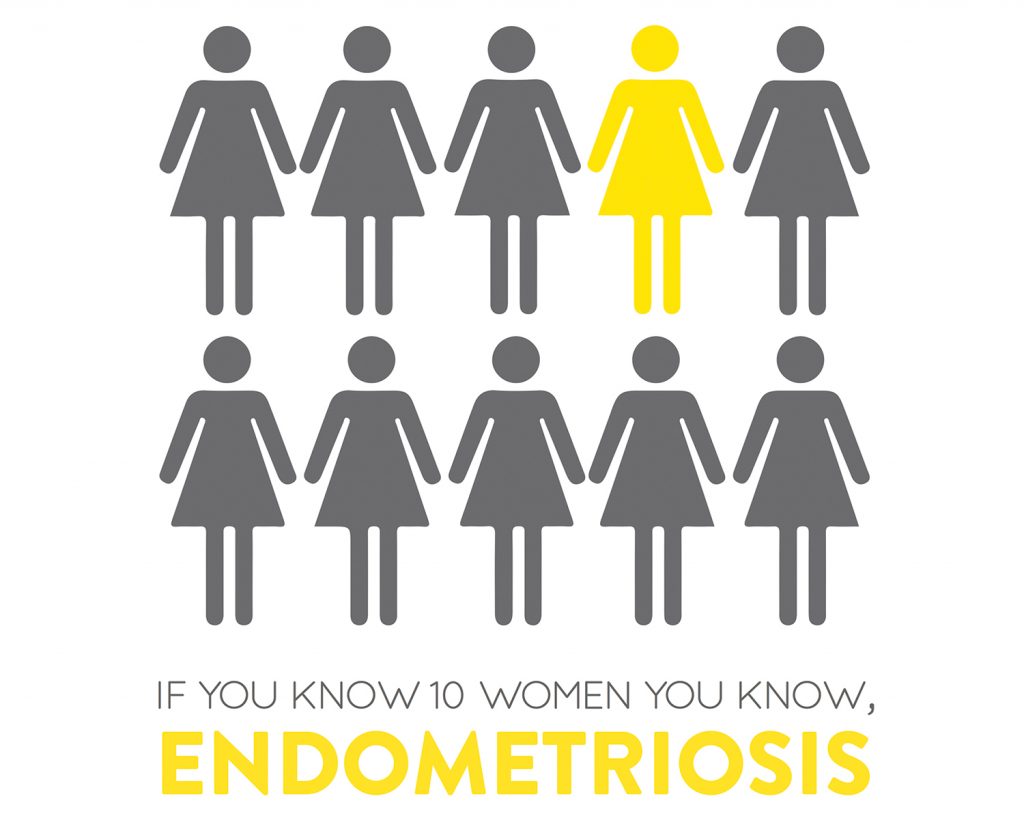 I have been counting down the days until April 9th and could hardly believe it was finally around the corner. The weather report was calling for 6-8 inches of snow Sunday night into Monday morning and I had a 2 to 2.5 hour drive ahead of me on Monday. I decided to change up my plans.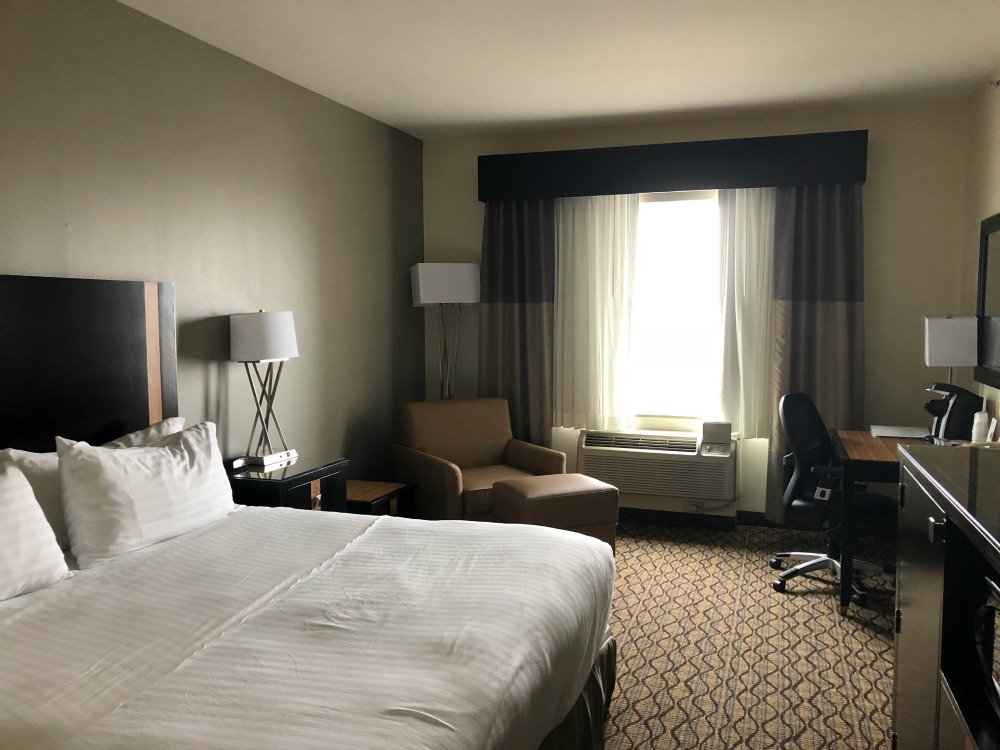 I headed up Sunday night and got a hotel room. At about 5am the nerves really kicked in. I had a nightmare that I saw a doctor and she (yes, I'm seeing a male doctor, but the nightmare had a female) told me she couldn't help me. I woke up in a cold sweat and was back and forth in the bathroom. I think the culmination of all my emotions just took over.  I finally fell asleep and felt better in the morning.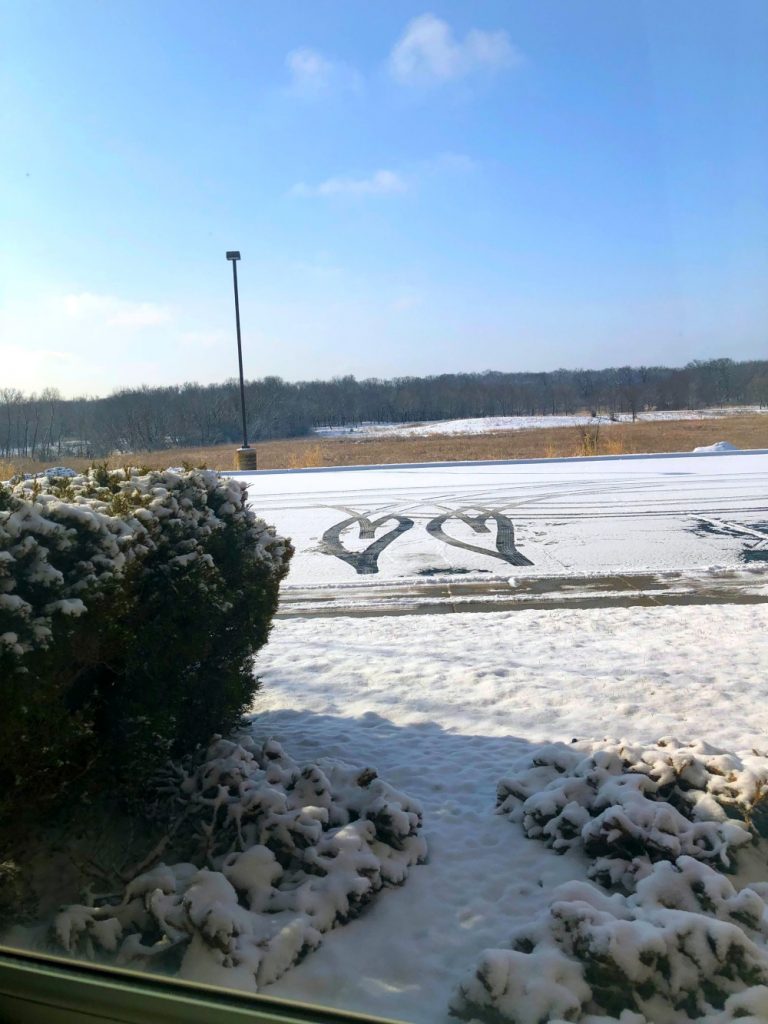 It snowed over night in the cities, but not even close to what home got. I was very thankful I made the drive up the night before. After breakfast I sat at the desk and tried to keep my mind busy until I had to head to my appointment. I love this view I saw out my window this morning. Yes, I realize they're tire tracks, but they're also two hearts and I was reminded that God is in control no matter what happens.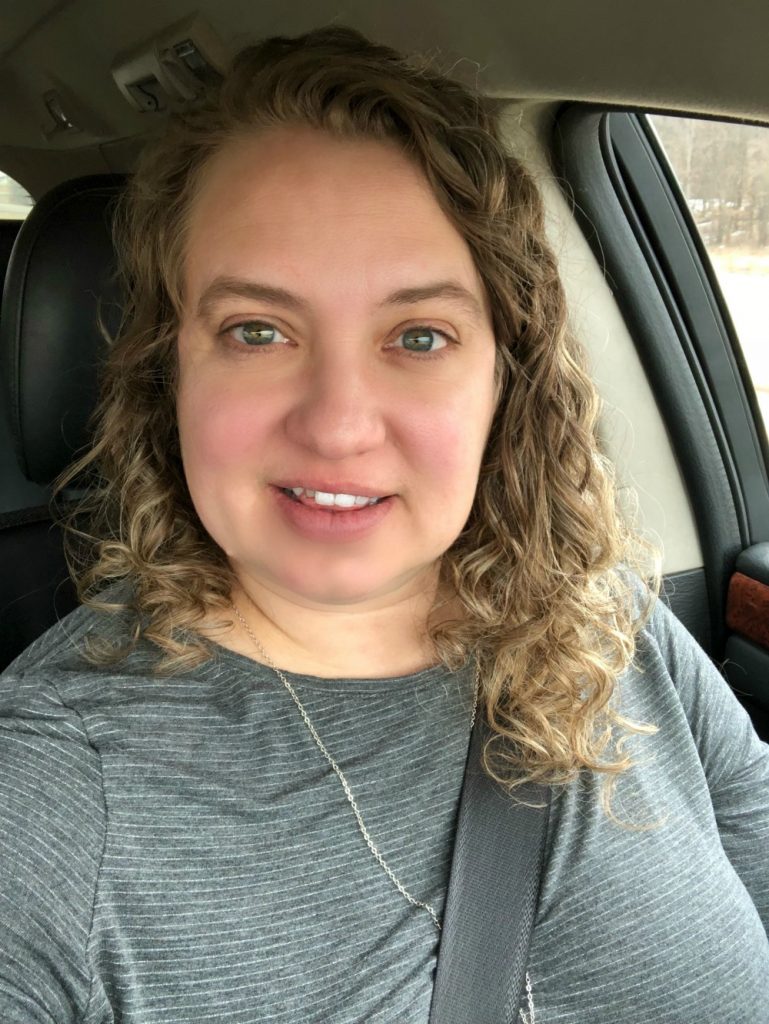 And then it was time. The office was really easy to find and from the moment I stepped into the office everyone I dealt with was so nice. I was nervous. In fact when Dr Palmer finally came into the office I actually cried. I think I was just relieved that I was seeing someone who understood what endometriosis is and that can actually help me.
We talked. He listened. Then we came to some decisions. A hysterectomy is in my future. I won't lie, it's a bummer. I would love to be pregnant with my own child and carry a baby. It's been a dream I have had since I was a little girl. I understand that if I want to be cured and I want to be pain free this is what I need to do and I have made my peace with it.  In addition to the hysterectomy he'll be doing an excision of all the endo wherever it may be.  And surgery may be here as early as next month! I am so looking forward to waking up with out all this pain.
If you are in the Minneapolis area (or with in a few hours) and have endometriosis I highly suggest making an appointment at Oakdale OBGYN with Dr Palmer.  Of course I'll be sharing my thoughts on infertility and keeping you up to date with the surgery.
You can find all my endometriosis posts here.
Do you think you might have endometriosis? Here are some great places to start: