I Can't Have Children
From the time I was a little girl I dreamed of being a Mommy. I also dreamed of being a doctor, a teacher, an artist, a marine biologist, and more. The occupational dreams changed, but the dream of motherhood never did.
12 years ago I got married and we talked about having a family.  Then we tried to have a family.  Members of our family asked if we were pregnant, when we were going to start a family, and other innocent questions.  I never had an answer except for that we were trying and that we would hopefully have children some day.
Some day.
As the days and years went on I still couldn't get pregnant. We tried and I saw two different infertility specialists. I have endometriosis. Not only does it cause me tremendous pain it has also destroyed my reproductive system. I've seen a specialist who will help me by removing the endometriosis, but he'll also have to take my uterus.  There is so much endometriosis that when he removes it my uterus won't be any good.
Turns out my some day will never come. I know that I can adopt or foster children, but it's not the same as carrying a child for 9 months in my own womb. (These are options that we will look into after my surgery).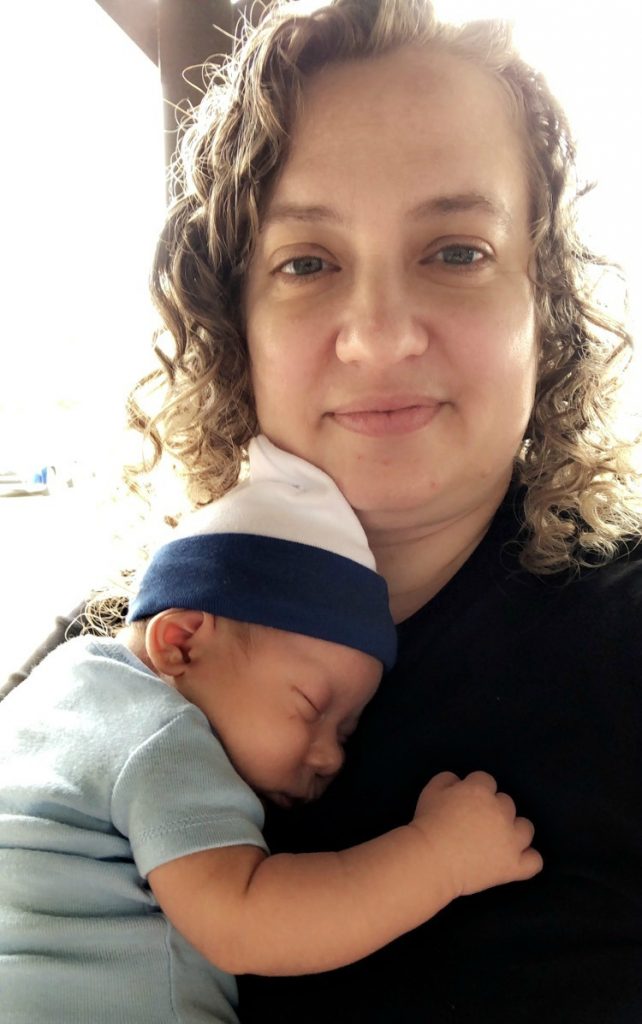 There's only two reasons that people don't have children. 1. They can't or 2. They don't want them. They may want them in the future, but not at the present time which is why they don't have them.
As a society we put a lot of pressure on women to have families. We're constantly asking when young couples will start a family or ask couples why they don't have kids. It's awkward and uncomfortable and really no one's business except the couples'. Yes, I'm sharing my story, but not everyone is able to.
Infertility is devastating. It kills the hopes and dreams of those wanting children. And yet we don't always talk about it. It's embarrassing and makes those suffering from it feel weak and inadequate.
I am not weak. I am not inadequate. I can't have children.