Sausage Stuffed Mushrooms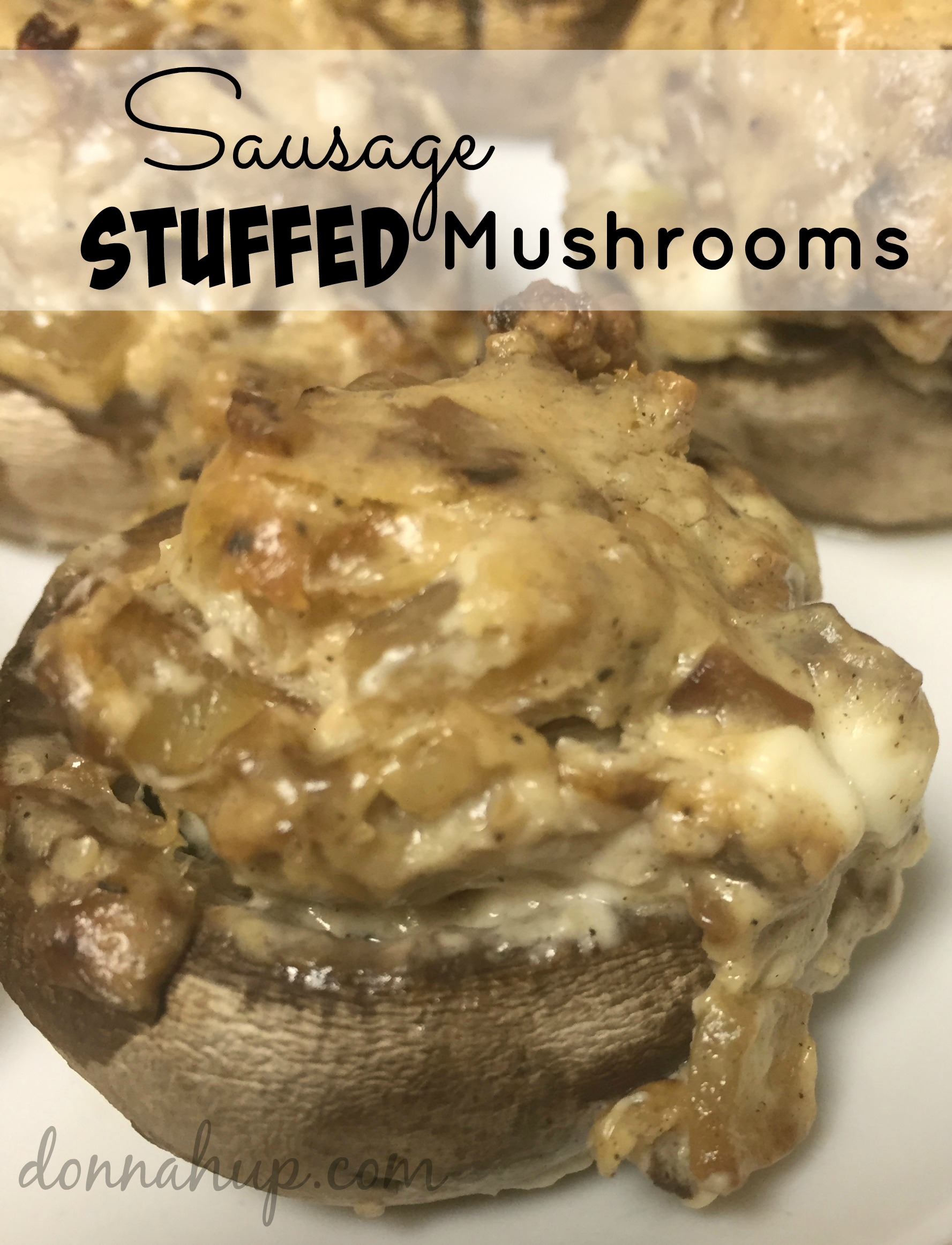 My husband and I love watching football games together.  We usually make a spread of wings and other appetizers and munch through out the game. One of my new favorites is one I came up with from ingredients I had on hand in the house. These will definitely be on the menu when we watch the big game!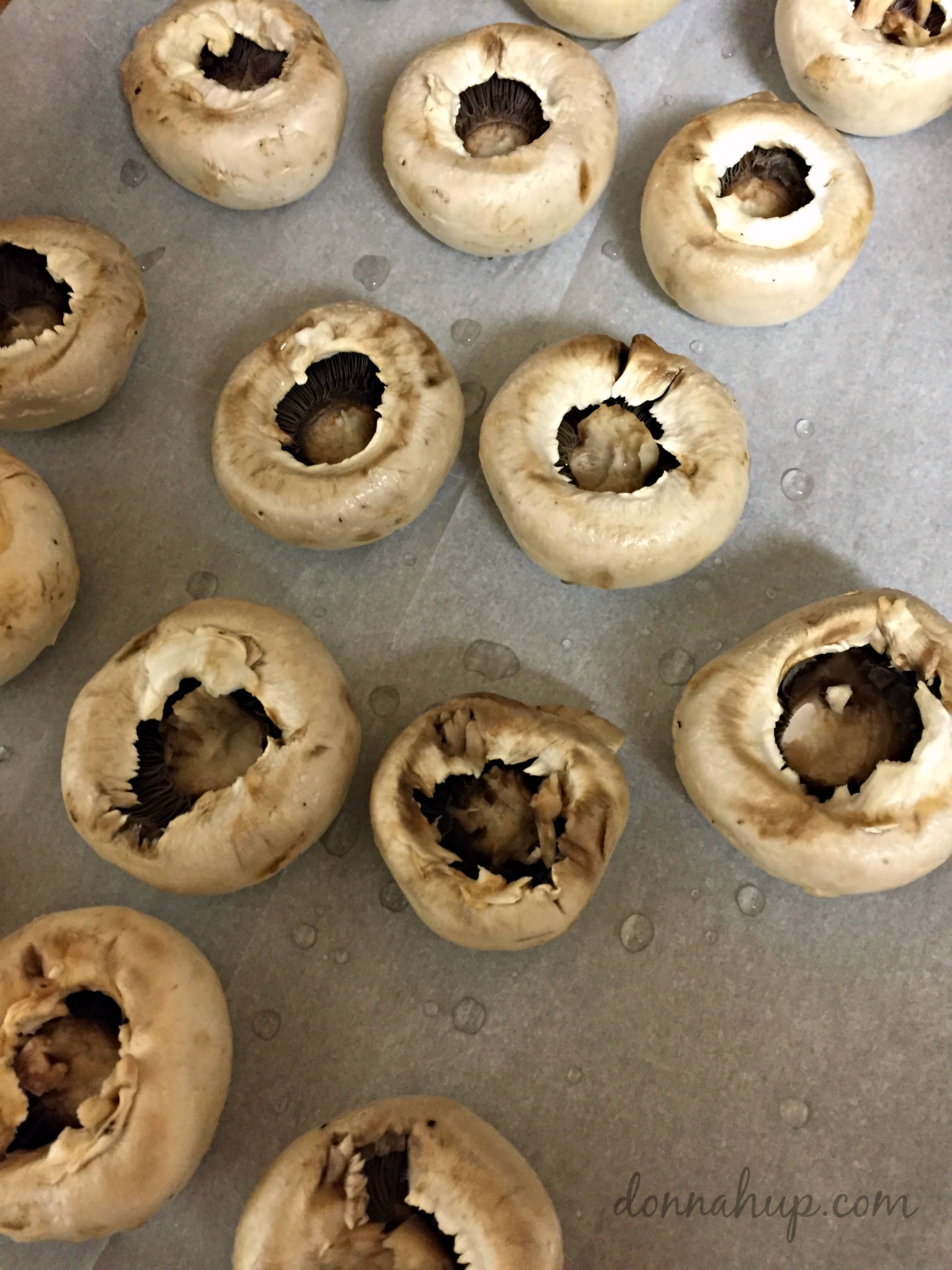 Then I washed the button mushrooms and pulled out the middles.  I laid the mushrooms out on parchment paper.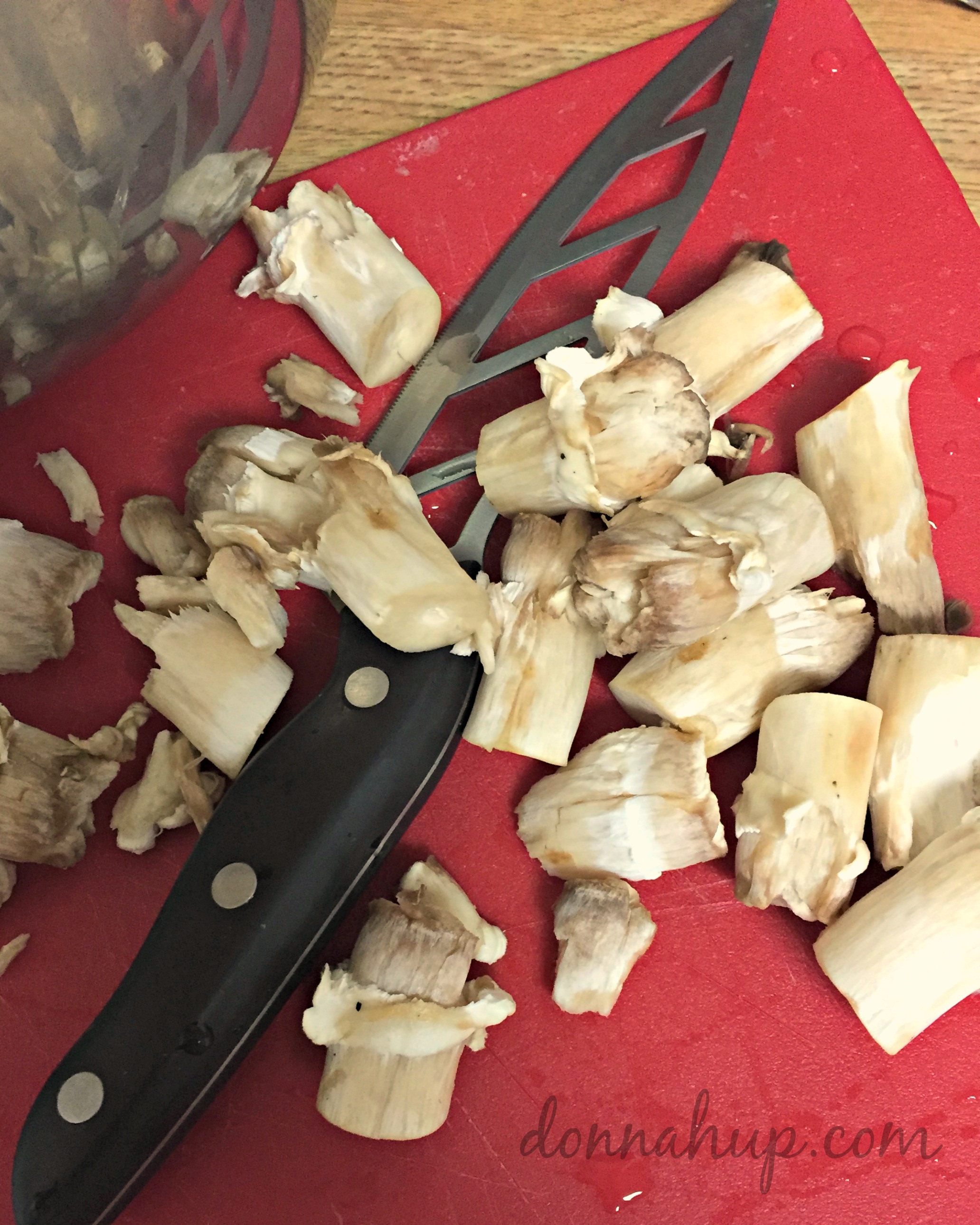 I diced up the stems from the mushroom and set them aside.  I then cooked my sausage. We had pork breakfast links on sale at the local market so I just used a box of them and made sure to crumble it up real well. I moved the sausage to another plate to cool, but kept that sausage grease in the pan.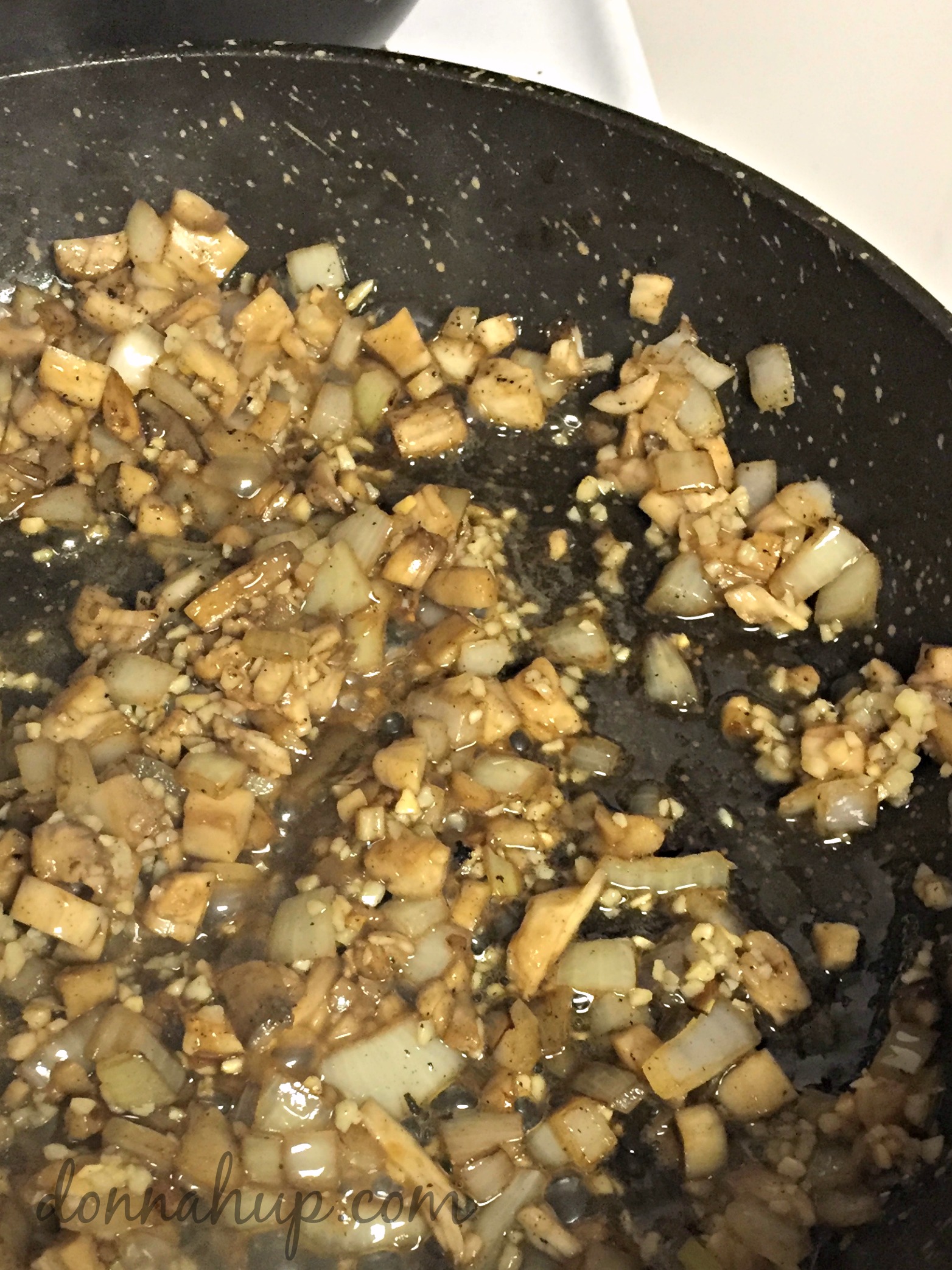 I diced up onions and minced up garlic cloves and sautéed them with the grease in the pan. This gives them a great flavor. Once they started becoming fragrant I added the mushrooms and continued sautéing.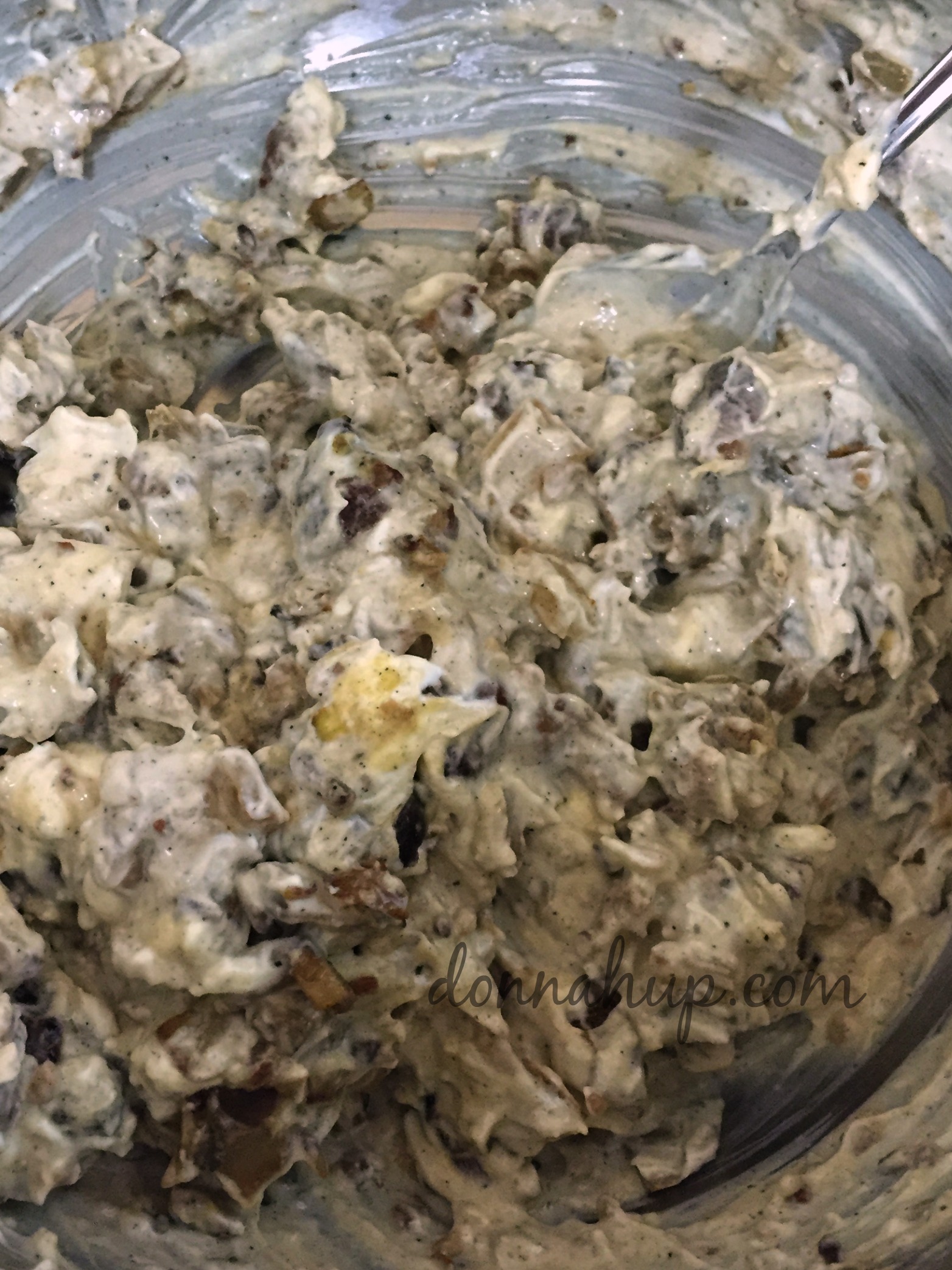 While that is cooking I mixed up my softened cream cheese, an egg yolk, parmesan cheese, salt, and pepper. I added the onions, garlic, and mushrooms to the mixture and then the sausage. I mixed it well until combined.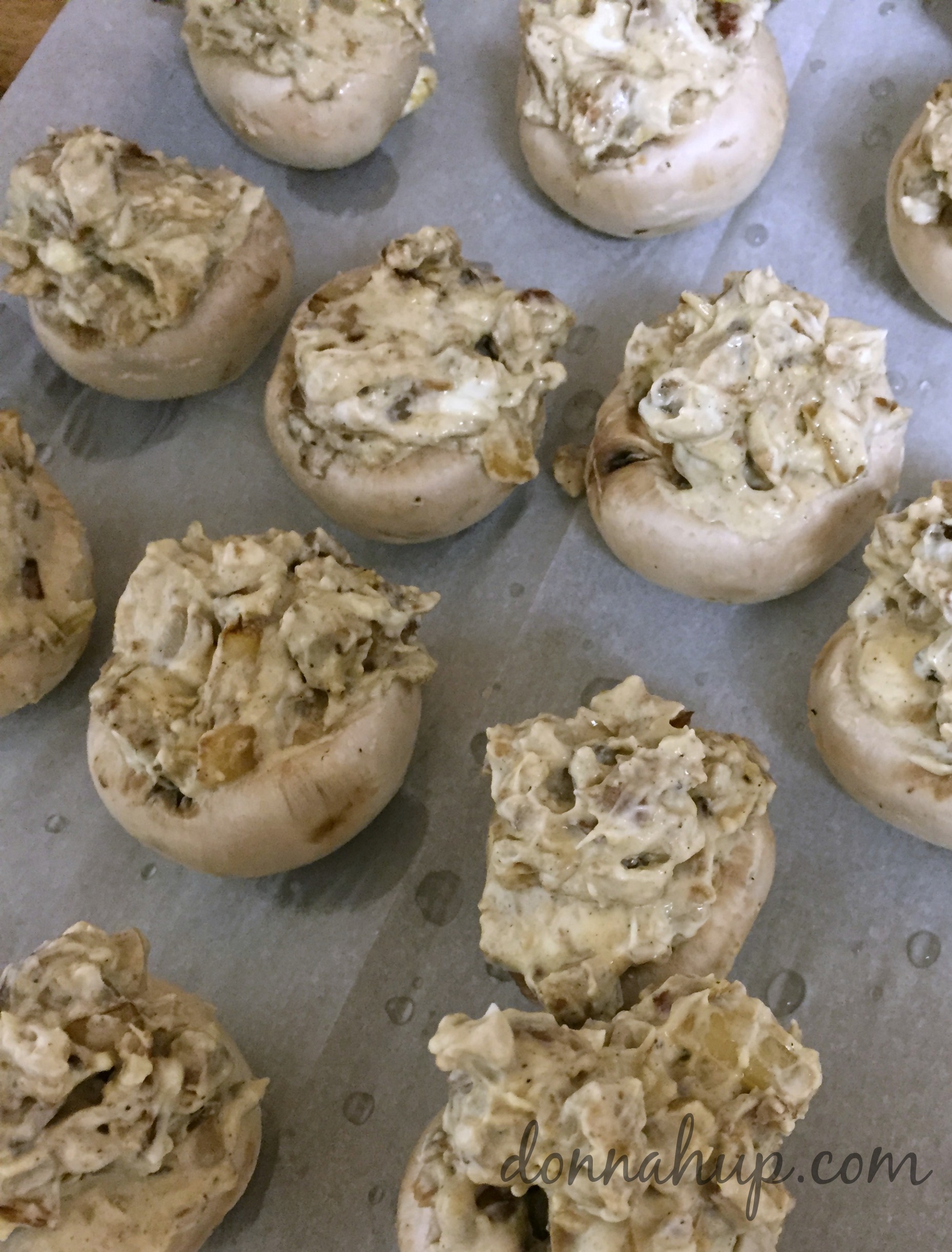 I then stuffed the mixture into all of my mushrooms and cooked them.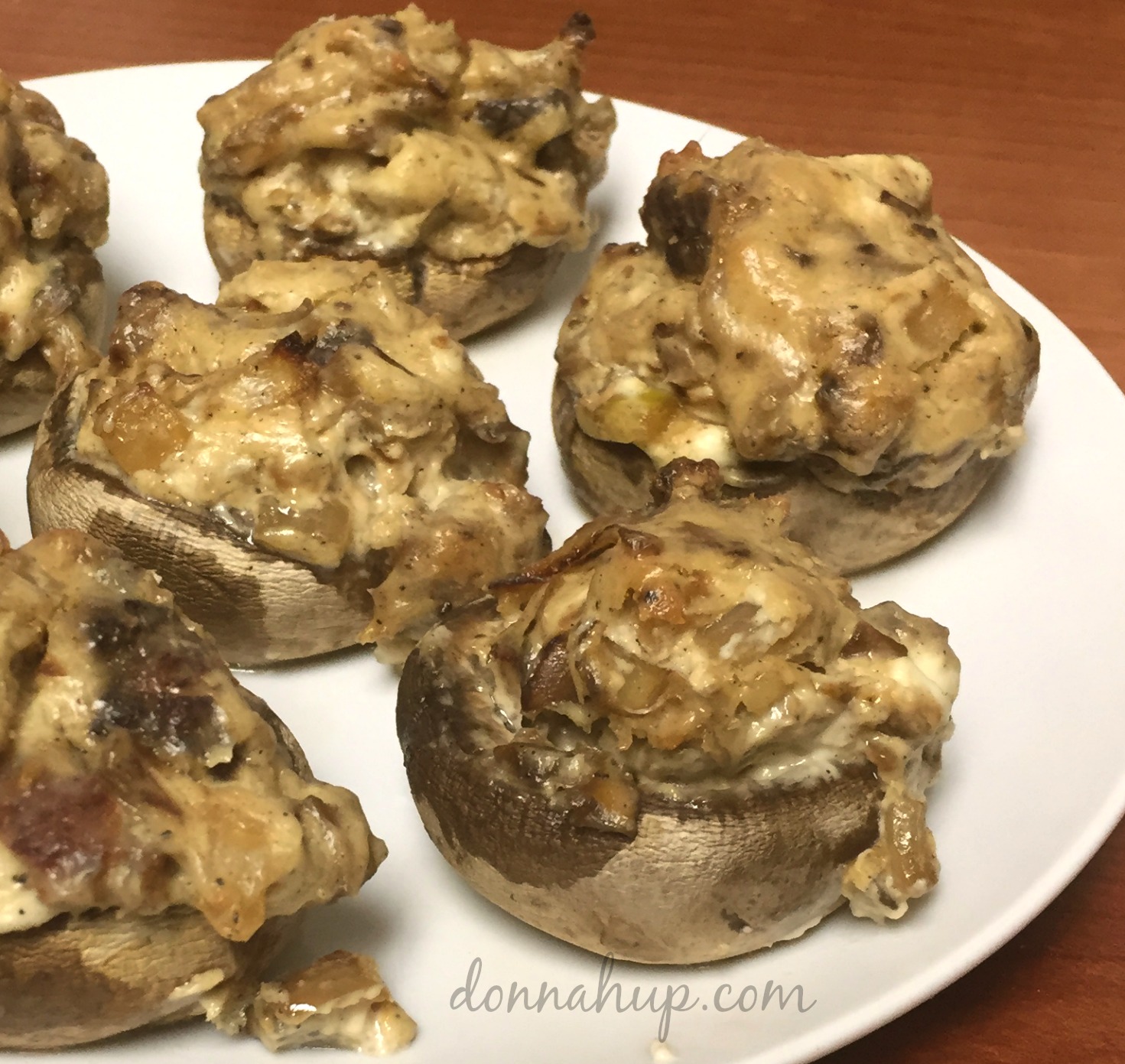 The result was delicious!
What is your favorite big game appetizer?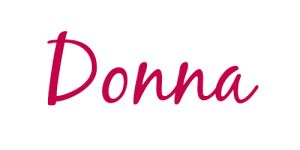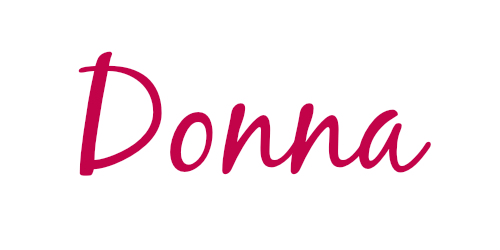 Sausage Stuffed Mushrooms
Ingredients
24 oz white button mushrooms
sausage (I use pork breakfast sausage)
1/2 an onion, diced
6 cloves of garlic, minced
8 oz cream cheese, softened
1 egg yolk
3/4 cup parmesan cheese, grated
salt and pepper to taste
Instructions
Preheat oven to 350 degrees.
Rinse and dry mushrooms. Twist off stems. Chop mushroom stems and set aside.
Cook and crumble sausage finely. Remove to a plate and cool.
Reduce sausage grease to low and add onions and garlic to it. Sauté for about 3 minutes until fragrant. Stir in mushroom stems and sauté for 2 minutes more.
In a bowl combine parmesan cheese, yolk, salt, and pepper. Add onion and garlic mixture. Then add sausage and mix until completely combined.
Stuff mushrooms and put them on a parchment lined pan.
Cook in oven for 25 minutes.
Enjoy!