Celebrating National Margarita Day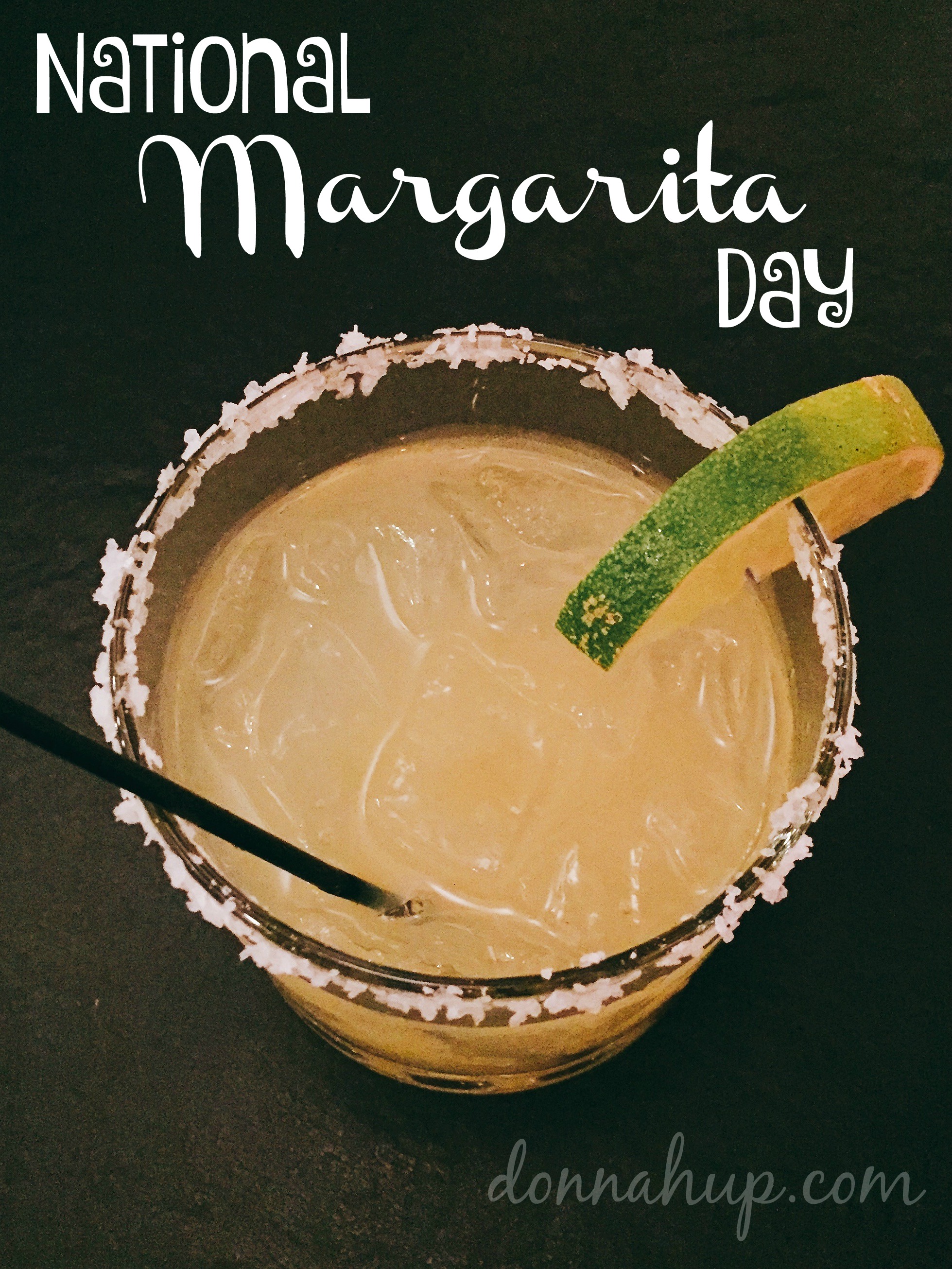 Did you know that February 22nd is National Margarita Day? It is! So we decided to celebrate.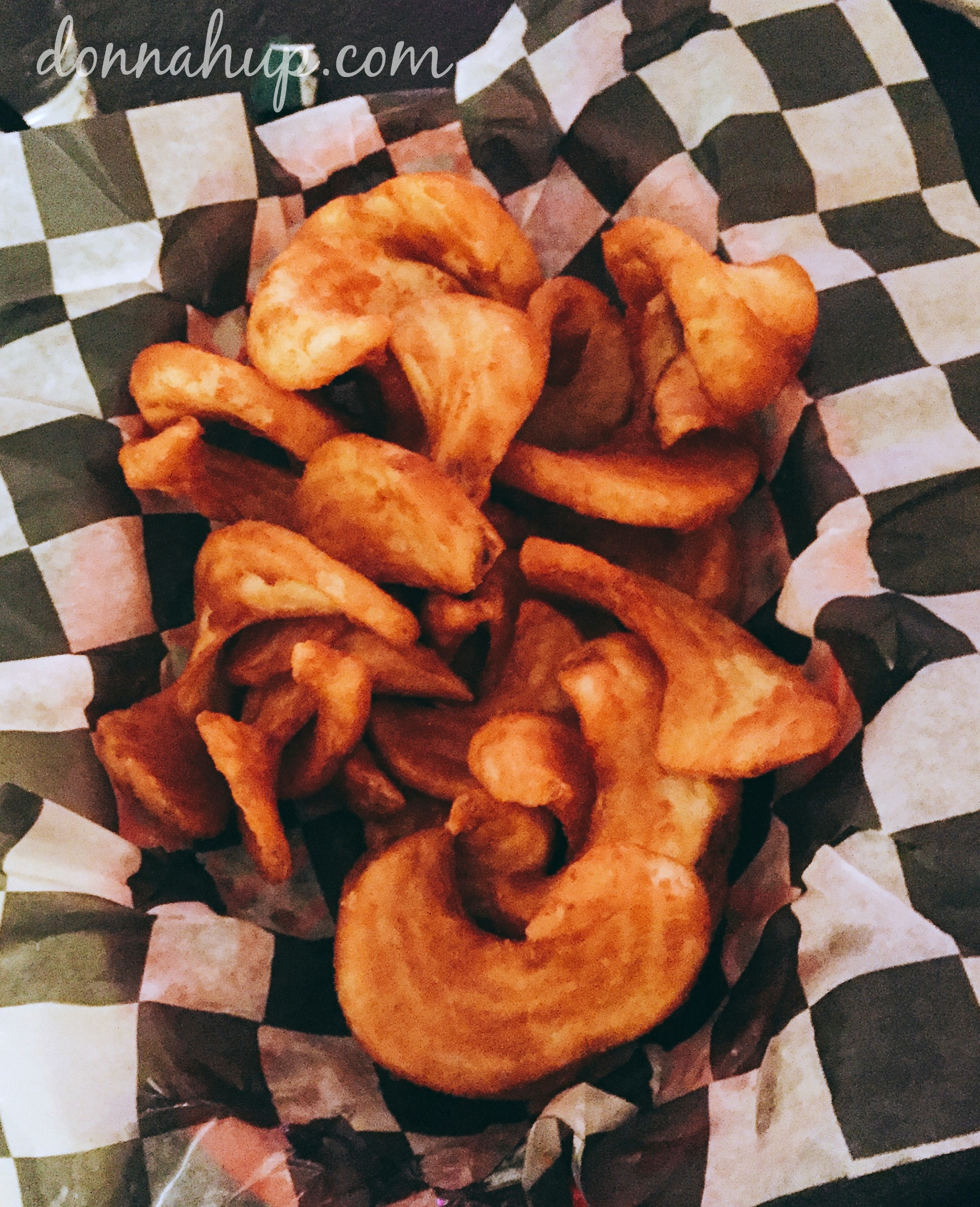 A few of the North Iowa bloggers and I met up at West Fork Wharf. I ordered a margarita and their propeller fries.  They are amazing and I love the propeller sauce.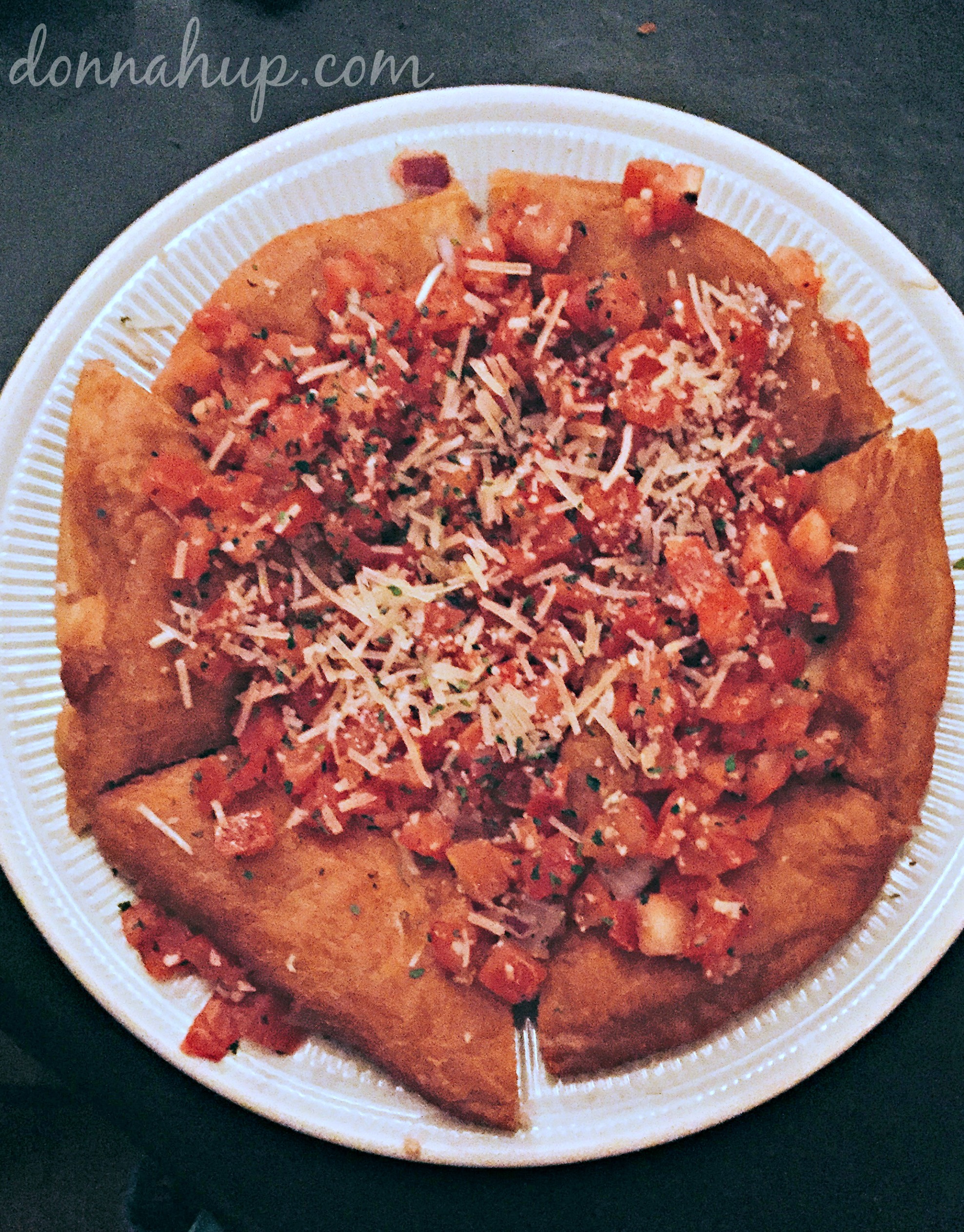 The others ordered the Bruschetta and raved about it.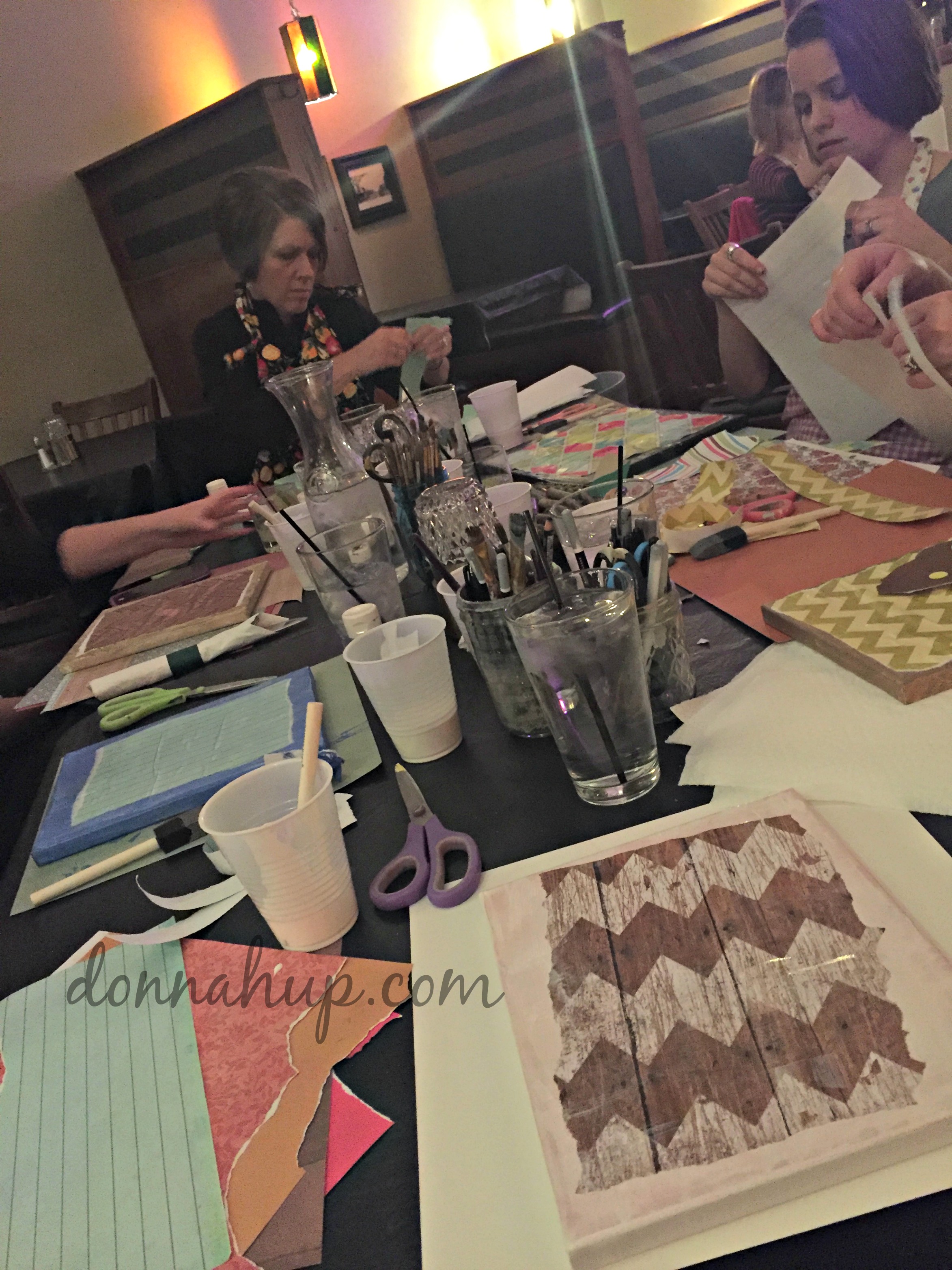 After appetizers the amazing Kelly Gau joined us! Did you know that she does private events in North Iowa and South Minnesota? She also has a studio in Albert Lea, MN.
We had our choice between making a tractor or lovebirds.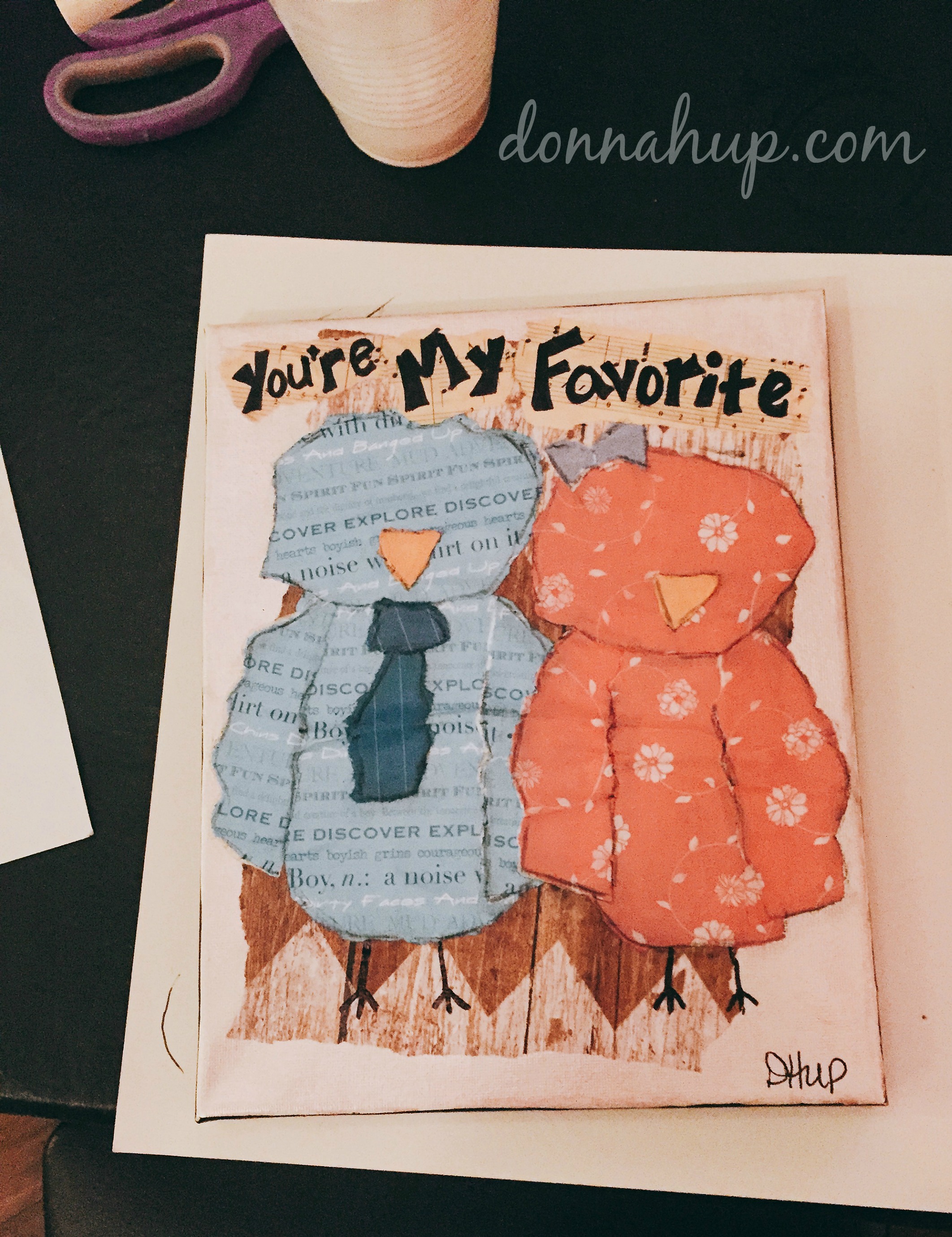 Here's my lovebird creation.  We had so much fun!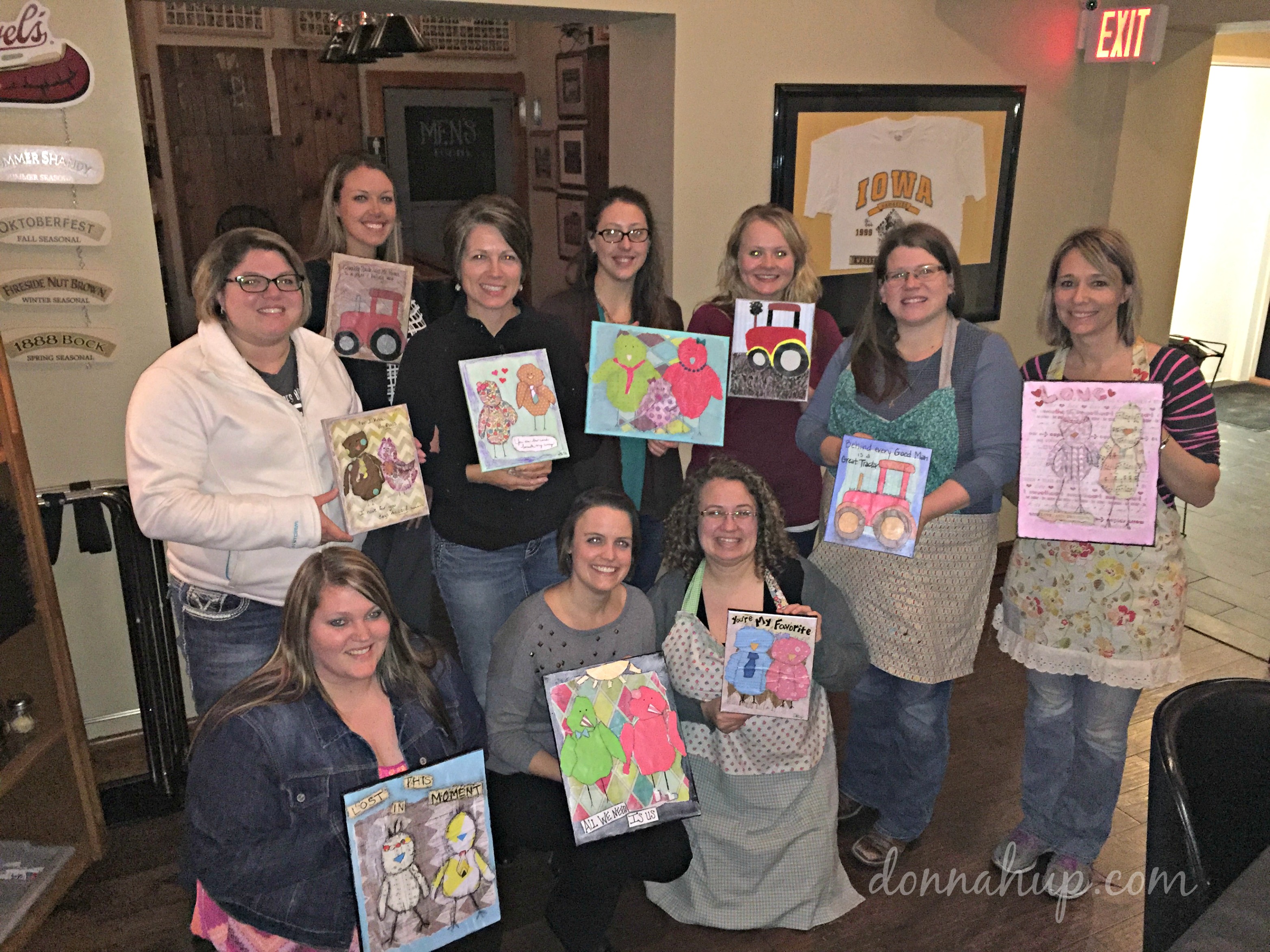 Here's the final result from all of us.
Did you do anything for National Margarita day?