Queen of Katwe Review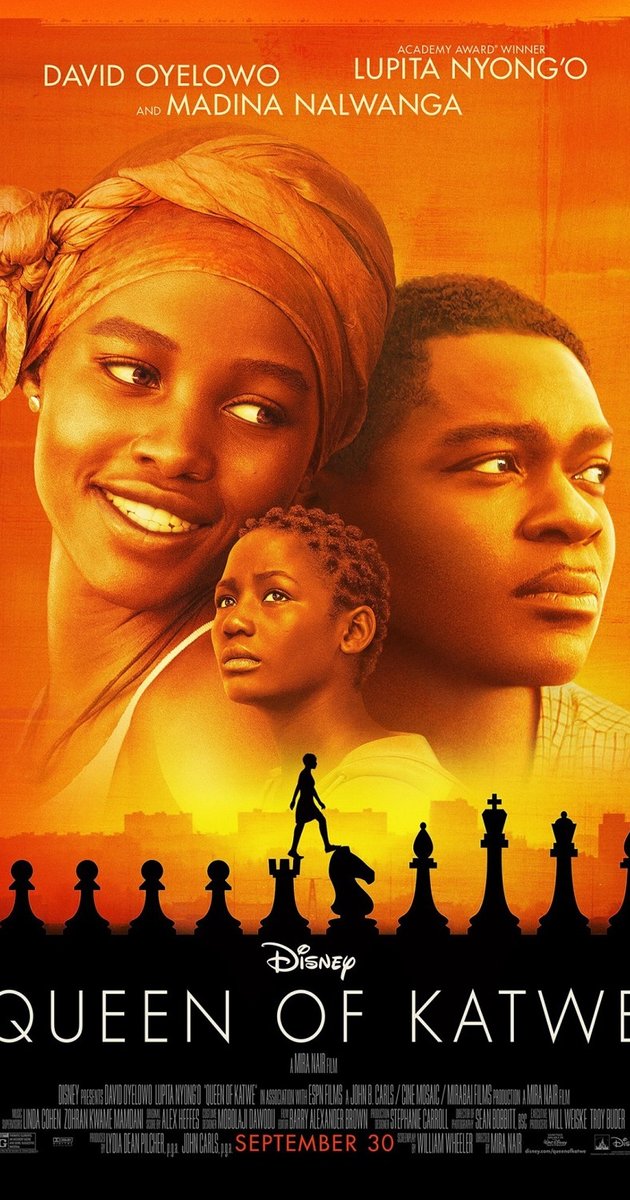 Queen of Katwe is the true tale of Phiona, a young Ugandan girl, who rises to fame as she becomes a Chess Champion. With the help of her coach Robert, played by David Oyelowo, and the love and support of her mother, portrayed by Lupita Nyong'o, she finds that not everything you want comes easily, but some things might just be worth fighting for.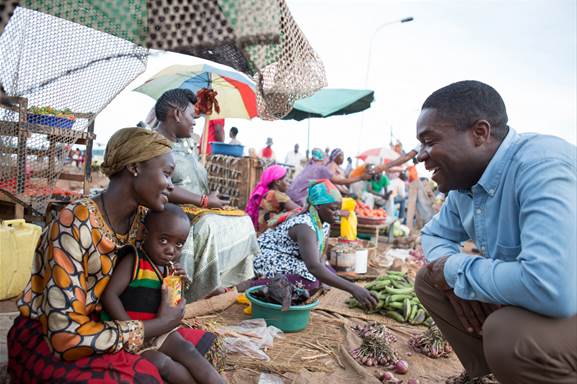 This film is incredible. From start to finish, the story of this young girl's journey will captivate you. Katwe Uganda, where the movie is set and filmed, provides a rich backdrop full of both beauty and challenge. The is an image of Africa that is rarely portrayed by big blockbuster Hollywood films, and proves that Uganda has more to offer than just medieval stereotypes. It is diverse and complicated, but full of hope. Much like Phiona, who is played by newcomer Madina Nalwanga who hails from Uganda herself. Her truth provides a clarity that ties the whole thing together.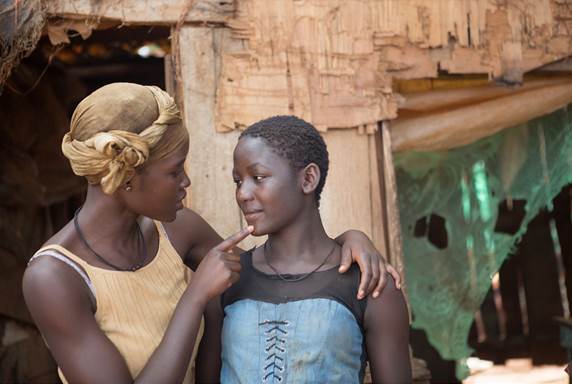 The film, set over the course of several years, is truly a story of steadfast belief in oneself, as well as a lesson on the importance of failure. What truly sets this movie apart from many others is it's heart, because it's got a lot of it.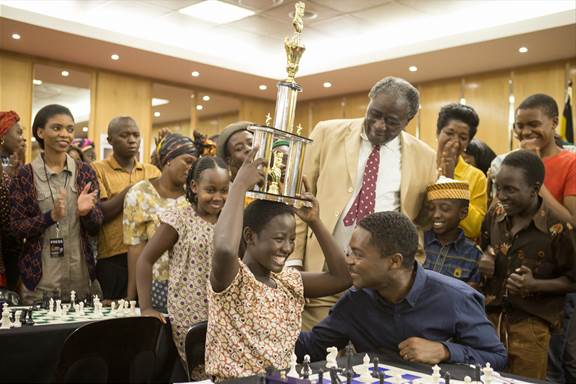 Queen of Katwe is just the kind of film we need right now. Full of hope, strength, and a bold message, it encourages all to dream a little bit big.