One Way Trip to Mars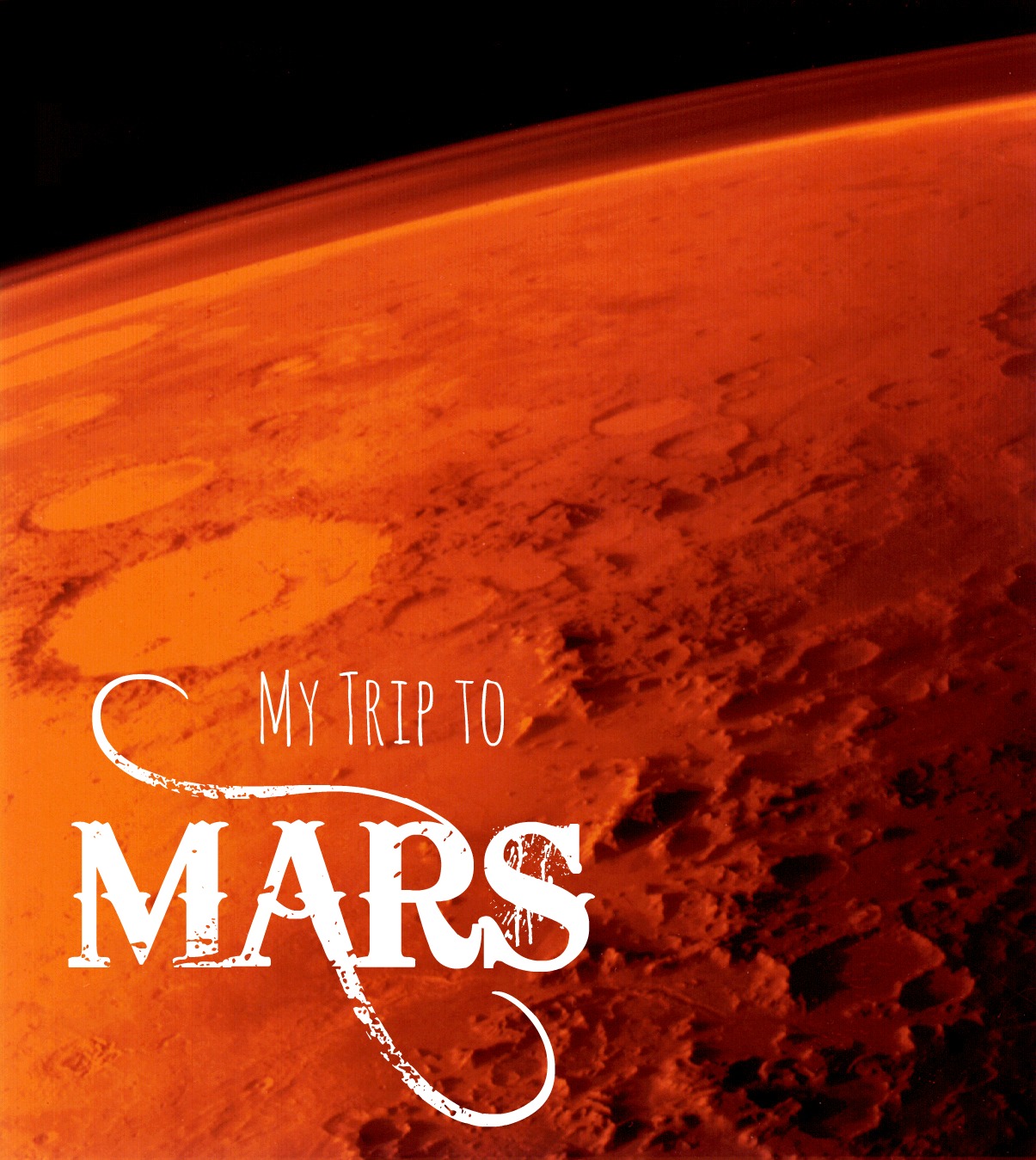 I have been so excited I could hardly wait to share with you!! My husband and I got to take a trip to Mars! Yes, Mars!
The trip there was not to bad in fact we traveled pretty fast from Cape Canaveral.  The food on the flight was not the greatest though. It was mostly dehydrated and unflavorful.  However,  it was bearable especially with our destination.  I mean we were headed to another planet!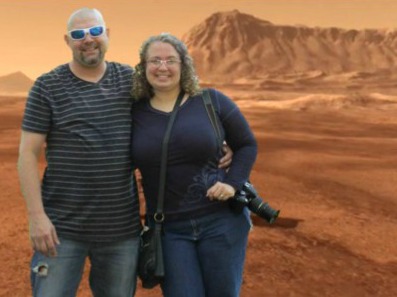 The landscape was gorgeous. It reminded me somewhat of Arizona or New Mexico.  The weather was gorgeous too and so clear. We even got to visit the Rover and learn more about it.
Our hotel view was gorgeous! I had to take a selfie from our room.  Did you know that hotels on Mars start at only $99?!
Zero-Gravity Bedding • Hovering pools • Holographic Dining • Martian Mud Massages!
Treat yourself to some extra-terrestrial pampering at some of Mars' finest resorts. Soothe your savage soul in a realistic hot-water spring. Admire the spectacular crimson sunsets as you dine on the simulated meal of your choice. Then get out and experience some of the solar system's greatest hits including its tallest mountain and largest canyon. Mars and its moons offer a wealth of lodging options starting at just $99.
Thinking about something different for Spring Break or Summer Vacation? Mars is perfect for the whole family!
Have you ever been to Mars?
I can't wait to go back. Maybe I'll go again next year on APRIL FOOL'S Day again 😉
If you got this far and didn't click on the links you really should. Expedia actually has a whole page set up for Mars Travel 🙂
Hope you have a great April Fool's! I'd love to hear any funny stories from today that you had!