Ober Gatlinburg Ski Resort Tennessee in the Summer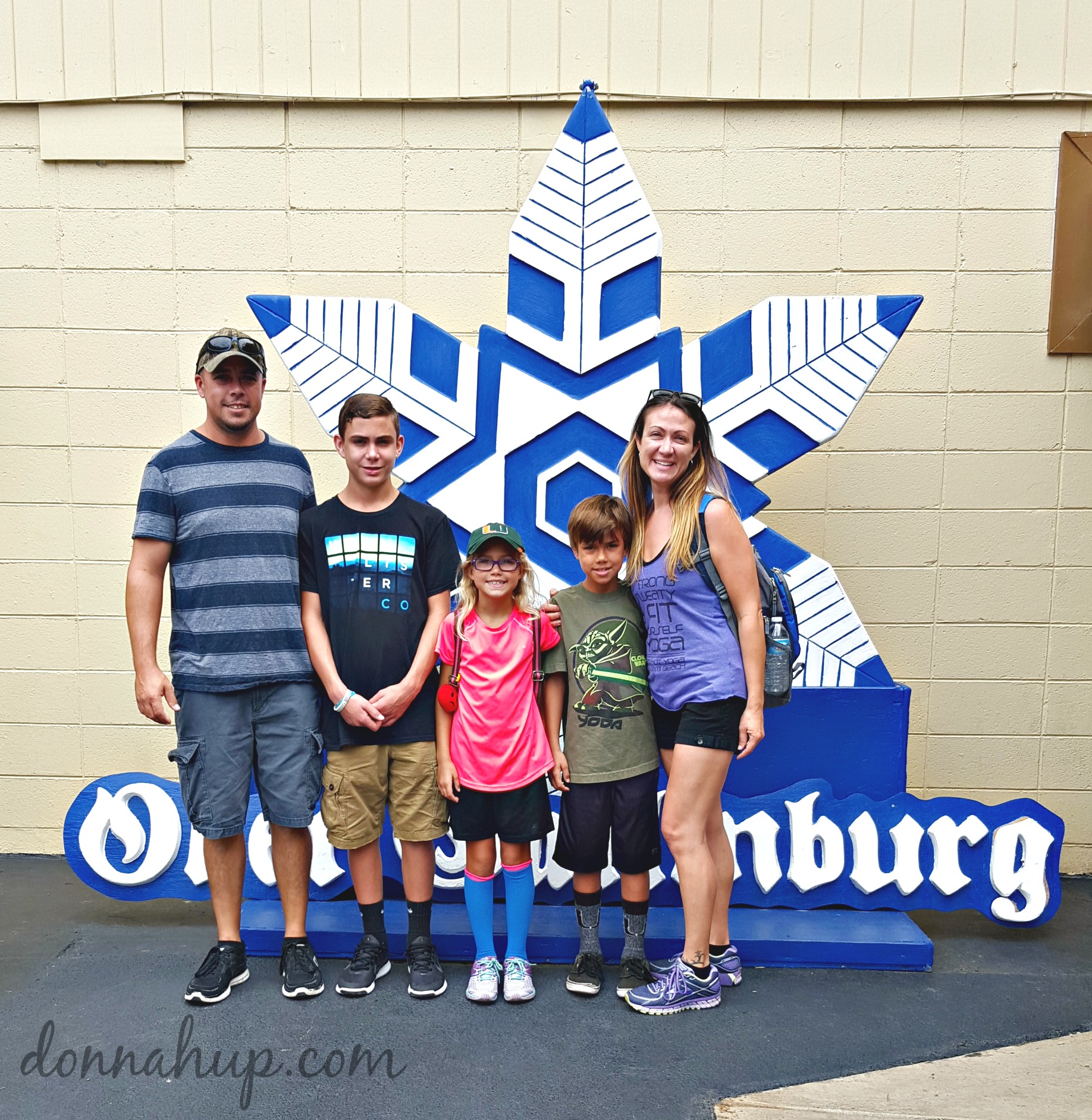 We LOVED Ober Gatlinburg! It is located in Gatlinburg, which is an amazing place.  They have a long street filled with shops, food an a million things to do. If you get the pleasure of visiting as my family did make sure to do Ober. It starts with a breathtaking tram ride up, up, up the mountain.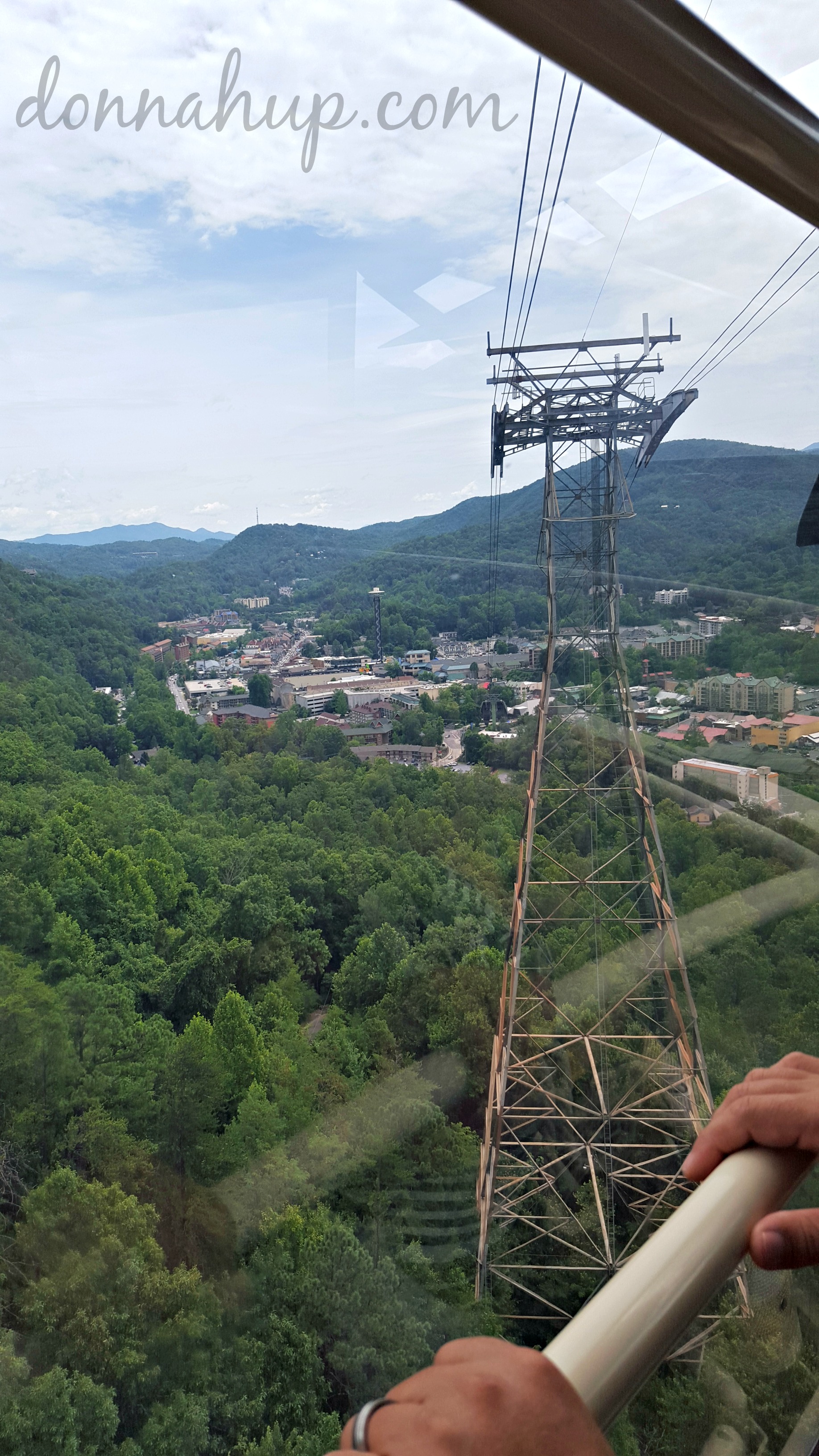 The view on the way up is amazing and we were so grateful to be able to experience Gatlinburg and the Smokies this way. On the way up and down, the tram conductors were full of laughs and great knowledge about the mountains and towns around.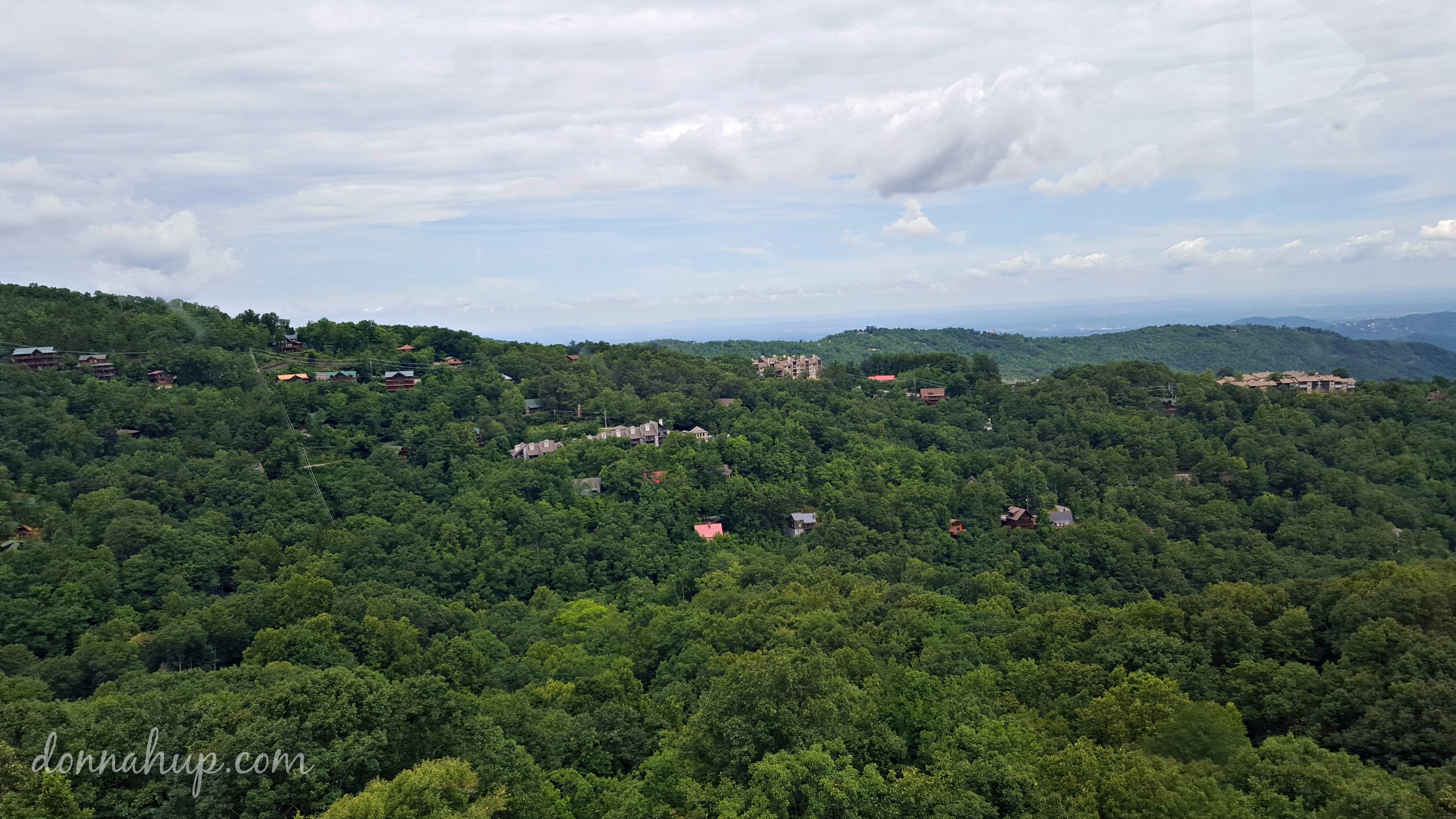 Up at the top there is like a mall with shops, food, and an ice skating rink in the center….so cool! We went outside to see all the outdoor attractions they had to offer – alpine coasters, alpine slides, water slides and merry go rounds are to name a few.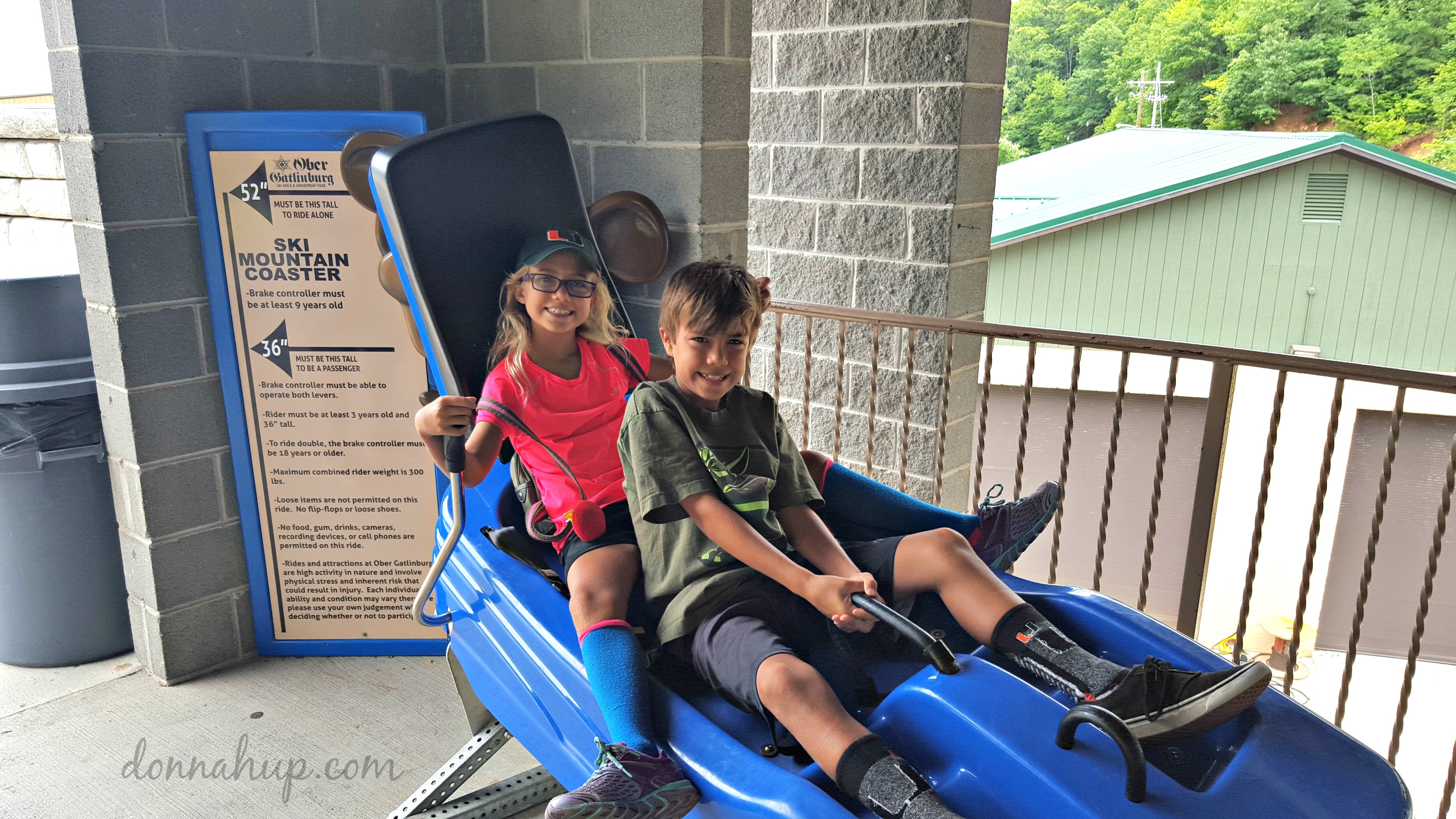 We went straight to the alpine coaster first. It is a little coaster that rides 2 people in a cart and you have the ability to control your speed making it faster or slower. Its built into the side of the mountain so as you can image, the views were spectacular! I rode with my daughter and you could not wipe the smile and laughter off of our faces…we all LOVED it!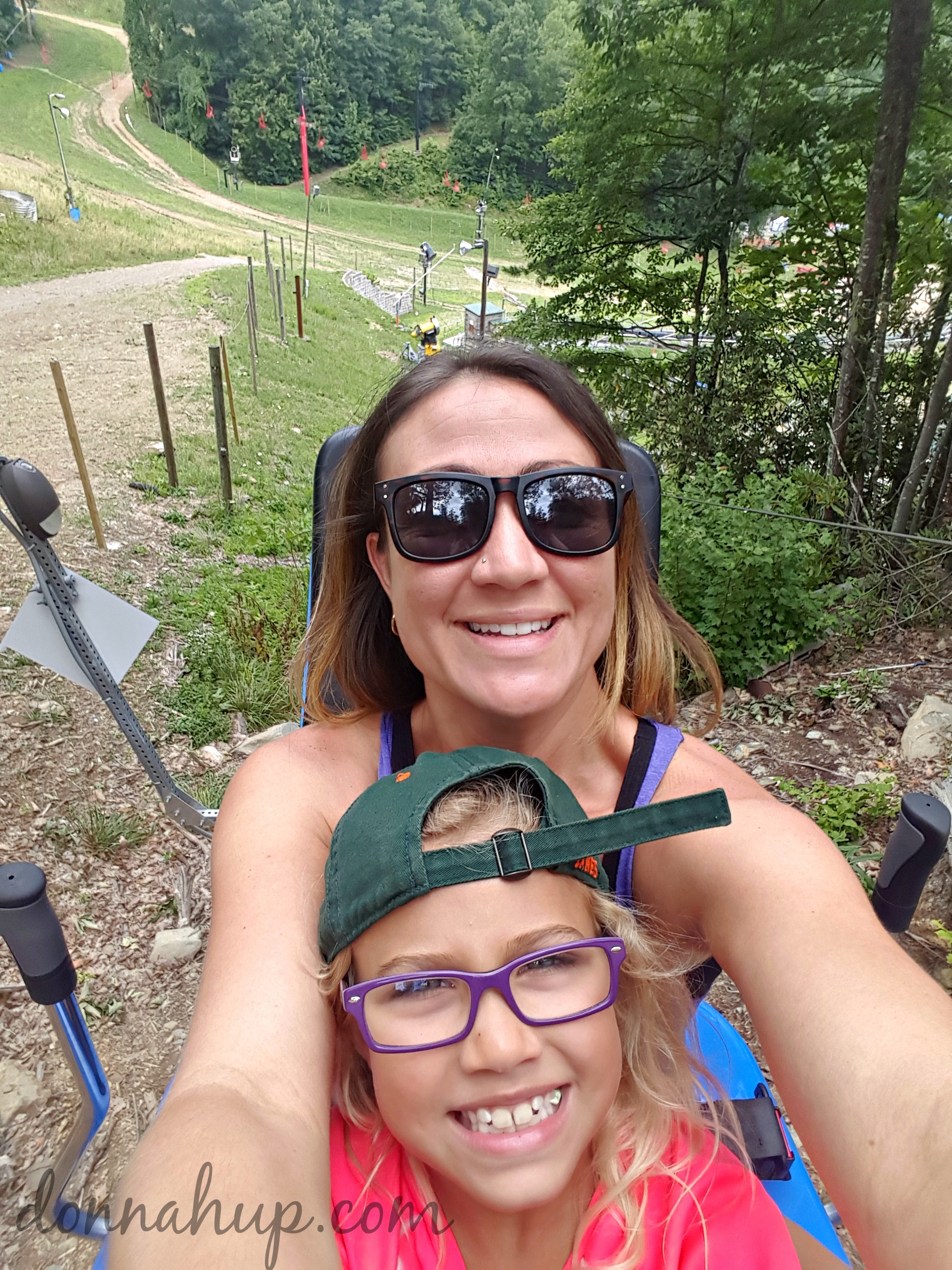 Next we took a ski lift up higher on the mountain, so we could go down the alpine slide to the bottom. The ski lift ride itself was so relaxing and enjoyable, I could have ridden it all day. On our way up we looked down to see a turkey. Tennessee is so beautiful. Once at the top you grab a little car like thing that you ride down the mountain. You can race the person next you. I raced my oldest and won. This mom still has it 😉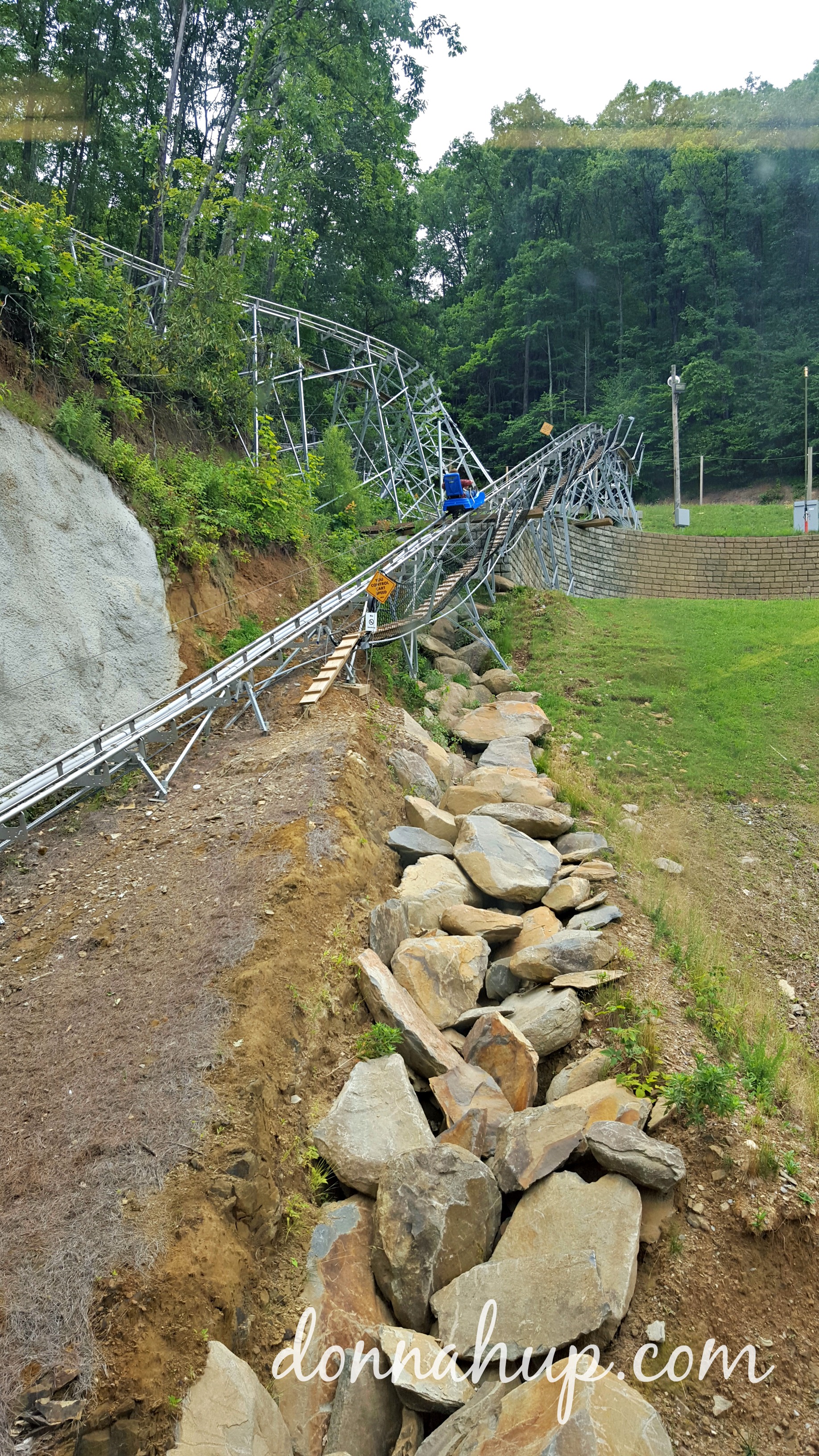 Two of the kids enjoyed a few hours skating on the ice while the rest of us enjoyed a drink and some ice cream as we watched them. Honestly, we could have stayed there all day. I bet it is even more amazing during the winter, and I would LOVE to get to try all the winter sports that they offer, especially because myself and kids have never seen snow in person!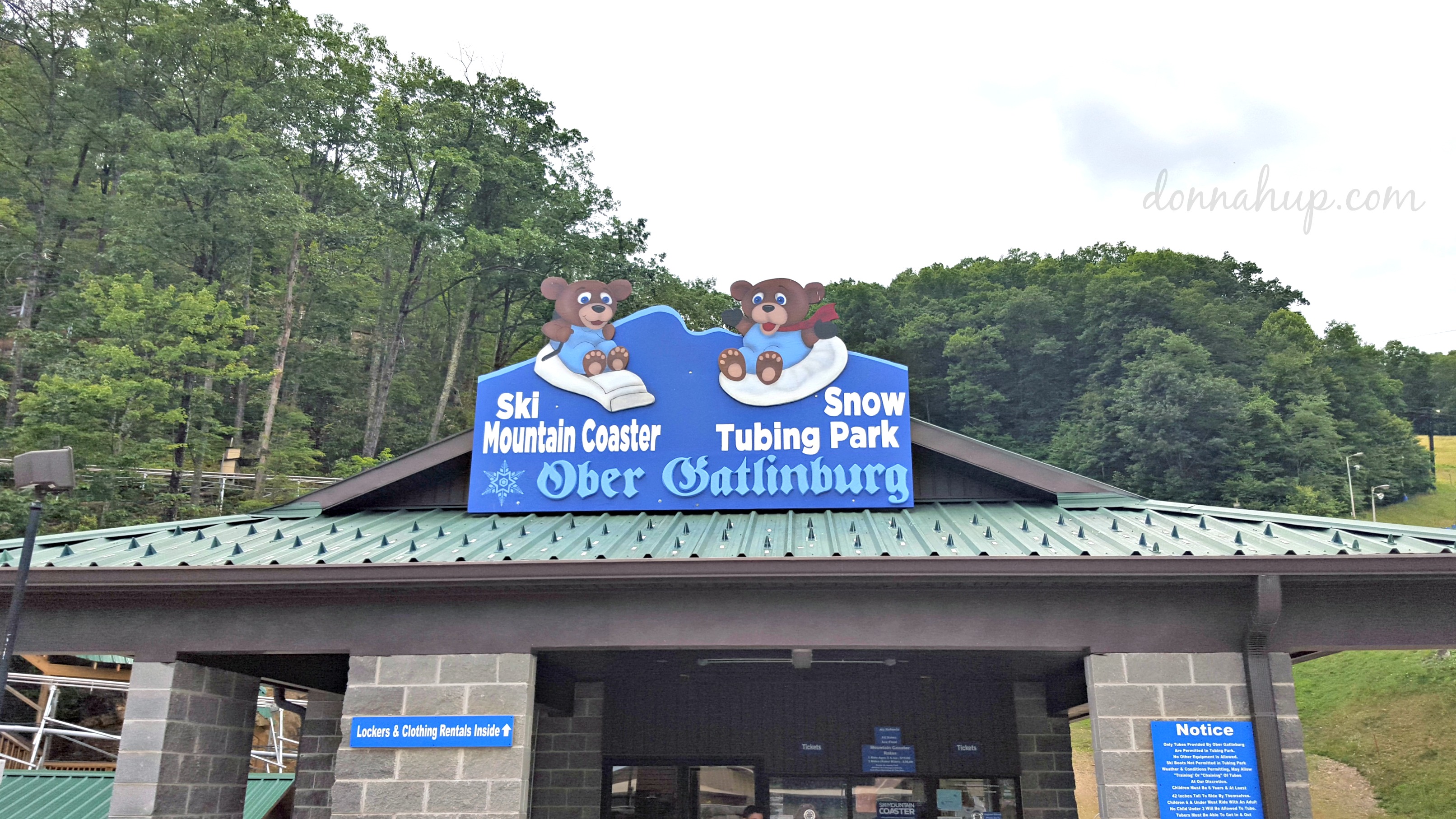 If you're in Gatlinburg during the winter or the summer you should definitely check it out!