Best Money Saving Tip for Back to School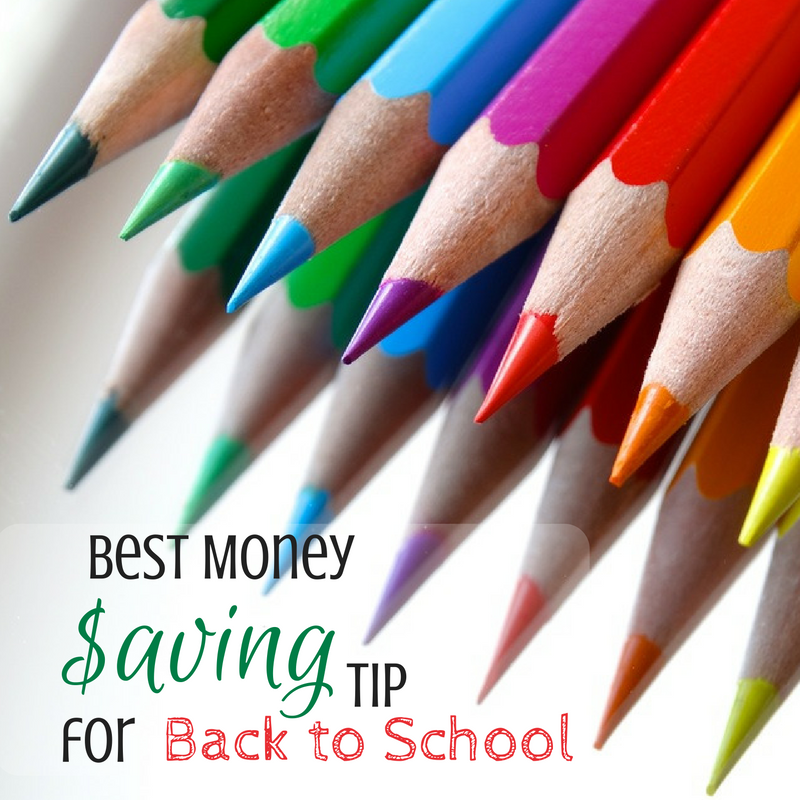 It's August and the kids are back in school.  How much money have you spent so far just on back to school supplies? I've seen the postings from friends on social media and it's crazy how much parents are spending.
As your kids are assigned homework and projects you may be looking for a way to print with endless colored ink on a budget. I have a great tip I wanted share with you that will save you money this school year.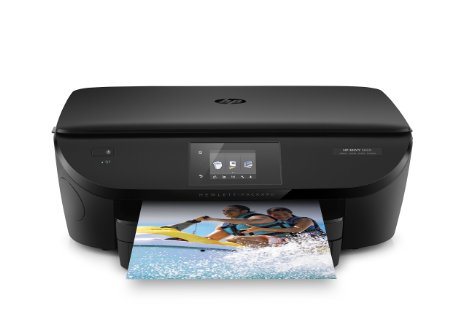 I have the HP Envy 5660 printer (which I love), but ink is not cheap.

It costs me about $35 for a two pack of black and tri-color ink.  For most things I would print in black and white only to try and save money.  
Sound familiar?  I was desperate for a cost-effective way to print in color from home, and guess what?  I finally found it!  It's called HP Instant Ink!
SO, HOW DOES IT WORK?
#1 – AN ELIGIBLE PRINTER
First, you need an eligible printer.  Click here to find a list.  Because you have an eligible printer, your printer will "communicate" with HP and inform them to send you more ink when you are running low.
Even if your printer is not on the list, I would 100% say it is worth it to buy one that is on the list.  The money you'll save in ink in the long run will more than make up for it!  Plus, my printer scans, faxes, makes copies, and prints from my cell phone!
#2 – CHOOSE YOUR PLAN
After you have an eligible printer, you'll need to choose your plan.  Plans are month-to-month without annual fees.  Choose a plan based on how much you'll think you'll print at home, but know that you can always change it (without a fee)!  For the sake of comparison I'm going to show you the numbers based on the most expensive plan.  Both my husband and I print a lot at home so this is the plan we went with.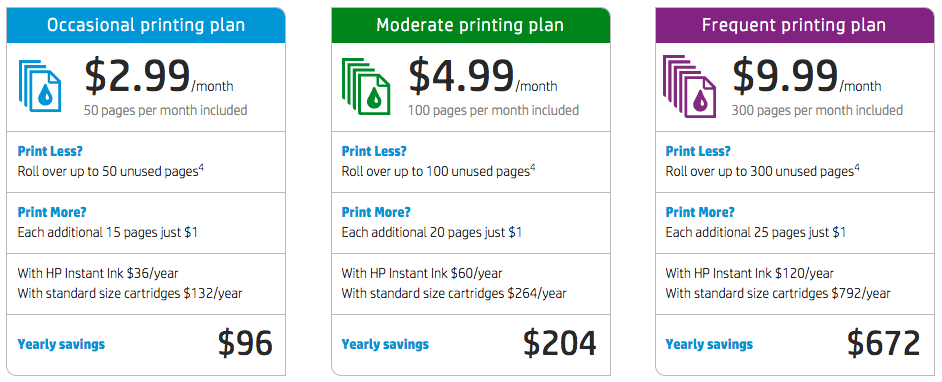 Rounding up for $10 a month I can print up to 300 pages.  Those can be 300 FULL COLOR pages, 300 black and white pages, or any combination of the two.  Once you print more than 300 pages, it costs $1 for every 25 pages. (The local office supply store is $0.11 per copy making it $2.75 so it's still cheaper to go through HP Instant ink)
Sometimes I don't print 300 pages in a month and that's okay because 100 of those pages can be rolled over!
LET'S DO THE MATH
I used to buy new ink just about every other month.  That means that every year, I spent about $210/year on printer ink.  If I pay $9.99 a month, that comes out to $120.00 a year.  That's $90 savings! And to top it off they deliver the ink to my house which saves me time and gas.
#3 – LET THE INK COME TO YOU!
Yes, the ink comes right to you. Remember how you needed an eligible printer?  There are a few reasons for this.  First, your printer will "communicate" with HP to alert them of your ink supply levels.  Once your ink starts to get low, they will mail you new ink cartridges.  Crazy right?  I don't even know that my ink is starting to get low until I get ink delivered to my doorstep. This means no more late night runs to the store and no more waiting for your Amazon ink order to arrive and no more being conscious of your printing because you know you are about to run out of ink.  You literally have an endless supply.
I know it sounds too good to be true, but guess what?  You are not charged for the ink cartridges every time they ship you new ink. Before I enrolled, I was extremely skeptical and sure that this would be the case.  But no, that monthly plan fee (in my case, $9.99/month) covers all that ink!
To top it off , they even send you prepaid envelopes to mail back your old cartridges so they can be recycled!  It just keeps getting better, doesn't it? 
Once I realized how amazing this program is, I just couldn't help but share it with you!
BONUS: 3 MONTHS FREE!
Yes, you read that right!  HP is running a special back to school promotion!
When you enroll in the HP Instant Ink program, you can get your first 3 months of ink for FREE!  
Remember all that math I did above?  With three free months, your first year of ink would only cost $90.  Have you ever gotten ink that cheap? (What about that cheap AND delivered to your door?) To get your three free months, enter promo code SCHOOL3 at checkout.
Happy saving and printing!