Mother Daughter Weekend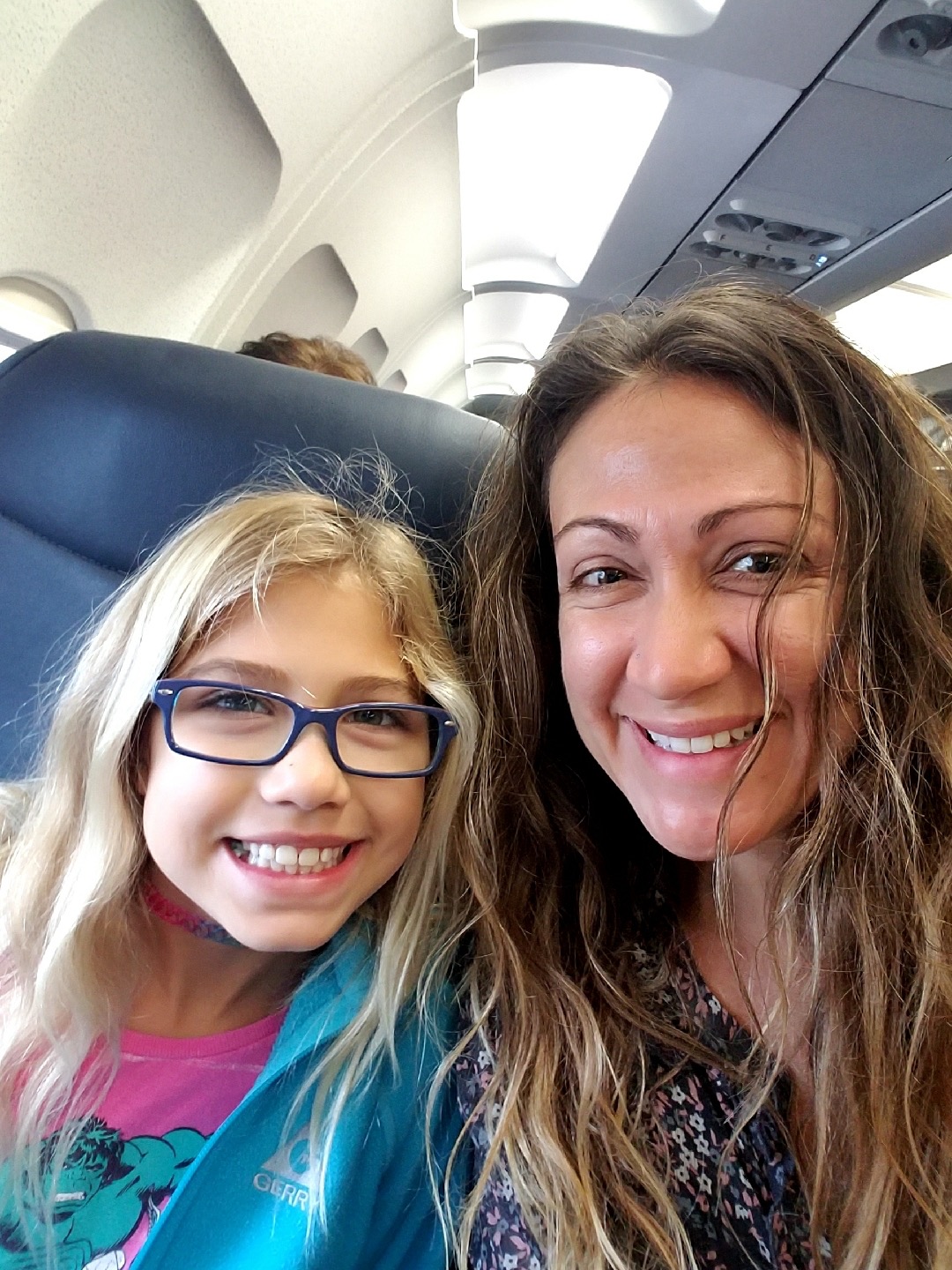 Our first mother daughter girls weekend is in the books, and boy was it a success!! After moving out of state this summer, we have had to get used to things being different and one of those things was being away from our family and friends.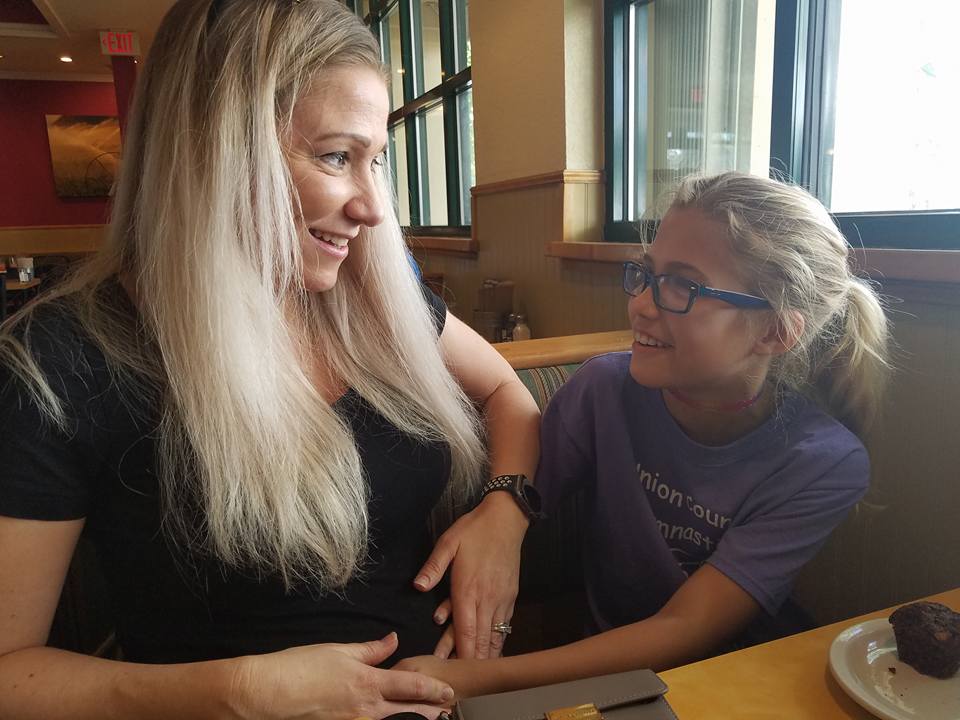 So when we found out my younger sister was pregnant we planned a girls weekend to go down to Florida and throw her a baby shower.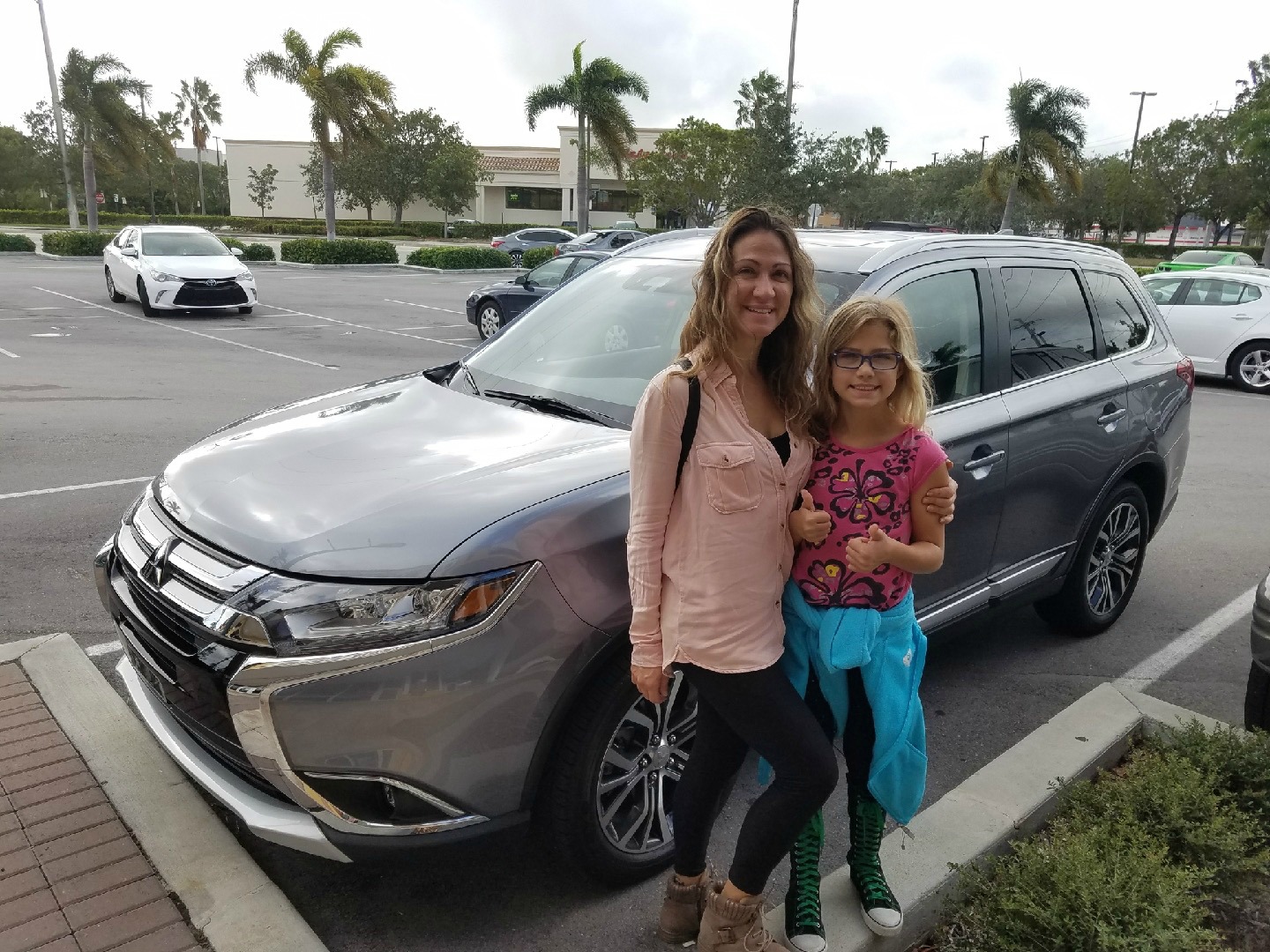 My 9 year old and I flew down, it was her 1st time on a plane and she loved it. When we got in, we picked up our car, the 
2018 Mitsubishi Outlander Sport
, and got started.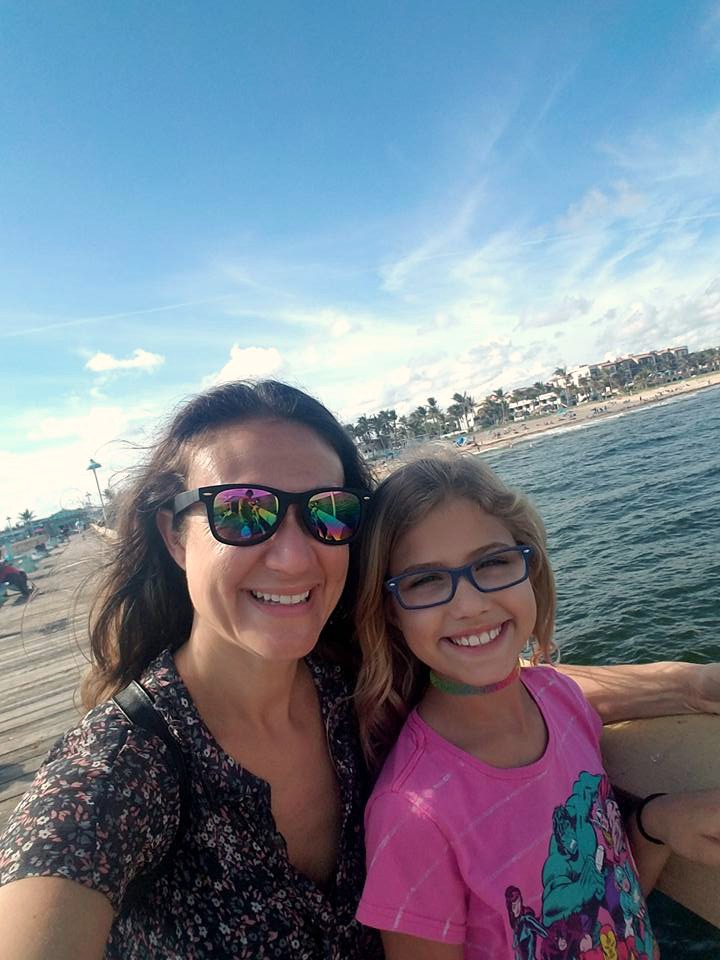 We met on the beach for lunch and then we zipped around all over town looking for all the perfect decorations. I was so thankful for a roomy car to fill up with all the essentials for my sister's shower and I never had to fill up on gas once while driving the Outlander – one less thing to think about.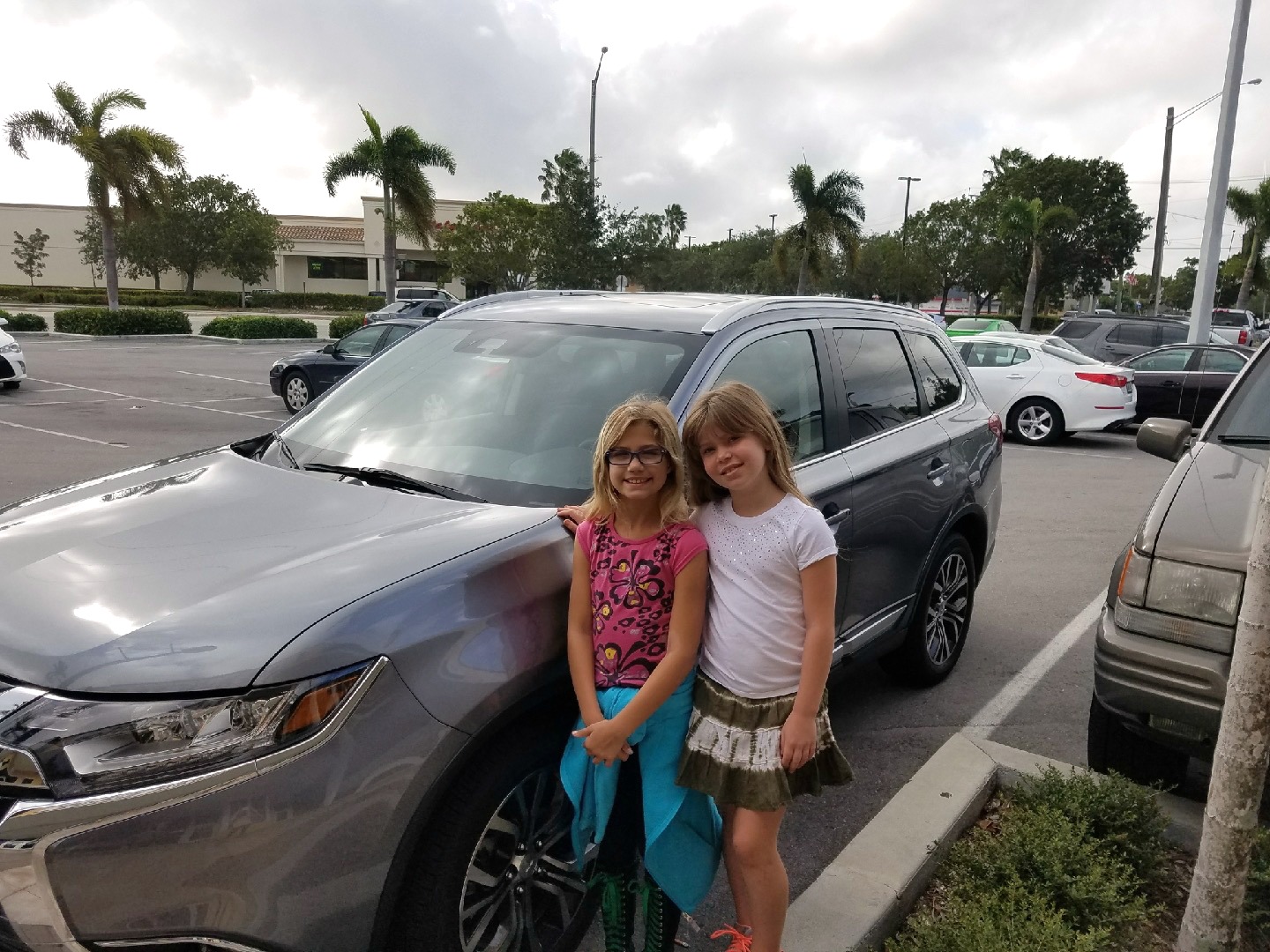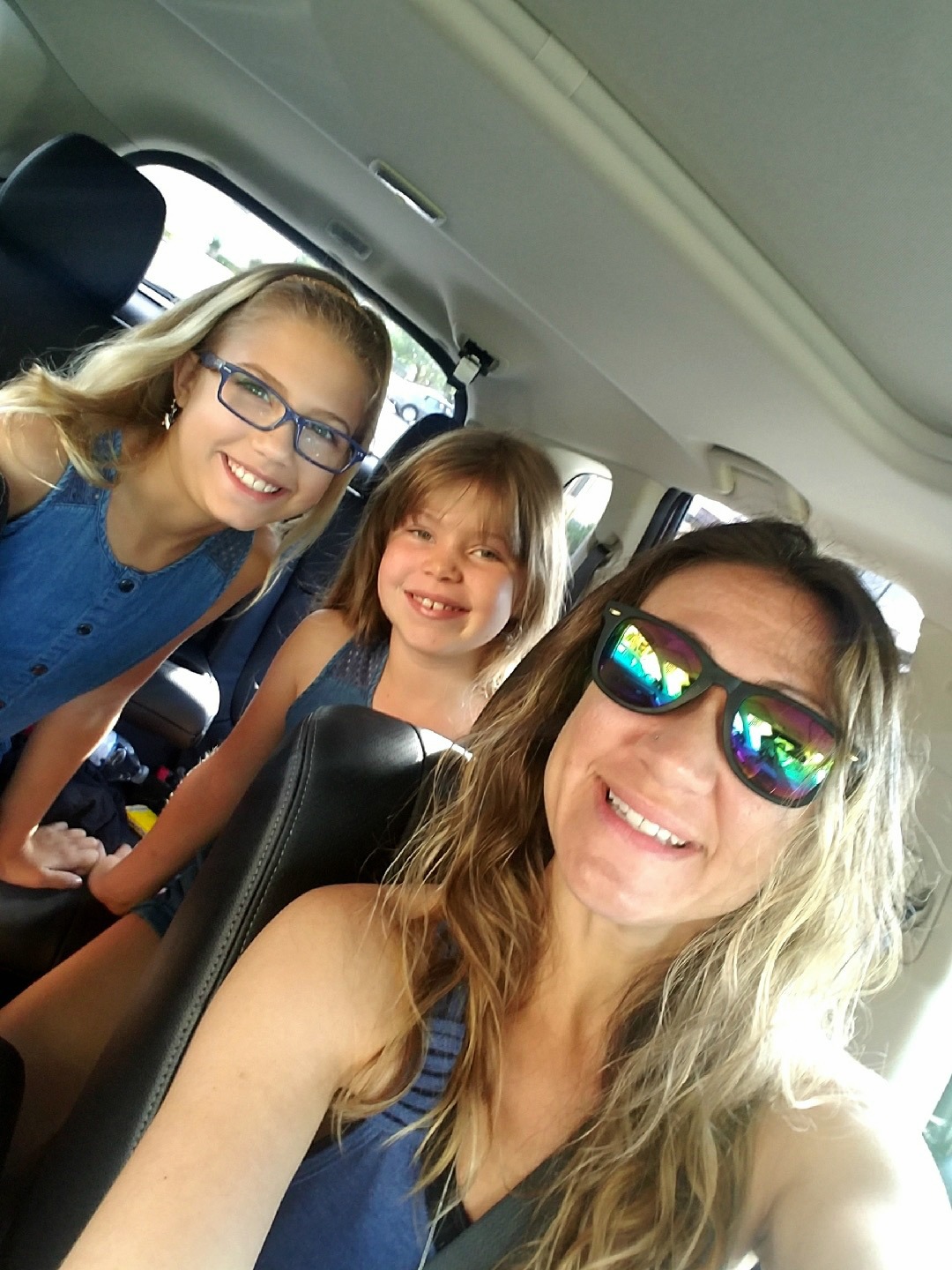 The next day we did even more shipping for all the food and we got a lot. You can never have enough food at a celebration. Later on we picked up our cousin  and 2 aunts to go decorate the clubhouse the night before the shower. I drove and fit everyone in AND all the decorations and food in the Outlander – we only needed to make one trip!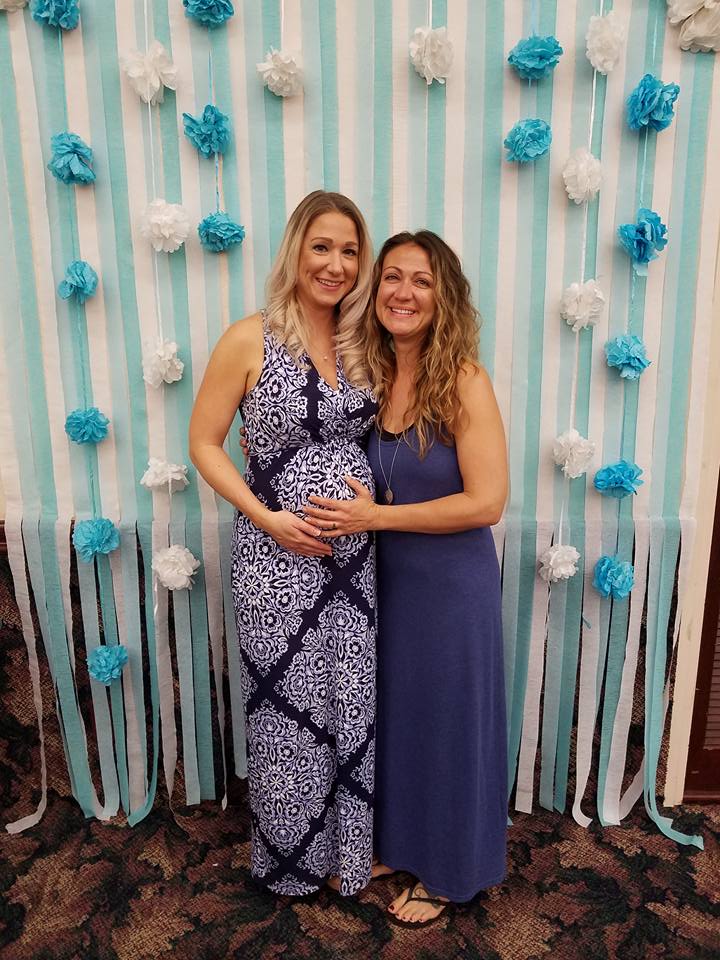 The day of the shower went better than we expected. All of her family and friends came to celebrate the new mommy and shower the new baby!  So many memories were made and we will have to schedule many more of these in the future.