*I received tickets to Monster Jam to facilitate my review. All thoughts are 100% honest and my own.

Monster Jam Fun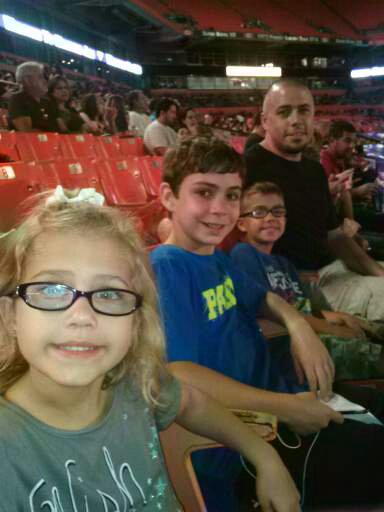 At Monster Jam events, Monster Jam trucks face off in at least two different forms of competition – racing and freestyle. Racing is a traditional bracket racing, where the first truck to cross the finish line with the least number of penalties is the winner. The freestyle competition allows the trucks time on an open floor to show off their shills as they finesse the huge machines in a jaw dropping display of punishing stunts and amazing tricks.
They have racing and a freestyle event. All the kids loved the freestyle the best.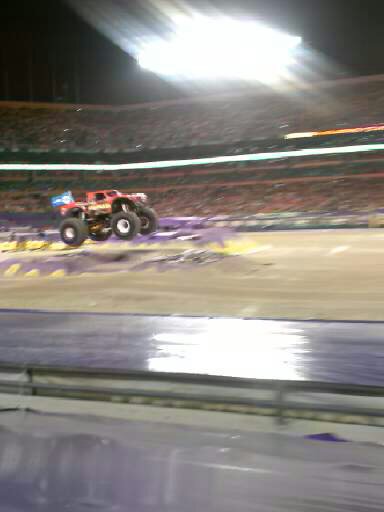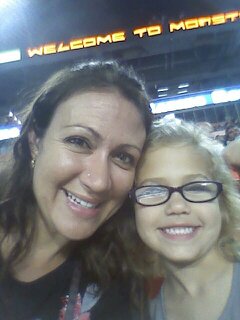 We had an amazing time!! We were front row dead center (50 yrd line). I have never been that close to anything. The show was phenomenal, the kids we more than impressed!!! They were on the edge of their seats the whole time! We got to see and and pretty much touch 2 of the drivers because they came up into the stands right where we were.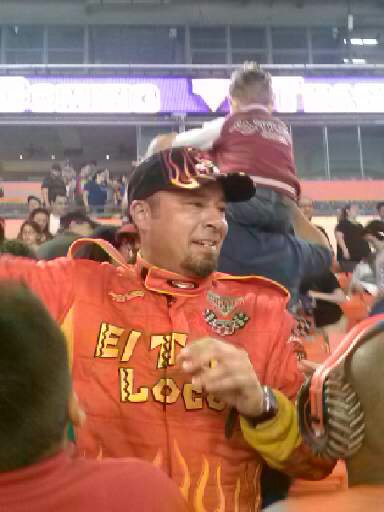 They say a picture is worth a thousand words, I think Logan's numerous expressions are worth more than that:

Here's what Logan (age 7) had to say, "You wouldn't believe it, Captain America went straight up and flipped and got right back up. They would go upside and get right back up! It was soooooo cool! They jump so high and so far! My favorite part? Let's see, when the truck tore the RV right in half! They put in a new one and they got it again! They tore them up! Grave Digger is my favorite. It's so fun!" Now go back and read it as fast as you can without breathing in between words and you'll sound like him too 😉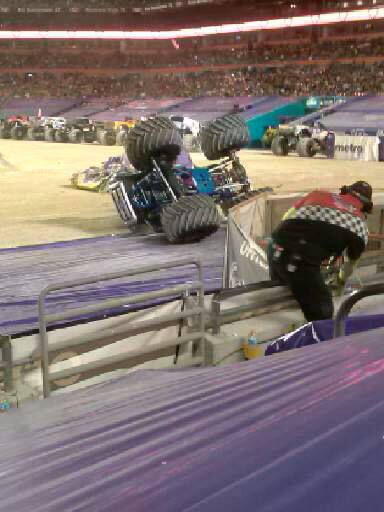 We loved it and would highly recommend the show to families of all ages.
Check out their schedule to see when they'll be in your neighborhood!
Follow them on Facebook, Twitter, Instagram and YouTube.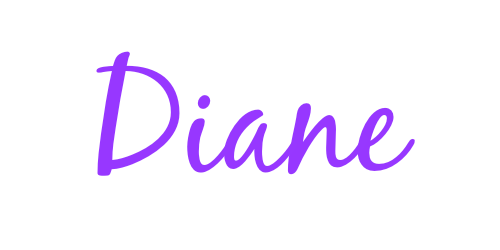 donnahup.com receives free products for review purposes, and may sometimes be compensated for posts. All opinions expressed are solely from donnahup.com. See donnahup.com's Disclosure Policy for complete details. My opinions are my own and were not influenced by any form of compensation. This disclosure is done in accordance with the Federal Trade Commission 10 CFR, Part 255 Guides Concerning the Use of Endorsements and Testimonials in Advertising.