Mini Holiday Morning Coffee Cake Recipe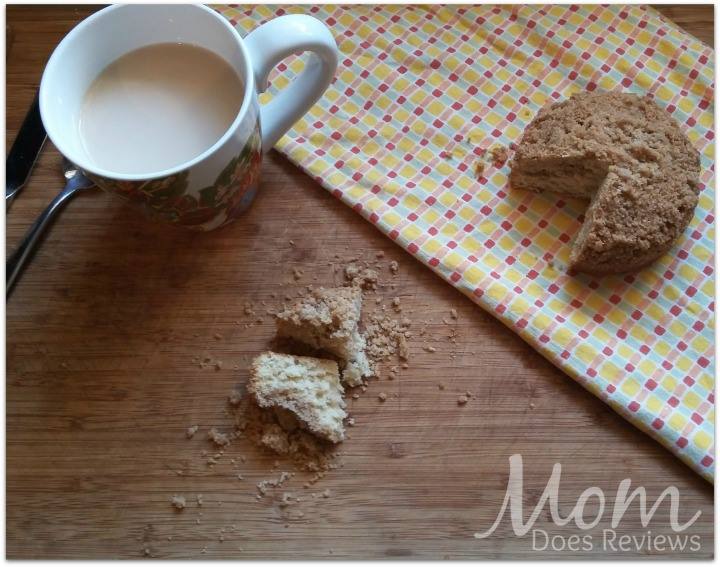 Welcome back to day NINE of our #12Daysof Mother's Day series!  We have seen some amazing recipes for families to prepare for mom for her special day, but today's recipe is actually one for mom to make before Mother's Day arrives as her gift to the mothers she loves and to her family.   This cake is inexpensive to make, easier than pie, and perfectly sweet – just like mom!  Grab Mom Does Reviews' Mother's Day Mini Coffee Cake Recipe HERE.
Don't miss a single post!  Although this series has been going strong for nine days, you can access all of the posts by clicking on the images below.  If you want to skip ahead, or skip back, everything is here!