Masterpiece Escapes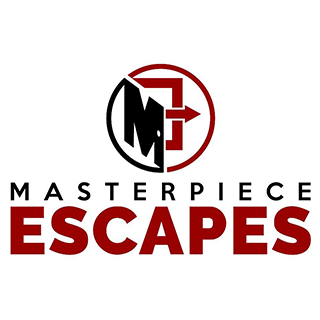 Our family loves Escape Rooms. We enjoy working together and figuring out how to escape in under an hour. I especially love that we all have different strengths. It's never one person doing all of the work.  We all have to work together to solve the room.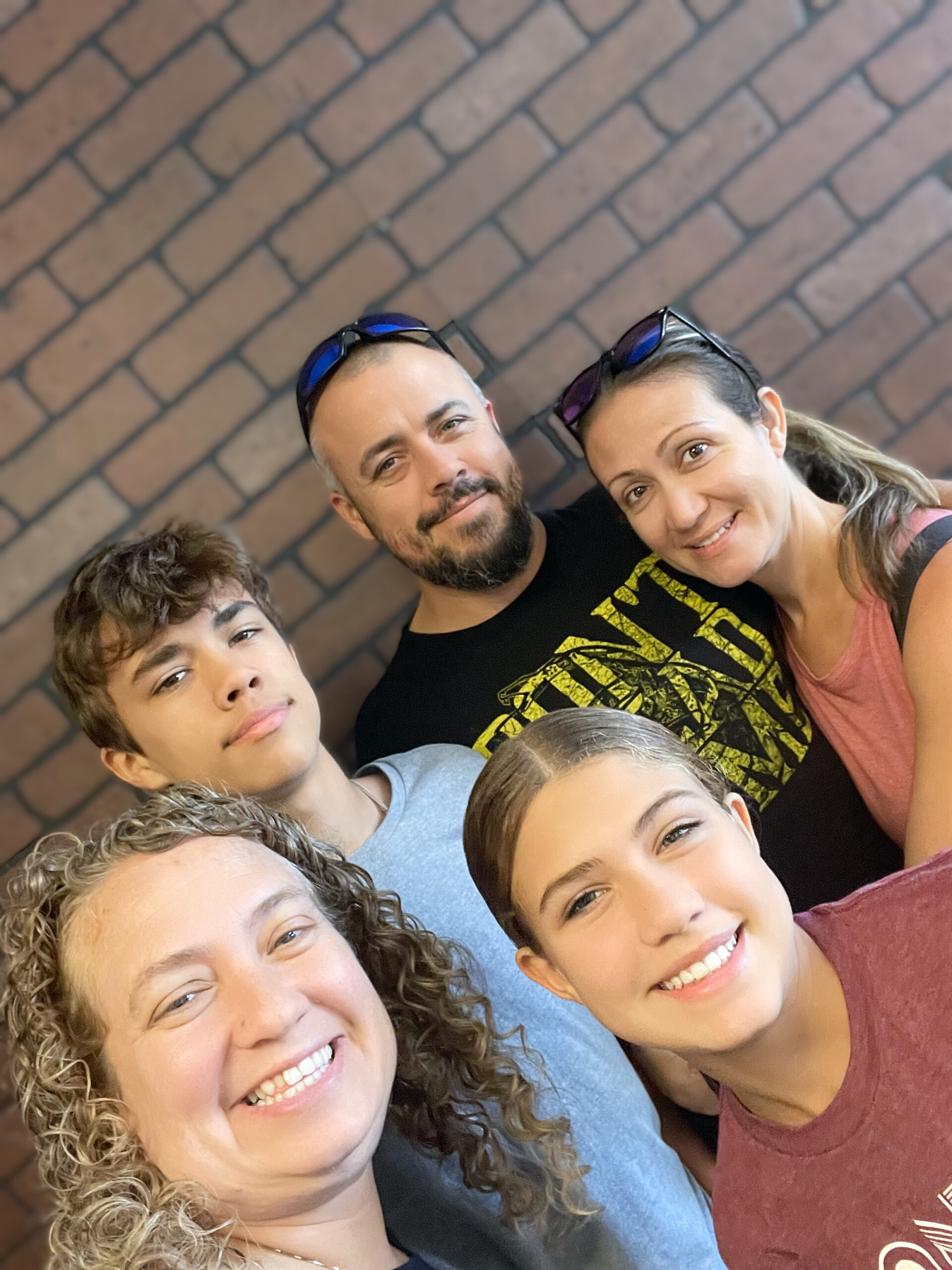 When I was in North Carolina visiting my sister and her family we visited Masterpiece Escapes in Union County.  We decided to take on their "Wrecked" Room.

Your friend Connor, an aspiring novelist has been working on a book about serial killers. He thinks he has scored his big break when he finds a lead on the Zodiac Killer. Obtaining information on a serial killer that was never caught was an opportunity too great to pass up. So he headed off to the small midwestern town to speak with this informant, Zed Holman, the owner of a junkyard. This was six months ago and you have not heard from Connor since. The police are not able to file a missing person's report, so you decide to go see for yourself. When you finally arrive in town, night is falling and a storm is on the horizon. You approach the junkard with his journal in hand looking for answers as to the fate of your friend…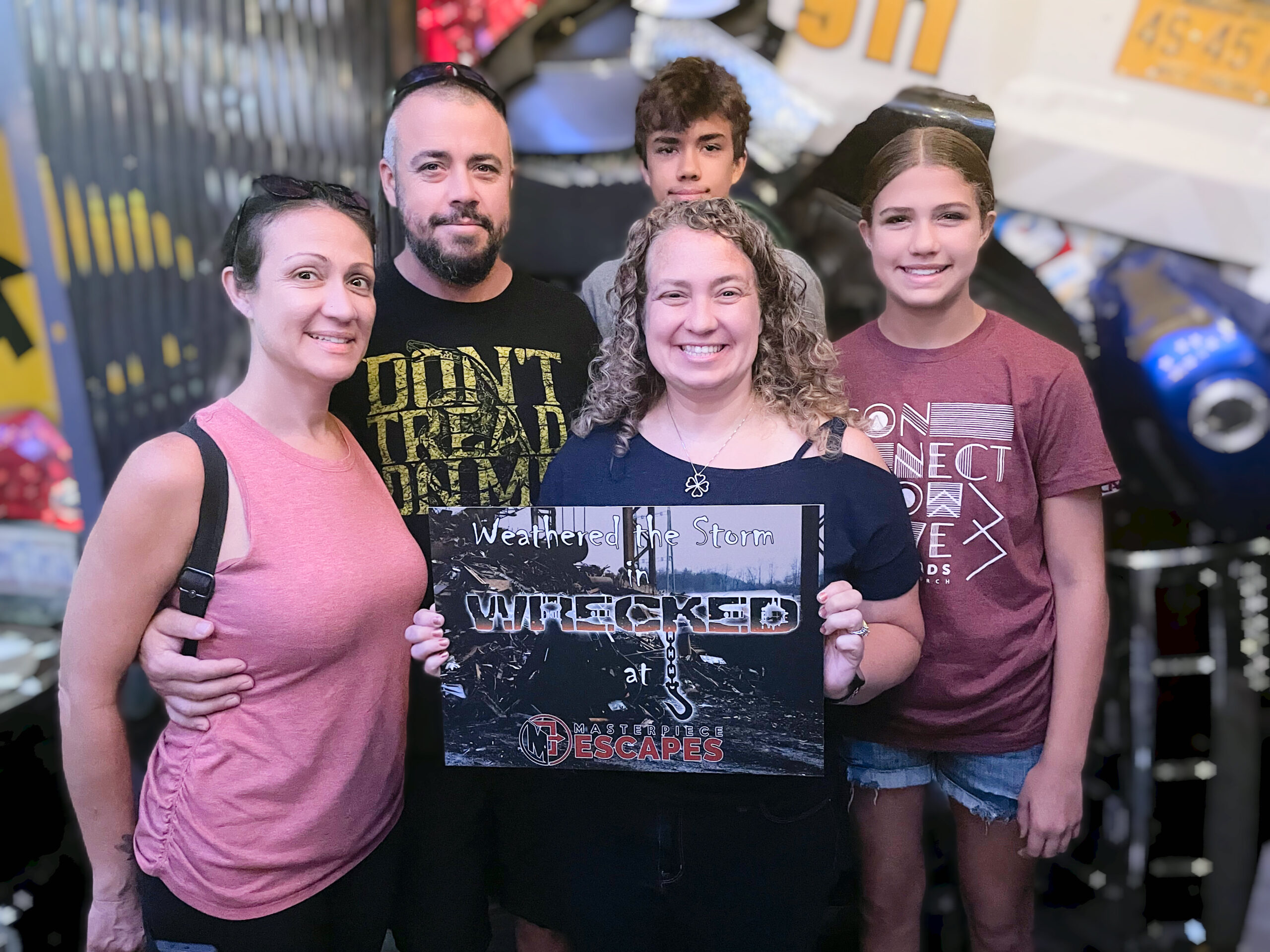 We totally beat the room! One thing that we loved about the experience is they actually told a story. Sometimes you go through these rooms and you just try to get out. This one was a lot of fun and we definitely plan on going back.
Connect with them: