Live Action Mulan Review + Activities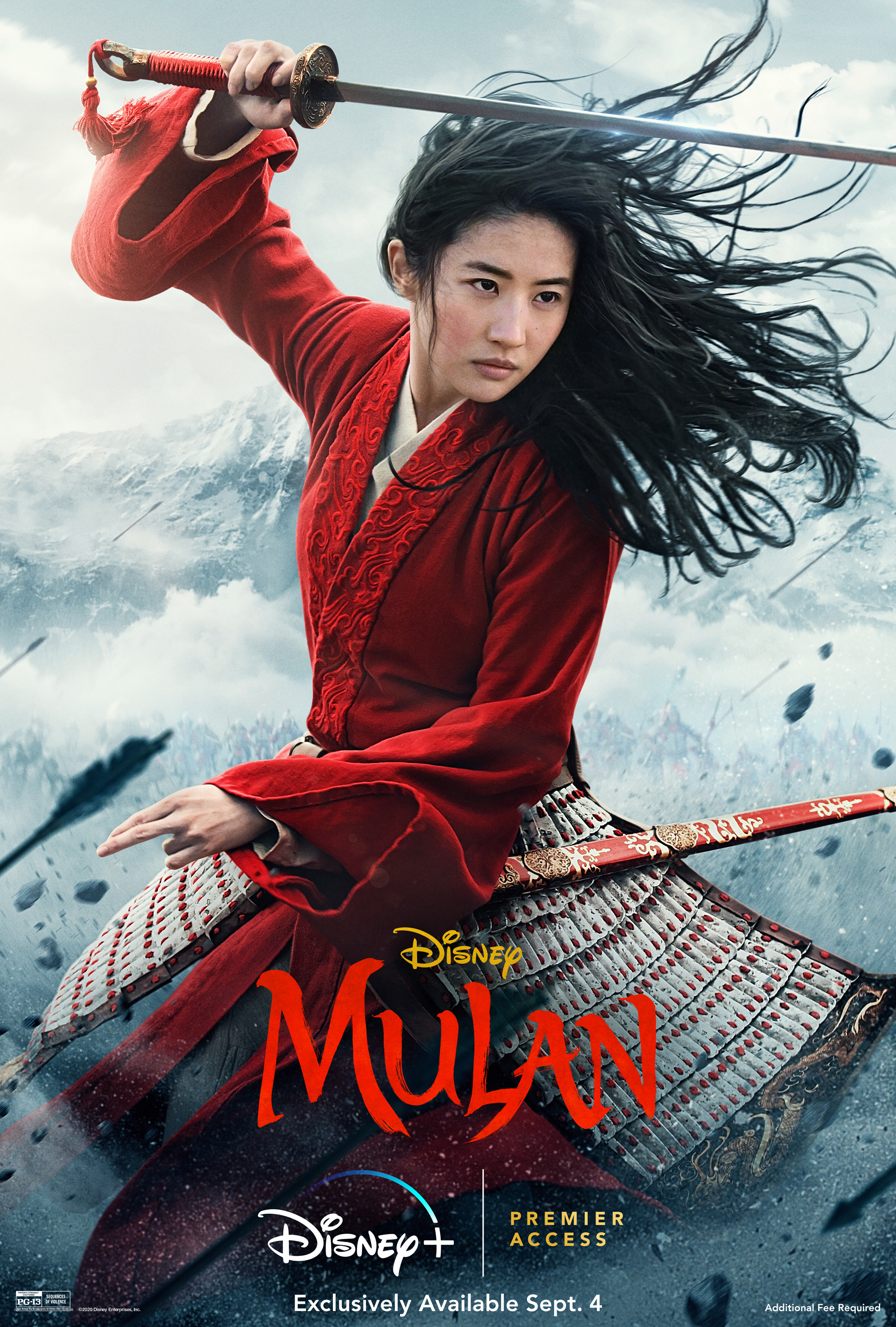 I'm excited to share that Disney's MULAN is now available on Disney+ with Premier Access!  What does that mean? It means if you have Disney+ you can purchase access for $29.99. It will be available to see with paying for premier access in December, but you don't want to wait that long!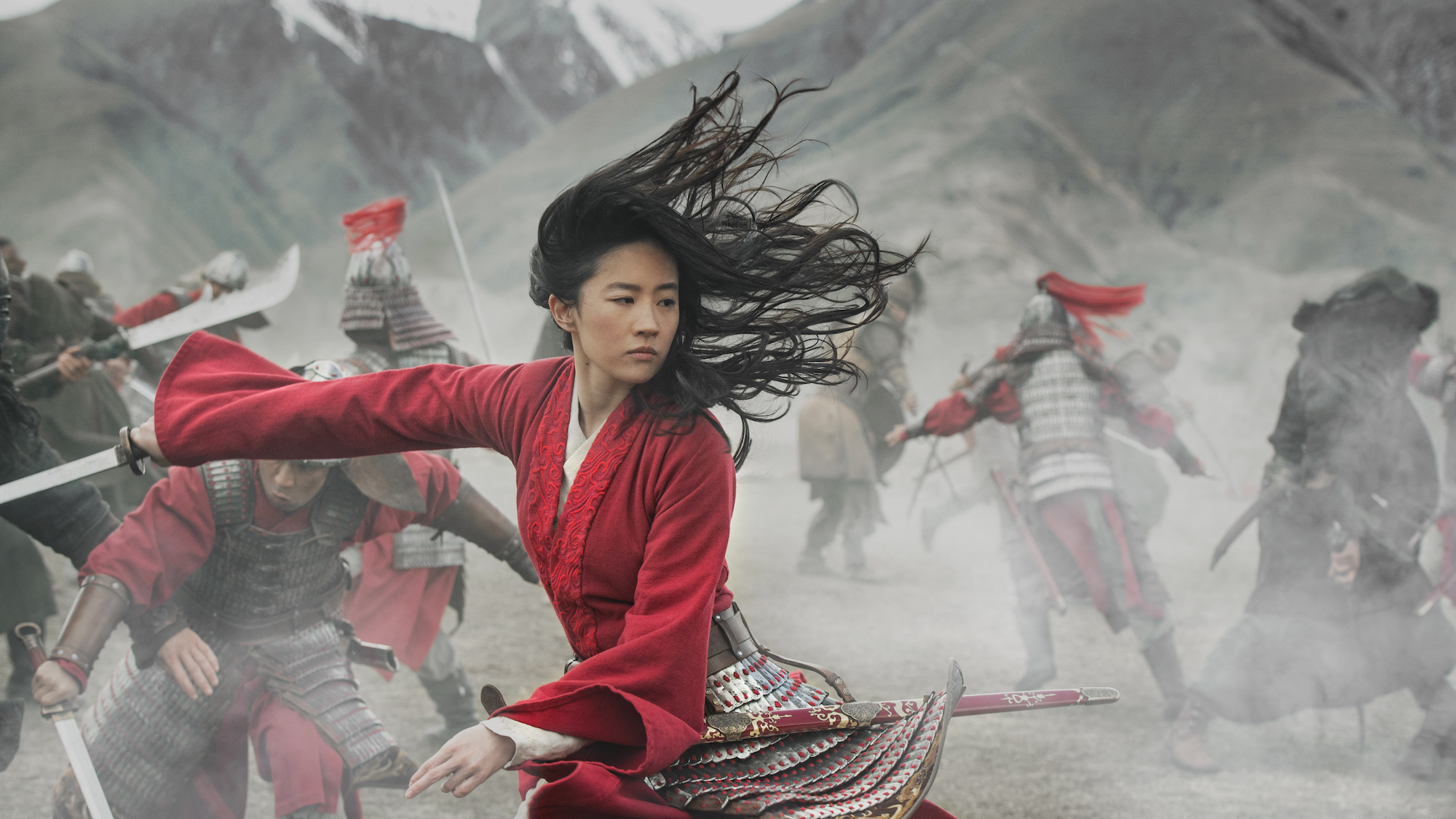 This is one of the most visually stunning films! I've already watched it twice.  It starts out a little slow, but it's worth it to get to know the characters. If you're comparing it to the animation there is no talking dragon and no one breaks out into song. It's not identical to the animation and I love that! Yifei Liu, who plays Mulan, is excellent! I also love Donnie Yen and look out for Jet Li who makes an appearance as the Emperor.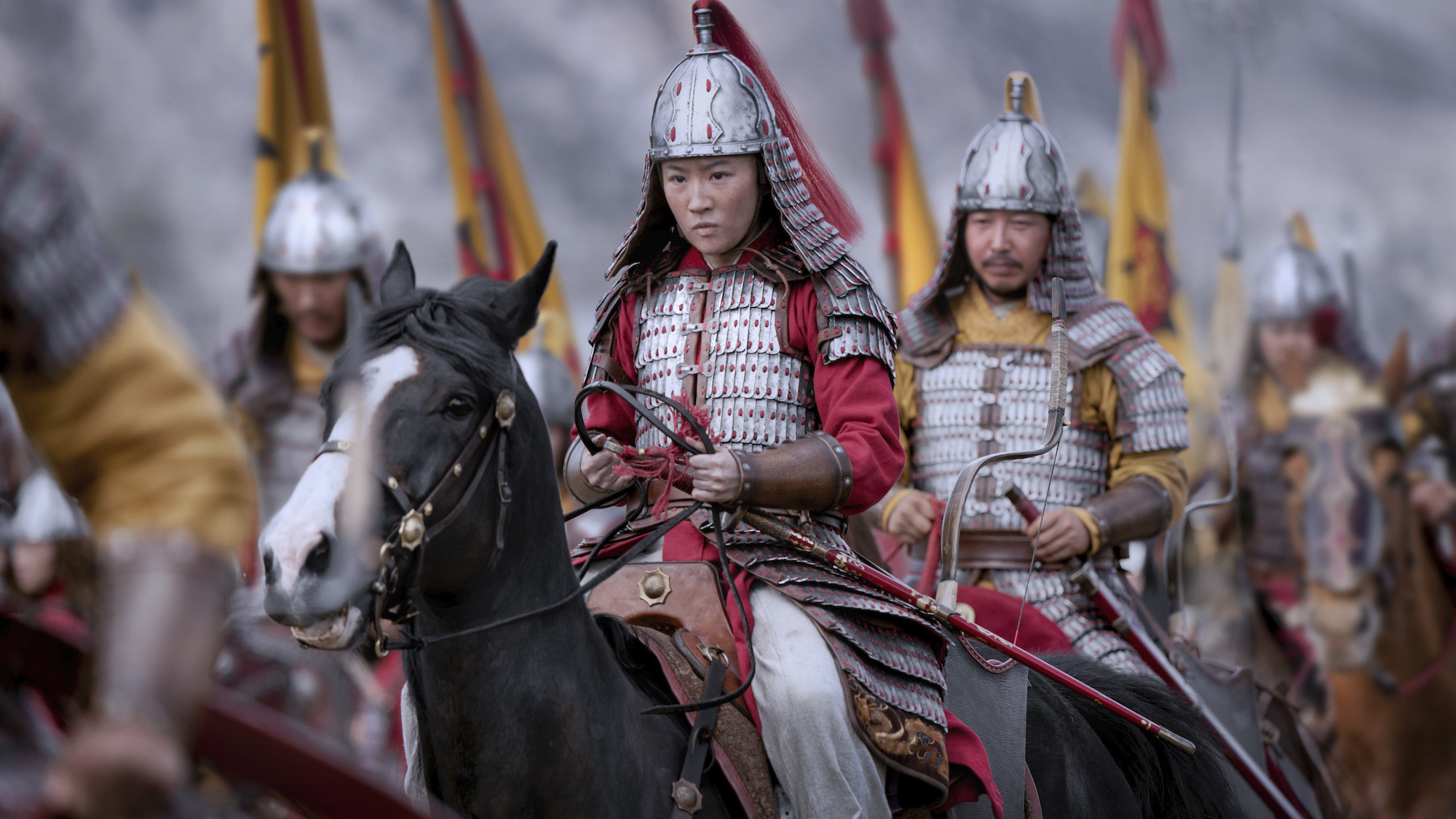 While they don't break out into song you can hear original music from the animation in the background of certain scenes and it's perfection. Christina Aguilera even closes the movie out in song (see below). I also love that the cast was entirely Asian. It would have been really cool had it been in Chinese with subtitles, but I do realize it's a kids movie and some can't read the subtitles.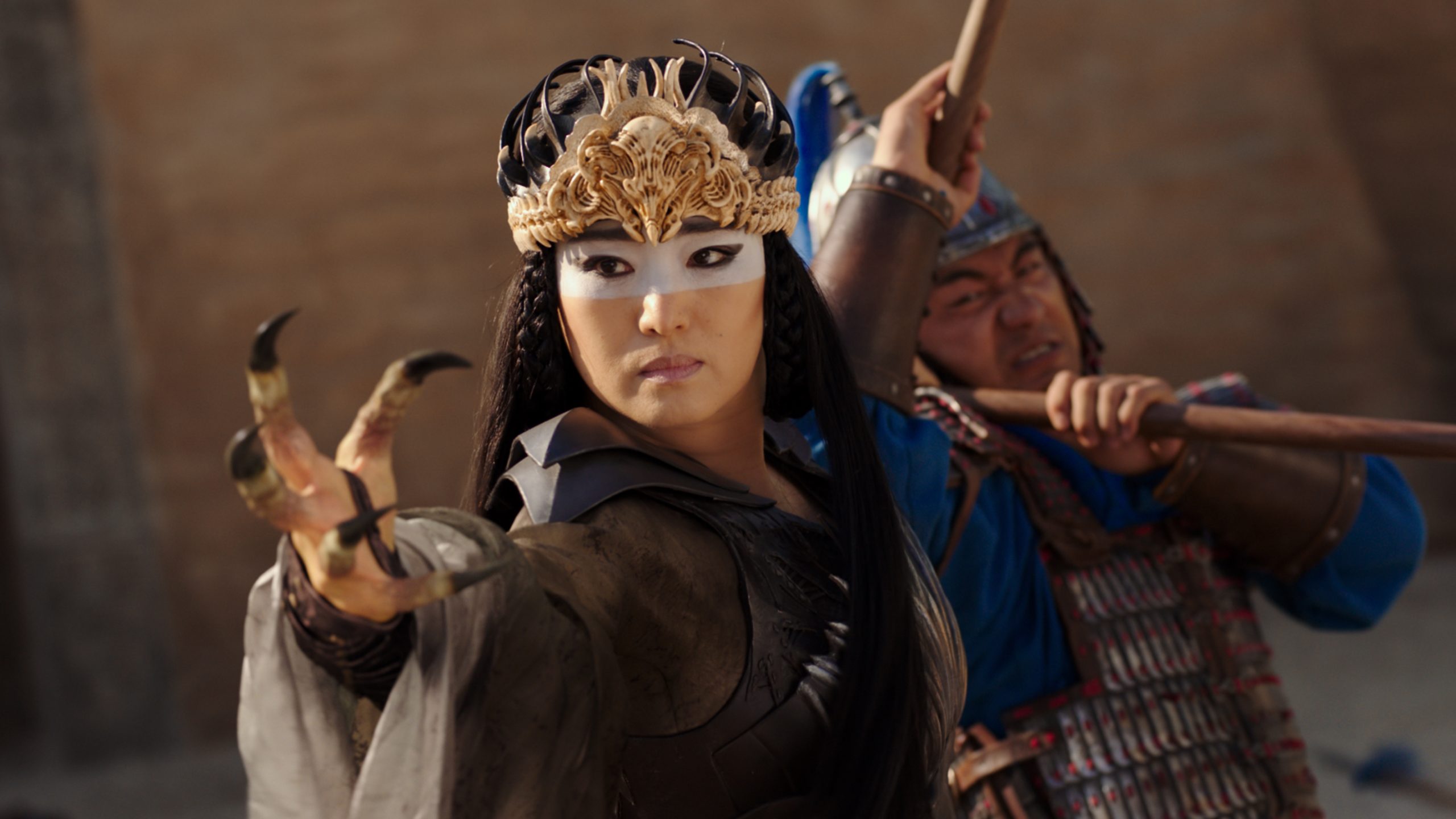 Speaking of kids, for those of you wondering if it's okay …. If your kids have seen any of the Marvel movies or Harry Potter you're fine. There is a witch and they're at war so there is death. It's not gruesome or bloody, but you can tell they die.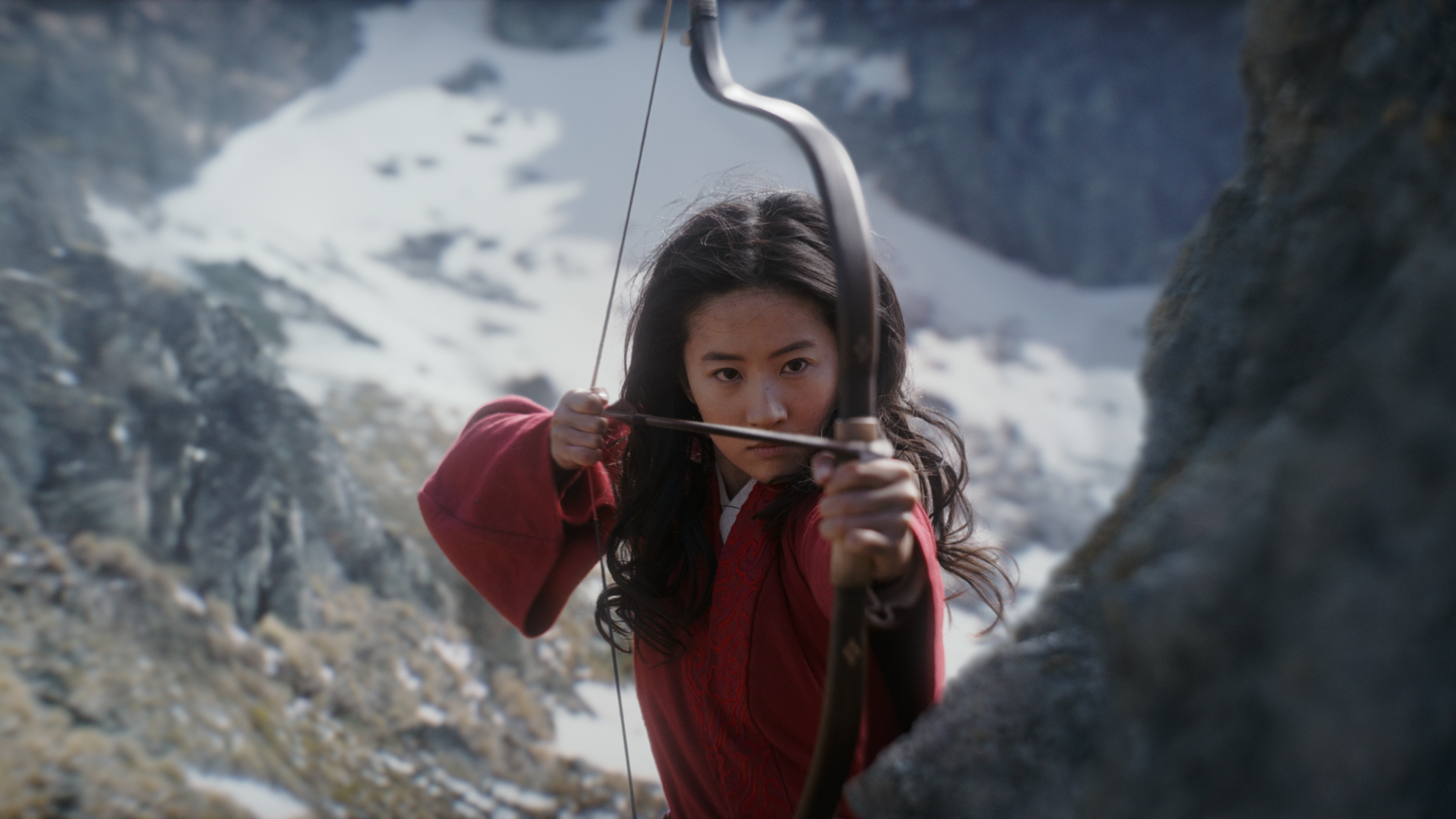 Mulan is beautiful and inspiring and I can't wait to hear what you all think! I also have a great educational activity packet that you can download. Enjoy!
Have you seen Mulan? What did you think of it?