Family Fun at Larry's Ice Cream & Yogurt

I love heading down to Fort Lauderdale. It's where I grew up and where my family still lives. I head down there at least a couple times a year to see my sweet nephews and nieces. I love seeing my sisters and Dad too, but I just can't resist these sweet faces.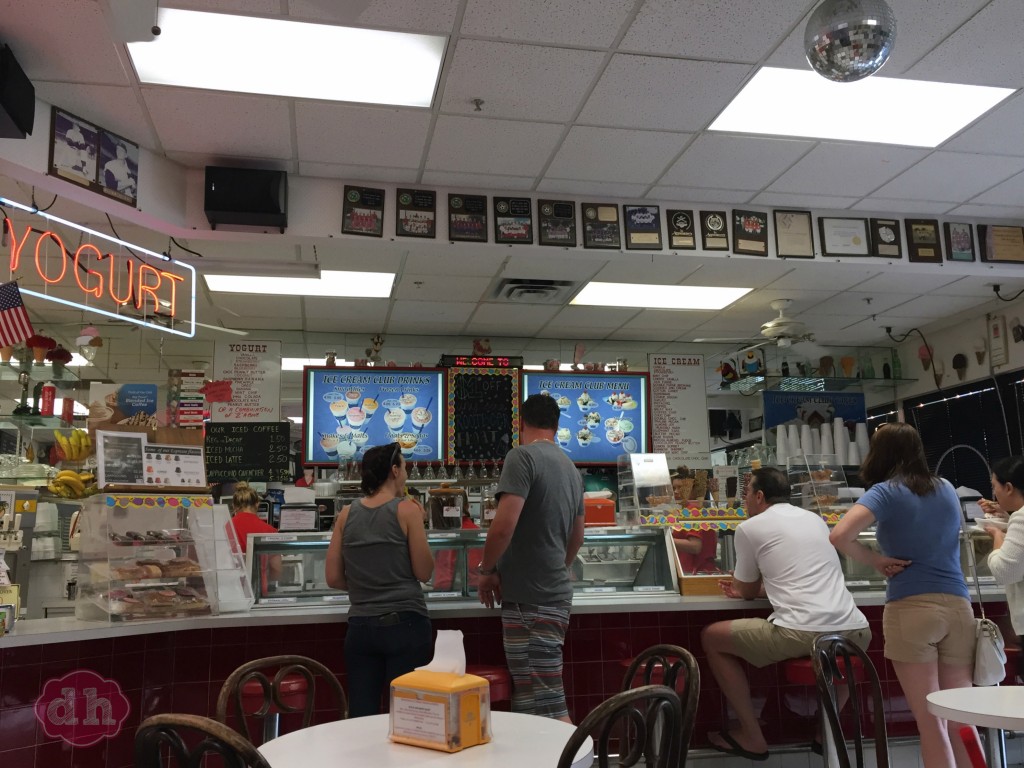 When I was down the last time they wanted to go to their favorite ice cream shop, Larry's Ice Cream & Yogurt.  It's a small shop that was jumping.  There was a good size crowd when we came in and it never seemed to slow.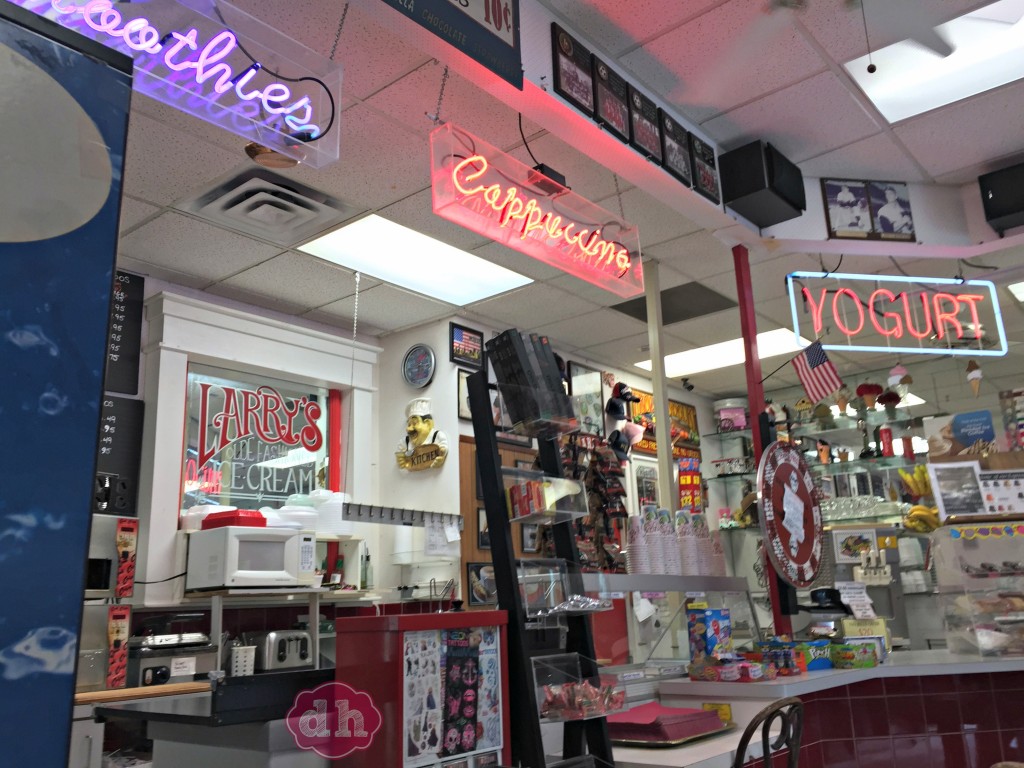 They had all sorts of treats and wheel you could spin for a chance to get your ice cream for free.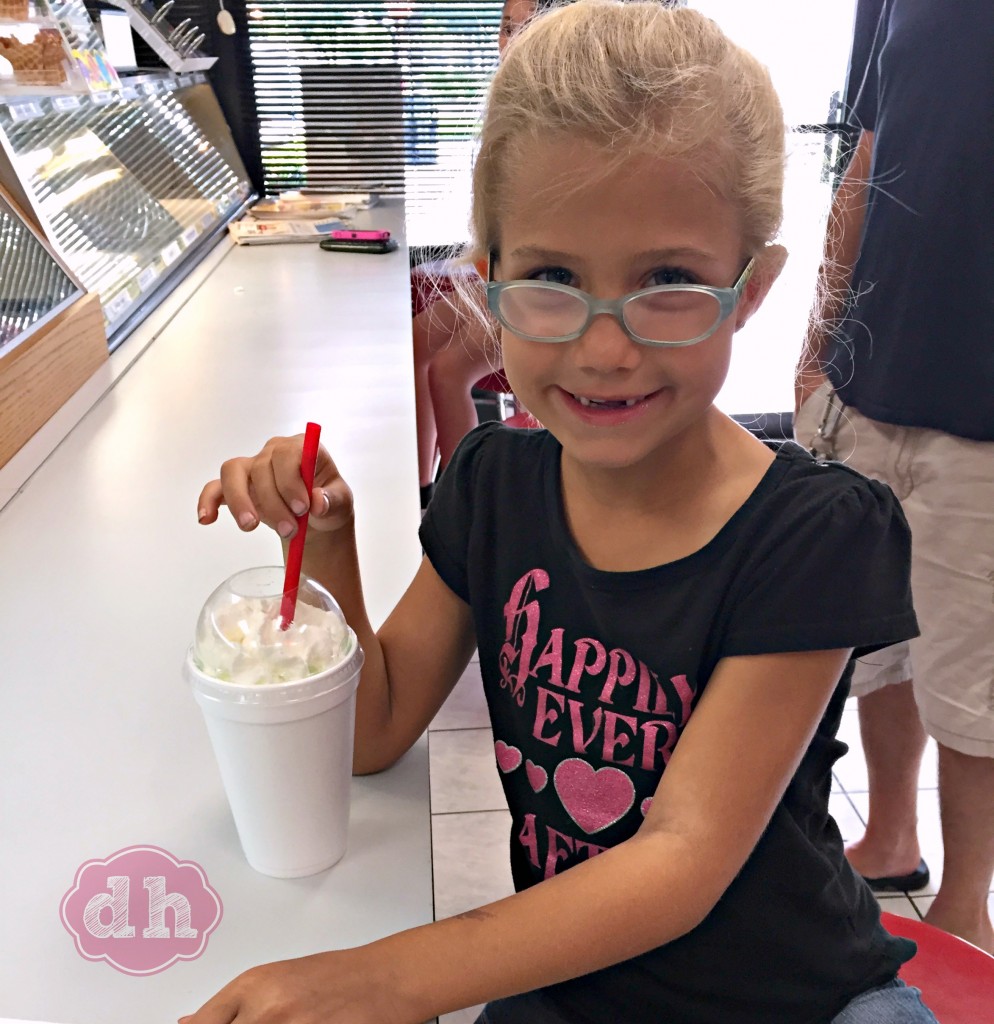 Both Lily and Logan chose to get milkshakes.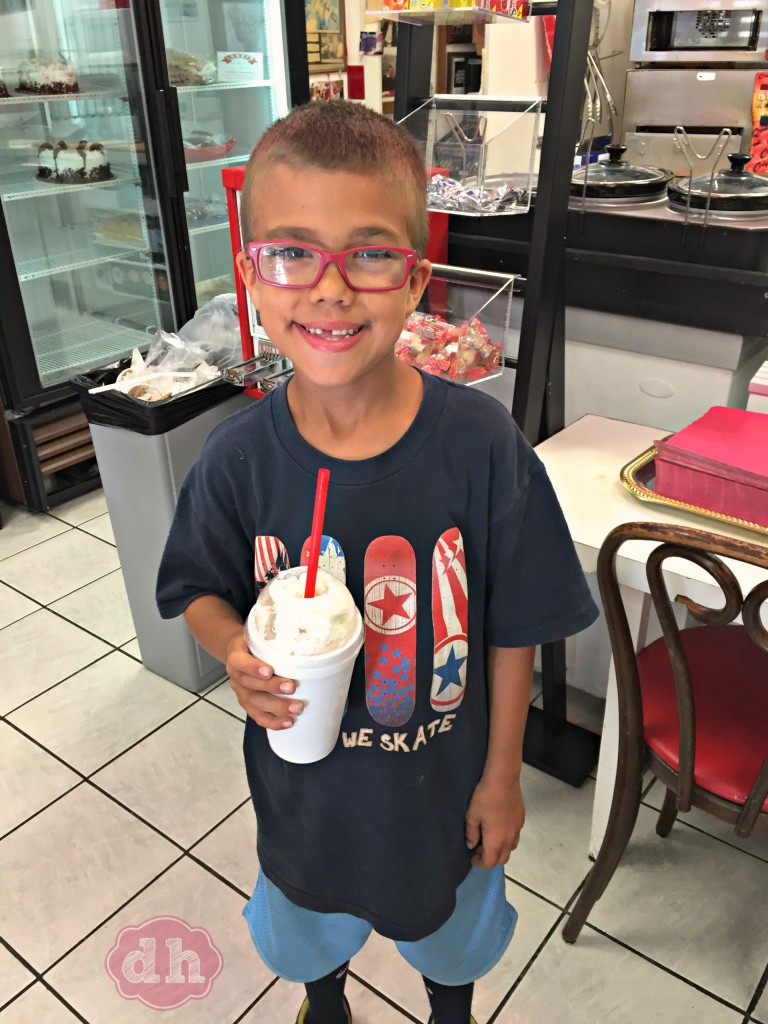 Lily did share a sip with me and it was delicious!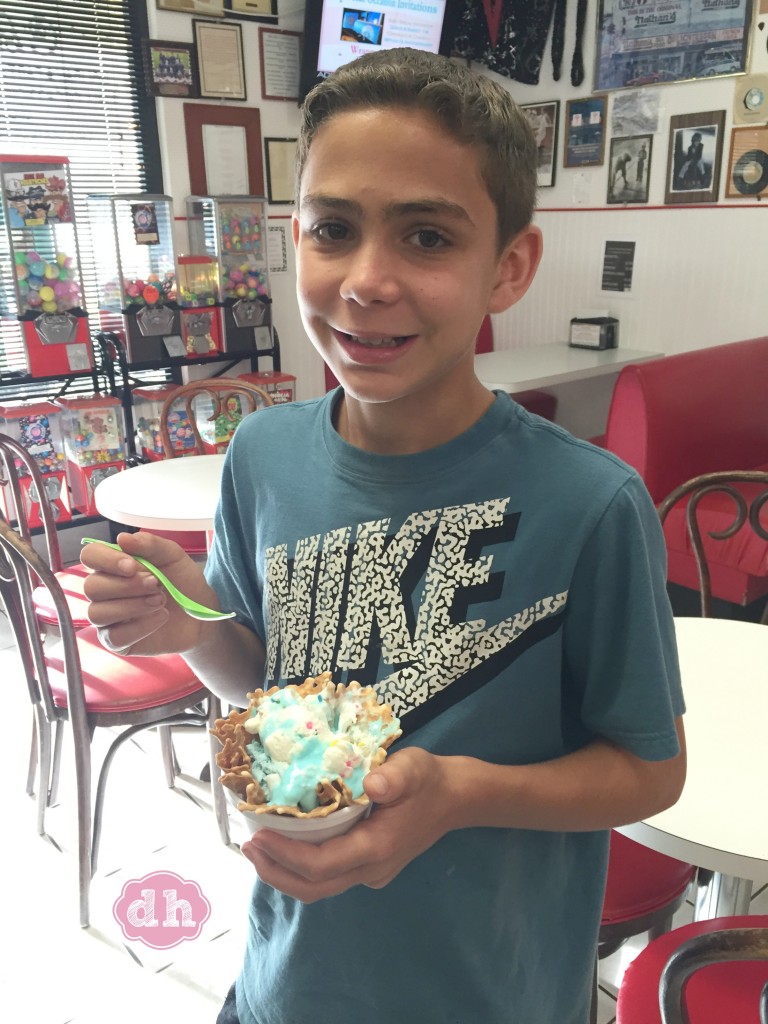 Jayden went with some more unusual flavor combinations. It tasted somewhat like cotton candy and then there was some chocolate in there.  They were all good on their own, just not mixed together. He  enjoyed it which is all that matters.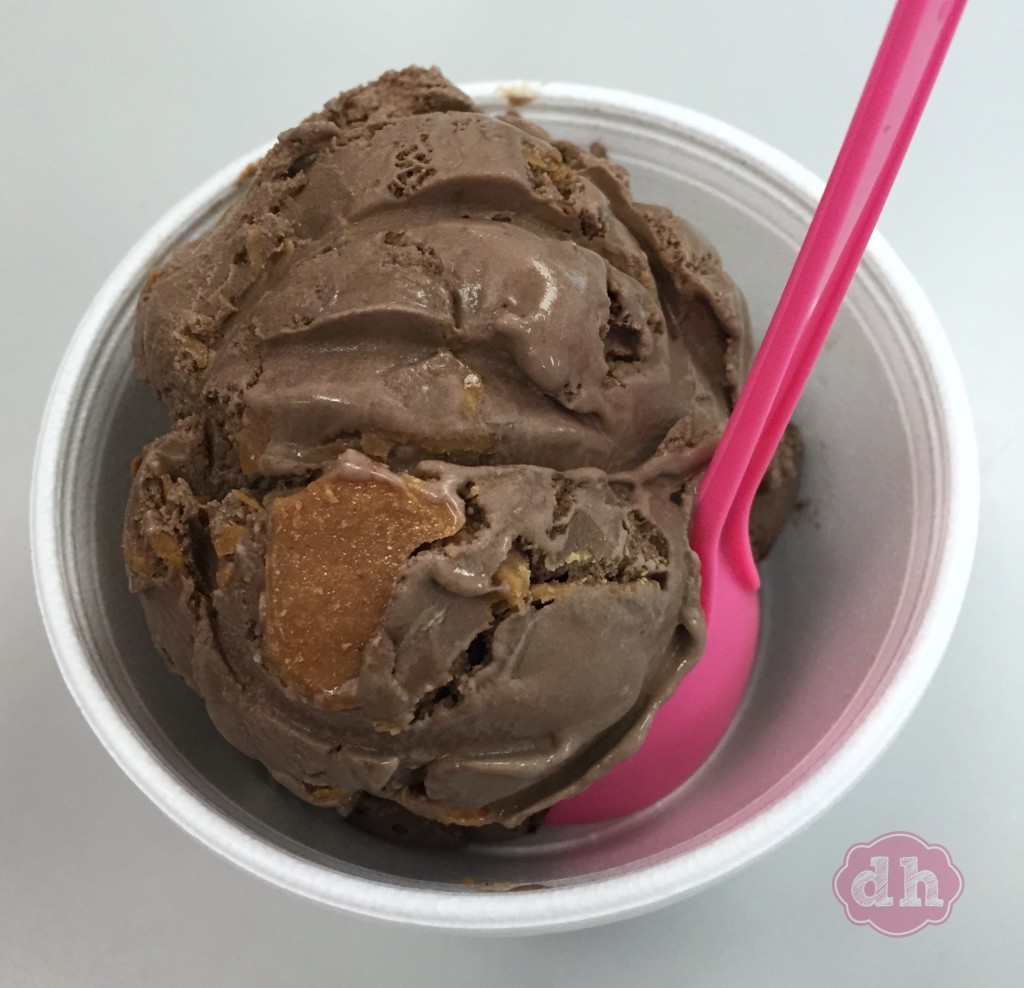 I also went with two scoops, but mine was in a cup since I can't have the cones (gluten).  I chose Heavenly hash and chocolate and peanut butter. It was so good!
You can enjoy your treats at the tables inside or sit outside in the Florida sunshine.  I've acclimated to the midwest temps so we ate ours inside.  We did spend some time outside when we were done.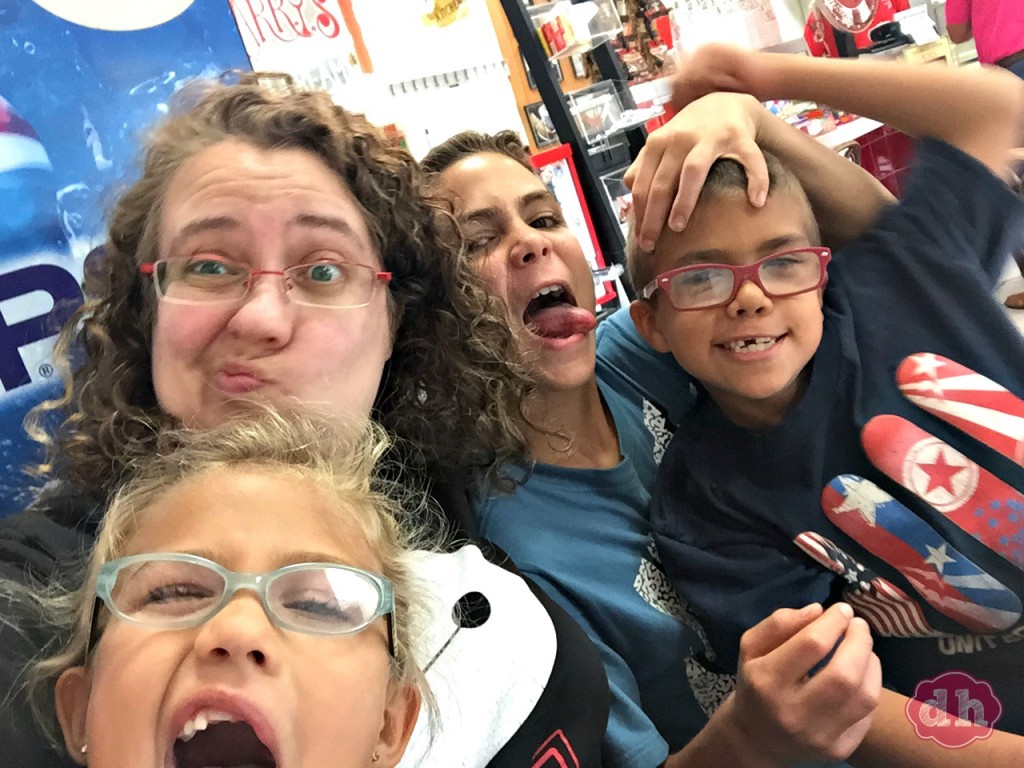 We had lots of fun together. Can you tell?! 😉
The ice cream is delicious, the prices are reasonable, and the service is fantastic. It seems that just about everyone knows this is the place to be as seen in the constant flow of customers. This is definitely a place that we'll go back to again.  If you're in the area you should stop by and try a scoop, or two 😉
Find Larry's Ice Cream & Yogurt on Facebook