Eating on the Road
#TruckerTuesday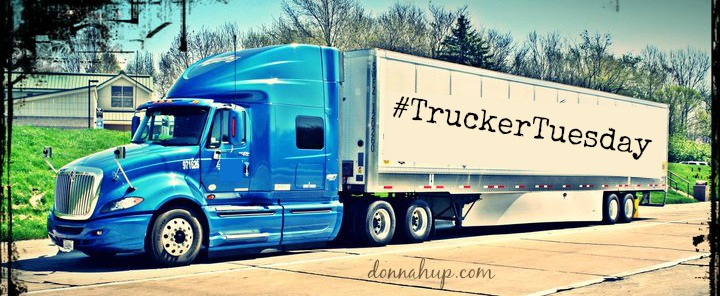 Think about the last road trip you took. I don't know about you, but mine usually consist of eating out and gas station snacks. It's not the healthiest diet at all. When my husband and I drive cross country we don't treat it like a "road trip" but rather traveling in our home.  We have found some great gadgets that help us eat healthy while on the road.
Probably our most used item is our cooler or "fridge". It's a cooler that plugs into a cigarette lighter and keeps our fruits, vegetables, and food cold.  It's much easier to eat healthy food when you can preserve it and keep it fresh in the fridge.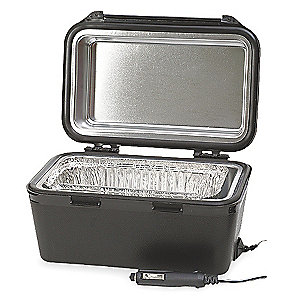 We also use this cooker a lot.  We make baked potatoes and can even heat up hot dogs if we want. This also plugs into a cigarette lighter.
We also have a frying pan that we can plug in. This is great for making veggies. My husband makes the best vegetable stir fry.
We also have a pot we can plug into, you guessed it – the cigarette lighter.  We use it to boil water and make noodles or soup.
Don't get me wrong, we do like to eat out and we also really enjoy finding hole in the wall diners along our trips.  We do that every once in a while.
For the most part though, we eat in our truck. Not only is it more cost effective, but it's healthier.  Another great option is the salad bar at the Petro truck stops. They're pretty good and a much healthier option.
Safe Travels!