I'm going to Pixar!
Join me on my Inside Out Journey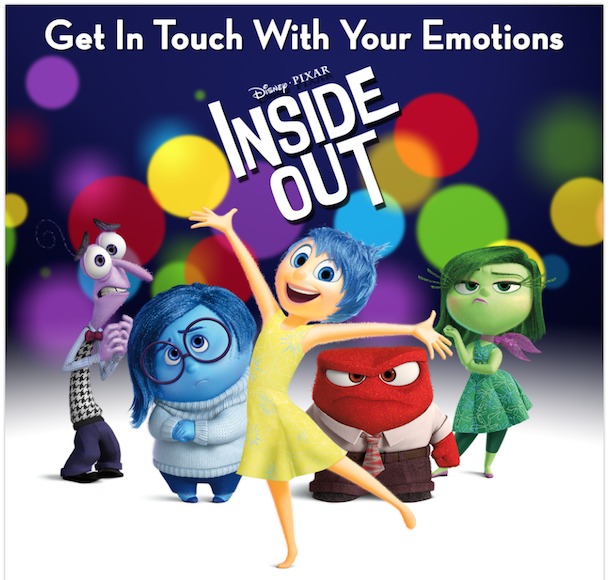 Emotions can be a funny thing.  Most of the time mine are "in control" and pretty much "normal" – for me that is 🙂  Then something can happen and all that can change.  I was having a pretty rough week and my emotions seemed to be on an ever changing roller coaster.  My emotions turned to excitement when I received an email that read, "We would like to invite you to a very special Disney and Pixar hosted event this spring!" Pixar! I've never been there and I am incredibly excited!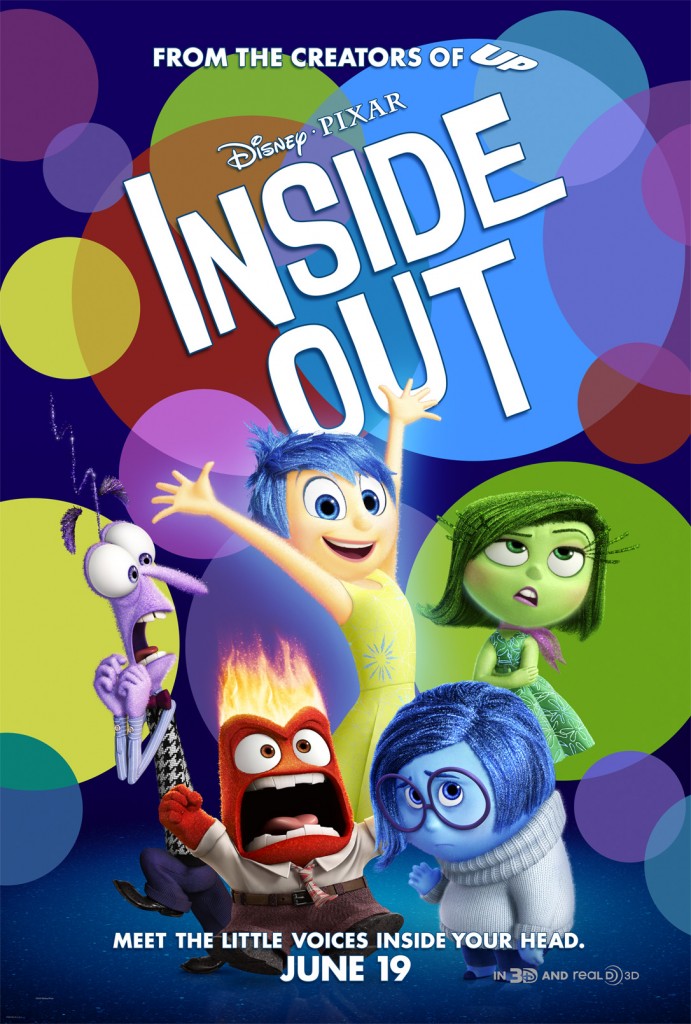 Did you ever think about your emotions as little voices inside your head?  That's what Inside Out is all about!  Check out the trailer: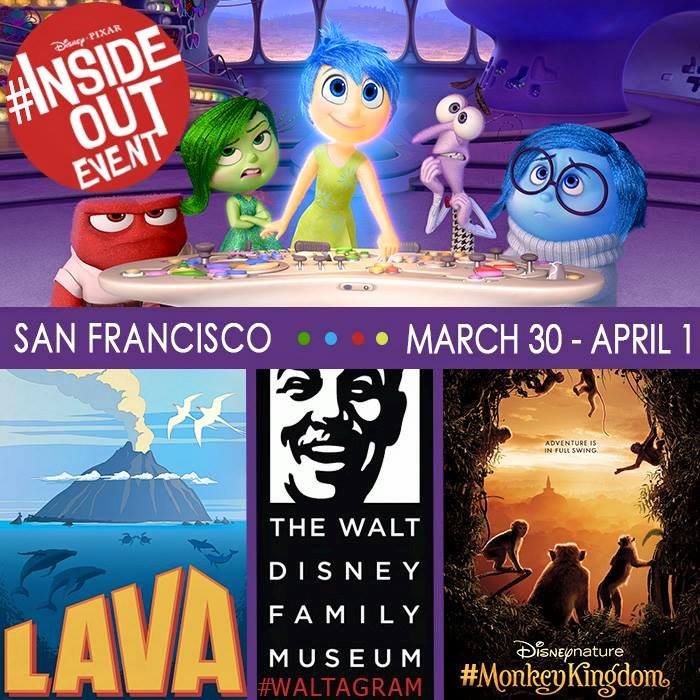 That's not all though.  Can see you see why I'm so excited?!
Let me share with you some of the amazingness of this trip!
I'll be staying in San Francisco, attending a reception at Pixar with footage from INSIDE OUT (opening in theatres on 6/19), and a screening of the short film LAVA.
I'll also be attending a press day at Pixar for INSIDE OUT including interviews with Director Pete Docter, Producer Jonas Rivera, animators and a tour of Pixar. I will also screen the upcoming Disneynature film MONKEY KINGDOM (opening in theatres on 4/17)!
And if that's not enough, I'll be touring The Walt Disney Family Museum!
Of course I'll be sharing all of this with you.  You can follow me on Twitter and Instagram.  I'll be using hashtags #InsideOutEvent, #MonkeyKingdom, and #Waltagram.
I hope you'll join me on my adventure!