I Just Lava the new Short LAVA!
#InsideOutEvent #LAVA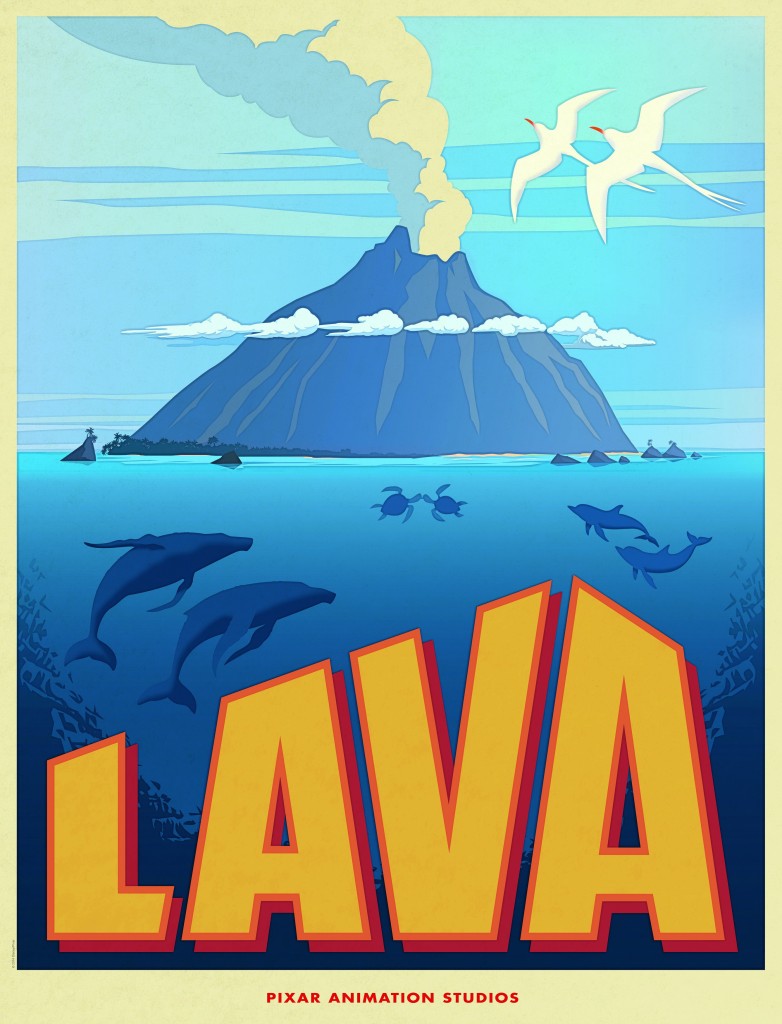 I've been talking a lot about the newest Pixar film, Inside Out, but today I want to talk about the short – LAVA that plays before Inside Out.  First off, it's adorable! Not only did I get a chance to screen the short, but I screened it with  Director James Murphy & Producer Andrea Warren. Murphy even serenaded us with his ukulele! Talk about a "pinch me" moment.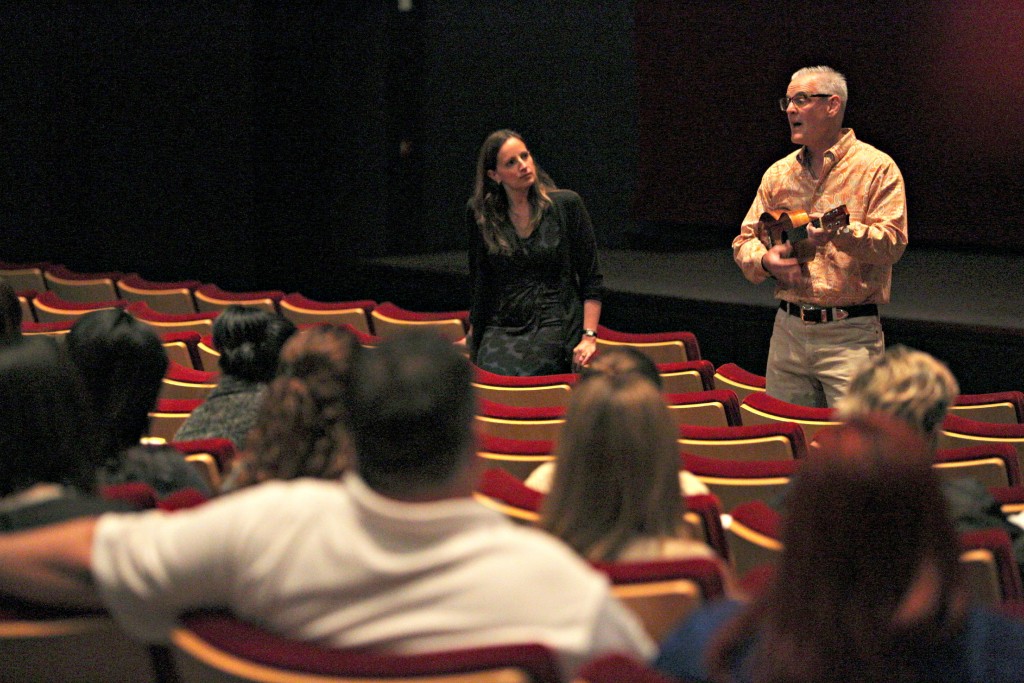 He explained how he came up with the idea and that they used music from actual Hawaiian singers. They even flew to Hawaii and enlisted local talent.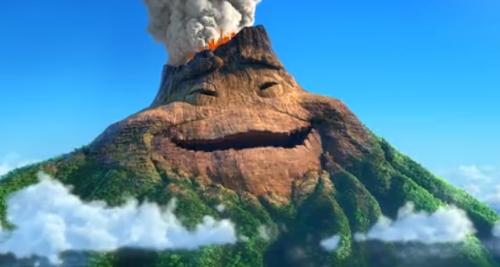 I love the idea of emotions in the film Inside Out. One emotion that all humans seem to have in common is love. Everyone wants to love and be loved in return. Even if they tell you they don't – they do.  Lava is about a volcano that just wants to be loved.  He watches love all around him in the fish that swim by, the birds that fly by, and even in the clouds surrounding him. He longs and desires to find "the one".  He has a lot of love to give and just wants some one to share it with. It's the perfect short to view before a movie about emotions.
The colors are beautiful. I felt like I had been transported to Hawaii with this animated short. There is so much detail and the colors are so vibrant.  Make sure you check it out and you'll understand why I "lava" it so much!
INSIDE OUT opens in theatres on June 19th!
Connect with Pixar:
Connect with Inside Out: