How to Throw the Perfect Orange Birthday Party

Are you blessed with having a really good friend? Thankfully I have a few in my life and one of those happens to be my friend, Caroline.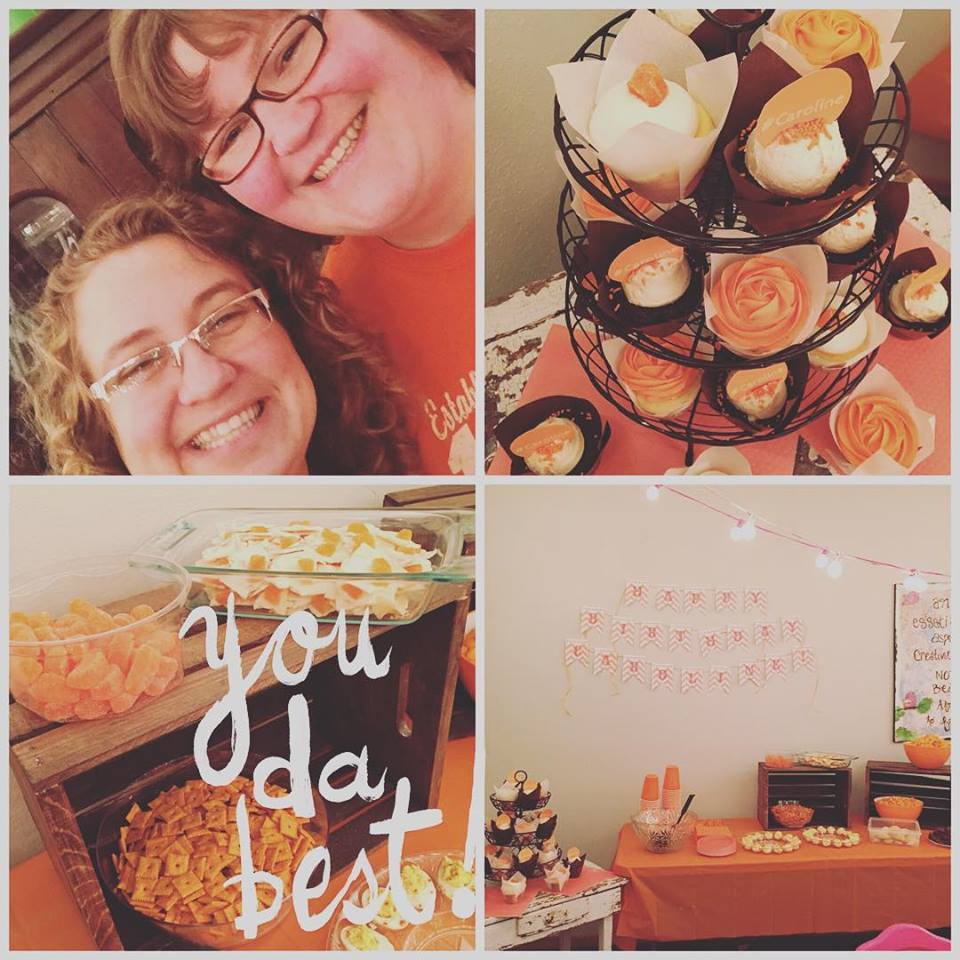 Caroline is one of those friends that you can talk to and confide in, but also play games like Pie in Face and Bean Boozled.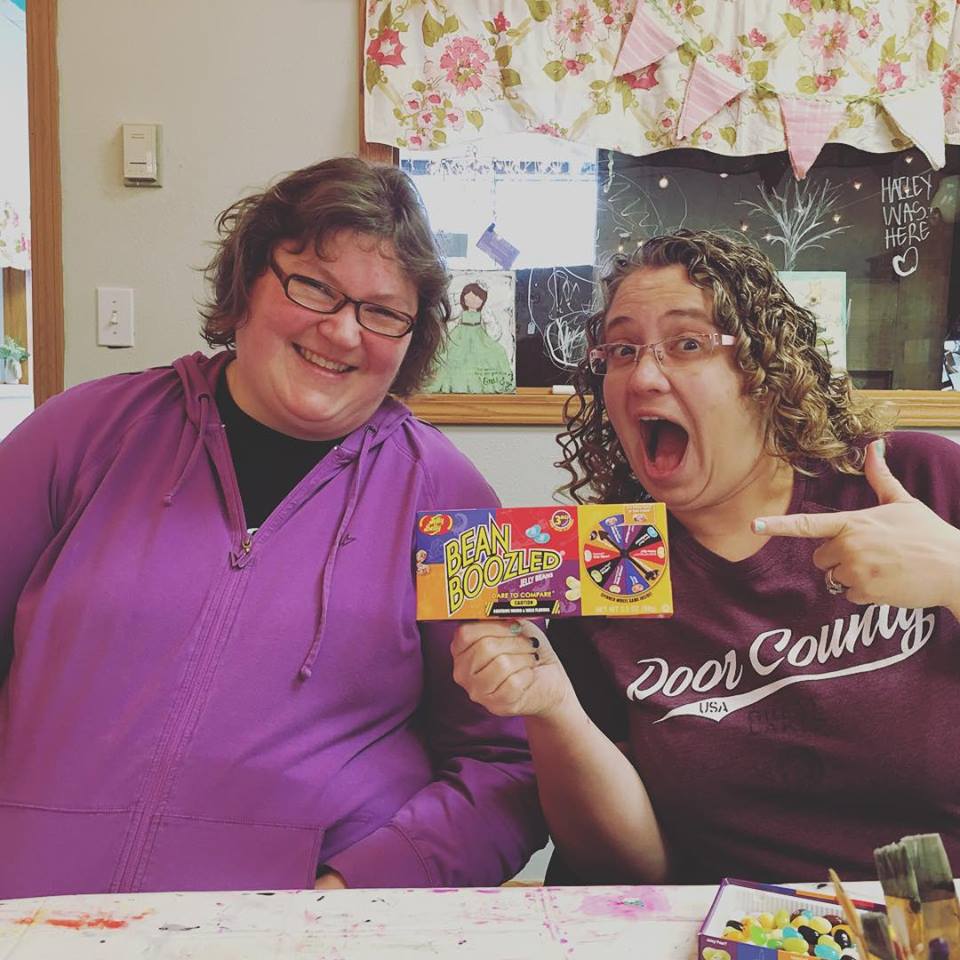 Her birthday is just around the corner so my friend Kelly and I decided to throw her a surprise party. Oh yeah, and her favorite color is orange 🙂
We messaged our friends and organized the details.  Caroline was a bit difficult with the whole date thing. She even ran late and almost ruined the surprise.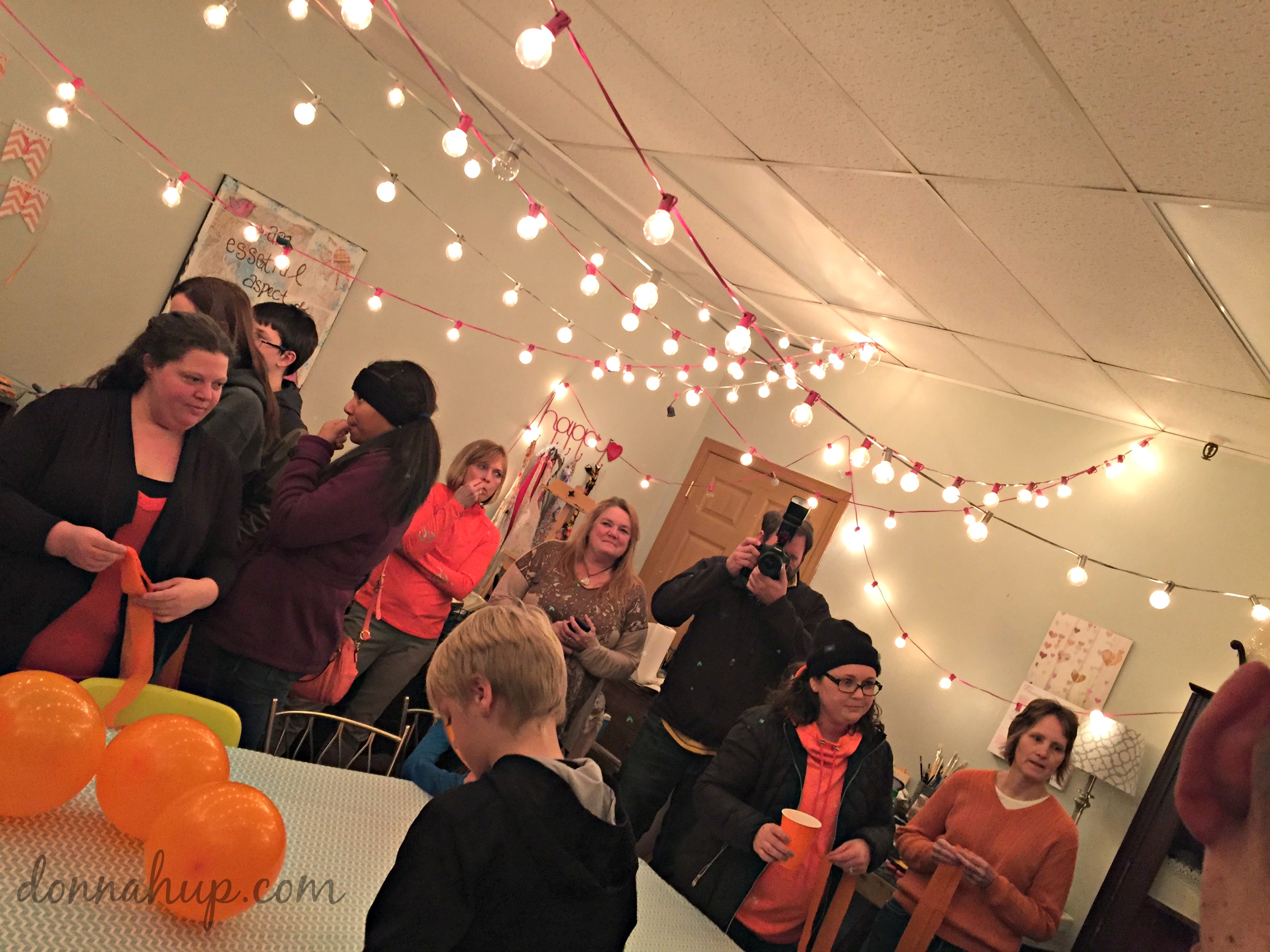 Almost was the key word though. We huddled in the back room and waited for her to arrive. And she was totally surprised. She had absolutely no clue.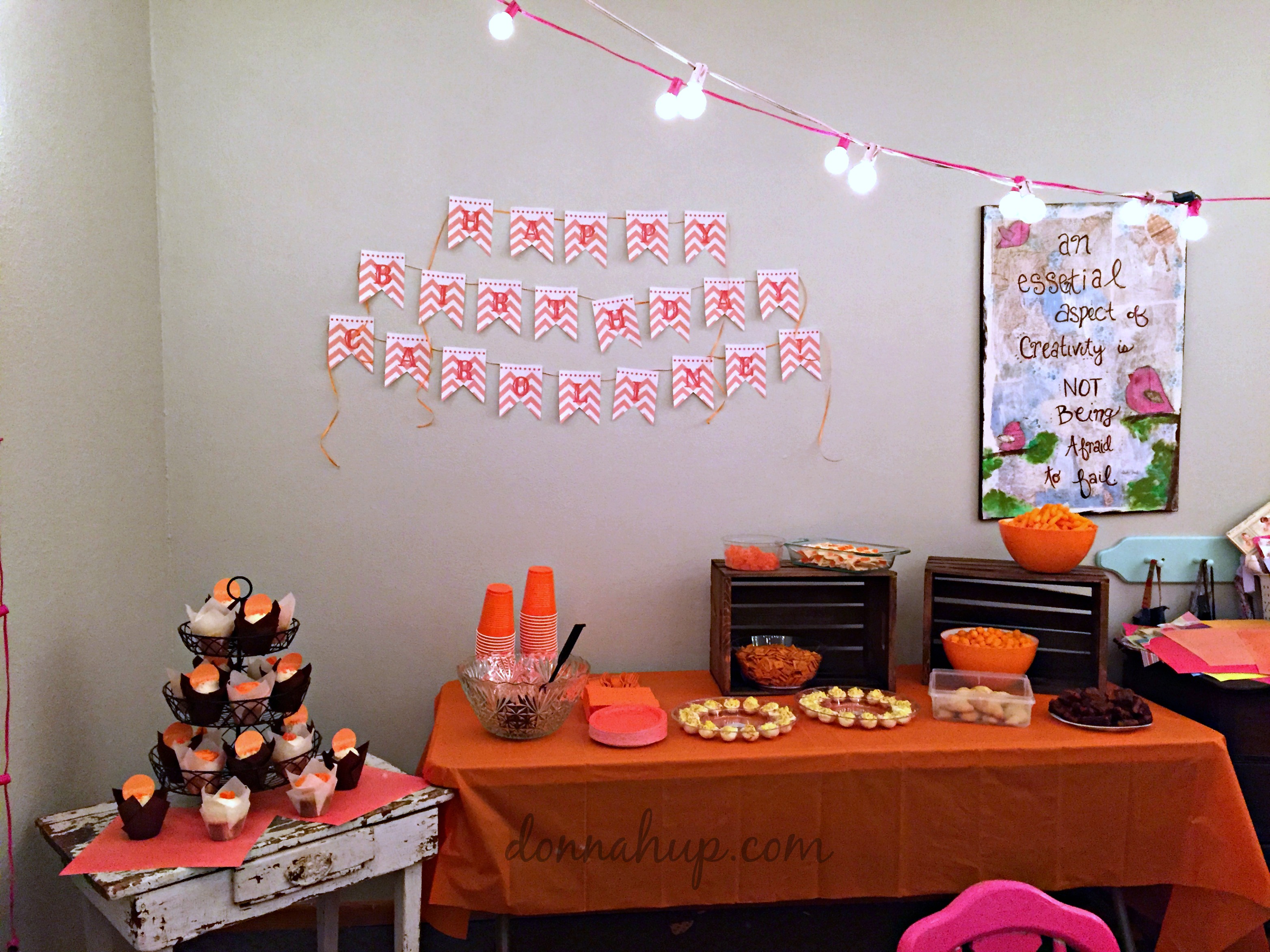 This was the spread. Of course we went with mainly orange foods and orange decor. I printed out my banner and made toppers for the cupcakes that read #Caroline.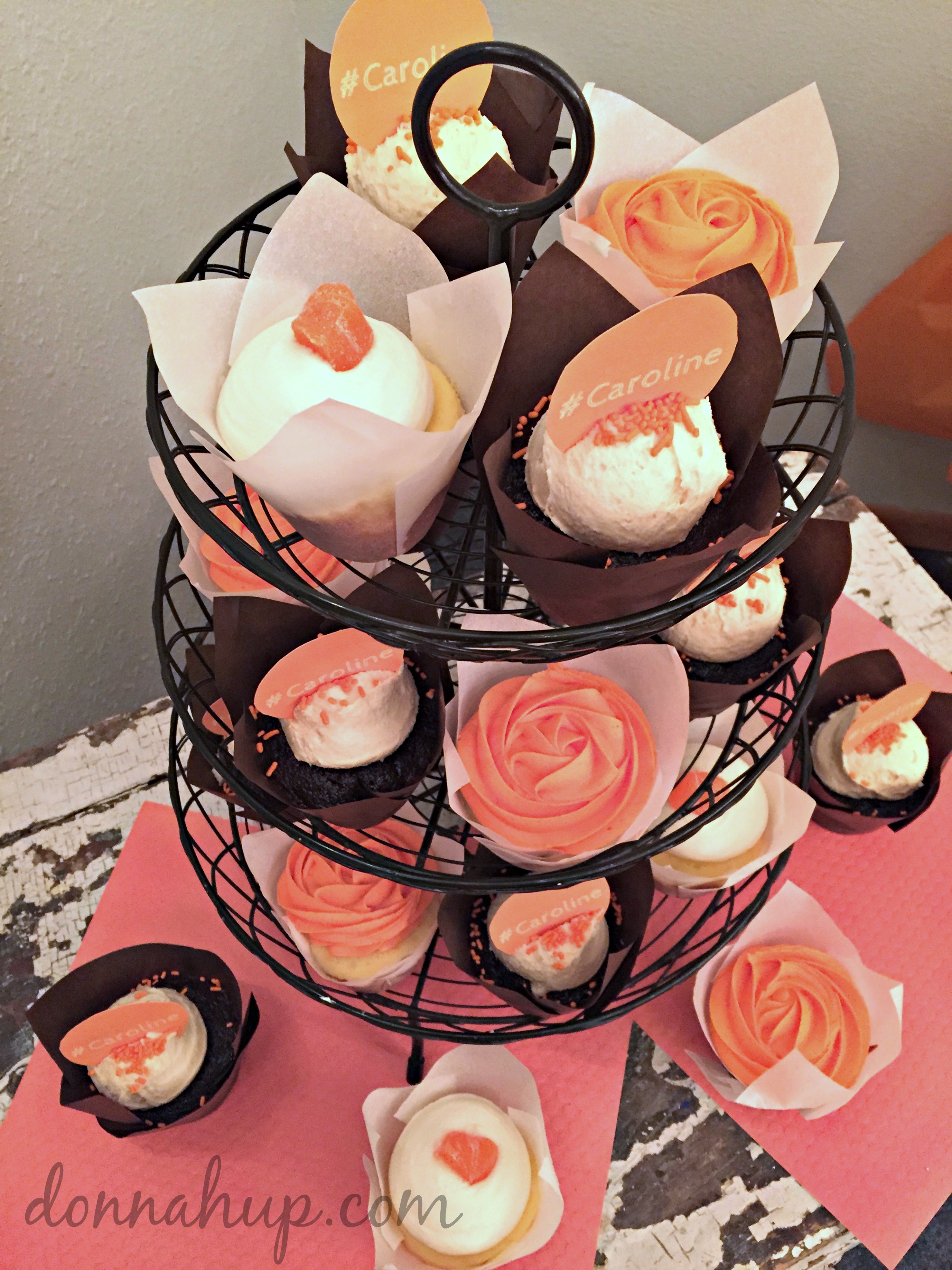 We got our amazing cupcakes from Happy Sweets.  Aren't they gorgeous?!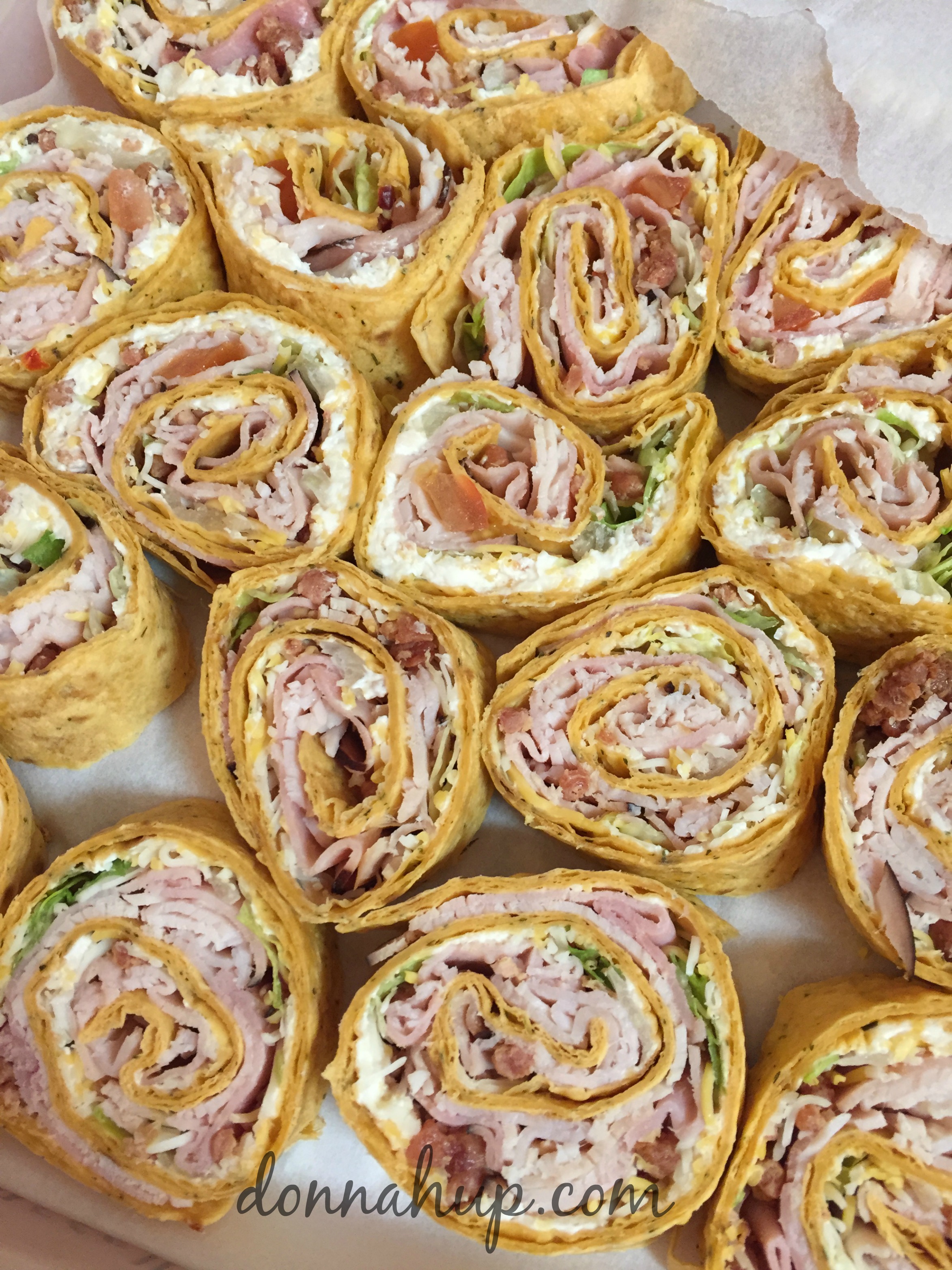 I had a friend make these awesome pinwheel sandwiches.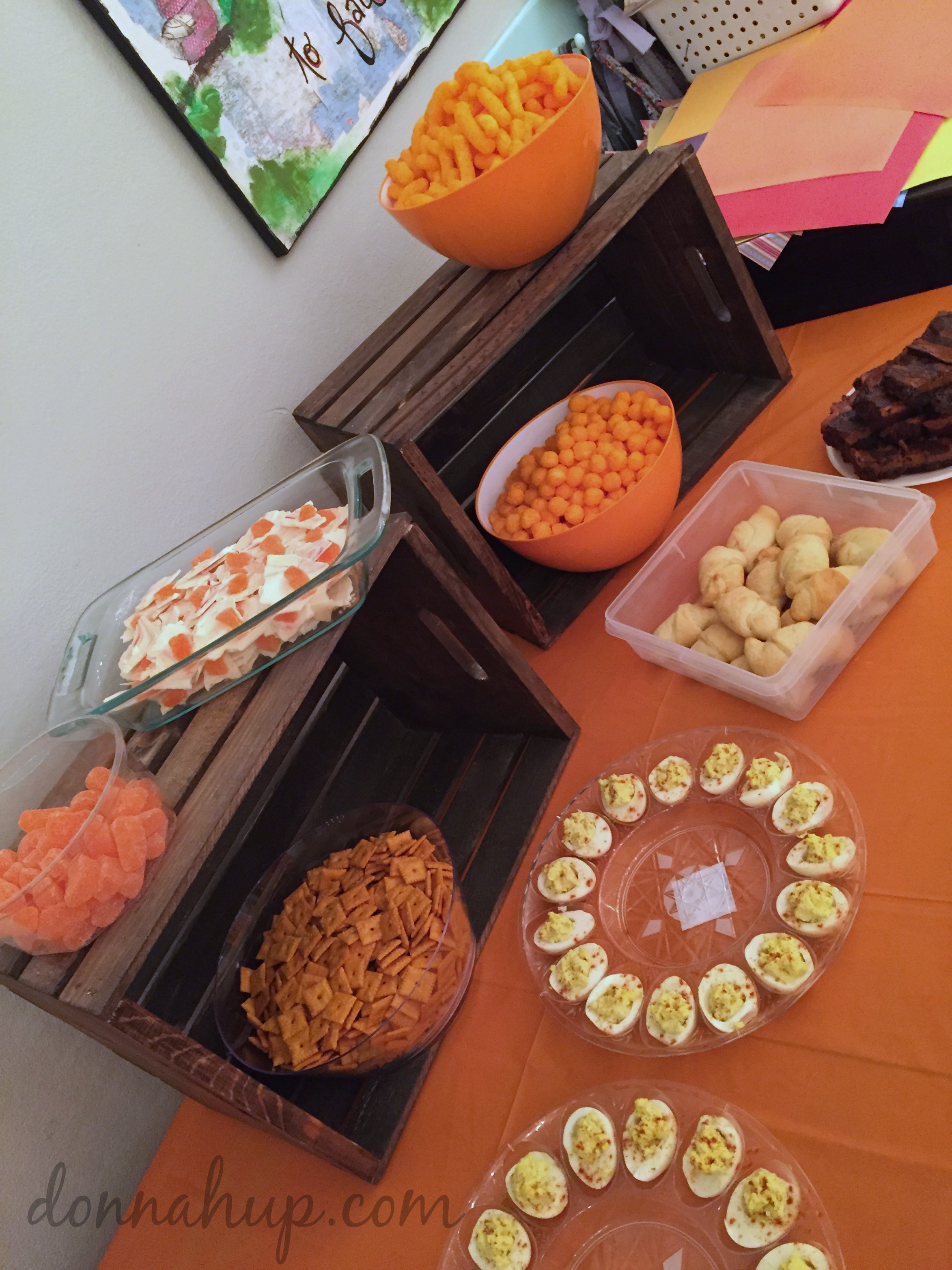 We had the sandwiches, deviled eggs, cheese its, gold fish, and more.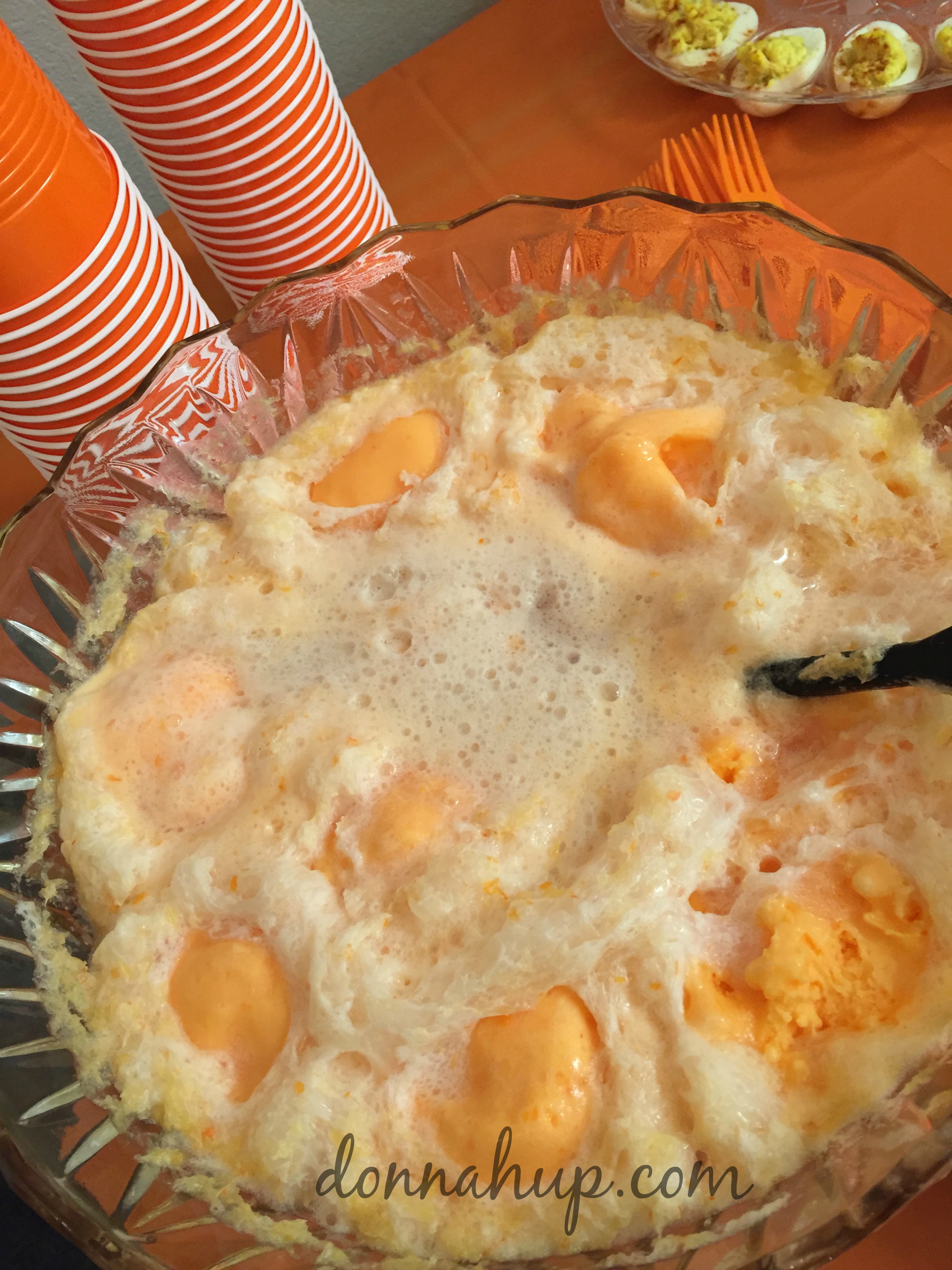 I think the Sherbet Punch was the hit of the party.  We made two batches and it was gone.  The recipe is at the end of the post.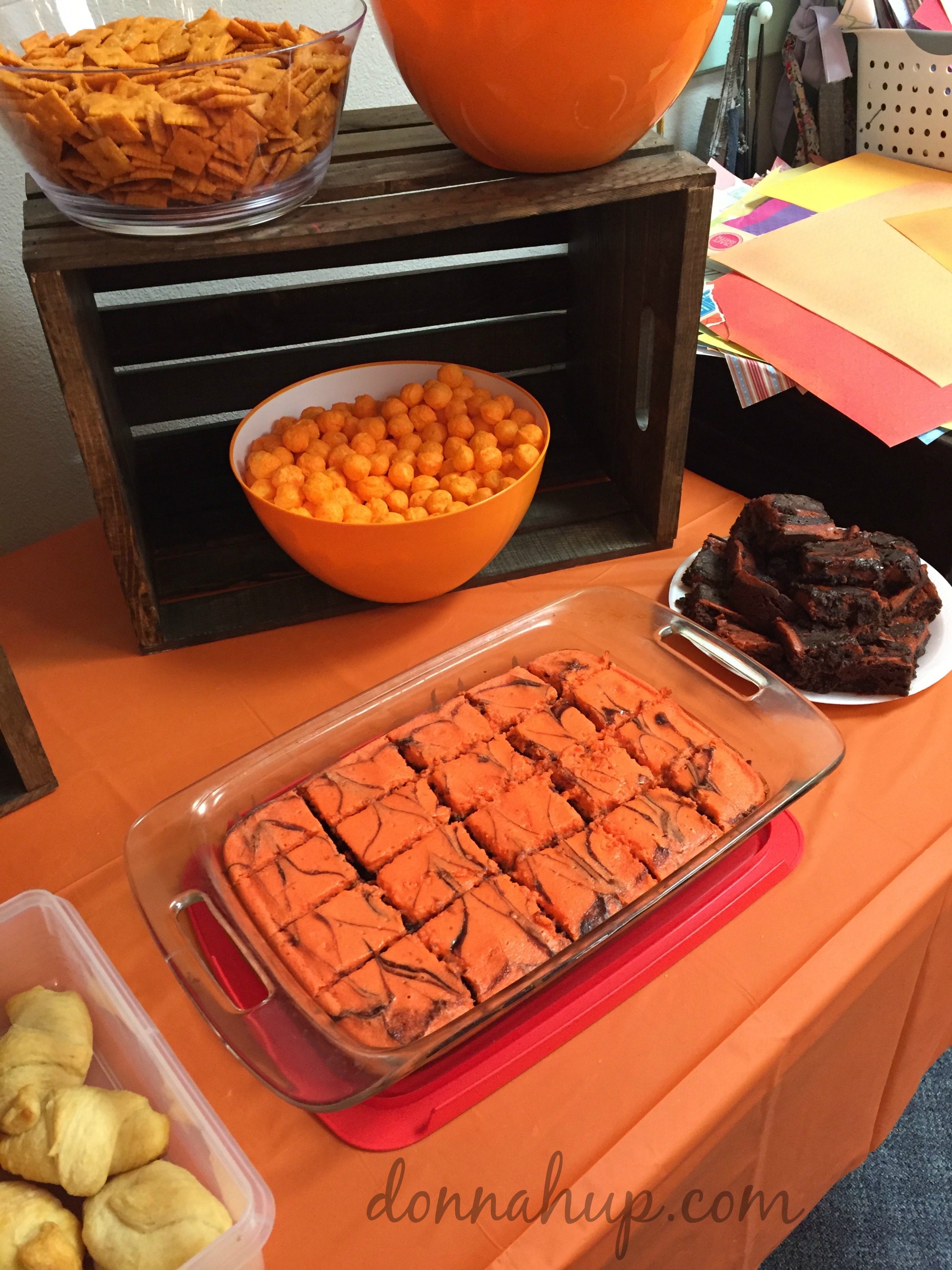 We made these Orange Scream Cheese Brownies from The Girl Who Ate Everything.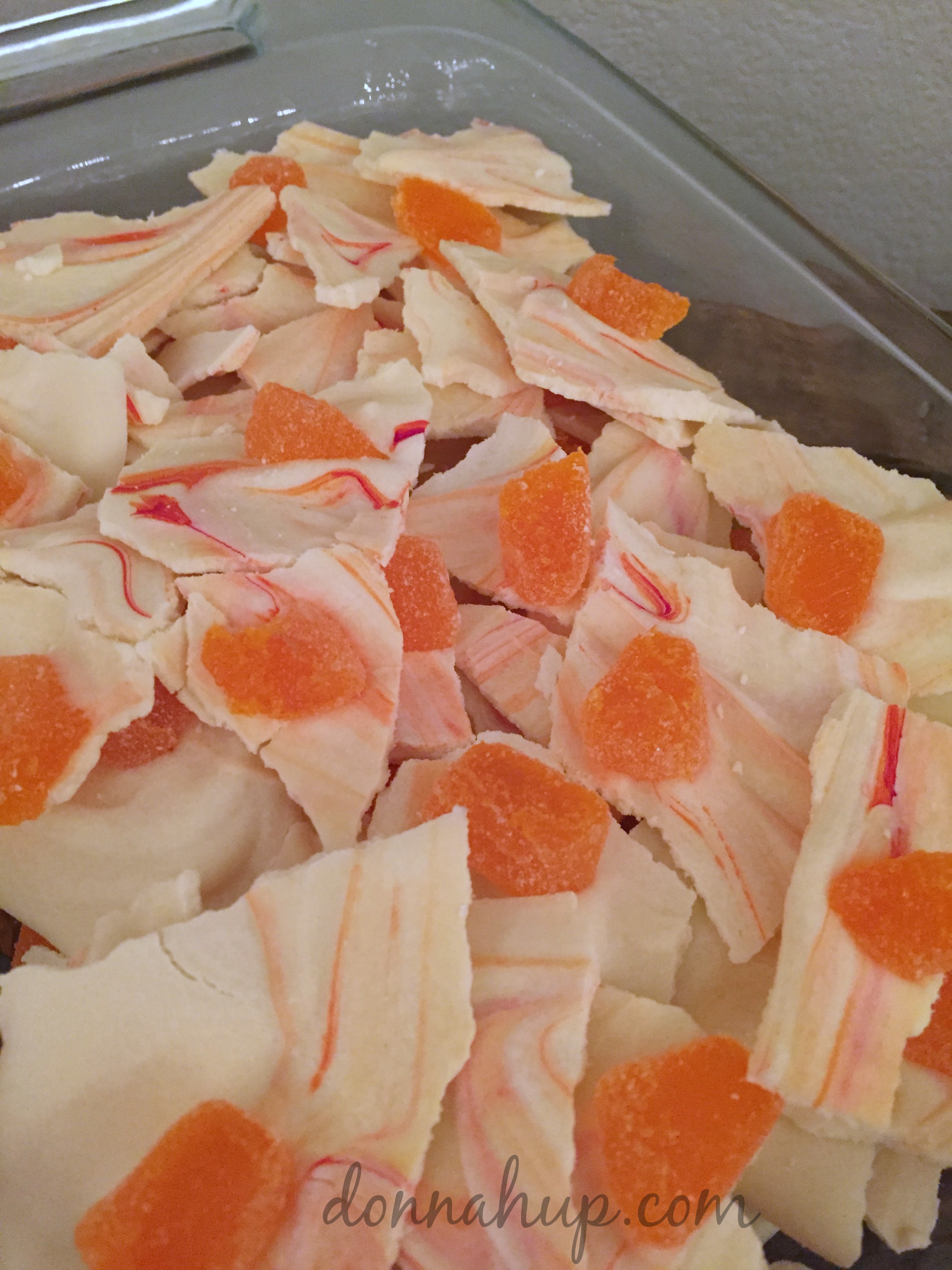 I had fun making this orange bark and have also included the recipe below.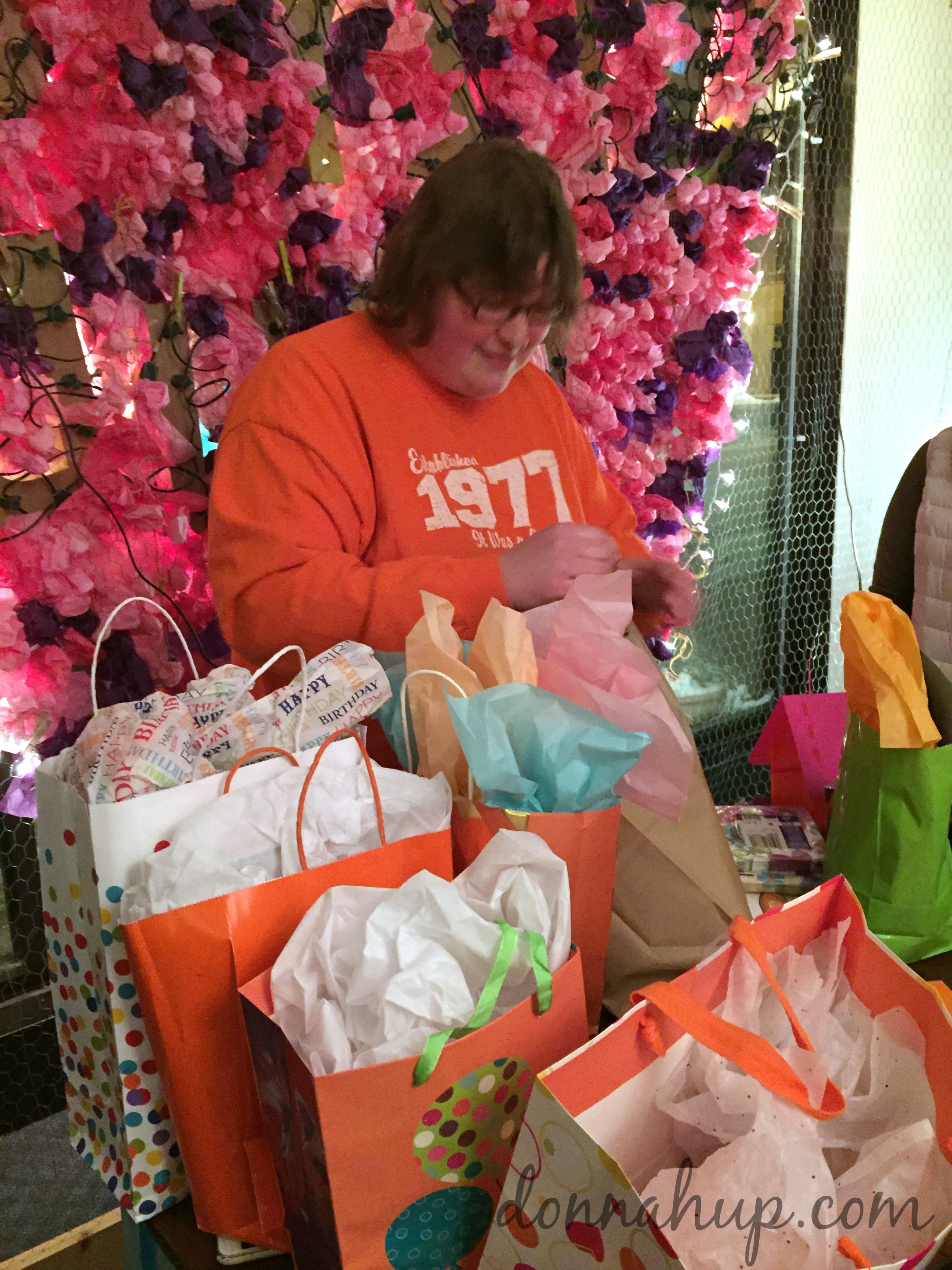 What kind of party would it be if we didn't have gifts? And of course we continued with our orange theme.  All in all it was a perfect evening!
Have you ever thrown a surprise party?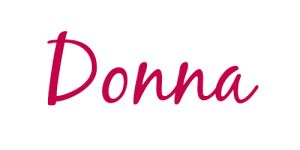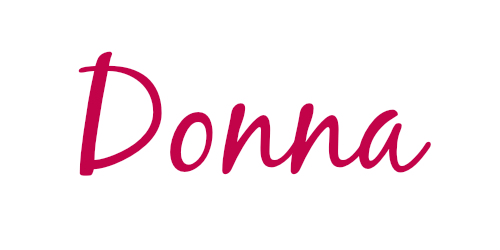 Sherbet Punch
Ingredients
1 cup frozen lemonade (thawed)
3/4 cup frozen concentrated orange juice (thawed)
2 cups cranberry juice
3 cups water
2 liters Sprite or 7Up, chilled
1 gallon orange sherbet
Instructions
Combine ingredients.
Enjoy!
Orange Bark
Ingredients
1 bag of white chocolate chips
orange food coloring
orange slices (sliced smaller)
Instructions
Melt white chocolate chips.
Spread melted chips on parchment paper.
Add orange slices.
Drop orange food coloring and swirl with knife.
Let cool and harden.
Break up.
Enjoy!