*This is a Fashionista Event and a promotional item was provided to me by Sweetworks. Hosts for this event are Still Blonde after all these Years and ModlyChic.
Chocolate Filled Pop Overs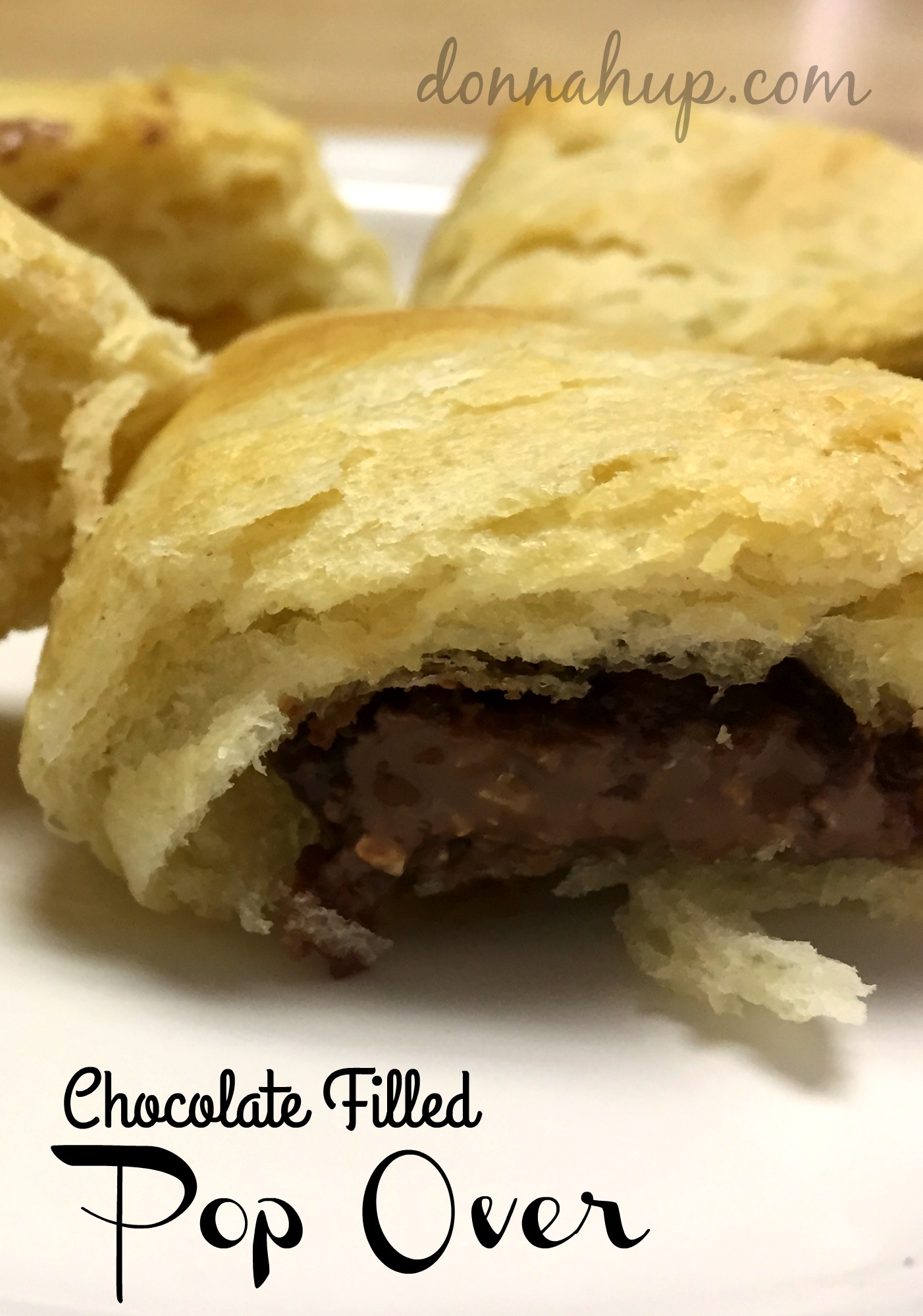 I really like chocolate. A lot. It can be in something, on something, or just by itself.  It can be just any chocolate though. I mean I will say no if it's not "good chocolate". My mom was the same way. She always spent more for the "good stuff."
I recently tried Chocolat Frey and it's definitely the good stuff! It is so creamy and delicious. I am not usually a fan of white chocolate, but they make one with honey and almonds that is amazing!
It's 100% Swiss!  The rich history of Chocolat Frey® began in 1887 with two brothers, Robert and Max Frey. Their passion for creating fine Swiss chocolate products became the foundation for the company's commitment to quality and excellence. Even today, 100% of their products are exclusively manufactured in Switzerland following a bean to bar process that produces exquisite chocolate for those luxurious moments.
I had to make an appetizer for a birthday party and decided to share my Chocolat Frey with my friends.
I decided to go with all 3 variations of their Chocobloc – white, milk, and dark.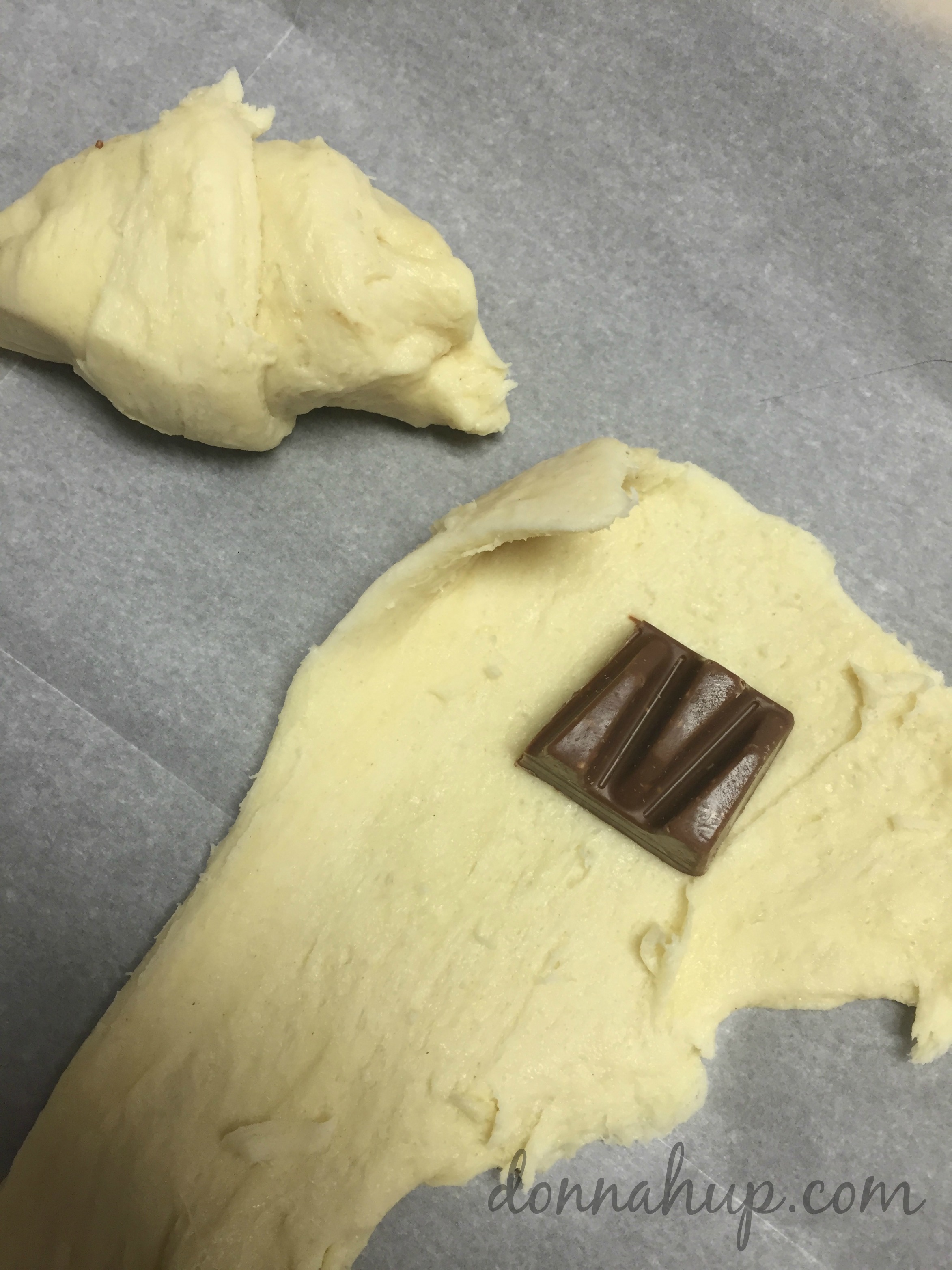 The only other thing you need is a tube of crescent rolls. (This couldn't be any easier!)
I broke off the chocolate pieces and put them into the rolls and rolled them up.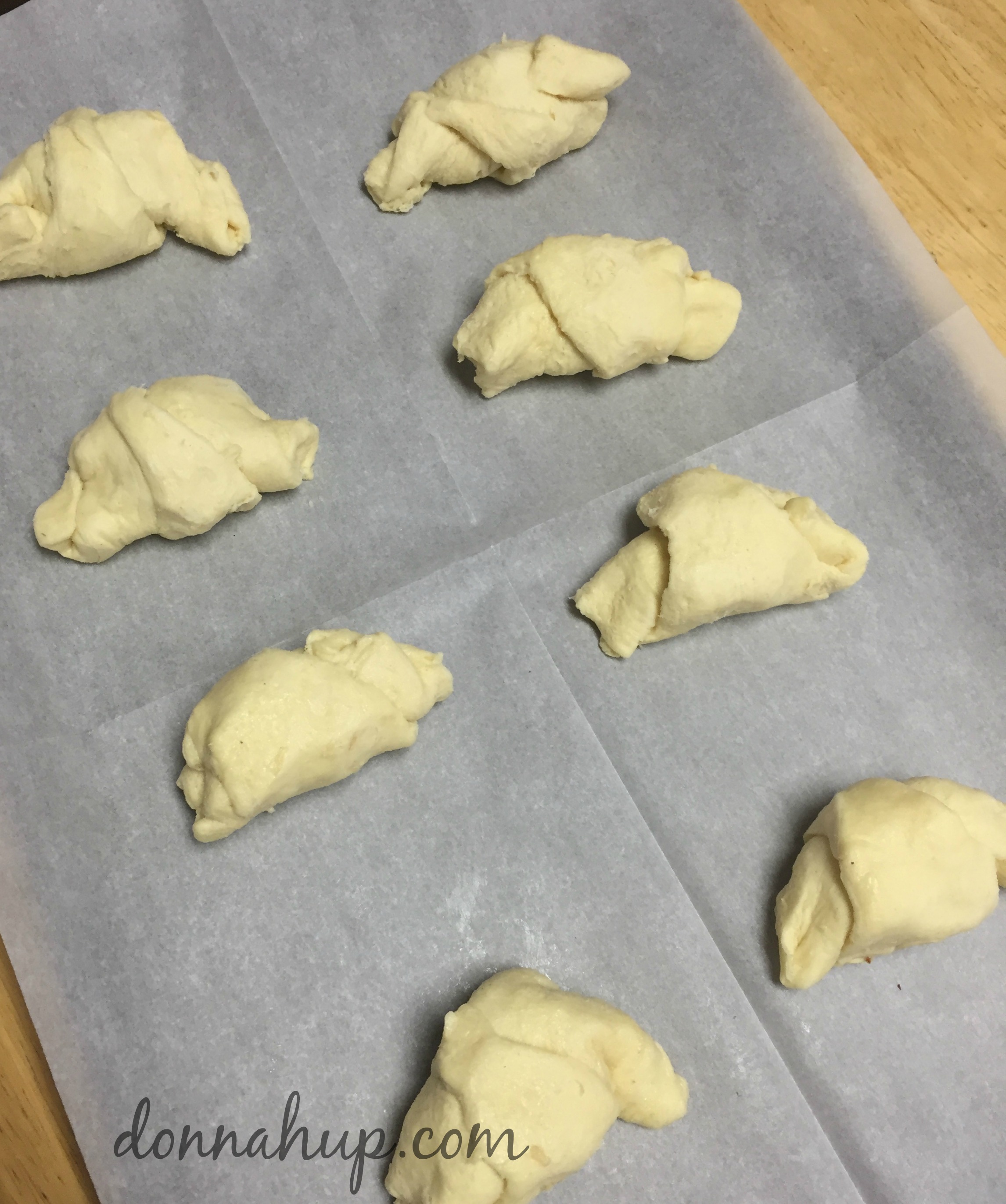 Then I cooked them according to the package directions. I told you it was easy!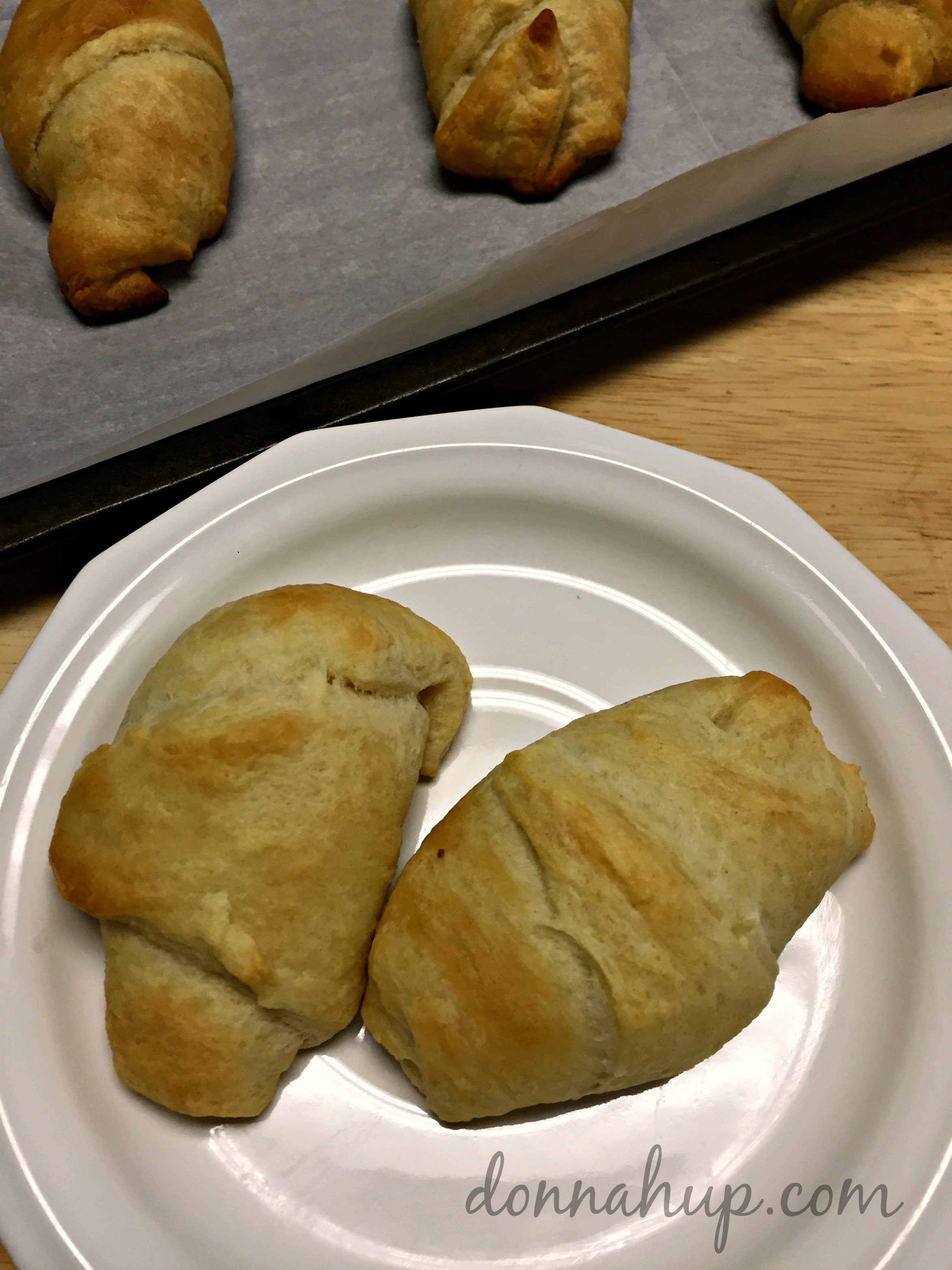 That's it!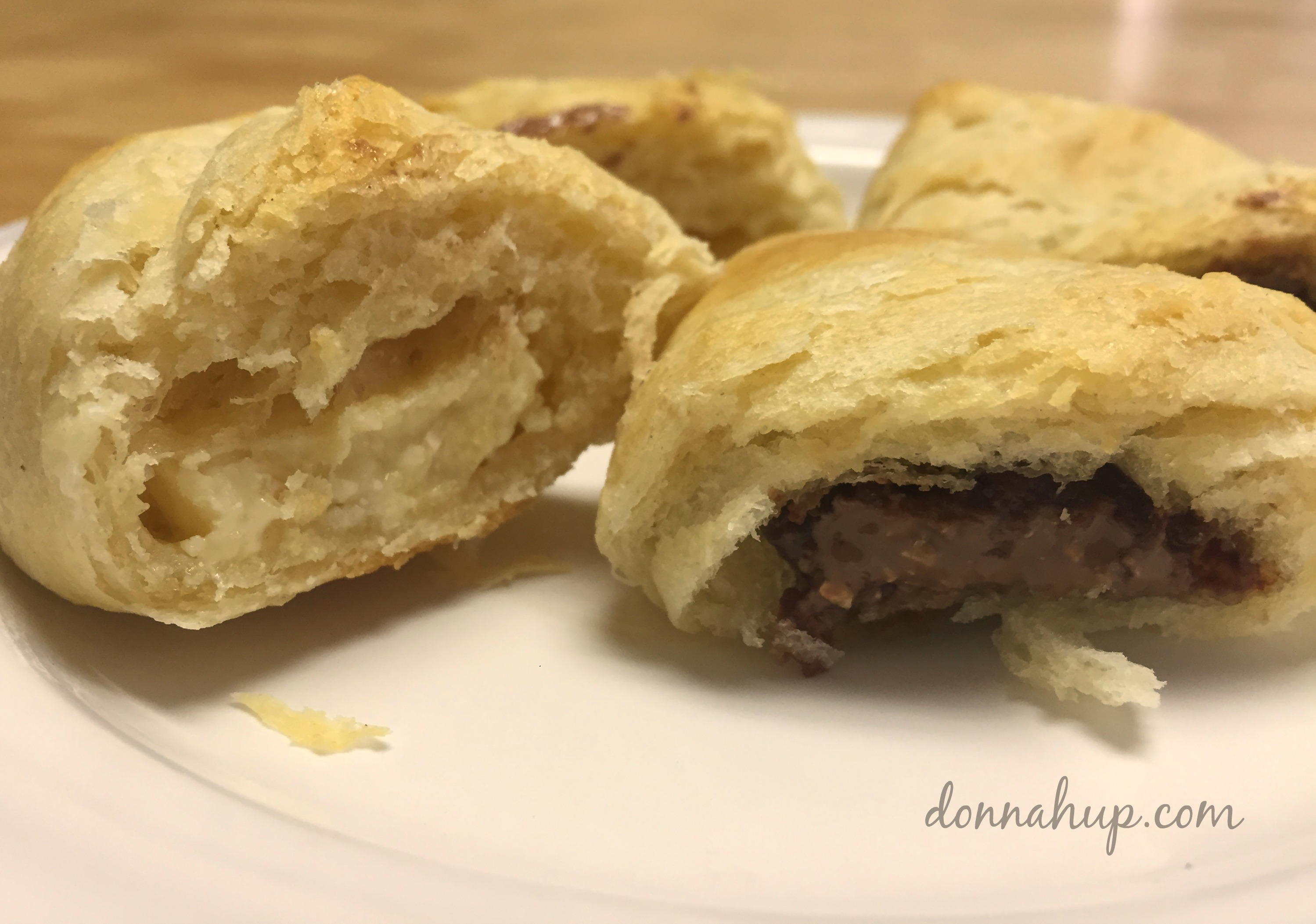 Each one has a delightful filling! They were a hit and I came home with an empty plate.
Being a company that values sustainability, Chocolat Frey® is UTZ certified. They adopt a careful approach to the environment and support sustainable farming that provides better opportunities for farmers, their families and our world.
Have you tried Chocolat Frey?
Look for these great new products coming to a store near you.
They're also giving my readers a chance to taste the Authentic Swiss Brand that offers a genuinely indulgent taste experience and a truly luxurious escape!
That's right, one lucky reader will be winning a $50 selection of Frey Chocolate candy including Frey Chocobloc Bars, Crunchy Nut Bars, Frey Bunnies!
All you have to do is enter on the rafflecopter below. Good luck!