How to Make Teriyaki Marinade Sauce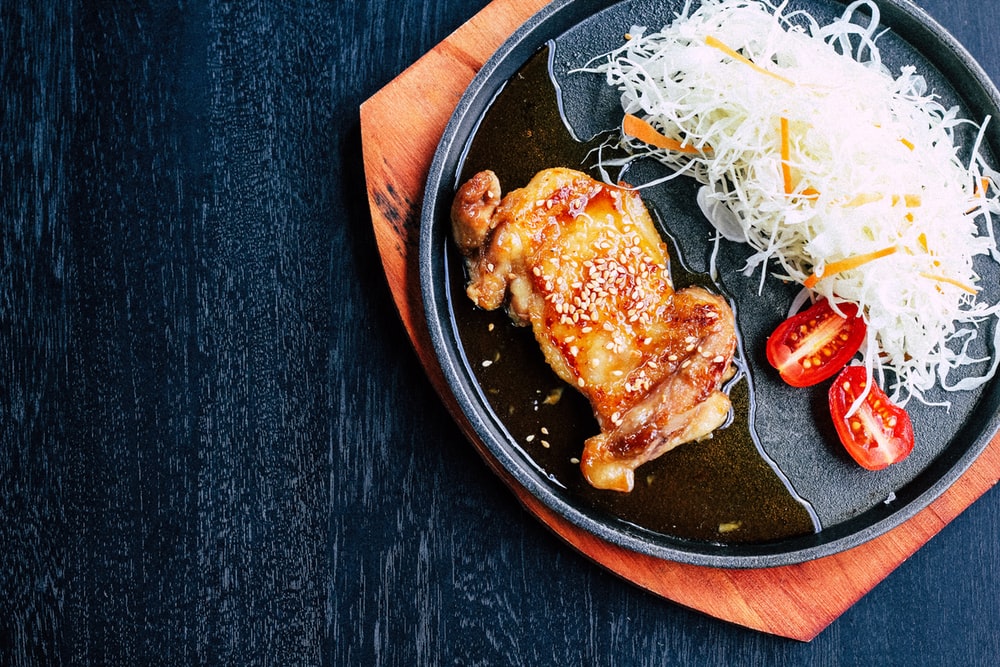 Store bought versions of meat marinades are often pricey. In order to still enjoy marinades or sauces, the frugal shopper can easily develop recipes to replace the store bought marinades, steak sauces, or glazes. Teriyaki is a popular serving sauce as well as marinade and meat glaze. Teriyaki recipes may include using a marinade for meat before cooking, adding a teriyaki glaze while cooking, or serving a teriyaki sauce with the finished meat. No matter which style is used, teriyaki recipes can be reproduced to replace the bottled ingredients.
A popular restaurant menu item, Teriyaki Steaks, can be replicated on the home grill by preparing a teriyaki glaze for use when grilling the steaks on the home grill. This glaze can be prepared ahead of time for use when cooking.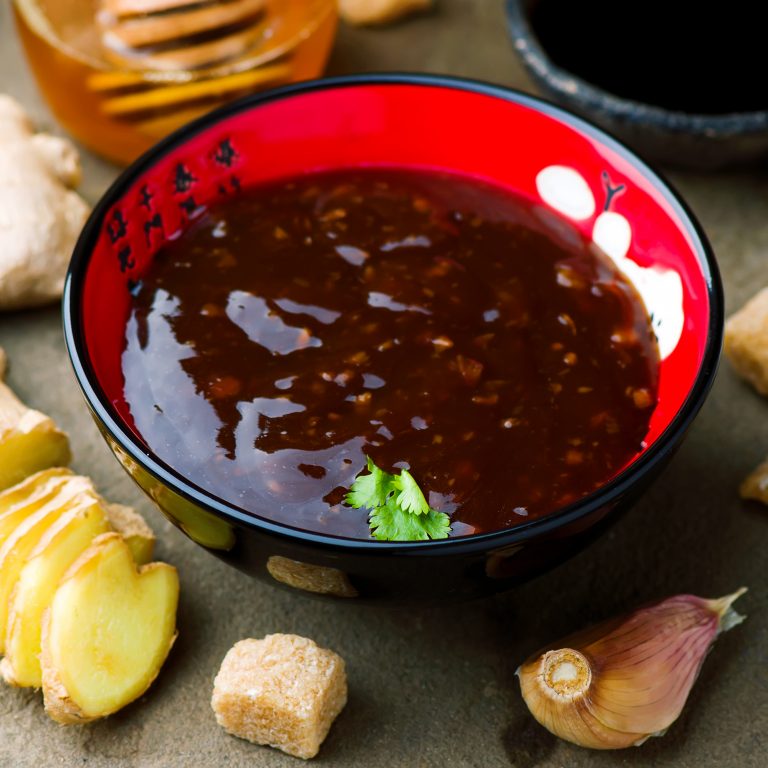 Teriyaki Glaze
Ingredients:
1/2 cup sugar
1/2 cup soy sauce
2 tbsp. oil
2 tsp. ground ginger
3 garlic cloves, minced
Directions
Bring glaze ingredients to a boil over medium to high heat, stirring constantly.
Boil until sugar dissolves.
Brush on steaks while cooking to created a glazed Teriyaki Steak.
Homemade Easy Teriyaki Sauce
An easy homemade teriyaki sauce can be made ahead in volume and kept for use in marinating, cooking or serving with prepared items. Teriyaki sauce is typically comprised of a soy and Worcestershire sauce and mixed with other ingredients depending on the variation desired.
Ingredients:
1 cup soy sauce
1/2 cup oil
1/2 cup Worcestershire sauce
Directions
Mix together all ingredients except garlic powder.
Pour into a jar and refrigerate until needed.
To use as a sauce, simply serve in finger bowl.
As a teriyaki marinade, sprinkle meat with garlic powder, place in dish and add homemade teriyaki sauce.
Teriyaki Sauce Variations
Other key ingredients added to the basic Homemade Teriyaki Sauce recipe shown previously provide a different taste to the glaze or marinade. Consider these possibilities:
Molasses variation: Add 1/2 cup brown sugar and 1/2 cup molasses. Bring to a boil with other ingredients
Thickened sauce: For an on the table glaze, add 1/4 cup water mixed with 2 tablespoons cornstarch. Add to teriyaki sauce after other ingredients are brought to a boil. Stir to incorporate cornstarch mixture and reduce heat, simmering until thick.
Homemade teriyaki marinades and sauces are less expensive than the store bought versions and can be adapted by adding other ingredients to change the flavor a bit each time. Keeping soy sauce and Worcestershire sauce on hand allows homemade teriyaki marinade or sauce to be made for any meal.