Be Safe when Traveling Tips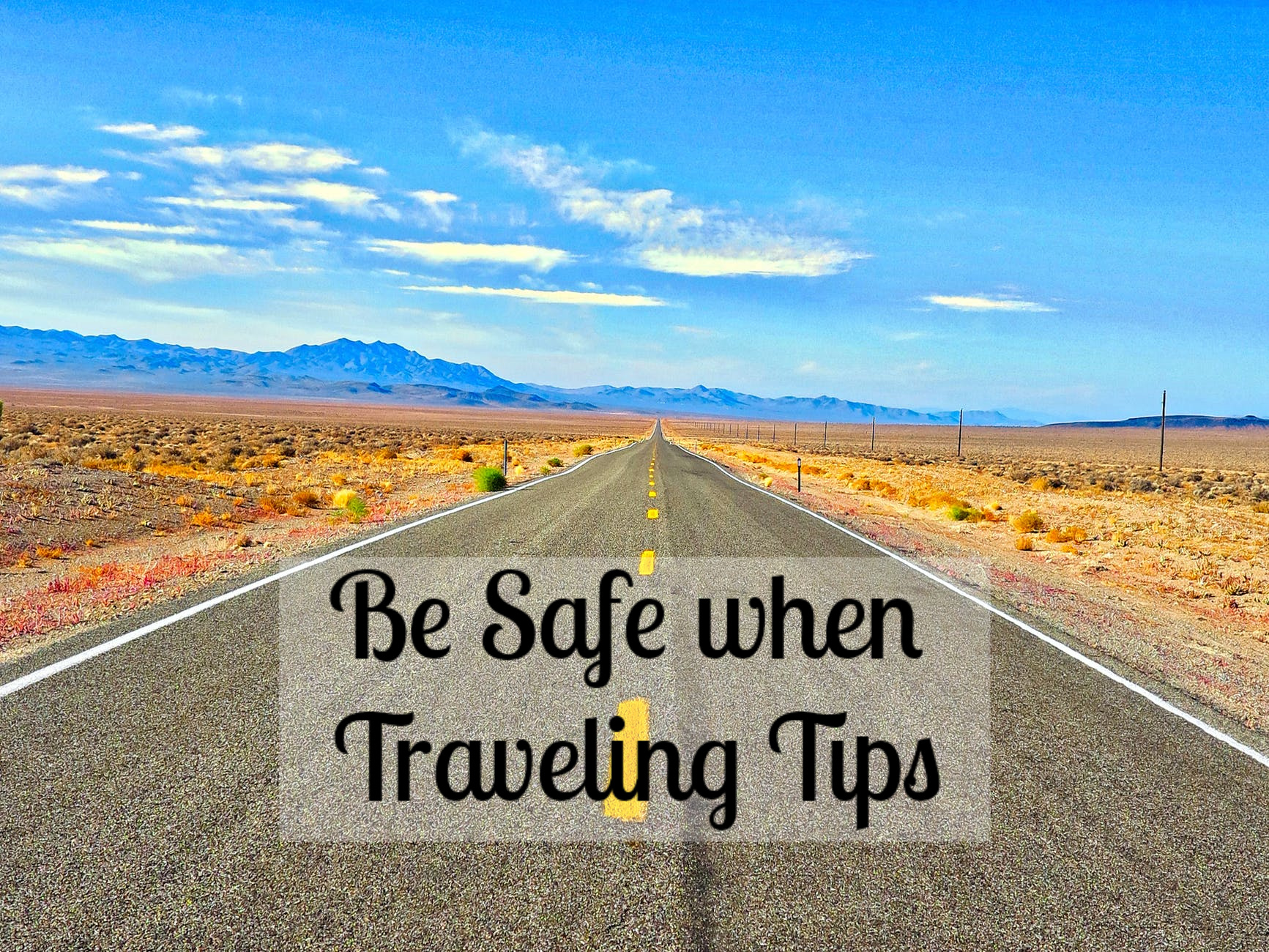 Here's a few safety tips for travel and I am sure that you will think of more on your own.
Assure the maintenance on your vehicle is up to date. Take your car in for a check up at a qualified dealer or mechanic. Let them know that you are wanting to make sure that the wipers, hoses, tires, fluids, belts, battery, and filters are in good shape for travel. Check your registration and inspection stickers, making sure you are legal.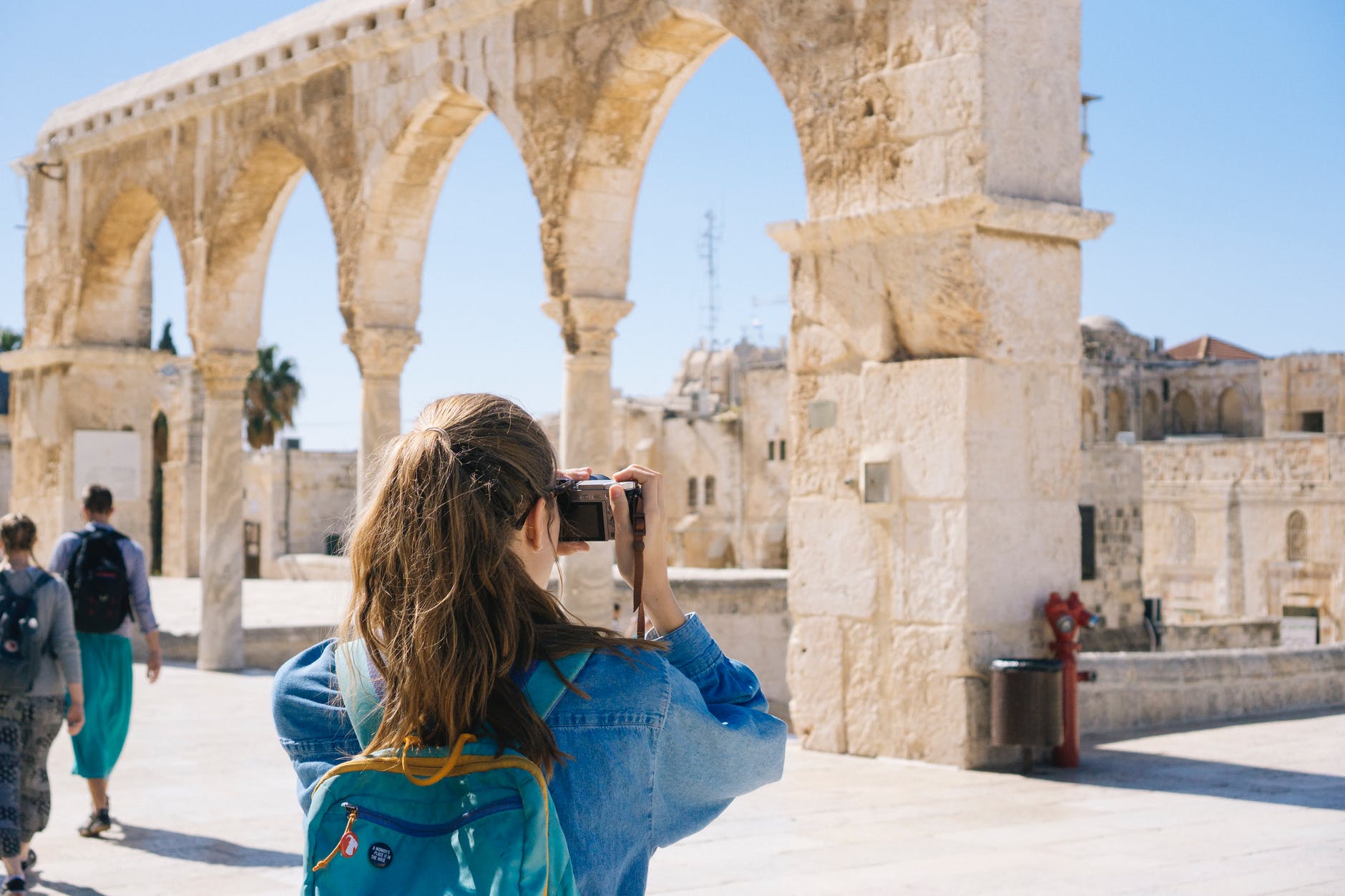 Share information on your travel plans with a trusted friend or family member. Have your cell phones charged and keep a good flashlight in your vehicle at all times.
Take a quick look at the weather before leaving. Take note of conditions and weather patterns that can make your trip less safe. During certain times of the year the weather will get worse in the afternoons verses the early morning hours. Low lying areas are more apt to flood, so avoid getting caught in situations that can be detrimental to the safety of your family.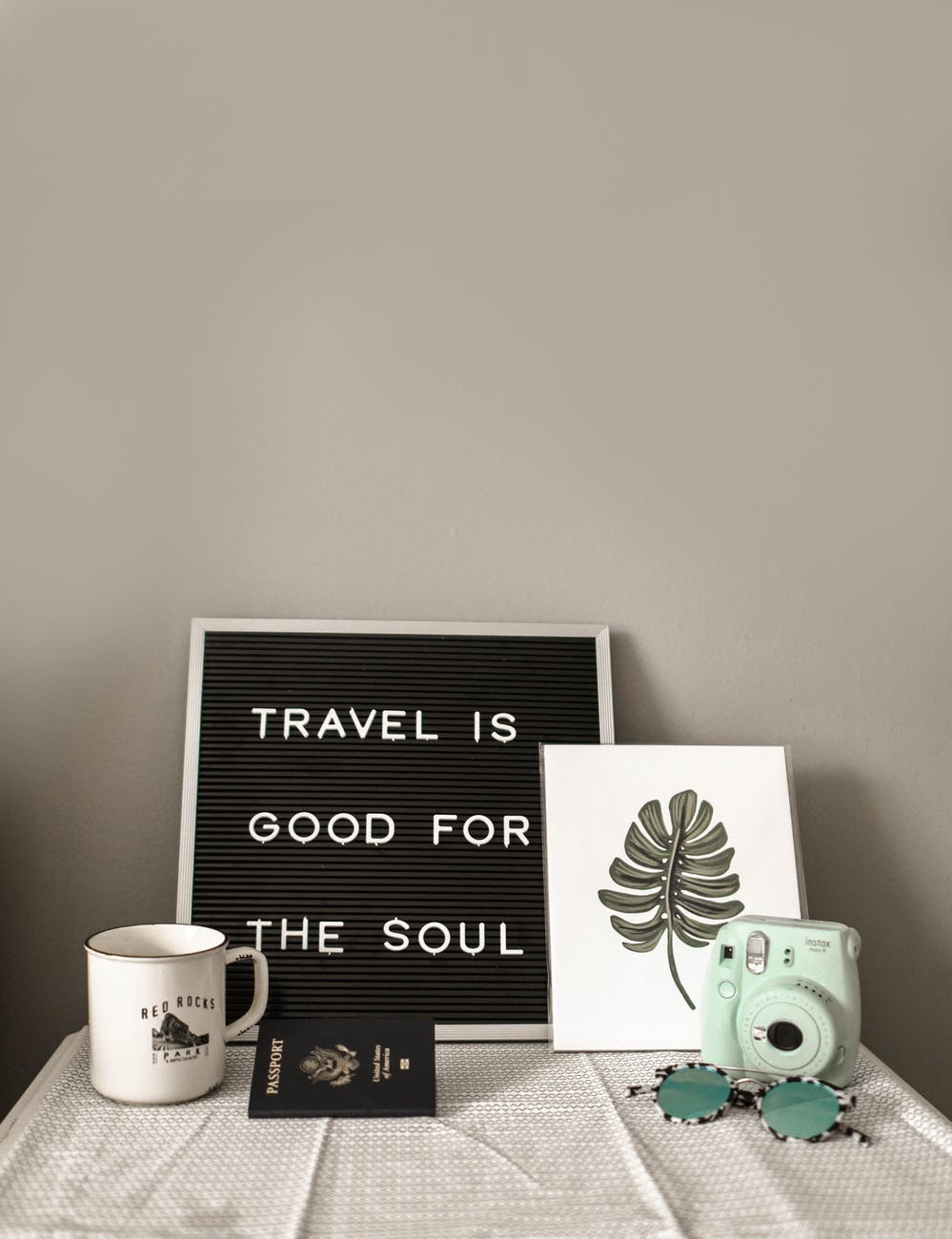 Lodging is always a safety concern. Stay in places that have good reputations and locations. Once inside your room, make sure all of the locks are secured on the door and do not open them for anyone. If you have concerns call the desk for assistance.. Travel in numbers when getting ice, amenities and snacks, as sometimes these items are quite aways from your room.
Park in locations that are well lighted and as close to your room as possible. Do not overload yourself with baggage to the point that you are defenseless. It is safer to make several trips and keep and eye on your surroundings. Avoid making yourself vulnerable while going back and forth to your car.
It is not a bad idea to pack a blanket, water, first aid kit, and a few snacks. We have all read of stories of folks getting stranded needing some nutrition, water and warmth until help arrives. Besides, a few snacks can help keep the kids quiet, thus making your trip more enjoyable.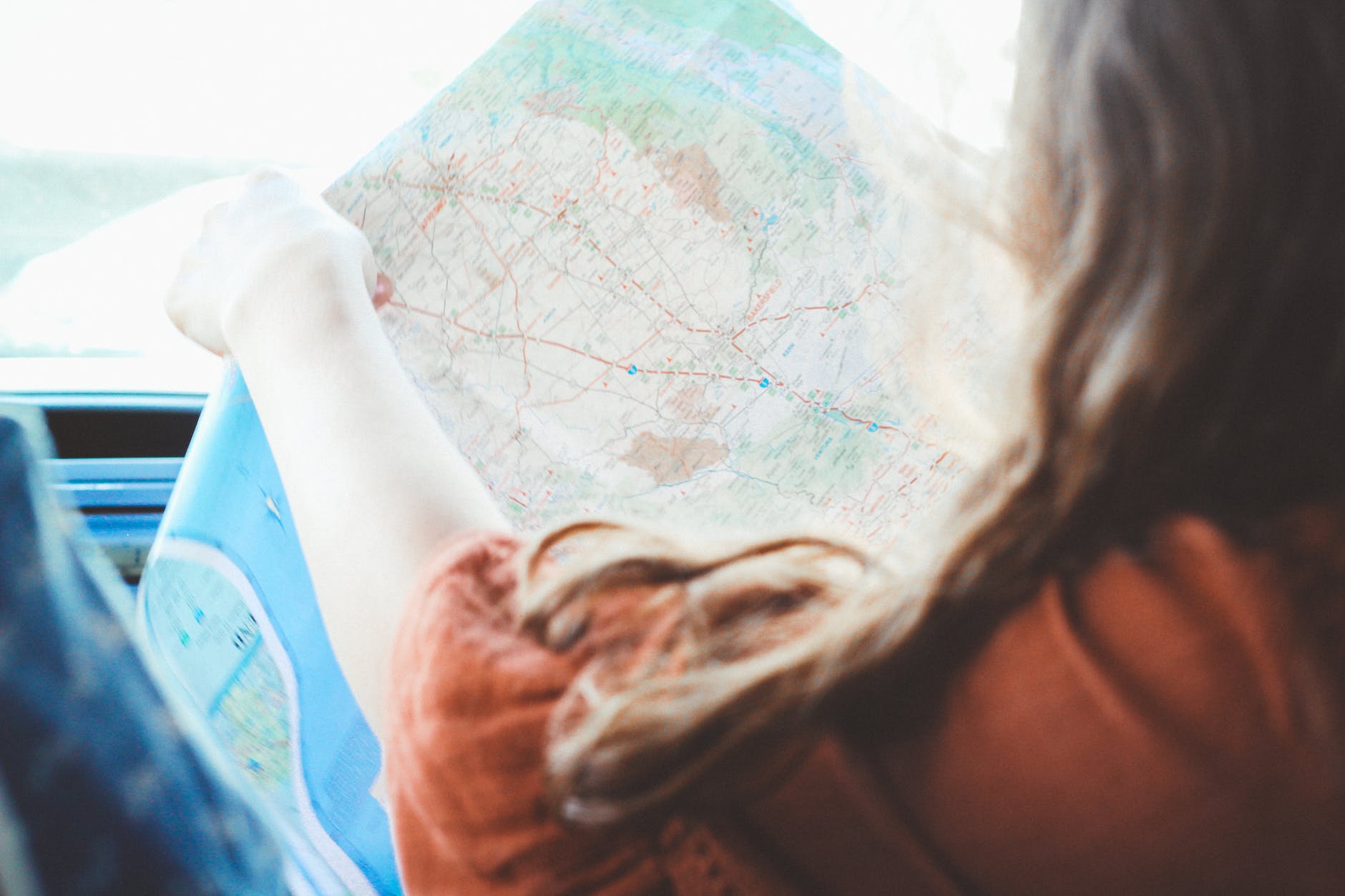 Do not leave the house without a map and if you can afford one, get a GPS. We are very vulnerable when we are lost and stressed. That is when we make the most mistakes, and open ourselves up to trouble. Knowing how to use a GPS and a map can save a lot of time and reduce the risk of you and your family getting into harms way.
Vacations and outings are very precious times that we get to experience with our friends, family, or loved ones. It is important that we do all we can to protect ourselves and our family and have fun at the same time. Take a little time to prepare before the trip and stay alert while traveling. This has not meant to make you fearful, and not enjoy your vacation, but to bring awareness so that your trip can be a safe and happy adventure.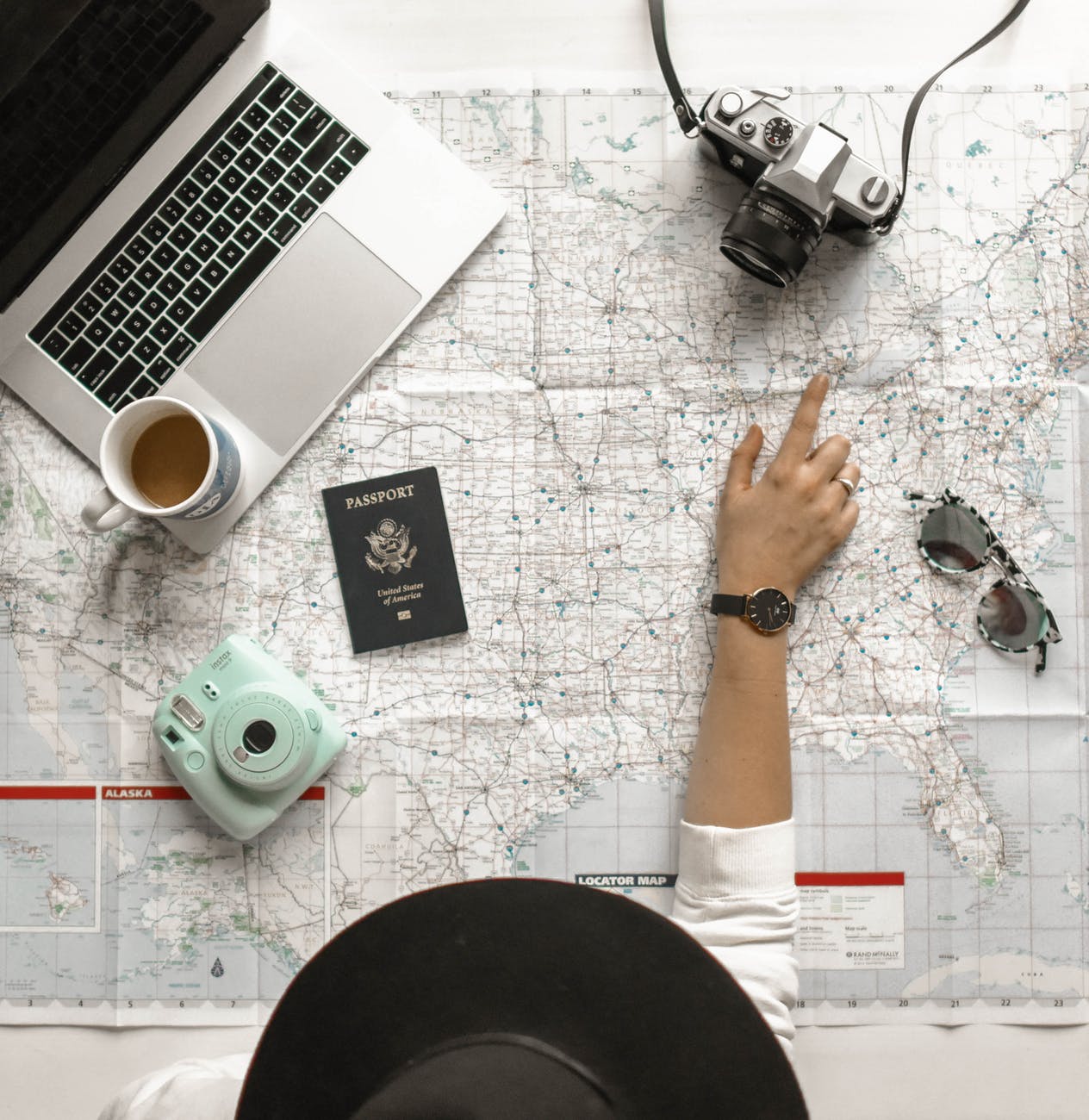 Key safety tips to remember:
Make preparations before your trip.
Study and understand your route.
Notify a trusted friend or loved one of your journey.
Have a map or GPS.
Stay aware of your surroundings.
Pack, water, snacks, blanket.
If your gut tells you that something is not right, listen to it.